Think not of the songs of spring – to misquote Keats. The falling leaves are inspiration enough for the Guild's Kerry Christiani. Capturing the splendour of the British countryside with her camera, she composed a hymn to Autumn…..
We forget just how beautiful autumn is. As summer fades, the nights draw in and the low sun casts oblique rays across forest and moor, hill and meadow, some might mourn the passing of season. Yet it is in autumn that the British landscape really comes into its own.
There's no need to travel all the way to New England to witness the autumn eruption of colour that paints the ash, beech, sycamore and stately oak gold and russet, auburn and crimson – their last chance to shine before the blank canvas of winter. Our woods and parks are every bit as lovely, and planning an autumn weekend to explore them involves minimum effort and expense – whether its in the Wye Valley or Cairngorms, Exmoor, Thetford or the New Forest.
I live in the heart of rural Wales, where the Brecons bow to the valleys of Carmarthenshire. From my window I can see the leaves falling like confetti and the river swelling with each passing day. This is a magical season for photography, with morning fog and frosts bring a newfound wonder to the landscape. The chance of spotting wildlife is greater – be it fleeting deer, migratory geese flying in V formations, or timid otters returning now the fishing season is drawing to a close.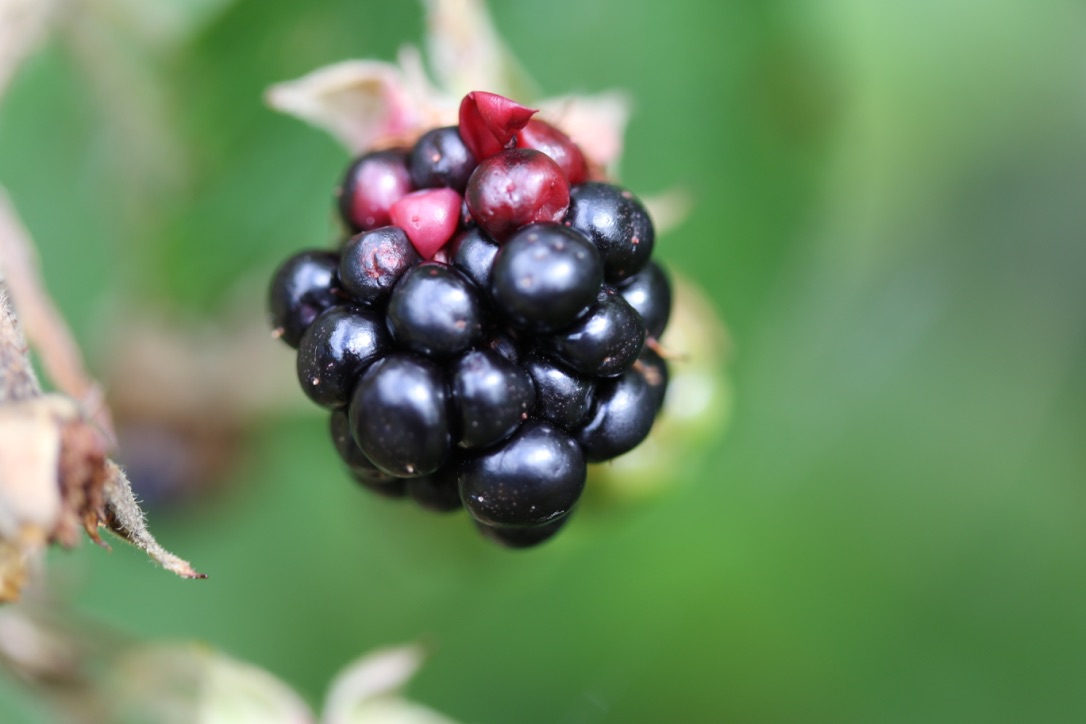 I relish the autumn days. The long rambles in woods, with crunching leaves underfoot, chestnuts falling overhead and blackberries heavy on the brambles. The earthy smell of mushrooms that raise their caps after a downpour. The windy walks along the Pembrokeshire coast in search of seaweed, cockles and mussels. The fiery sunsets that backlight the ruined castles of Wales standing sentinel on crags.
Dylan Thomas, that most famous of Welsh poets and authors, whose Boathouse in Laugharne is just a half-hour drive from my house, eulogised autumn in Poem in October. Keats, too, waxed lyrical about the "season of mellow mists and fruitfulness" in To Autumn.
As we now enter October, with the scent of damp leaves and wood smoke in the air, it's time to walk on paths previously unexplored, drive a back road at random. Autumn is arriving. We should embrace it.