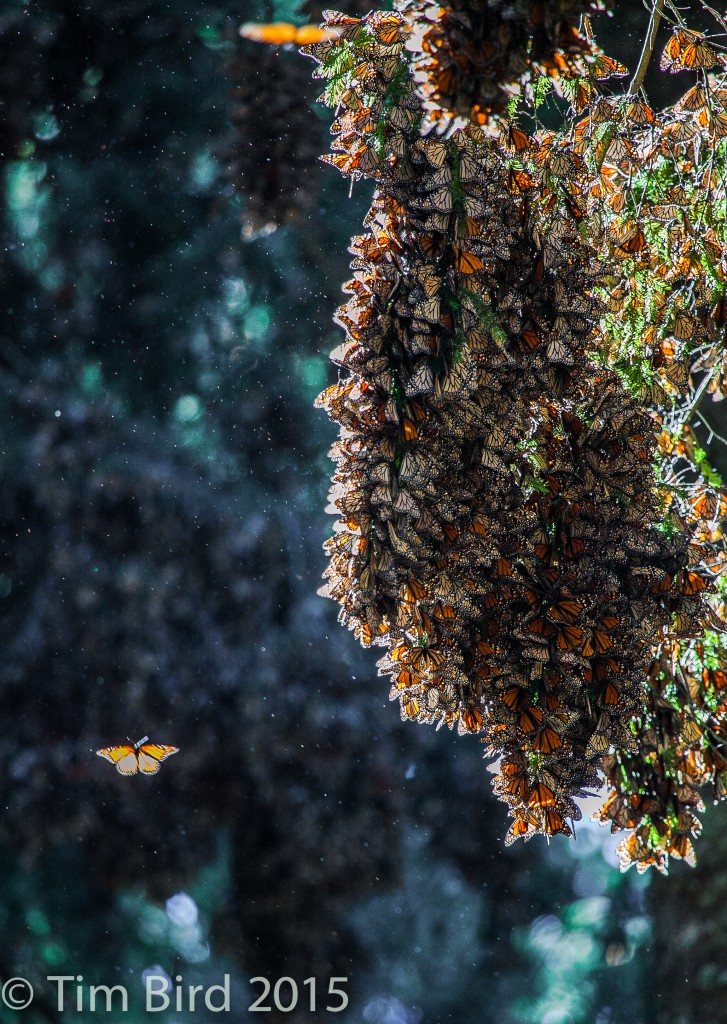 I've been entering the annual Travel Photographer of the Year competition since about 2005 and I've noticed how the quality of entries and winners has risen in that time. There are plenty of photo competitions out there, some with bigger prizes, but TPOTY's focus on travel and its ability to attract more and more top level photographers have earned it a certain prestige. TPOTY was founded by BGTW member Chris Coe, and he and his wife Karen have done a great job in maintaining that prestige, not least by means of the impressive panel of judges that they gather each year. They include another BGTW member, Jeremy Hoare. It's an achievement in itself to keep the competition going into what is now its 12th year; to make it one of the most respected travel photo competitions in the world is a triumph.
I like entering different competitions as a way of gauging the improvement in my own photography, but TPOTY is the big one for me. Choosing my entries has become an annual event, tortuous but helpful as a way of looking critically at my photos. That fourth picture in a portfolio – it's a decision that can keep me awake at night. And since I haven't yet won a portfolio category prize, even though I have had several portfolios listed as finalists, I still haven't got that decision right!
Many of the names in the winners' galleries each year have become familiar but that is rather because of the sense of photographic community that the competition has engendered than because of any real cliquishness. In any case, the entries are judged anonymously and the winners are probably those who have become more skilled at selecting their entries and learning the difference between their best pictures and their favourite ones. I've still got some work to do on that process myself.
In the 2014 competition I was delighted to win a Special Mention in the Wild & Vibrant single photo category with a shot of migrating Monarch butterflies clustered on a tree in early morning light in the hills of Mexico. That image will be among many on show at this year's TPOTY exhibition at the Royal Geographical Society in Kensington, London, from July 24 until September 4. The exhibition is free, although there are books of this year's and previous selections on sale, as well as posters and cards. TPOTY 2015 is also open for entries until October 1.