Every year the British Guild of Travel Writers hosts an awards dinner and ceremony at the Savoy Hotel in London.
We give out two sets of awards: the Tourism Awards and the Members' Awards.
Those for the travel trade are sponsored and judged by the Guild, while those recognising the journalistic work of members are sponsored and judged by the travel trade.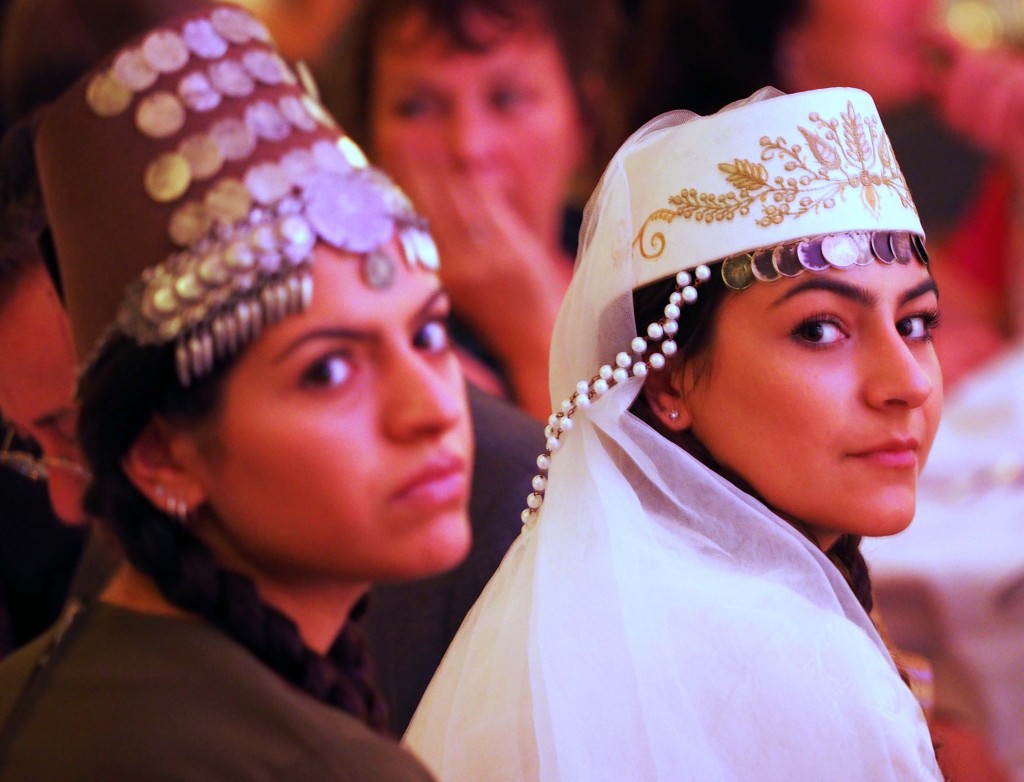 In 2015 the BGTW awards ceremony was held on Sunday 1st November. The champagne reception was sponsored by Pas-de-Calais-Tourism, while the dinner, attended as usual by an array of top travel industry representatives, was generously sponsored by the Development Foundation of Armenia.
A procession of Armenian specialities flowed to the tables: Olivier salad to start, followed by slow-cooked lamb in tarragon-sherry wine with pilaf rice, and a delectable plum lavash stuffed with figs, honey and walnut for dessert. All courses were served with award-winning red and white wines from Armenia; potent Armenian brandy was served as the digestif.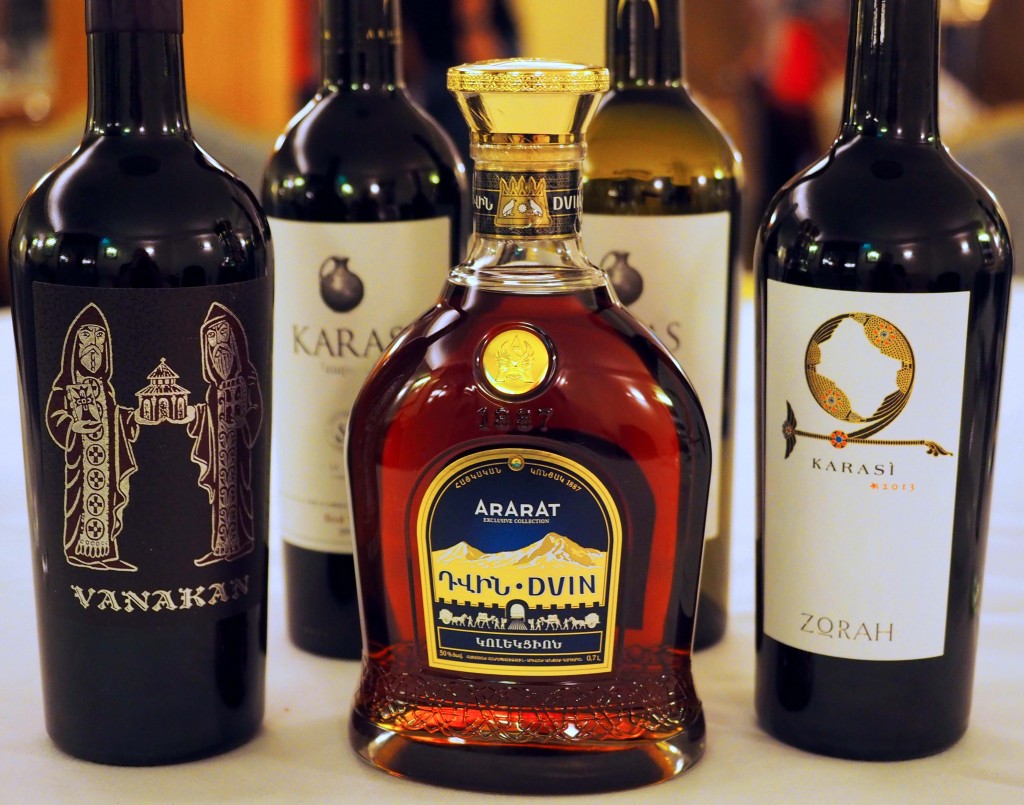 In 2014, thanks to sponsorship from Louisiana and Brand USA, there was hot New Orleans jazz and Cajun food.