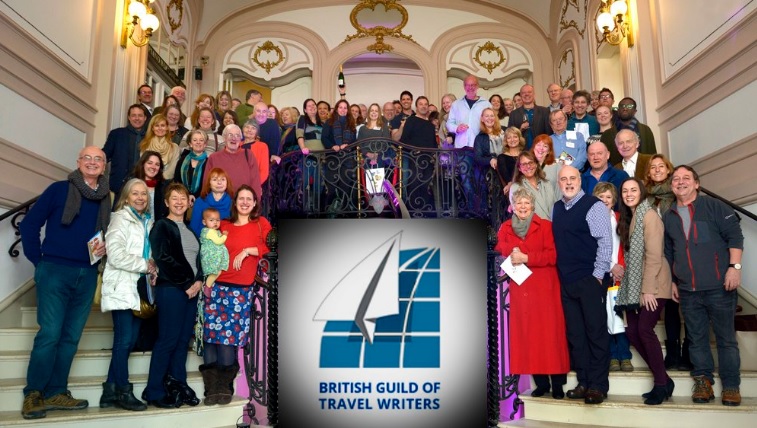 Sponsoring the British Guild of Travel Writers (BGTW) is an excellent opportunity for DMOs, tourist boards, service providers and PR companies to increase brand awareness of their destination, client or product. Learn more about the BGTW on our About page.
Packages and products
A number of products are available for sponsorship, given below. In addition, you may wish to advertise on our website:
Gala Dinner: An event at The Savoy Hotel on the eve of World Travel Market, attended by 320 of the best names in the media and industry. Lear more about the Annual Gala Awards Dinner here: bgtw.org/gala.
Annual General Meeting: The Guild's own AGM, attended by 100 members and including press trips around the region after a day of discussion: bgtw.org/agm.
Meetings and seminars: Educational and collaborative events featuring tips on professional development or social gatherings based across the UK: bgtw.org/calendar.
Member benefits: Providers of goods and services to the travel industry offer special deals and discounts to our members, ranging from accommodation to clothing, airport parking to ferry crossings: bgtw.org/discounts.
Contact
Are you interested in seeing our media packs, sponsoring one of our events or products, or offering a benefit?
Please email secretariat@bgtw.org or call 020 8144 8713 to discuss.