Are you considering hosting a British Guild of Travel Writers Annual General Meeting (AGM)? Thanks for your interest! Hosting the BGTW AGM is an unparalleled opportunity to access and network with some of Britain's best and travel media, building up working relationships that can last for decades.
Greater knowledge of the region frequently also leads our members to return to it in the future and generate further coverage. Learn more about the BGTW on our About page.
What the AGM can give you
Around 80 high-profile journalists in your destination
Hundreds of articles across global print and online media, publishing both immediately and over the following few years
Social media coverage, including on Twitter where our own account has over 9,000 followers and our members' accounts who have hundreds of thousands between them
Coverage on our website and in our industry database
Video presentation
Here, former BGTW chairman Alastair McKenzie presents a video on the benefits and logistics of hosting a BGTW AGM:
Social media RoI – AGM 2019
In a world where Return on Investment (RoI) is king, we understand that you may need to know about the numerical advantages of hosting a BGTW AGM.
One of those advantages is no doubt our social media reach and this gives you an idea of the numbers. These reports, generated by social media tracking software Hashtracking.com, show the results for the hashtag #BGTWNewForest generated purely during the duration of the BGTW AGM 2019 and its press trips, from 28 January to 4 February 2018:
Twitter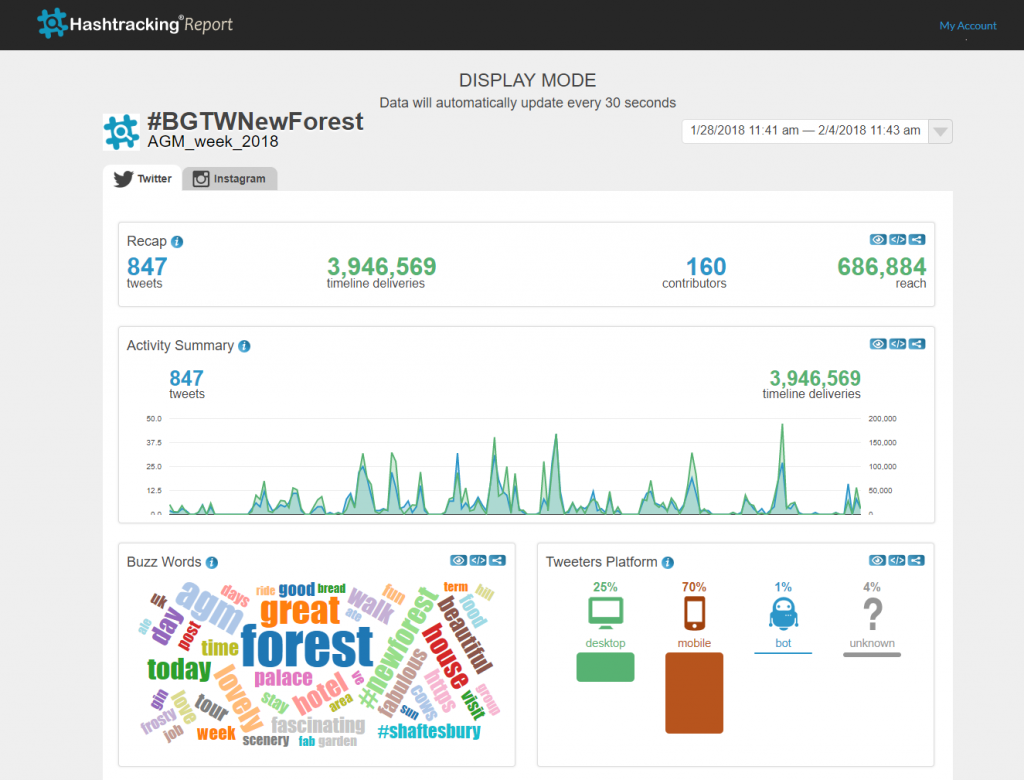 The AGM generated just shy of 4 million Twitter timeline deliveries with a reach of almost 700,000, spread over just 847 tweets.
Instagram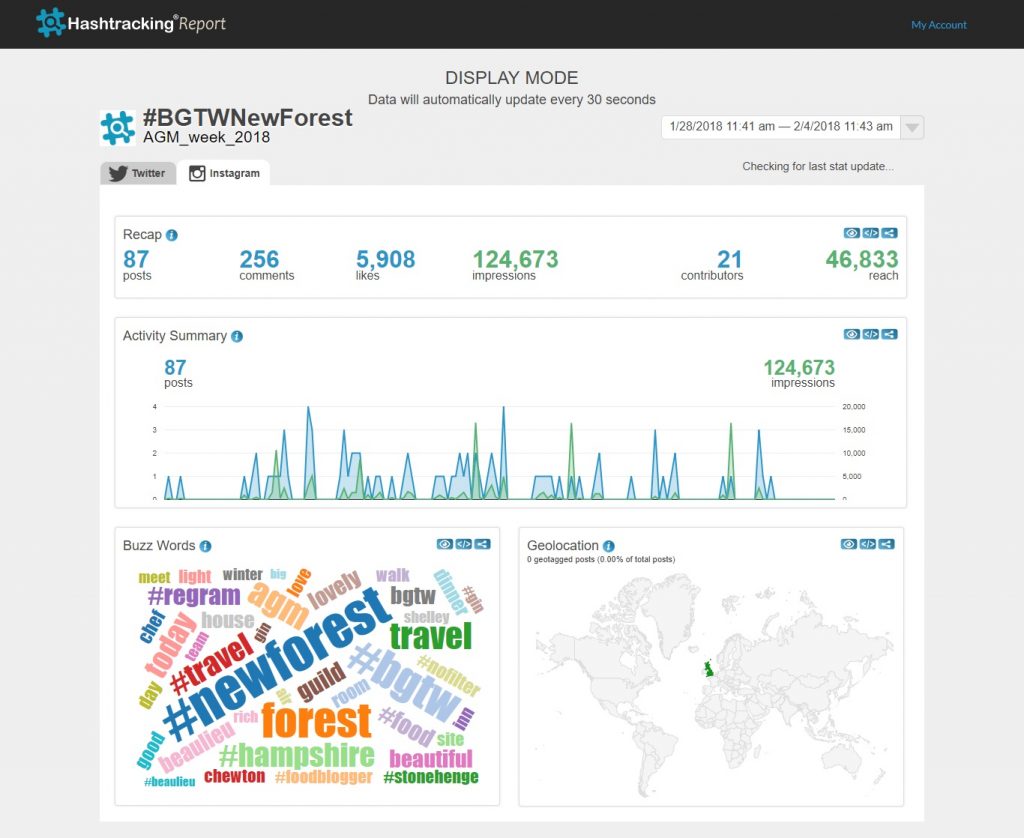 The AGM generated just shy of 125,000 Instagram impressions with a reach of almost 50,000 and almost 6,000 Likes.

Logistics
Our AGM is usually held at the end of January, when hotel occupancy levels are traditionally at their lowest. The AGM itself is a day-long working meeting entirely devoted to Guild affairs, but around this there are numerous opportunities to showcase your destination.
We do ask for the event to be fully sponsored, including all accommodation and meals. Air transport to overseas venues must also be included, ideally from regional gateways as well as London. For UK-based events, the host needs to establish complimentary travel with the appropriate rail operating companies.
All full members are entitled to attend the AGM and generally around 80 – 90 (out of the total Guild membership of around 230) do so. Full members do not require a commission to attend the AGM. However, most of our members are freelance and it is not in their nature to take a trip without selling a story and most will sell several.
If at all possible, we ask that transport can be flexible to allow members to stay on or to travel early if necessary to follow up on additional stories. We will provide the services of the Guild Secretariat as liaison to help with setting up and administering the event.
Timings
Day 0
Board travel: The BGTW board (up to 10 people) travels to the destination a day ahead of the main party. Dinner and overnight accommodation requested.
Day 1
Committee meeting: Requirement for a meeting room for 10 with coffee and light lunch.
Arrival: The main party travels – transport to destination from London (and if possible a couple of other key UK regional destinations eg Manchester, Birmingham, Edinburgh). Final logistics obviously depend on the host destination. Meet and greet and transport to hotel(s).
Tours: depending on the destination and travel distance, it may be possible to host as activity in the afternoon. In York, there were two optional walking tours of the city on the first afternoon.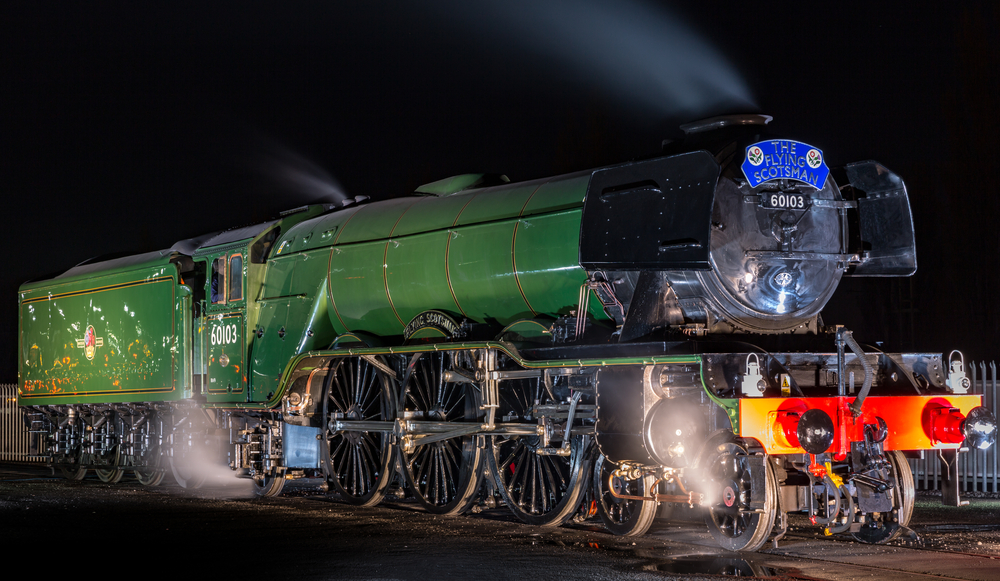 Dinner: the first evening is traditionally a lighthearted and colourful event. Previous AGMs have seen a taverna night in Cyprus, a Tudor feast at the Mary Rose Portsmouth, and a meal with jazz musicians on the platform at the National Railway Museum in York.
Accommodation: for approximately 100 (not sharing), ideally in one hotel, or in hotels within easy reach of each other.
Day 2
AGM: our requirement is for a meeting room for the whole party, set up theatre-style with a top table for committee, with microphones and AV facilities for computer display. Morning coffee and afternoon tea with biscuits and a buffet lunch should be provided on site.
Lunch: this has been used successfully in the past as a way of showcasing local produce. In Champagne, local growers teamed up with local restaurants to set up market-style stands at which members experienced tasting courses of champagne and dishes from the restaurant; in York, we sampled a buffet of traditional Yorkshire food from pork pies to local cheeses.
Evening tour: The AGM generally finishes around 4pm and there is possibly time for a short tour or other optional activity. Space will be required by the (newly appointed) committee for a short meeting until 5pm.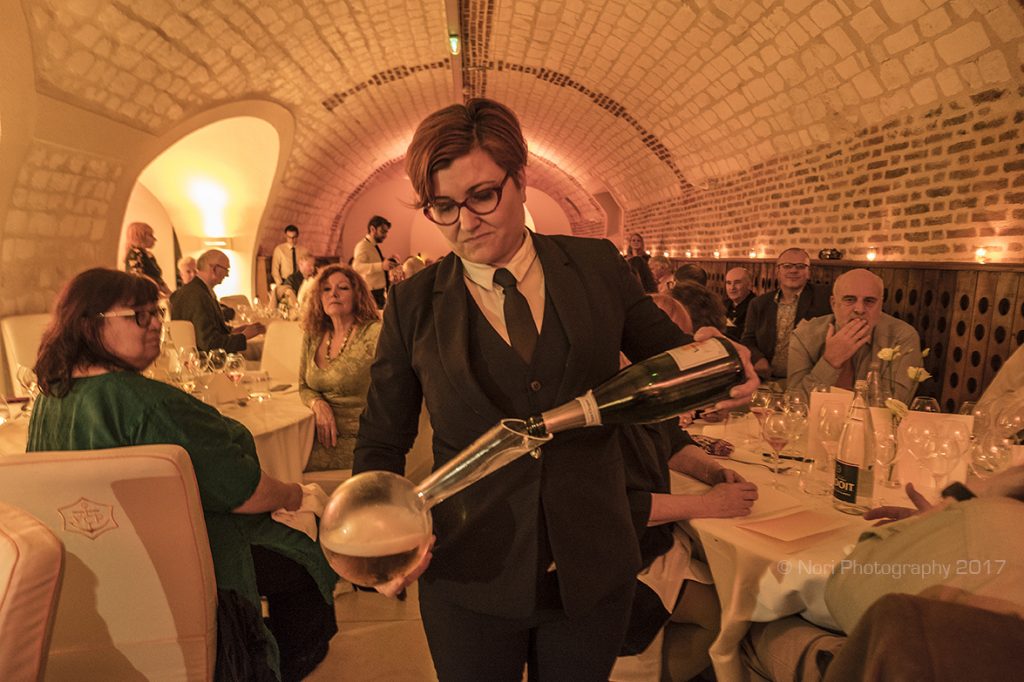 Gala dinner: Where possible, we try to find a spectacular location that will showcase the destination at its very best. In Malta, we dined at the Palazzo Parisio, in Portsmouth on board HMS Warrior, in York at Castle Howard. It is not black tie, but we do dress up. Sponsors are encouraged to invite VIPs and officials for networking.
Day 3
Fam trips or travel:This is variable depending on location and how far we have travelled. On some AGMs, we move on to post-AGM fam trips in the morning; on some, we use the morning to tour the destination city, splitting into post-AGM fam trip groups after lunch.
In Boston, where we had travelled a greater distance and previously had no time to explore the city, we used this time to partake in a series of half a dozen different themed sightseeing tours.
Then during the last evening in Boston we had a Dine Around to showcase different local restaurants. Members signed up to visit one of about a dozen restaurants that participated, with transport provided. It would also be possible to provide trips to showcase the nightlife of the destination.
Day 4 – 7
Fam trips : After the main trip, a third to half of the group generally return to the UK. The rest break up into a series of post-fam press trips ranging from one to five nights. We generally try to offer a variety of trip options either thematically or based on geography.
Trips can be as broad in scope as time, budgets, season and imagination will allow and offer an opportunity to showcase other regions and cities.
Day 7 / 8
Return: Farewell and thank you gifts for the hosts then transport to airport.
More information
If you want to know more, please email the BGTW Board renate.ruge@bgtw.org. Thanks!