The British Guild of Travel Writers is a community of accredited writers, photographers, bloggers and broadcasters; the trusted body for independent editorial comment and expert content on worldwide travel
Pick up any national newspaper or travel magazine and you will find our work. Turn on the radio, switch on your computer, fire up your mobile phone and we're there. We've been to every corner of the globe – and written about it, photographed it, spoken about it. From a luxury cruise ship to an off-the-beaten-track hostel, we've been there.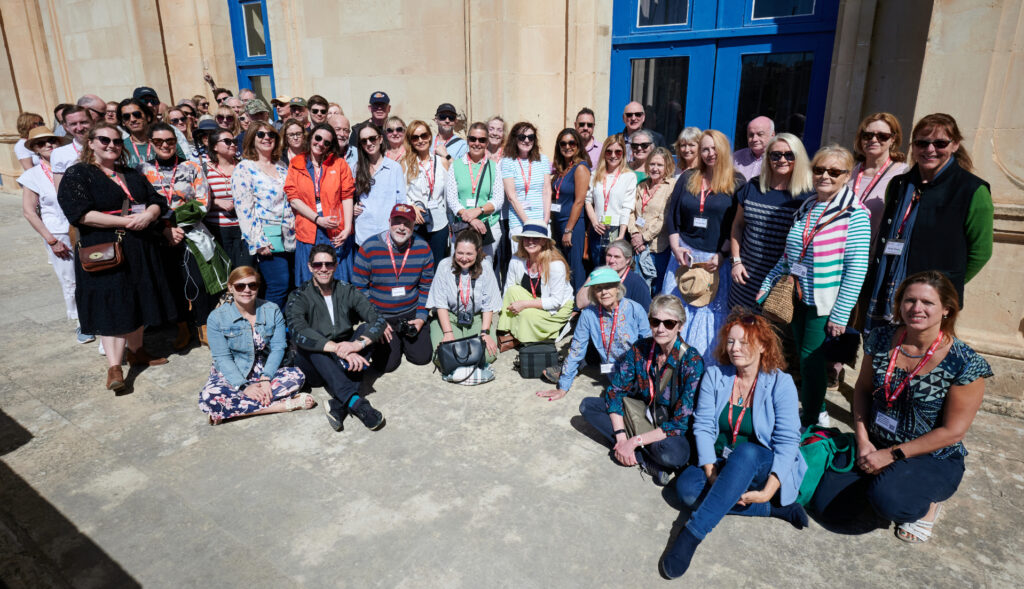 The British Guild of Travel Writers is:
A seal of quality: The Guild is the bastion of reliability in the fiercely competitive world of journalism. Membership criteria are rigorous and members adhere to a strict Code of Conduct.
Well-connected: The industry is all about extensive networking, and we particularly value our strong links with tourist boards, PR companies, hotel owners and tour operators.
Independent: We always get to the heart of a destination and find the real story. We are not easily influenced – by fads and fashions, or by any number of fancy cocktails or meals.
Experienced: Active since 1960, we have seen many changes to the media industry. Our members have not only been responding to these changes but influencing them.
Contemporary: We are at the forefront of industry trends; we visit emerging destinations; we write for online media, we vlog, and we have over 250,000 followers on social media.
Our publications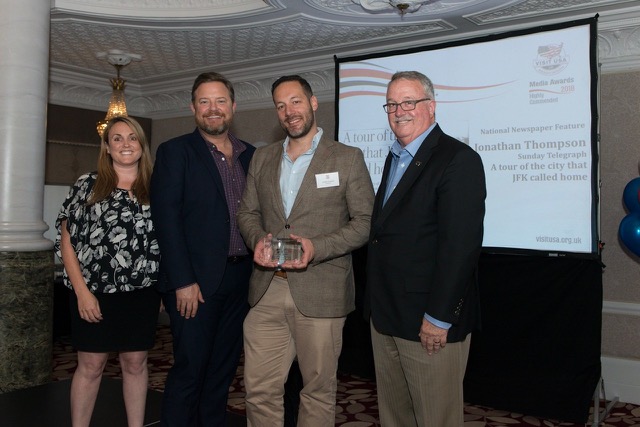 Recently our members have written – and won awards – for well-established, global, online and print publications in the consumer and trade sector, such as:
Magazines: National Geographic Traveller, Condé Nast, Wanderlust, in-flight magazines
Newspapers: The Times, The Telegraph, The Guardian, The Independent
Guide books: Lonely Planet, Rough Guides, Bradt, Frommer's
Websites and blogs: Suitcase magazine, Adventure.com, Silver Travel Advisor
Trade publications: Travel Weekly, TTG, Travel Bulletin
Our code of conduct
Members of the British Guild of Travel Writers will:
Report objectively and fairly, with the aim of keeping the public fully and clearly informed on all relevant aspects of travel.
Accept facilities necessary for work offered to the press only on the understanding that they are in no way obliged to publicise any or all of the operation concerned and that the provision of such facilities will not influence their judgement.
In all matters appertaining to their professional status, conduct themselves in an appropriate manner and do nothing to bring the reputation of the Guild into disrepute.
Not accept any work in the fields of publicity, promotions or public relations for travel-related organisations if it compromises the good standing or integrity of the Guild.
Accept that any infringement of these rules may, at the discretion of the Committee, preclude them from membership of the Guild.
Contact us
Are you interested in working with the British Guild of Travel Writers? Perhaps you would like to learn more about our events or publications? Please email [email protected] or call 020 8144 8713.