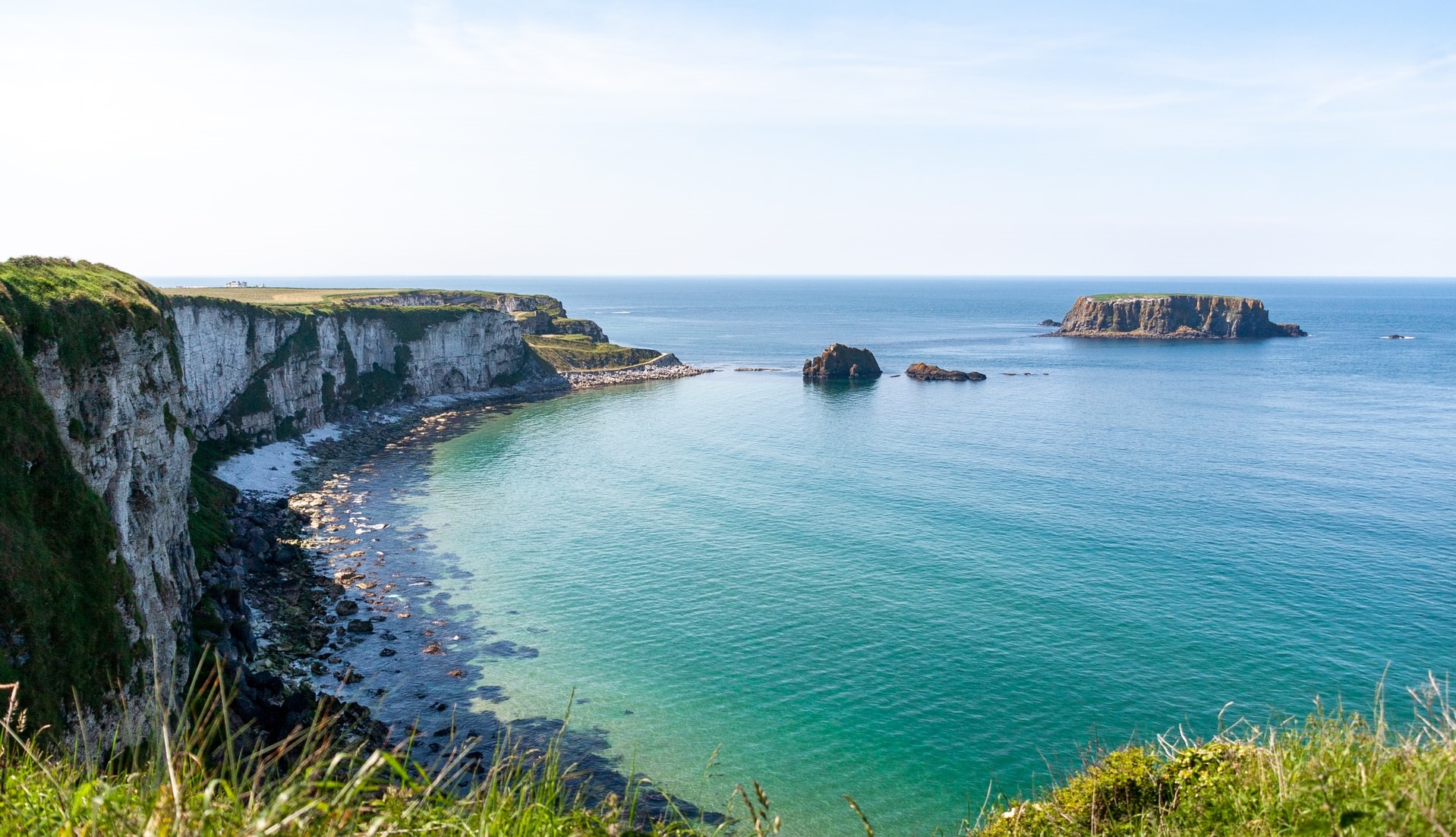 BGTW
Representing travel writers, photographers, authors, bloggers and broadcasters for over 60 years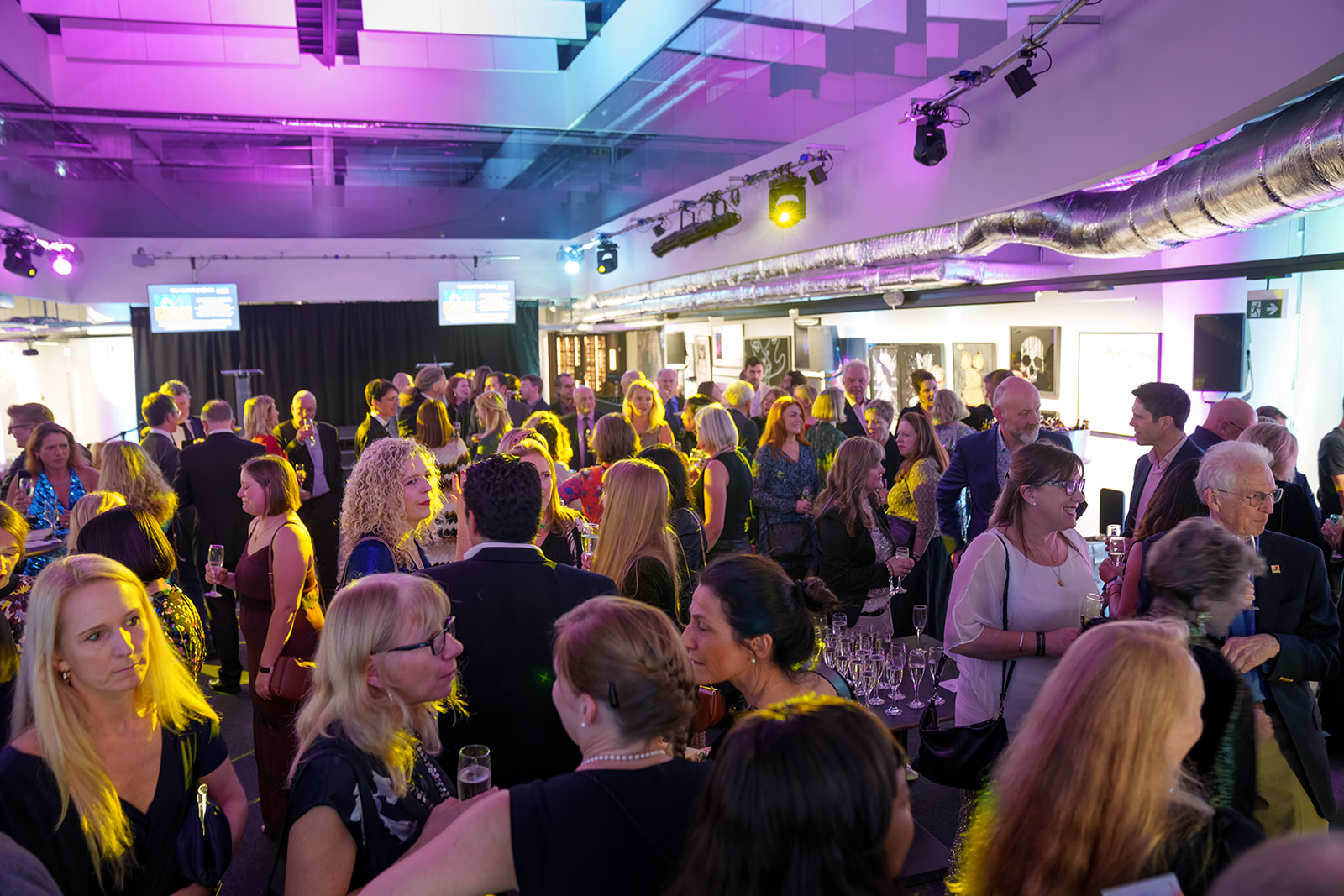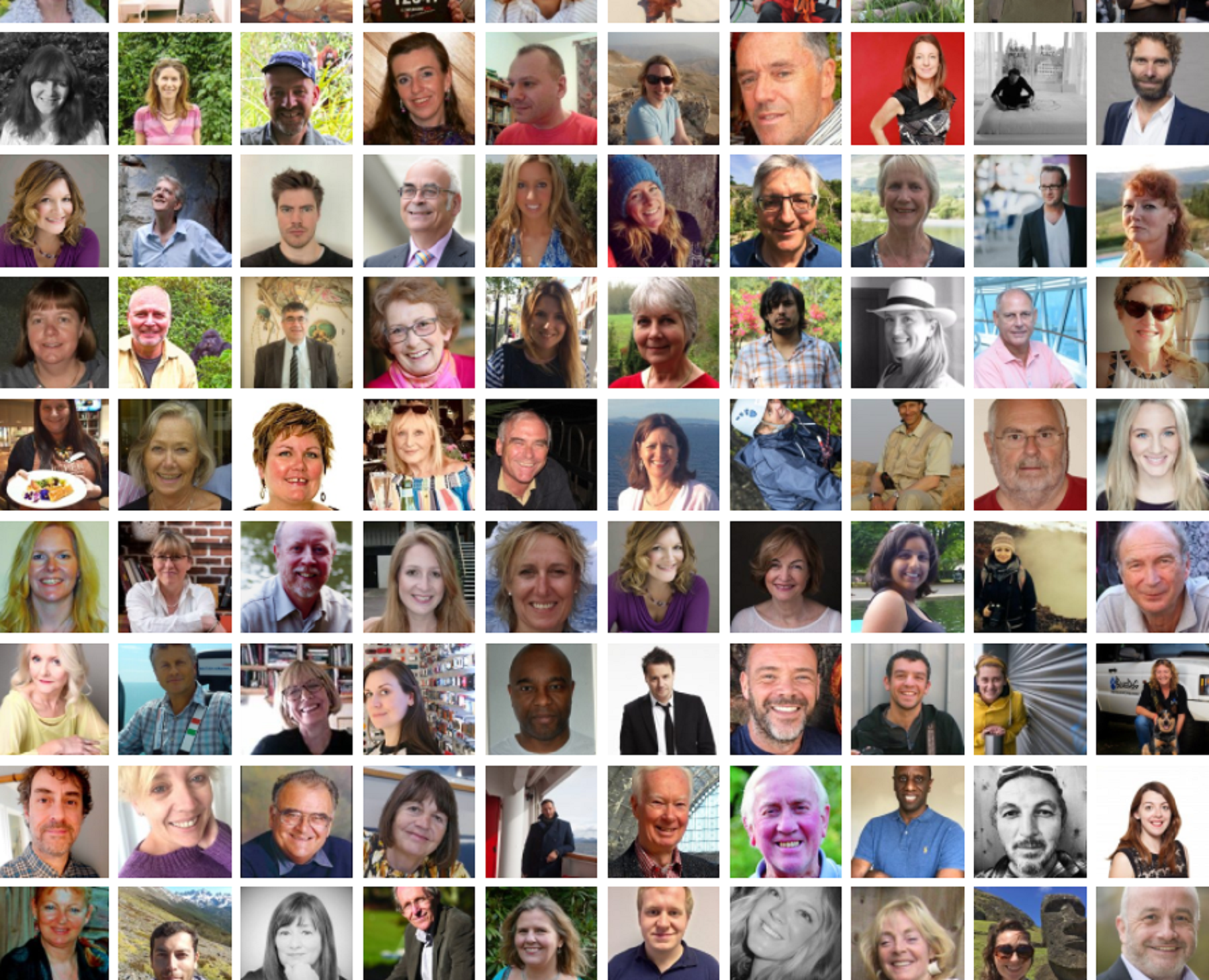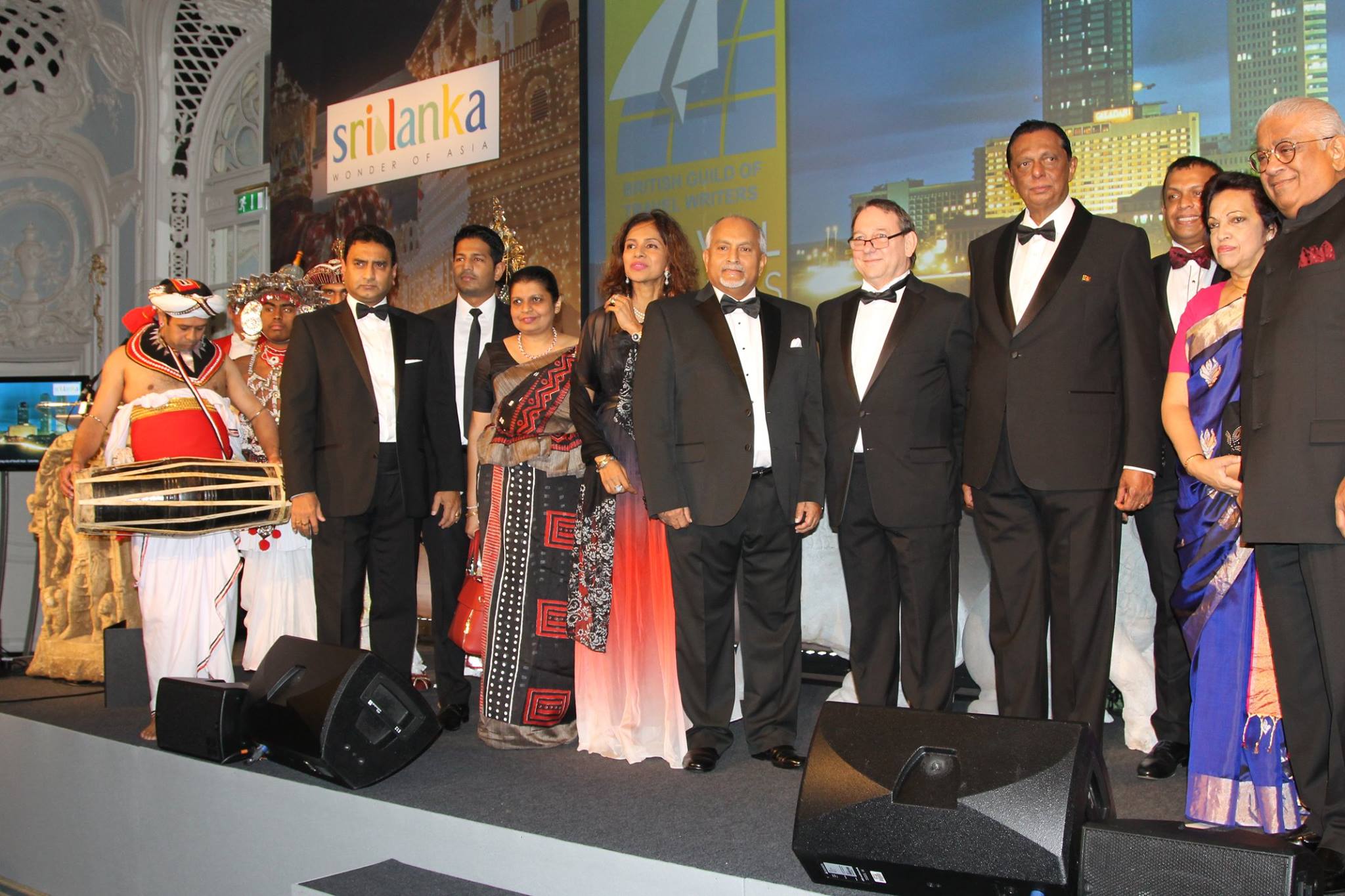 The BGTW Annual Gala Awards 2022 took place on Sunday 6th November 2022 at Riverside Studios in London. Click here to see photos, winners, sponsors and more.

The British Guild of Travel Writers (BGTW) is a community of over 250 accredited writers, photographers, authors, podcasters, bloggers and broadcasters. We are the trusted body for independent editorial comment and expert content on UK and global travel.
Founded in 1960, the BGTW turned 60 years old in 2020 – that's six decades at the forefront of the travel media industry. All applicants are interviewed and all members abide by a strict code of conduct; see out About page for more information.

BGTW AGM & Convention Tenerife 2022
The BGTW AGM and Convention 2022 took place in Tenerife with thanks to the team at Tenerife Tourism. Here is a video produced by the destination to showcase our time there.
A Celebration of Travel
The BGTW gala, one of the highlights of the travel industry calendar, was held on 31 October 2021 at The Savoy, London's most prestigious venue. This year's event, titled 'A Celebration of Travel', was empowered by Tenerife Tourism.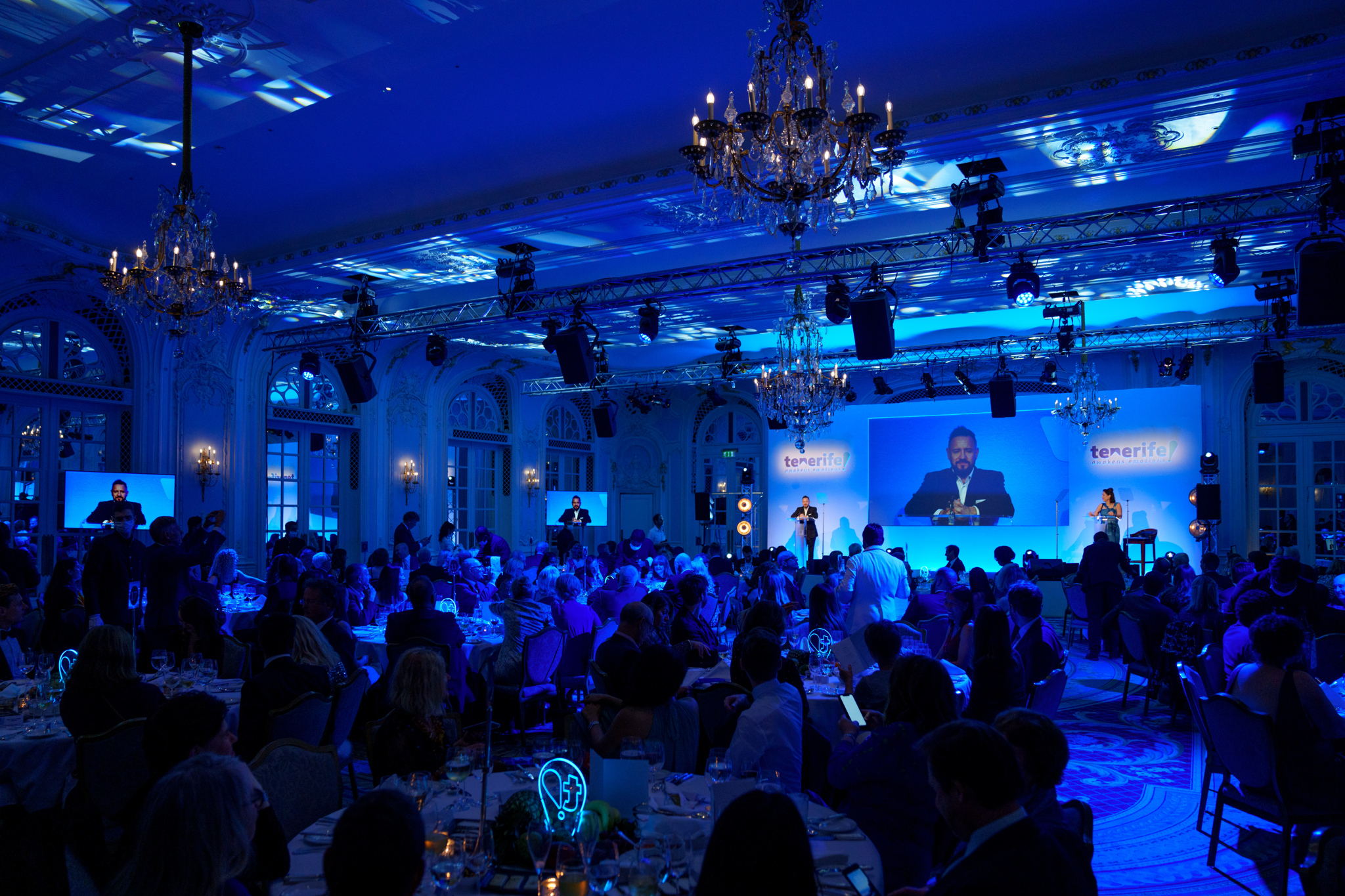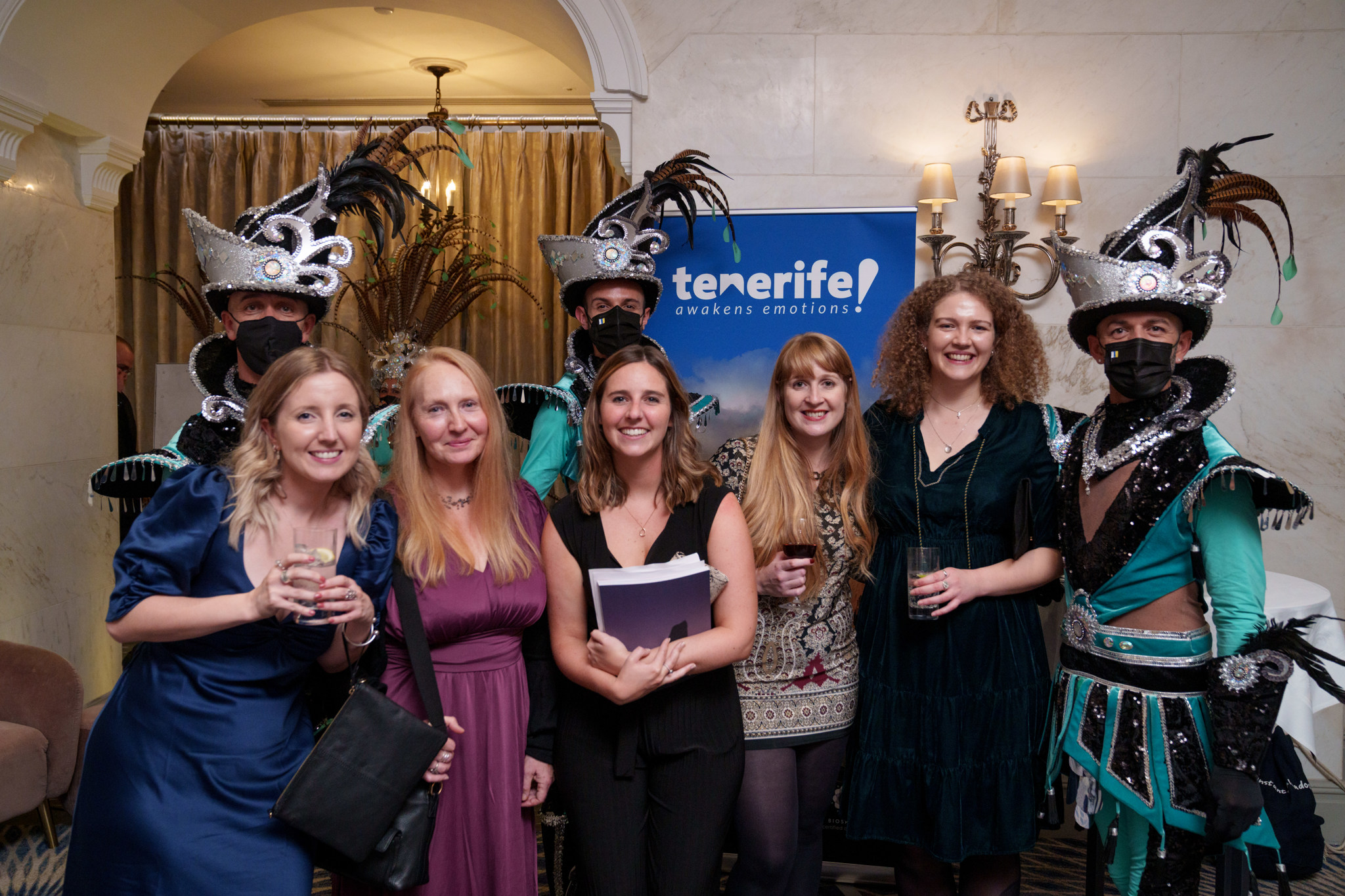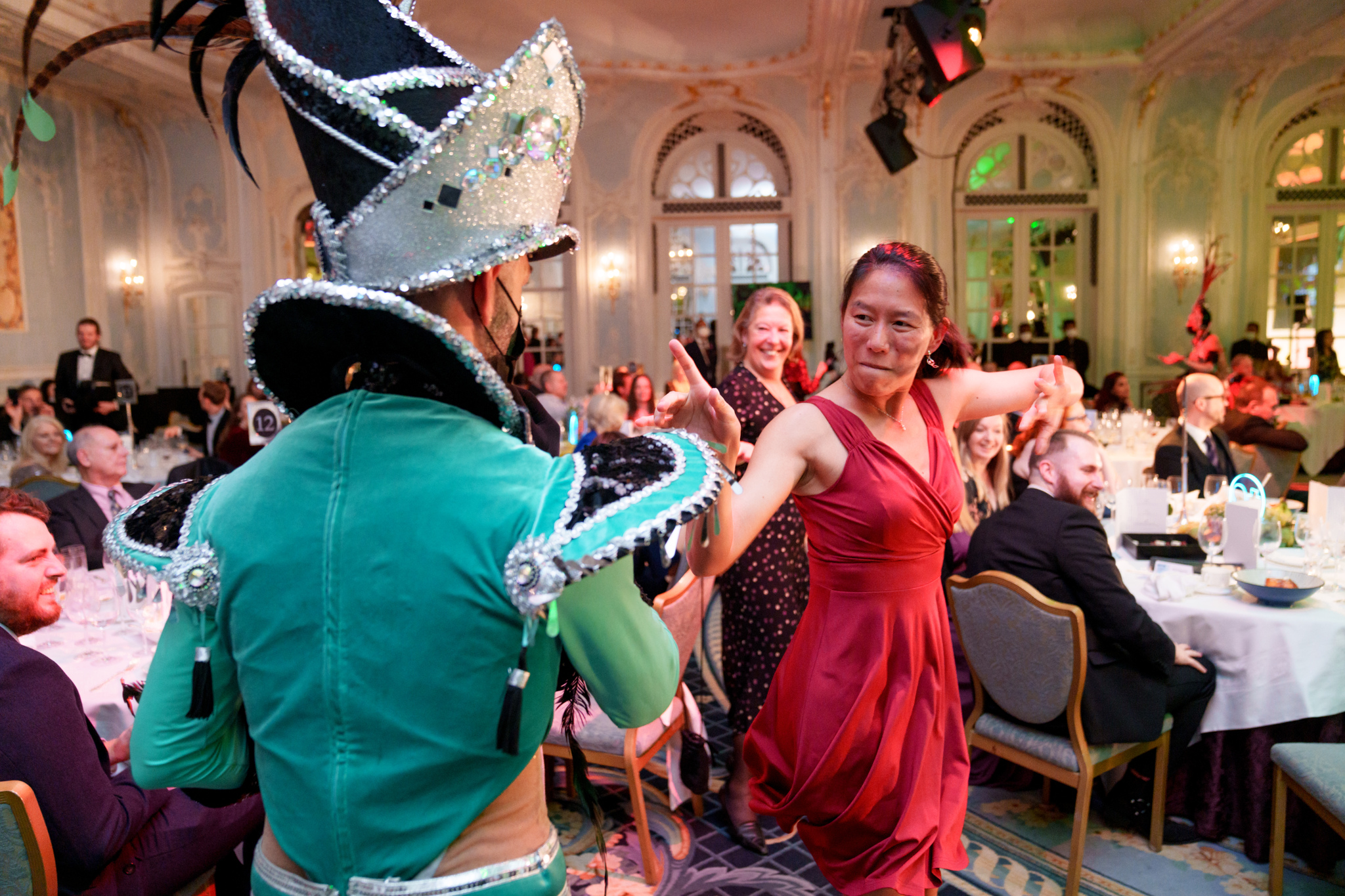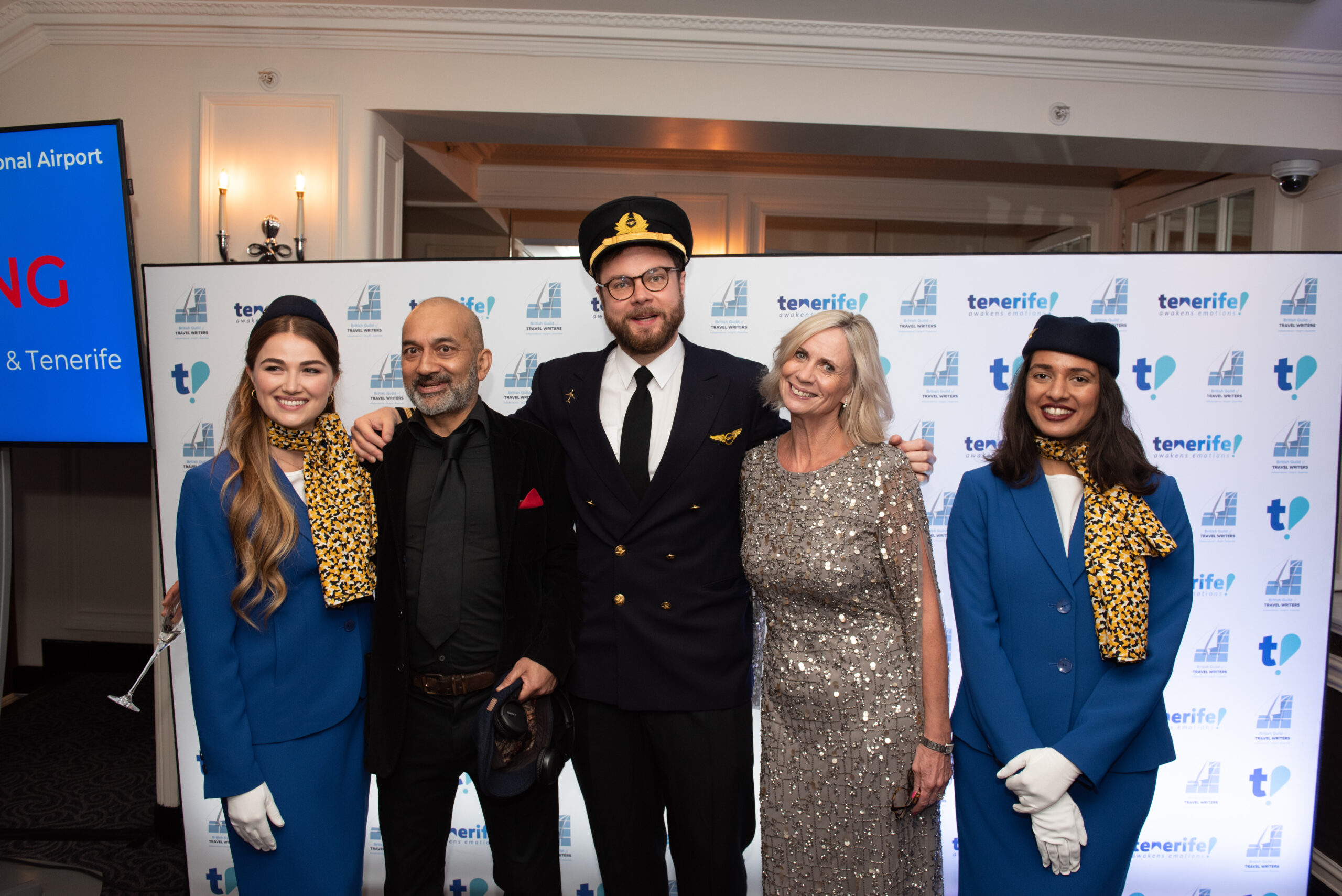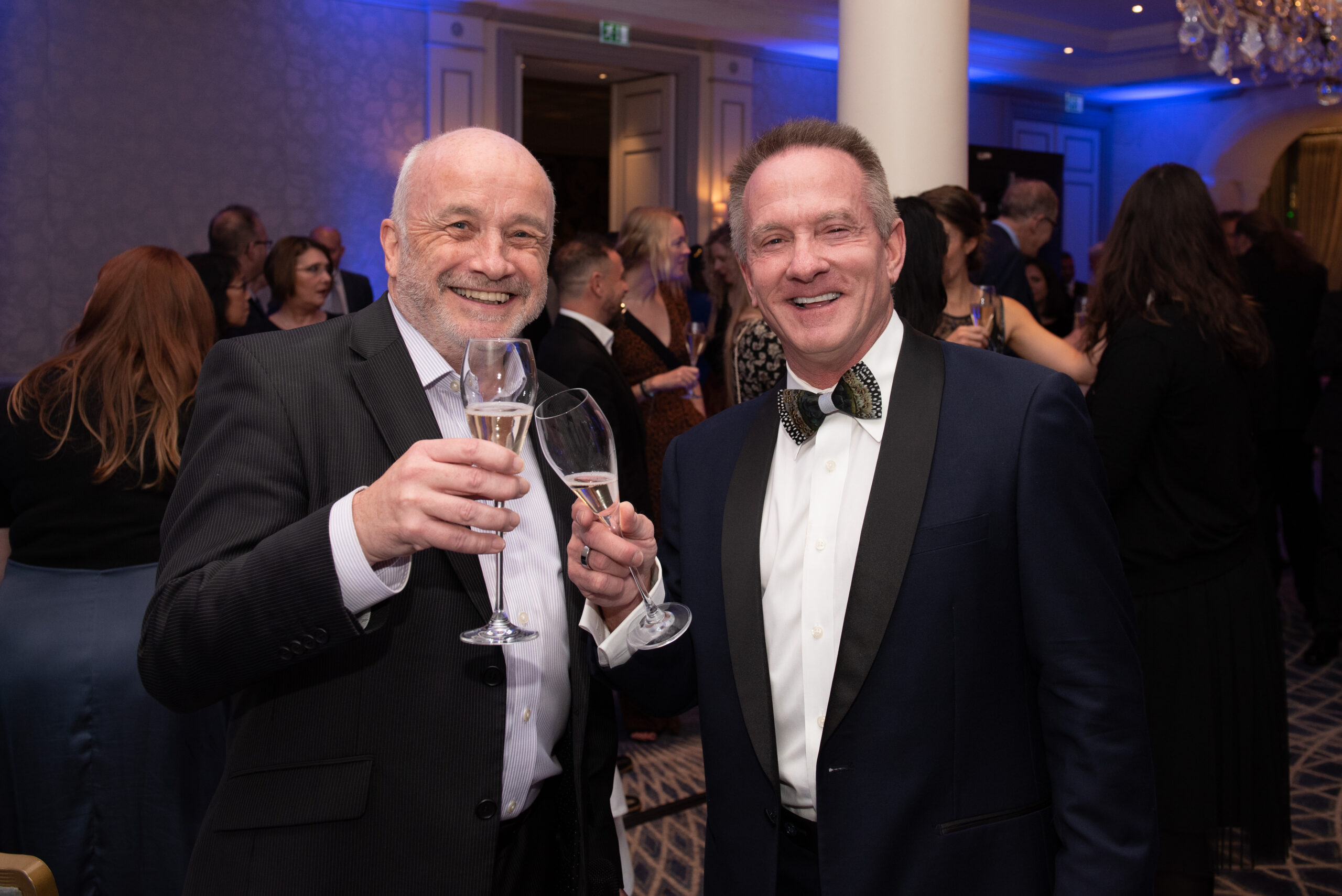 What can the British Guild of Travel Writers do for you?
If you're an editor or TV/radio producer:
Want a writer who's been to Antarctica? Looking for a photographer with imagery from Zambia? Need a media professional who can comment on a travel issue? See bgtw.org/connect
If you work in PR or tourism:
We can help you spread the word about your travel clients through networking drinks, our annual gala event, and sponsorship opportunities. See bgtw.org/sponsor
If you're a media professional:
We'd love for you to join our community of 250+ writers, authors, bloggers, editors, photographers and broadcasters. For info on eligibility, see bgtw.org/why-join
Events by the British Guild of Travel Writers
Stay sharp with our collection of webinars. Non-members can also buy access for the minuscule sum of £6 and watch the live events and/or rewatch the recordings for free. All events are free for BGTW members.
We're always adding new events to our calendar; check back regularly for updates.
In the spotlight
Read more on the types of people who are part of our community, including travel writers, photographers, bloggers, podcasters, authors, and broadcasters:
Contact the British Guild of Travel Writers
Are you interested in working with the BGTW – perhaps sponsoring an event or members' drinks? Perhaps you'd like to learn more about our webinars? Or are you thinking of joining the BGTW? Please email [email protected] or call 020 8144 8713.
You can read more about the people who make up the BGTW Board and its Executives on our Team page.