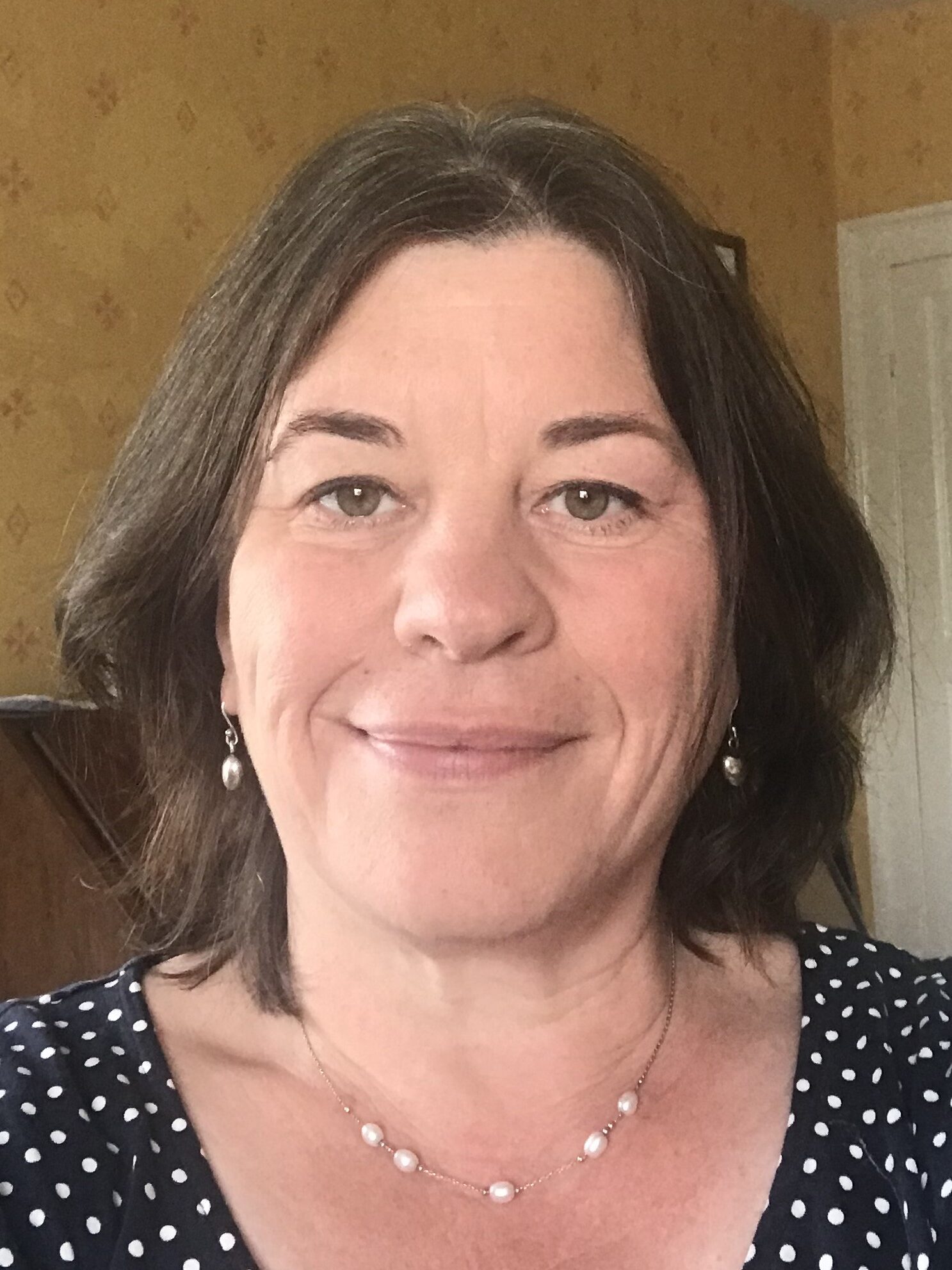 The Administrator is your first port of call for any Guild related enquiries. Charlotte Copeman is the Administrator for the BGTW.
Charlotte runs the day-to-day office functions of the Guild and supports the Board and Executives in their roles.
She manages our phone, organises the logistics of professional development sessions and events, liaises with key industry contacts and nurture relationships with partners as well as service the needs of the membership as a whole.
All enquiries should be addressed to Charlotte at [email protected] or via phone on 0208 144 8713.