The BGTW offers discounts and concessions from travel organisations and other services, creating valuable savings and financial benefits. Guild members can log in to the Member Benefits page for more details and to see how to redeem.
If you would like to find out how your travel business could be involved, or if you would like the chance to enjoy these benefits, please contact Sarah Siese.
Accommodation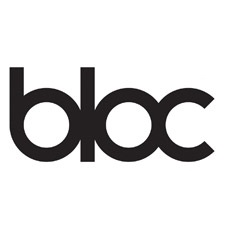 ---
Accountancy, medical, insurance and finance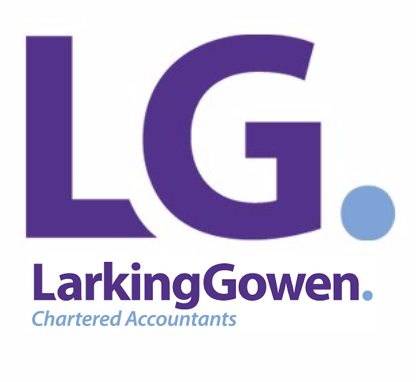 ---
Travel and transport

---
Clothing and equipment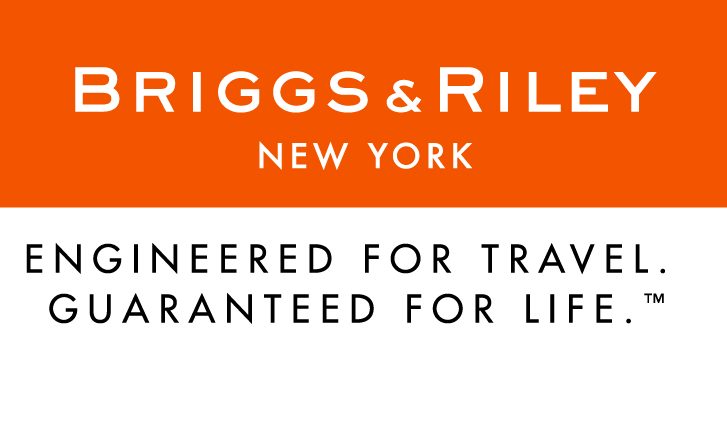 ---
Books, tech, professional development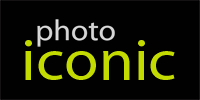 ---
Tourist attractions

---
Partner with us to provide a discount
These concessions from travel organisations offer members valuable savings and financial benefits. Would you like to offer a perk, discount or concession for our members in return for a listing here?
Please email our Director for Member Benefits, Sarah Siese, on [email protected] – we'd be delighted to hear from you!