The BGTW Annual Gala Awards Dinner, which celebrates its 21st anniversary in 2019, is now regarded as one of the major highlights of the travel industry calendar. This year's event will be held on Sunday 3 November 2019 at The Savoy hotel in central London, and on the eve of World Travel Market.
The headline sponsor for the event in 2019 is …

The prestigious event will bring together more than 300 BGTW members, ambassadors, ministers of state, travel and tourism CEOs and their top executives, PRs and key travel editors, journalists and bloggers, to network in the glamorous surroundings of the famous Lancaster Ballroom.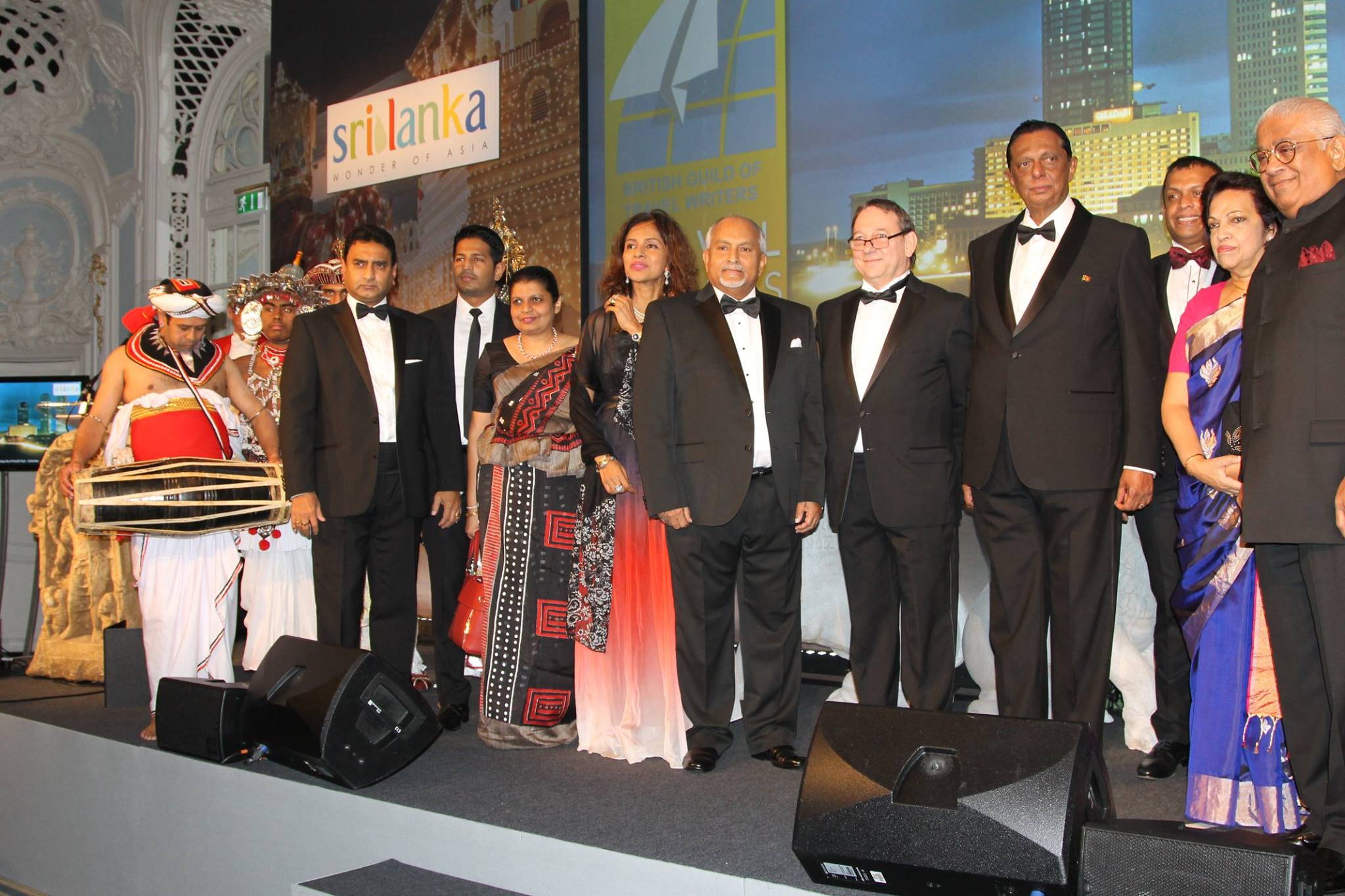 During the evening, the winners of the BGTW International Tourism Awards and the BGTW Members' Excellence Awards will be announced and presented.
We look forward to seeing you there!
For more information, about these awards, click the following buttons:
Buy tickets or be a sponsor
Tickets and sponsorship opportunities are available via the BGTW Secretariat. Tables of  10 or 12 are available.
Previous events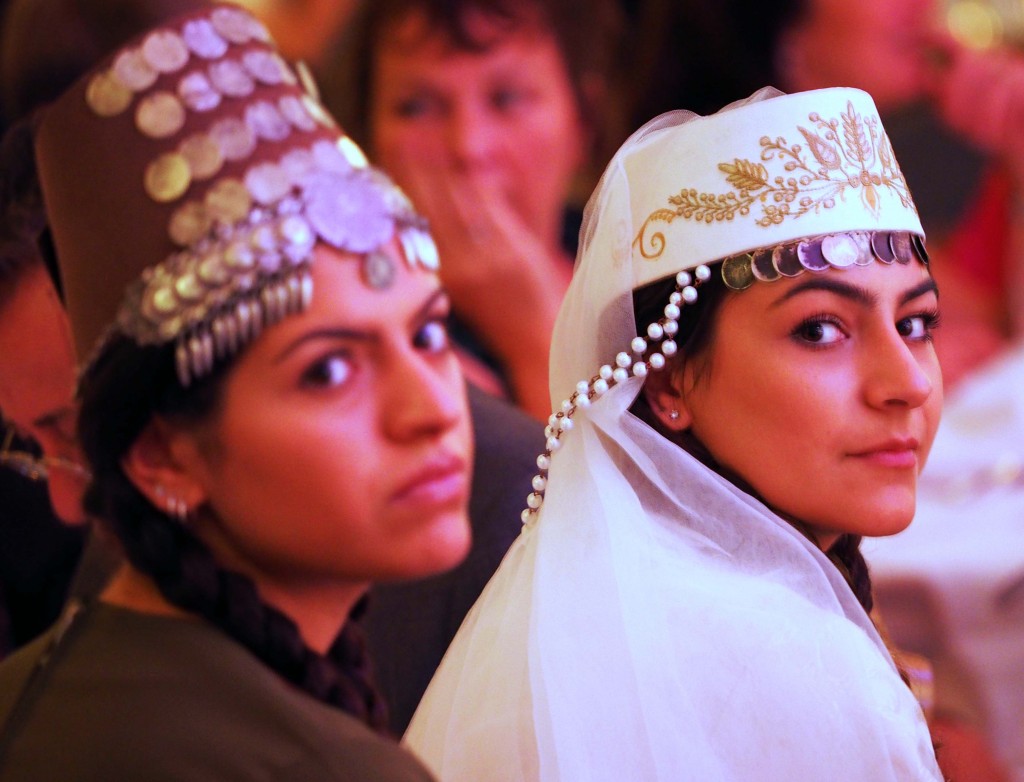 Over the years this black-tie event has become well known as an evening of great company, great food and great entertainment.