Details of the ITA 2022 will appear here shortly.
The BGTW International Tourism Awards (ITA) scheme recognises excellence in tourism projects in four categories: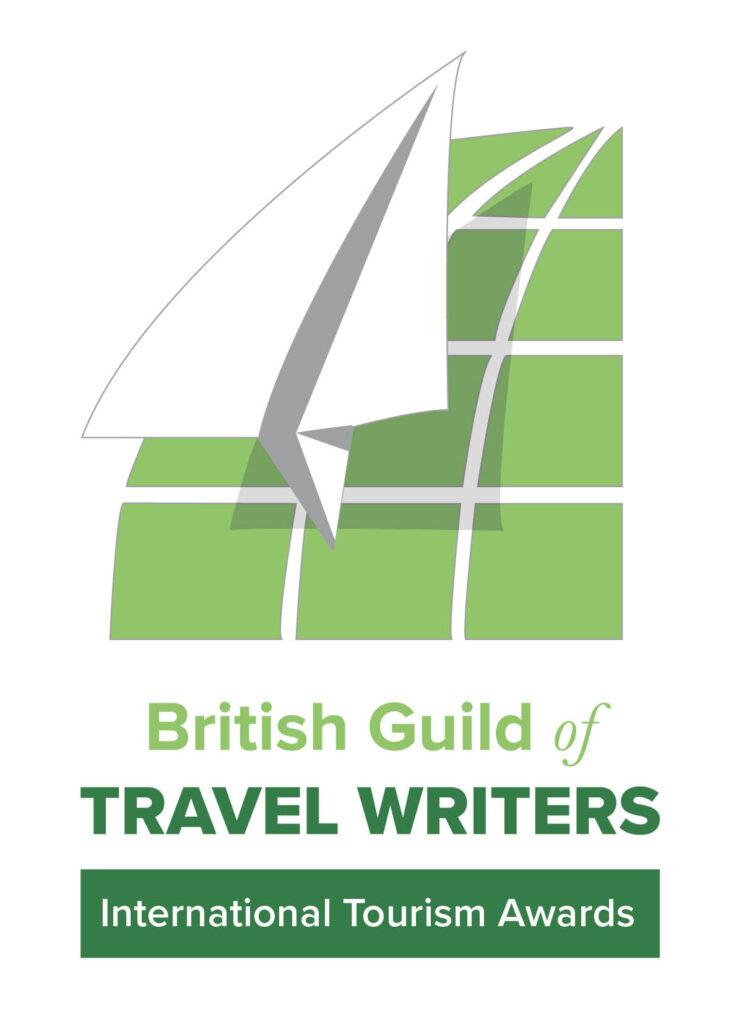 Best UK and Ireland Tourism Project
Best Europe Tourism Project
Best Wider World Tourism Project
The Armchair Award
Guild members really do travel the world, reporting back on projects and initiatives they think deserve notice. Some projects have cost millions and are well-publicised; others are simpler community projects that take just as much effort and love.
For the ITA, projects are proposed by members. Once verified, nominated projects are put out to BGTW members for voting.
The shortlist is announced at the start of September with up to six finalists in each of the four categories.
This year, the effects of the pandemic have severely limited opportunities for BGTW members to visit new tourism projects. To reflect this 'The Armchair Award' offers an opportunity for members to nominate a tourism project/tourism attraction that has demonstrated innovation by introducing a new virtual tour that can be viewed online.
The winners
The winners are announced at the BGTW Annual Gala Awards Dinner, normally held in November each year at The Savoy hotel in central London, and on the eve of World Travel Market.
In each category the project that received the most member votes will be awarded the title of 'Best Tourism Project'. The remaining finalists receive a 'Finalist' certificate with those projects that made it through to the initial list of nominations receiving a BGTW Merit Award.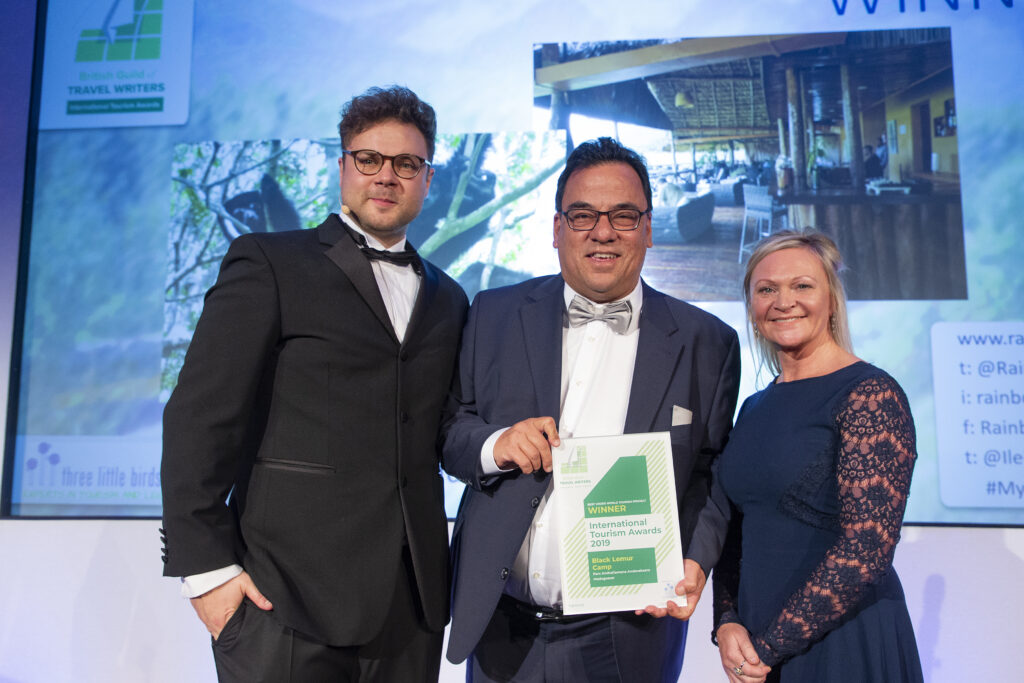 But whether a tourism project wins or not, this really is about taking part. Being nominated by members of the prestigious British Guild of Travel Writers as one of the best new tourism projects in the UK, Europe or the wider world is a significant achievement, and one that can be used to help promote the project to attract even more visitors.
The winners of the BGTW International Tourism Awards 2020 were announced online during the BGTW Really Big Reveal: bgtw.org/2020-ita-winners.
Putting projects on the map
See which destinations have won awards on this map. You'll be surprised and even impressed by the range of projects.
Click the layers menu icon (top left) to view different award categories (whose names have changed over the years).
More information for members
If you're a BGTW member and would like to nominate a tourism project for the current year's awards, please log in to the Members' section of the website and click on the awards tab. Full details of each award, nomination criteria and how to nominate will be found there.
Buy tickets or be a sponsor
The BGTW Members' Excellence Awards are given out at the BGTW Annual Gala Awards Dinner. Individual tickets, or tables of 10, 11 or 12 are available for purchase. If you would like buy tickets or explore sponsorship opportunities, please email the BGTW Secretariat.