Winners and finalists
The BGTW International Tourism Awards (ITA) scheme recognises excellence in tourism projects in three categories: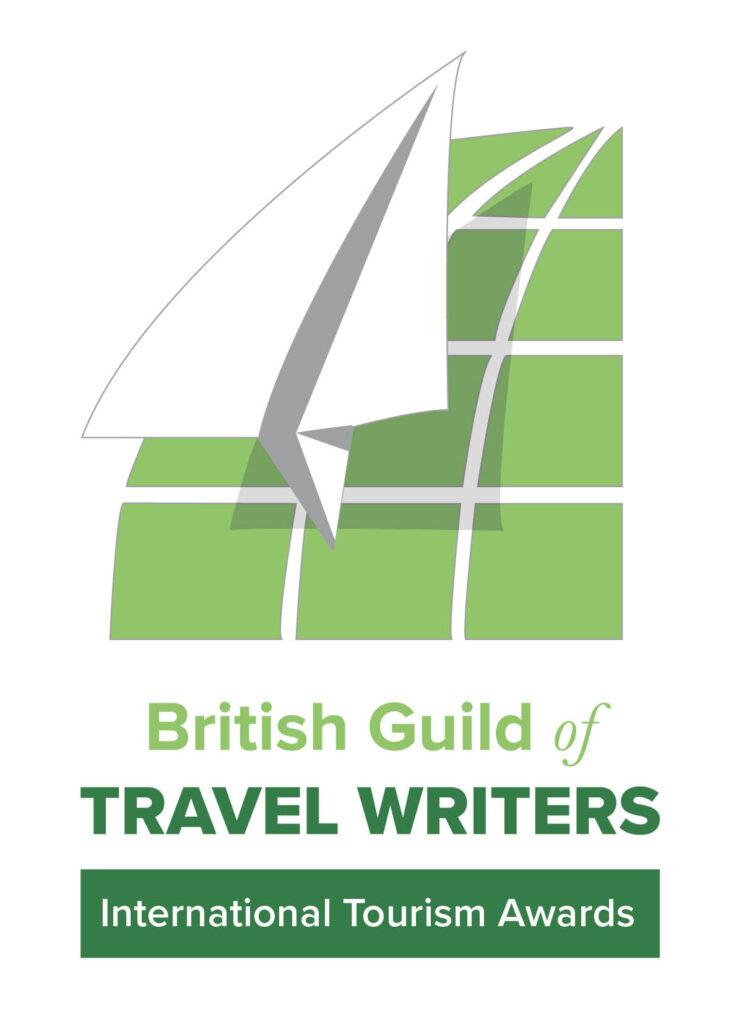 Best Wider World Tourism Project
Best Europe Tourism Project
Best UK and Ireland Tourism Project
Guild members really do travel the world, reporting back on projects and initiatives they think deserve notice. Some projects have cost millions and are well-publicised; others are simpler community projects that take just as much effort and love.
For the ITA, projects are proposed by members. Once verified, nominated projects are put out to BGTW members for voting.
The winners were announced at the BGTW Annual Gala Awards 2022 on Sunday 6 November at Riverside Studios, Hammersmith, London.
Best Wider World Tourism Project
Nominating Member
Camino del Mayab (The Maya Way), Mexico
Richard Collett
Camping with Custodians – Djarindjin Campground, Western Australia
Nori Jemil
WINNER
Community Rhino Conservation Initiative (CRCI), Zimbabwe
Sue Watt
The Academy Museum of Motion Pictures, Los Angeles, USA
Paul Wade
The Legacy Museum, Montgomery, USA
Stuart Forster
The National Museum of African American Music, Nashville, USA
Mary Moore Mason
Best Europe Tourism Project
Gozo In The House, Malta
Amy McPherson
WINNER
High Scardus Trail, The Balkans
Rudolf Abraham
La Ruta del Vino de Gran Canaria, Canary Islands
Ross Clarke
Museum of Amber, Gdansk, Poland
Rupert Parker
ViaBerna, Switzerland
Rudolf Abraham
Best UK and Ireland Tourism Project
First Light Festival and East Point Pavilion, Lowestoft
Claire Boobbyer
Hermaness Hill Path and Welcome Area, Shetland Islands
Diana Jarvis
Irish Museum of Time – Treasures of Timekeeping, Waterford
Isabel Conway
Private Women-Led: Ethiopian Flavours in Shepherd's Bush with Coffee Ceremony, London
Alicia Sheber
The Famous Blacksmiths Shop, Gretna Green Experience
Vivien Devlin
WINNER
The Holocaust Galleries, Imperial War Museum, London
Tina Ediss
The BGTW International Tourism Awards 2023 will be announced shortly.