The BGTW board responds to the coronavirus pandemic and its impact on travel
Travel is changing in ways that were unimaginable just a few weeks ago because of coronavirus. Every day brings more news of the drastic changes to the business, the experience of travellers, how and where we can go, and the precautions we must take, whether we're moving around our neighbourhoods or further afield.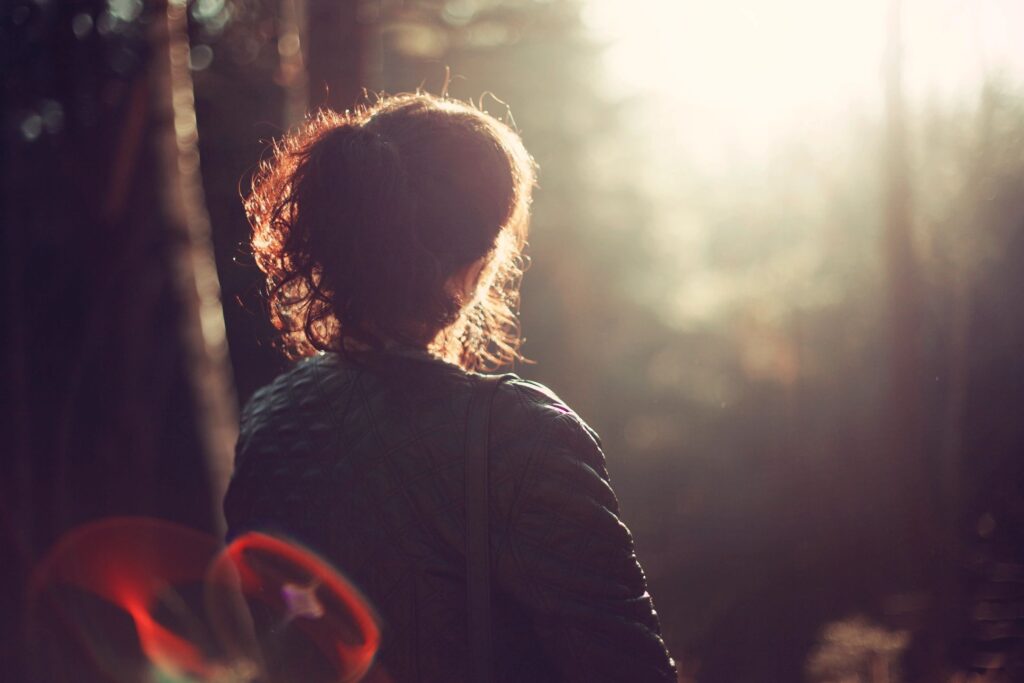 The effects of coronavirus on all parts of life including travel will be far-reaching, long-lasting and hard to anticipate. In our field, they are already touching everyone from international corporations to destinations to family-owned businesses to mom-and-pop B&Bs to individual tour guides who rely on our tips to get by.
With the fast-moving Covid19 news, it would be foolish for us to try to predict what will happen in the world of travel in the coming weeks and months. But we do know this: travel has become an integral, enriching and important part of our lives. Whatever the scale and type we'll be doing in the future, travel has become part of who we are. Research shows that holiday travel in particular makes us happier, creates long-lasting memories and benefits our relationships too.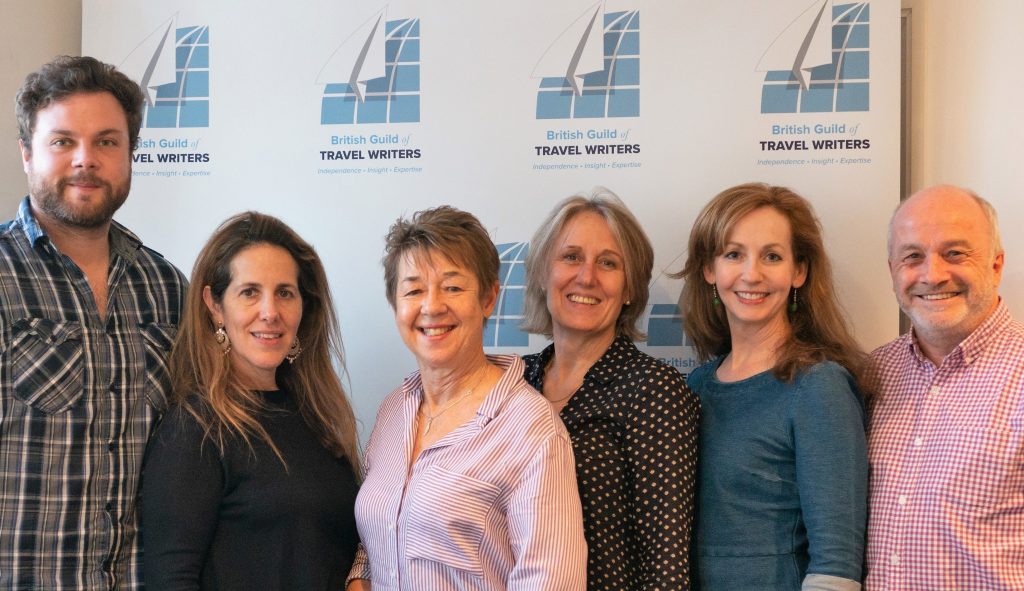 For now, we will be doing everything we can to support our brothers and sisters in the travel business. The Guild and its members will continue to be devoted to covering travel and travel news in our articles, videos, photographs, podcasts and online content, even if how we cover those things will change.
We'll also be keeping in mind that one of the most happiness-inducing parts of holidays is planning them. We may all be staying closer to home but we can still plan for happier times to come.
Keep up with BGTW and tell us how you are doing via our Twitter: @travwriters, Facebook: @TravWriters and Instagram: @travwriters.