The British Guild of Travel Writers has several travel bloggers among our 250-strong membership. Some of those are full-time bloggers, others combine blogging with other specialisms, including feature writing, photography and videography.
Here's a look at some of the blogs published by our members.
Experienced Traveller by Valery Collins
"Experienced Traveller is an online travel journal that relates my travel experiences through weekly destination features and reviews. Destination features vary from a conservation project in Kenya, a tour of Puglia and short breaks on the Isle of Wight," explains Valery Collings, the blog's creator.
The reviews section includes hotels, specialised clothing and other products relating to the travel experience. More than 170 cities featured Experienced Traveller. They are also featured on GPSmyCity.com as self-guided city walks.
Go Eat Do by Stuart Forster
Go Eat Do is an affordable luxury travel and food blog published by Stuart Forster, an award-winning features writer and photographer based in the north-east of England.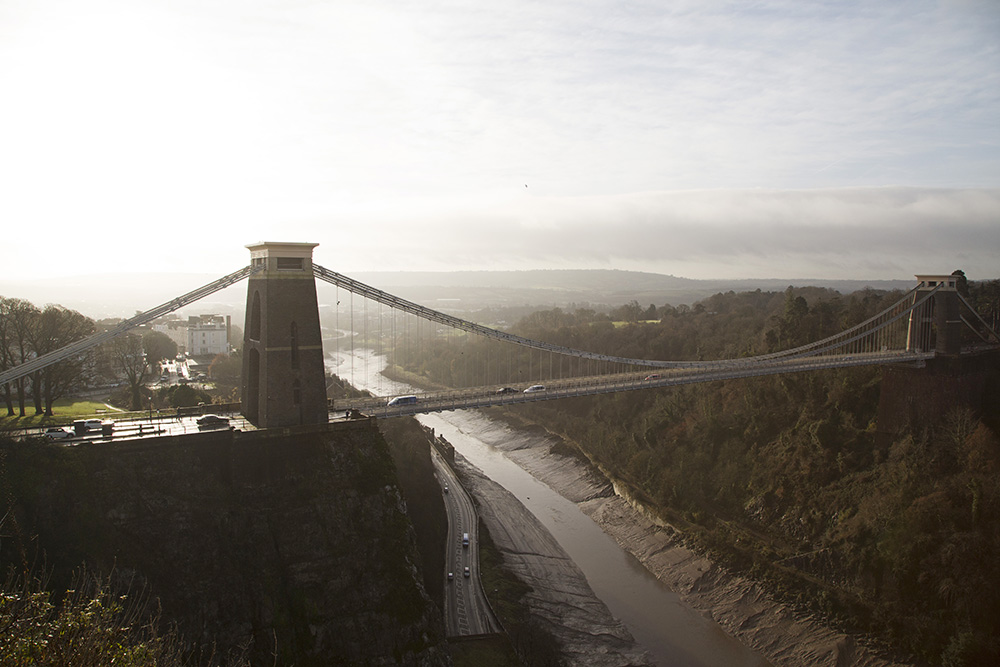 "I share places to travel, things to do, places to see plus ideas for food and drinks that have a strong sense of place," explains Stuart. The site includes in-depth interviews.
Globetotting by Katja Gaskell
Globetotting is a travel blog dedicated to discovering the world with kids.
"You can — and should! — take your children everywhere."
Katja Gaskell — a travel writer, family travel blogger and mum to three adventurous kids — features destinations as diverse as Tikal (Guatemala), Chiapas in southern Mexico and the Estonian capital Tallinn on her website.
"Globetotting shows that you can — and should! — take your children everywhere," says Katja.
Letter from Europe by Nicky Gardner
Nicky Gardner is sole author or co-author of every single issue of Letter from Europe, a blog launched in 2005 and still going strong. The summer of 2020 marked the publication of the 500th issue. The full archive can be viewed online and anyone wishing to receive new issues by email can sign up to the mailing list.
Letter from Europe explores aspects of European travel, culture and society. There's a a strong emphasis on the offbeat and unusual.
"Letter from Europe features well-crafted prose and bravely ignores listicles, SEO and all the other fads which have debased travel writing," says Nicky.
LiveShareTravel by Sarah Lee
Liberating luxury is at the heart of the philosophy at LiveShareTravel, operated by BGTW member Sarah Lee and her husband Terry.
"There's a sense with luxury travel and lifestyle that it's unattainable to people on anything but a celebrity budget… Not so," say Sarah and Terry.
The website offers deals on luxury trips plus tips and ideas for how to travel and inspiration to make your life more luxurious without breaking the bank.
Mary Anne's France by Mary Anne Evans
Mary Anne's France is a website all about France from a personal and practical perspective.
"From Voltaire… to the best budget hotel chains"
"I try to inspire an enthusiastic, mainly British and American audience while at the same time providing useful information on transport, accommodation and cultural history — from Voltaire, his chateau and lover, to the best budget hotel chains," says its creator, Mary Anne Evans.
Mechtraveller by Alastair McKenzie
Mechtraveller is a niche blog focused on visiting sites of technical, mechanical, military and historic interest around the world.
"It covers news and reviews of factory tours, battlefield sites, technical museums, military museums as well as transport and transport infrastructure," explains its creator Alastair McKenzie.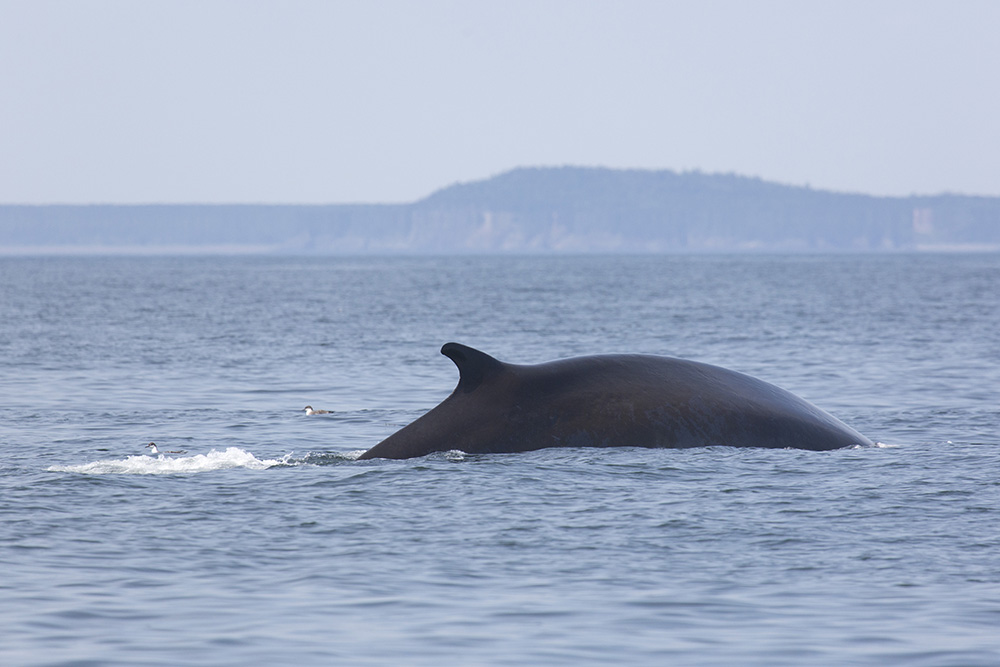 Passport and Pixels by Bella Falk
Passport and Pixels is an award-winning travel blog created by Bella Falk, a photographer, writer and documentary producer from London.
"The site showcases stunning photography, vividly written travel tales and fact-packed advice for adventure, wildlife and photography destinations including Antarctica, Italy and Myanmar," says Bella.
A lover of nature and wide-open spaces, Bella also enjoys her creature comforts. The blog is aimed at adventure-seekers who, like her, appreciate a hot shower and a good meal at the end of an action-packed day.
Travel with Kat by Kathryn Burrington
The British Guild of Travel Writers Blogger of the Year in 2017, Kathryn is a travel photographer and blogger. She started Travel With Kat in September 2011, sharing her passion for discovering new countries, cultures and cuisines.
In addition to this blog, Kathryn is the cofounder of Sussex Bloggers, which she manages with fellow travel blogger Suzanne Jones.
The Foody Traveller by Anna Hyman
Award-winning travel editor and writer Anna Hyman's blog, The Foody Traveller, features news about gastronomy, cultural happenings plus book and product reviews.
Expect to find recipes created by Anna and overviews of exhibitions. First person features, based on Anna's travels, are also published.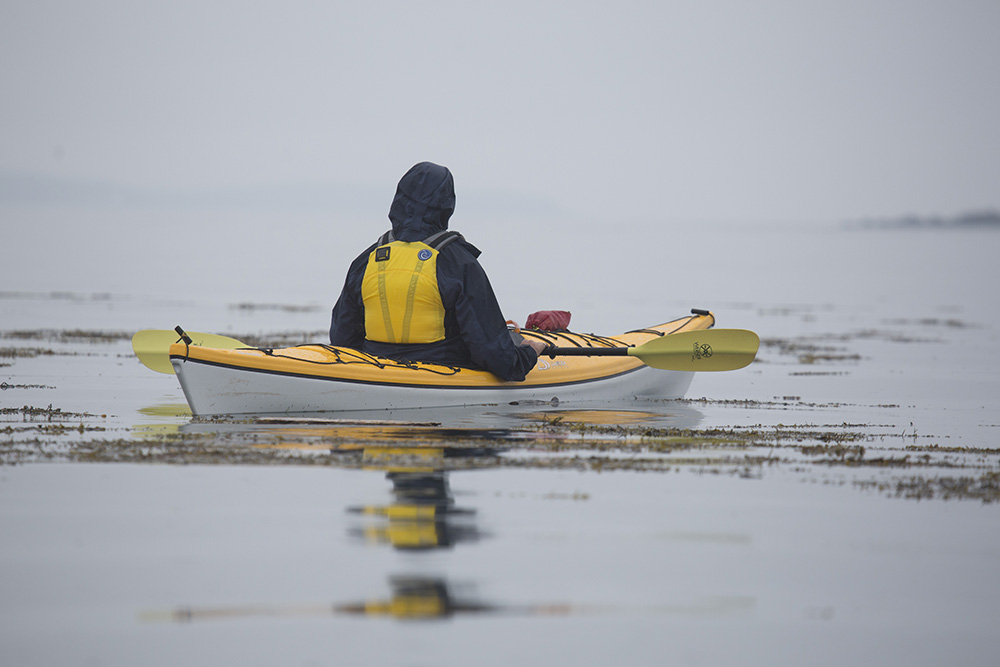 The Good Life France by Janine Marsh
The Good Life France tells you everything you need to know about France and more," says its creator, Janine Marsh. The award-winning travel writer also produces a free quarterly digital e-zine, The Good Life France Magazine.
She features top sites to visit, hidden gems, museums, chateaux, culture, gastronomy, wine, hotels, books and language and guides. Known for its visual as well as written content, it's one of the world's most popular France-only travel blogs.
The Travel Trunk by Geoff Moore
Geoff Moore utilises his photography, writing and videography to create content for The Travel Trunk.
He covers destinations, resorts and hotels plus transport. "Planes, trains, automobiles and ships are very much included," says Geoff; he would love for you to subscribe to the The Travel Trunk YouTube channel.
The View from Chelsea by Ferne Arfin
"I write narrative travel and related food stories with recipes. Stories are illustrated with my own photography wherever possible," says Ferne Arfin of her blog The View from Chelsea.
"Destinations from a historical and cultural perspective"
The View from Chelsea covers the United Kingdom and elsewhere in Europe and occasionally North America.
"I'm interested in destinations from a historical and cultural perspective. I only review accommodations, restaurants and attractions if relevant to the overall story or as practical guidance for my audience," adds Ferne.
Wildlife Wishlist by William Gray
A blog for wildlife lovers, Wildlife Wishlist was founded by the zoologist, conservationist and award-winning travel writer and photographer William Gray. Sharing his passion for wildlife and recommendations for responsible travel, Will has spent around 30 years tracking down the world's best wildlife holiday experiences.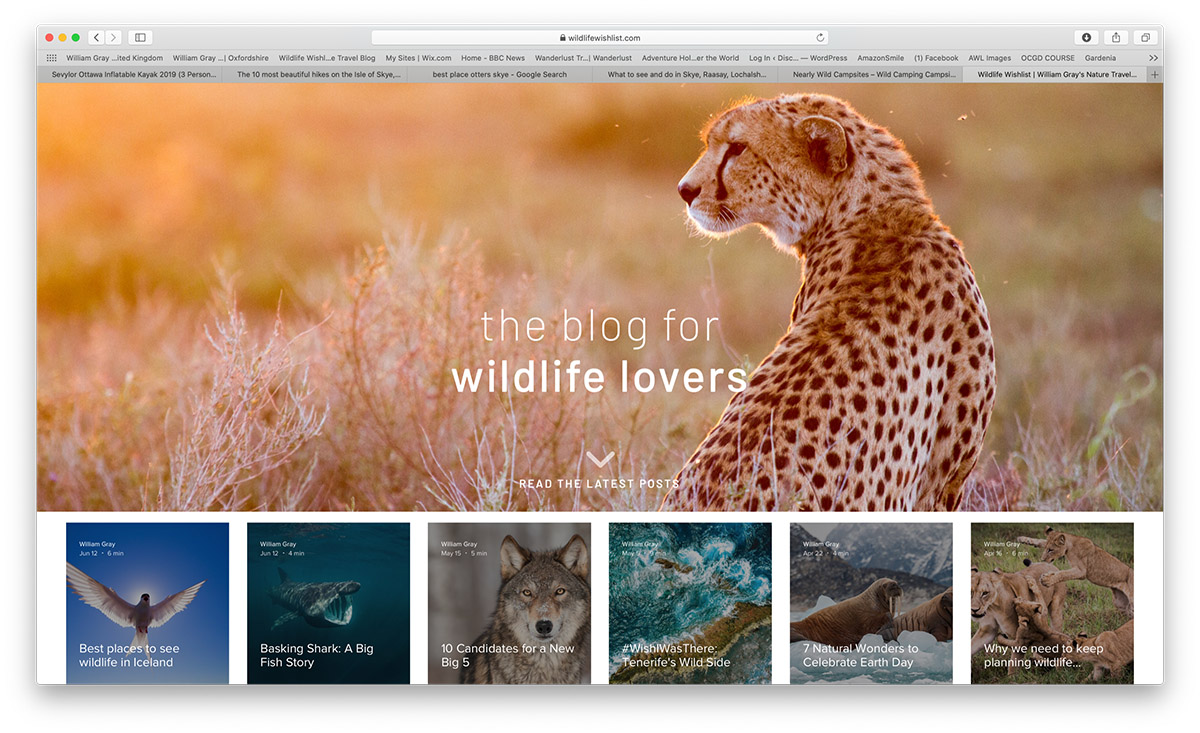 As well as searching by species, holiday type and wildlife destination, the blog highlights environmentally responsible travel operators that support conservation efforts and give local communities an incentive to safeguard wildlife in the wild, where it belongs.
Worldly Adventurer by Steph Dyson
Worldly Adventurer is the only travel blog dedicated to responsible, adventure travel in Latin America.
"Positive and life-changing experiences in Latin America"
"We inspire our highly engaged readership of 110,000 travellers to venture beyond the beaten trail, filling the dearth of online information with stories of positive and life-changing experiences in Latin America," says Steph Dyson of Worldly Adventurer.
The site includes round-ups, guides and itineraries written by experts plus articles on how to travel more sustainably. "They have helped thousands of travellers plan and experience once-in-a-lifetime trips across the region," says Steph, who has also authored the Moon Guide to Chile.
Family Adventure Project by Kirstie Pelling
Kirstie and husband Stuart share "an adventurous spirit, a passion for independent travel and three growing children" and their multi-award winning blog, Family Adventure Project, is part of a long term experiment in doing adventurous things together as a family.
The blog promotes: doing interesting and exciting things; getting out and about and being active; exploring the world on your doorstep and beyond; and learning new things.
A Lush Life Manual by Susan Schwartz
"Cocktail culture may be having a renaissance but spirit-making has been around since the beginning of time," says Susan Schwartz, the publisher of A Lush Life Manual. The 'how-to guide for living life one cocktail at a time' strapline gives a good idea of what readers can expect of this award-winning drinks and travel blog dedicated to the drinking culture of destinations.
The site's lush guides help readers find what and where to drink all over the world and the history of what is in a glass.
More information
Now that you've read this overview, why not take a look at each of the blogs? Or see all of our members at bgtw.org/our-members.
Award-winning features writer for consumer magazines. trade publications, national newspapers and online travel sites. Stuart's blog, Go Eat Do, focuses on travel and food. He is the director of a photography company (whyeyephotography.com).
Stuart is based in northeast England, so ideally placed if you're seeking a travel writer from Newcastle, County Durham or Northumberland. He covers elsewhere in northern England or southern Scotland.
Additionally, Stuart specialises in Canada, the Netherlands and Germany. He speaks fluent German. He lived in India for five years so has in-depth experience of South India.
Contact Stuart for features relating to travel photography, beer and brewing, city breaks, driving holidays and perspectives on spa tourism.