The Guild counts several experienced travel photographers among its membership.
If you're interested in commissioning photography, interviewing a travel photographer about their profession or working with one of our members in other ways, you may be interested in talking to one of our members featured in this post.
Chris Coe
Chris Coe is a photographer based in East Anglia. Over recent months Chris has been working flat-out on the global Travel Photographer of the Year awards – often referred to by the acronym TPOTY – which he founded in 2003.
TPOTY has been one of the world's leading photography competitions for nearly two decades, with entries received from photographers in more than 140 countries each year. Winning images from the 2019 competition are being exhibited at London's Coal Drops Yard (29 September until 1 November 2020) and Chester Cathedral (19 January until 8 February 2021).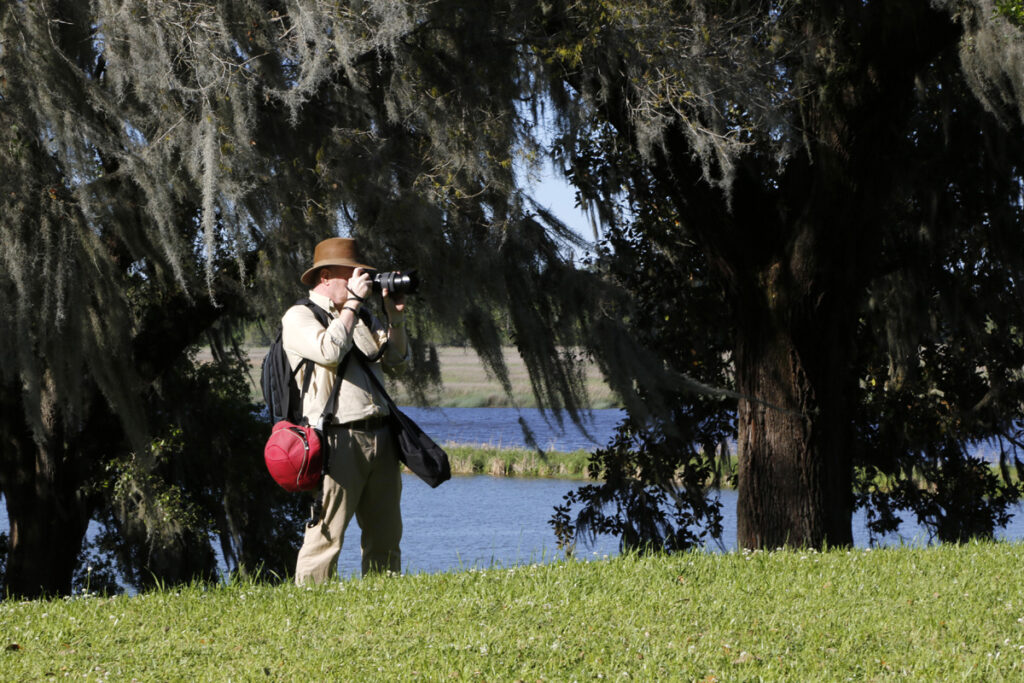 Diana Jarvis
Diana Jarvis is based in Margate, Kent. "Commercially, I specialise in hotels, B&Bs and glamping; night-time photography; sustainable transport, and food and drink. Editorially, I've shot guidebooks and features for magazines. My personal work is more about the smaller details of living in a holiday destination and it focuses on my hometown of Margate," says Diana about her work.
"I've worked in travel photography since the mid-2000s and I've seen quite dramatic changes during that time. I started out shooting guidebooks for Rough Guides and gradually branched out into magazine features for the likes of National Geographic Traveller, Travel Africa and The Great Outdoors magazine," she elaborates.
"Increasingly, commissioned shoots are being replaced by the use of stock imagery – from the more reputable agencies like Getty and Alamy to the cheaper sites like Shutterstock. I've also seen an increase in use of generic, over-saturated travel imagery used in online travel features and blogs sourced from sites like Shutterstock or even the free sites like Pixabay. This has prompted me to wonder if this disconnect between written story and the visual accompaniment has an impact on how travel articles are read and understood – specifically in over-idealising the environment," says Diana, who is conducting master's thesis research into responsible photography.
Geoff Moore
Geoff Moore is based in Weymouth, Dorset. He's an experienced news and travel photographer, and also writes and makes videos about his travel experiences.
"In my photography career I have transitioned from film to digital. More recently, I moved from large Single Lens Reflex (SLR) cameras to Micro Four Thirds equipment, which has helped to save money and my back," he jokes.
"Using the newer, smaller system is well-suited for my work as a travel photographer. The ease of getting photo equipment into carry-on luggage has been a game changer.
With inbuilt video equipment, the Micro Four Thirds cameras have been beneficial to Geoff's videography.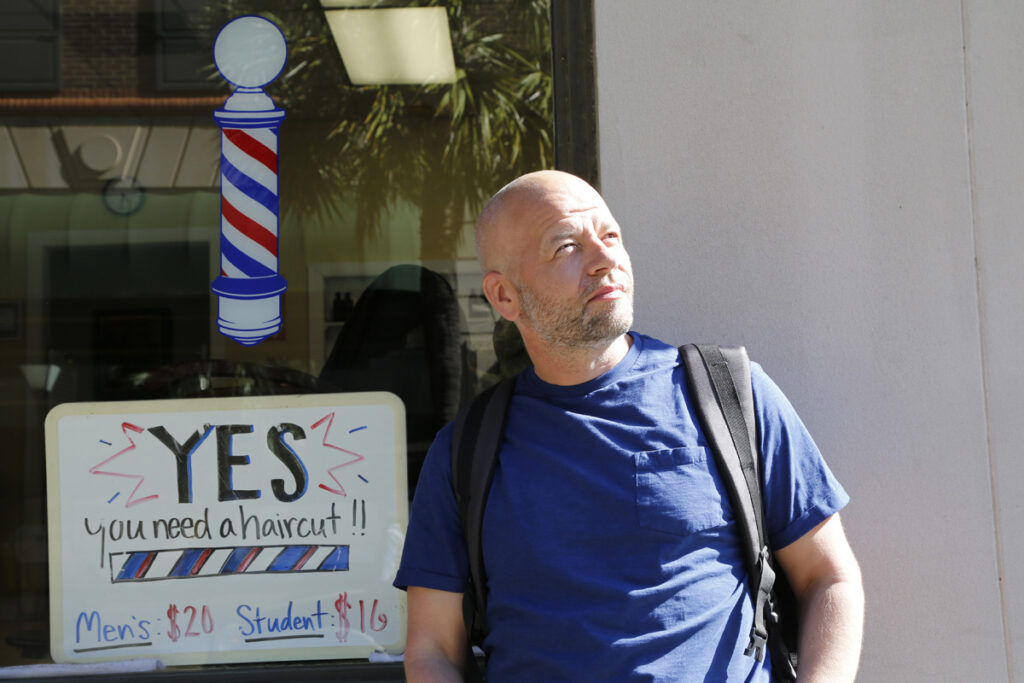 Mark Andrews
Mark Andrews is based in Shanghai, China.
"Since my very first travel article photography has always played an integral part of my work. Along with offering complete article and picture packages I sell photographs separately. My main focus is on scenery, both natural and cityscapes. Food also makes up a large part of my portfolio. Through pictures I am trying to capture the essence of a destination," says Mark.
"These days most publications expect the writer to source pictures and I find by far the easiest way of doing that is by having my own," he adds.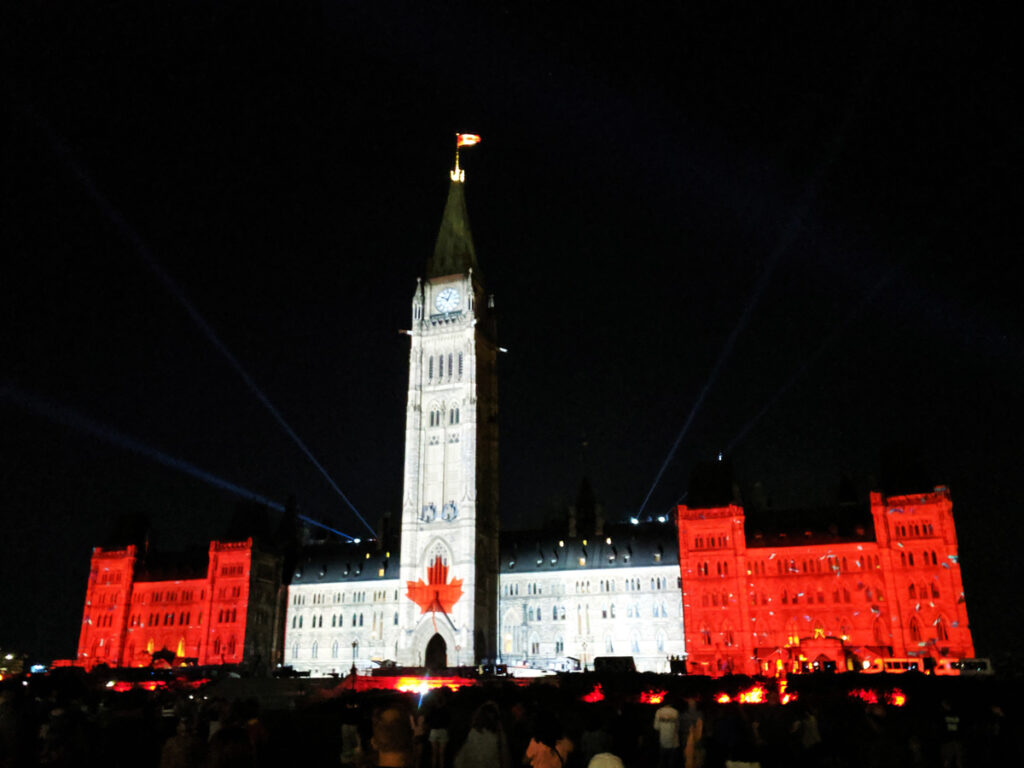 Peter Ellegard
Award-winning photographer Peter Ellegard has been a freelance for two decades.
"Photography has always been my real passion. My father was a gifted professional photographer who worked with all the Fleet Street picture editors and was also a cine news cameraman for the BBC and other broadcasters. He often used me and my siblings as models to illustrate news stories and when he gave me my first camera, a Kodak Brownie, I would take it to air shows and create photo montages of mock dogfights back in his studio darkroom," says Essex-based Peter, who is active on Instagram.
"I love all travel photography, whether it's landscapes, seascapes or cityscapes. The more challenging the light, the more it inspires me. A photograph is a frozen snapshot in time. You can revisit the same place but the lighting conditions, weather and other variables are always different so each image is unique. I particularly enjoy photographing local people and always try to ask if I can take their pictures in their own language. To me they embody the spirit of the destination and give it soul," he adds.
Golf travel is a specialism of Peter's. He has photographed, and jokes that he's played badly on, countless golf courses throughout the world.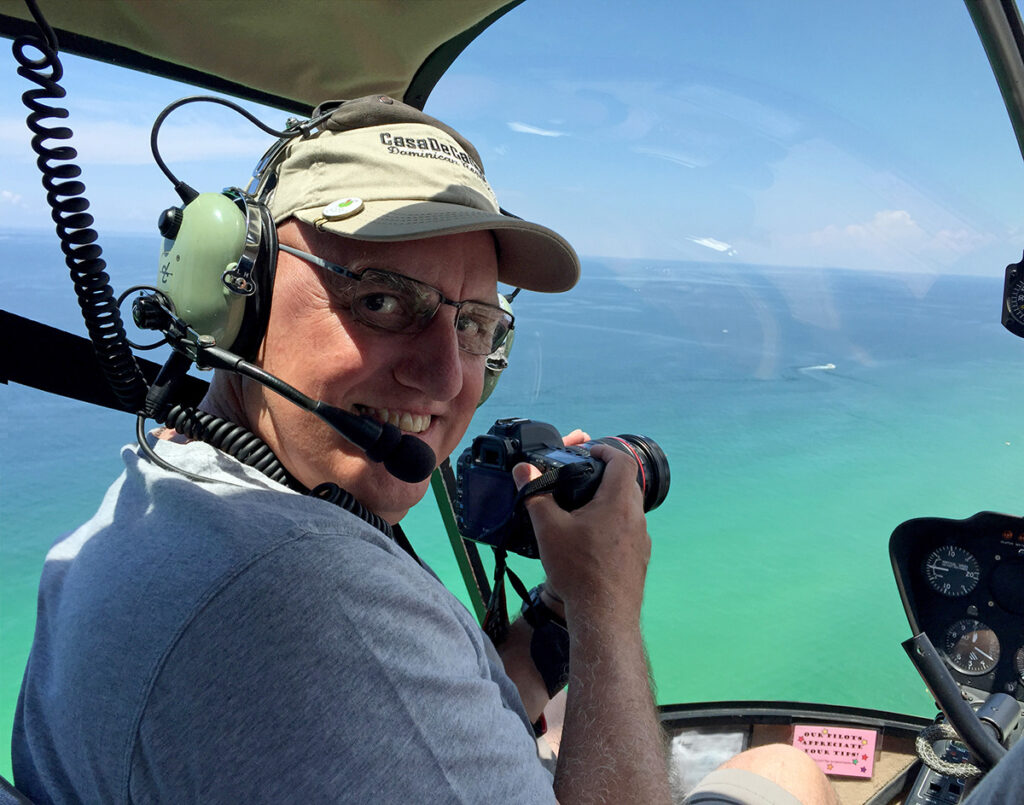 Stuart Forster
Stuart Forster is based in the north-east of England. "The lockdown resulted in me updating the galleries on my photography website, work that was long overdue," he admits, taking a positive from a situation that has been largely negative for travel photographers.
"Some of my most memorable photography experiences have been capturing images of wildlife such as mountain gorillas in Rwanda and polar bears in northern Canada," says Stuart, whose specialisms include portraiture, food and drink photography and documentary images of destinations.
His photos have featured in publications including National Geographic Traveller, Wanderlust and his blog, Go Eat Do. Stuart has experience of lecturing on photography and regularly writes about aspects of photography.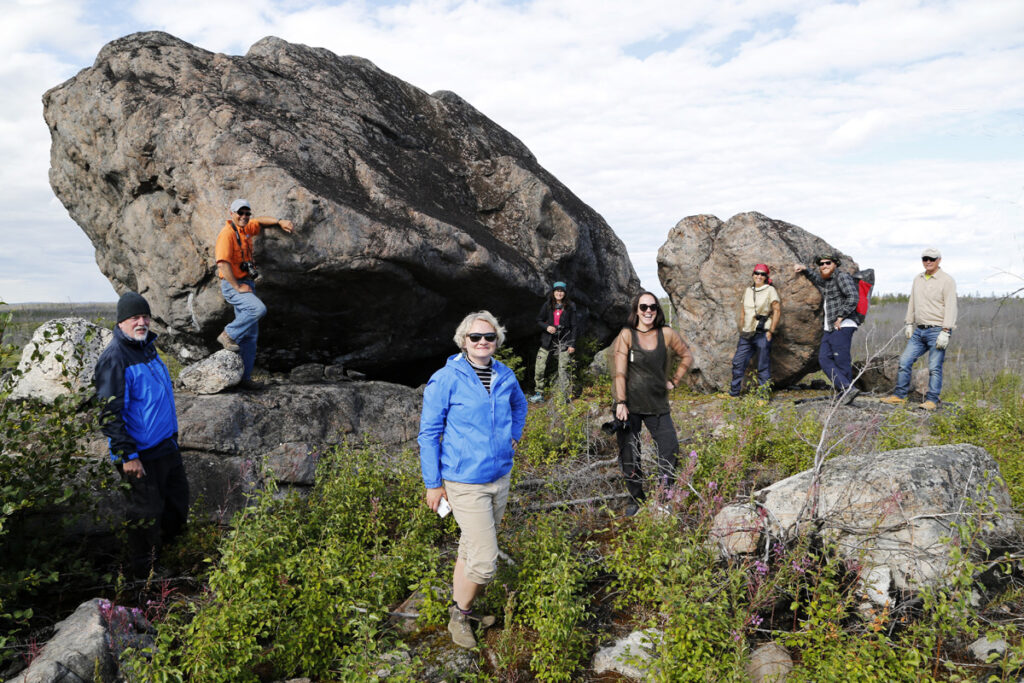 Tim Bird
Tim Bird is a travel writer and photographer based in Helsinki, Finland. "I've been accompanying my travel features with my own photos for more than 30 years. Finland and the Nordic and Baltic regions are my speciality. I've also been exploring India for the last decade or so, and I'm in the process of adding to, editing and key-wording a gallery of more than 1,700 images from all over the subcontinent which you'll find on my photography website," says Tim.
"My photography began as a hobby in the pre-digital days of film, and it's still a passion from which I'm lucky enough to earn some income. That income has declined in recent years – quite drastically in the pandemic months – as a consequence of the proliferation of images and free platforms," he adds, touching upon issues that frustrate many in the photography industry.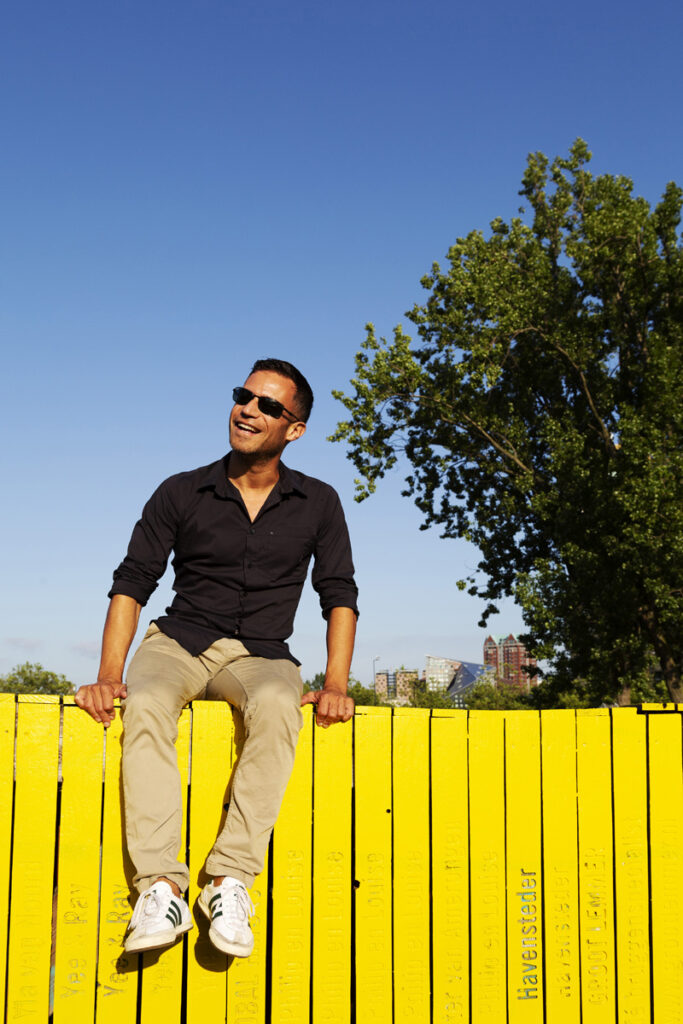 Will Gray
Will Gray is award-winning journalist, photographer and author. He has 30 years' experience working for magazine publishers, conservation organisations and as a widely published freelancer.
His worldwide collection of adventure, landscape and wildlife photographs is represented by AWL Images, leading picture library. Details of his photography workshops in the Cotswolds, Cornwall, Lake District and Iceland can be found on his new website Will Gray Photography.
If you are interested in commissioning any of the photographers mentioned in this article, please make contact by clicking through to their respective website. Alternatively, you can get in touch with the Guild's Secretariat, who will be able to contact the photographer on your behalf.
Want to see more photographic work by our members? Take a look at the Guild's online exhibitions.
Award-winning features writer for consumer magazines. trade publications, national newspapers and online travel sites. Stuart's blog, Go Eat Do, focuses on travel and food. He is the director of a photography company (whyeyephotography.com).
Stuart is based in northeast England, so ideally placed if you're seeking a travel writer from Newcastle, County Durham or Northumberland. He covers elsewhere in northern England or southern Scotland.
Additionally, Stuart specialises in Canada, the Netherlands and Germany. He speaks fluent German. He lived in India for five years so has in-depth experience of South India.
Contact Stuart for features relating to travel photography, beer and brewing, city breaks, driving holidays and perspectives on spa tourism.