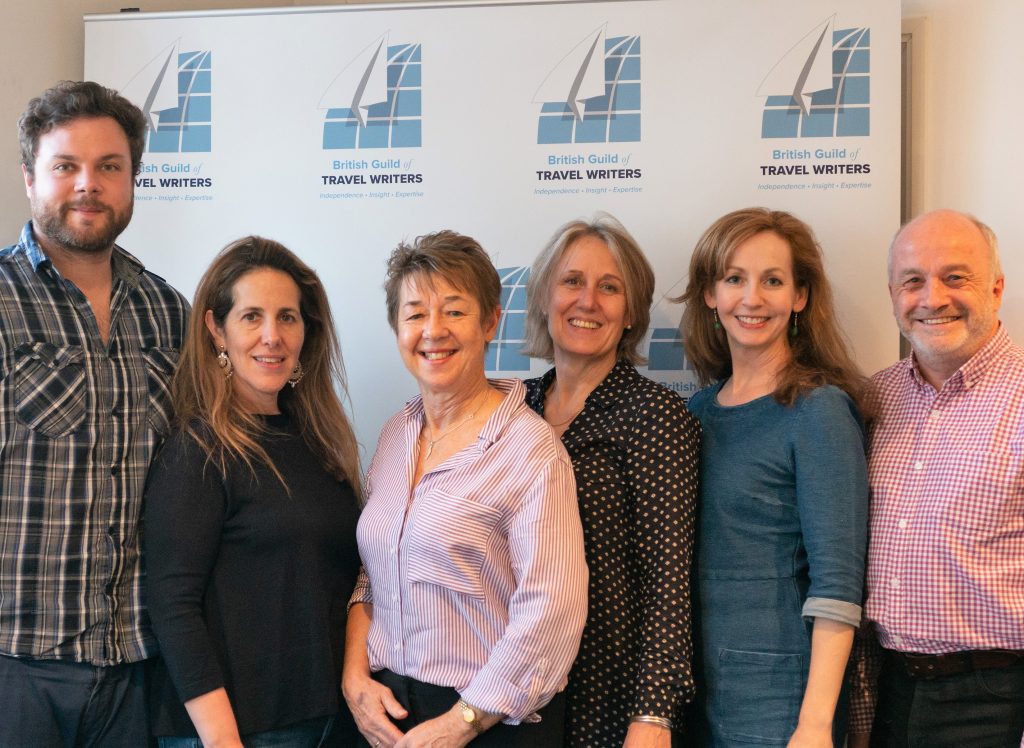 The British Guild of Travel Writers has elected Simon Willmore as its next chairman.
Joining Simon on the new Board, which takes up responsibility for running the Guild from 1 February 2019, will be Kathryn Liston as vice chairman, and Board members Jennie Carr, Jennifer Howze, Stuart Render and Susan Schwartz. Further members of the Guild may be co-opted on to the Board as required.
Commenting on the results of the election, current chairman Alastair McKenzie says: "In the last few years, the Guild has been transforming itself to meet the challenges thrown up by a very fast-changing media landscape. It means taking on a new membership, developing new roles and functions, and building new relationships with other media organisations, while keeping the prestige and heritage we've established over almost six decades. Simon's experience, particularly in online travel media, makes him ideally suited to driving the Guild's evolution – and no, the fact that he is talented, good-looking and young doesn't irritate me at all!"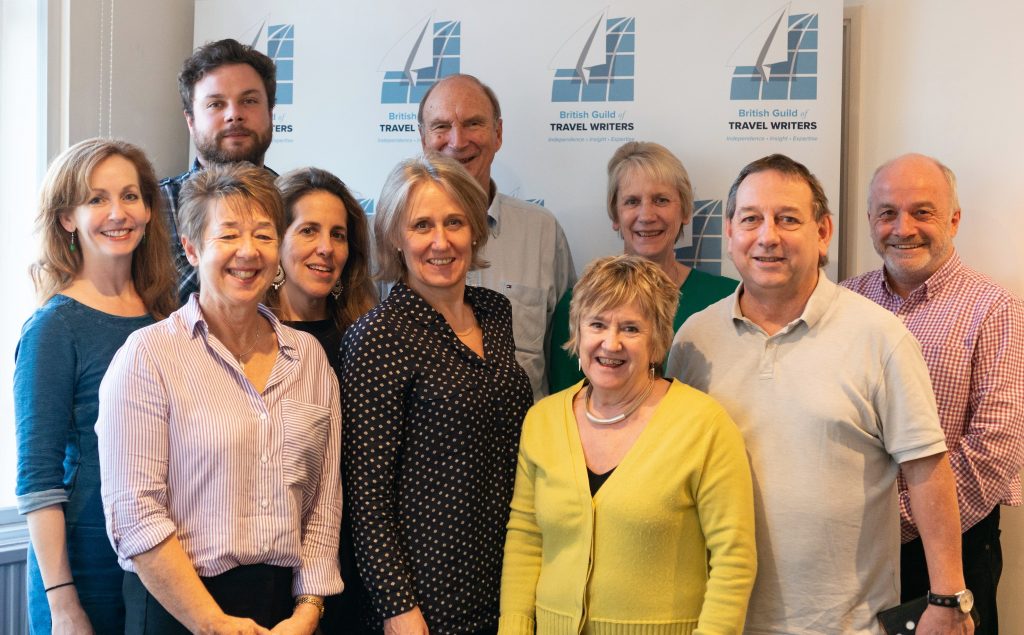 Incoming chairman Simon Willmore, who is also the editorial director at Travel Daily, a travel trade publication headquartered in Bangkok, adds: "I'm so privileged to be elected as chairman of the British Guild of Travel Writers. When I became a travel journalist, one of my goals was just to be accepted into the Guild. Now, I get to run it! I'm delighted that Kathryn has agreed to be vice chair, and can't wait to get to work with my brilliant team of Jennie, Jen, Stuart and Susan. We'll be launching a series of initiatives in the new year that will make the Guild even more relevant to travel media professionals and, I hope, the whole travel industry. More on that will follow, mainly at our AGM in Charleston, USA in April.
"I realise I have the dubious honour of being the man who will be BGTW chairman as the Brexit deadline passes, but I'm also very lucky to be at the helm for the Guild's 60th anniversary. I'd like to express my huge thanks to Alastair, vice chair Roger Bray and the rest of the outgoing board for everything they have done for the Guild. I've said it before and I will say it again – if the BGTW is still going strong in another 60 years, it will be down to the fantastic work Alastair and his team has done to take the BGTW forward."
For more information about the work of the BGTW, and becoming a member, email [email protected], or call 020 8341 2866.