Seven others receive top awards at the Gala Savoy Dinner
Aaron Millar, who divides his time between the UK and Colorado, was named the British Guild of Travel Writers' Travel Writer of the Year at the Guild's gala annual November 5 Awards Dinner in London's Savoy Hotel.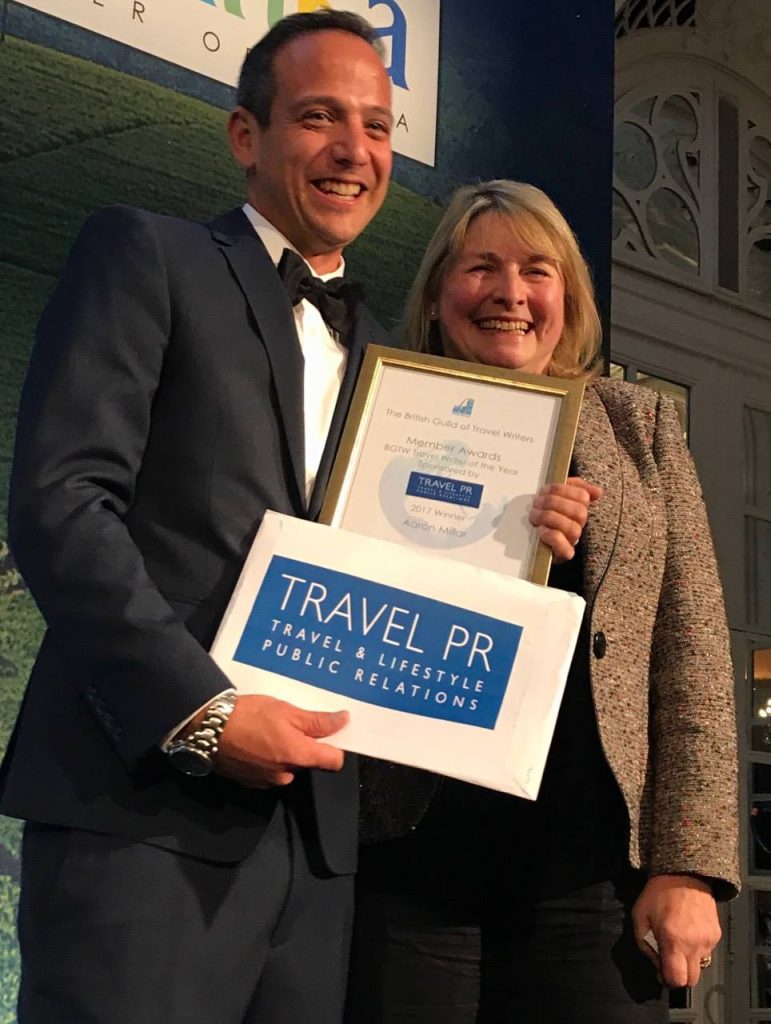 The award, sponsored by Travel PR, paid tribute to his body of work, including Hoodoo and Voodoo, Ghosts and Graves and Texas: America's Last Frontier, both published in the National Geographic Traveller, and two Times features: Waterfalls, Reefs and a Desert Island – It's Belize, the Director's Cut and Luxury and Adventure in the Peruvian Andes.
Highly commended in this category were Londoner John Malathronas for his work in the Globe and Mail (Canada), the National Geographic Traveller, Get Lost! (Australia) and Travel Africa, and Bushey, Hertfordshire-based Emma Thomson for her work in The Times, The Telegraph and The Independent online

Other award winners were:
BGTW Travel Photographer of the Year, sponsored by FujiFilm UK Ltd – Londoner Nori Jemil for her photos in Rough Guides and National Geographic Traveller, the judges highlighted the imagination and excellent technical skill in her winning portfolio. They especially liked the wonderful reportage shot of a South American street carnival in full flow noting that "the exuberance is palpable".
Highly Commended: Helsinki-based Tim Bird for photos in Blue Wings and Diana Jarvis of Essex for photos in Rough Guides, Travel Africa and coolplaces.com

Adele Evans Award for Best Guidebook, sponsored by Alabama Tourism – Londoner Jini Reddy, Wild Times, Bradt; Highly Commended: Brighton-based Emma Gregg, Great Breaks Brighton, Sussex & the South Downs, Insight Guides, and Vienna, Austria-based Duncan D Smith, Only in Edinburgh, an Only in Guide.

Best Wider World Feature Over 850 Words, sponsored by ANTOR – Emma Gregg, Safari for 73-Year-Old Beginners, National Geographic Traveller, Highly Commended: Adrian Phillips of Harrow on the Hill, Middlesex, A Wild, Rolling-Eyed Beast of a Route, National Geographic Traveller; Jeanine Williamson, Eastbourne, Magical Myanmar, World of Cruising.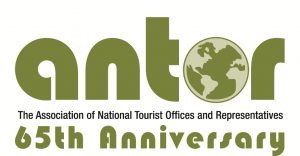 Best Destination Feature Under 850 Words, sponsored by TravMedia – Aaron Millar, Coolness Matters, National Geographic Traveller; Highly Commended: Pól Ó Conghaile of County Wicklow, Ireland, Oman: About a Boy, National Geographic Traveller, and Emma Gregg, Monkey Business, Journeys Magazine.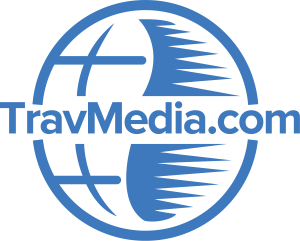 The Best UK Feature Under 850 words, sponsored by the Eden Hotel Collection – Londoner, Emma John, Once Upon a Time in the Midlands: A Road Trip from Shropshire to Worcester, The Guardian; Highly Commended: Oxfordshire-based Ben Lerwill, The Joys of Winter Walking in the Lake District, Rough Guides, and Londoner Sue Watt, Constable Country, Discover Greater Anglia Magazine.

Best European (non-UK) Feature Over 850 words, sponsored by Sunvil –Londoner James Stewart, Once Upon a Time in the West, Wanderlust; Highly Commended: Wales-based Kerry Christiani, Svalbard, Lonely Planet, and Helen Ochyra of London, Balearic Bliss, The Times.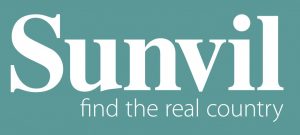 Kenneth Westcott Jones Memorial Award for Best Transport Feature, sponsored by Jules Verne – Penny Watson of Melbourne, Australia, Meals on Wheels, Sun Herald, Australia; Highly Commended: Londoner Paul Wade, The Curious Story of the World's First Bicycle, Sunday Telegraph, Ben Lerwill, The Balkan Express: from Belgrade to Bar by Railway, Observer Magazine.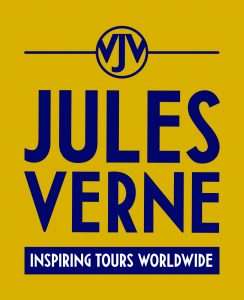 BGTW Award for Excellence in Blogging, sponsored by Travel PR – Kathryn Burrington of Bognor Regis, Travel with Kat (travelwithkat.com); Highly Commended: Sunderland-based Stuart Forster Go Eat Do (www.go-eat-do.com).

The award winners, all members of the Guild (www.bgtw.org), were selected by an outside-the-Guild jury for their anonymously-presented work. Also announced at the event were Tourism Awards, selected by the members of the Guild. Proceeds from a charity raffle went to the Joliba Trust (www.jolibatrust.org.uk/about.php) dedicated to restoring livelihoods in Mali.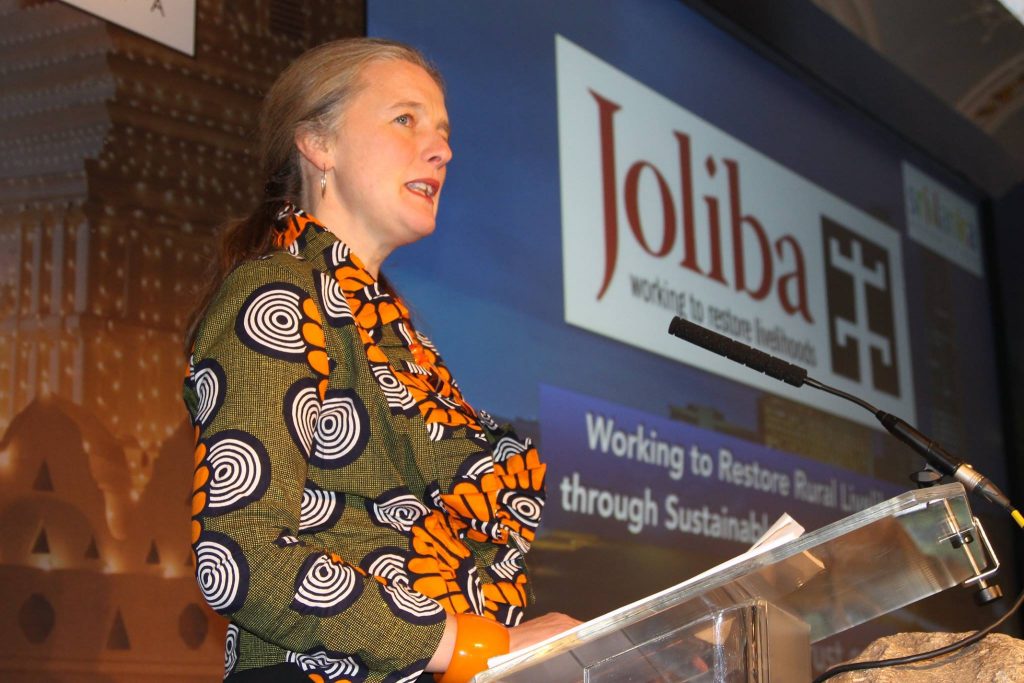 Attended by over 300 top travel industry and media representatives, the dinner was sponsored by the Sri Lankan Tourism Promotion Bureau , and preceded by a Champagne Reception featuring tea-based cocktails prepared by the Dilmah Tea Company's mixologists, Sri Lankan beer, and Arrack-based cocktails.
Note to editors:
Founded 55 years ago, the Guild consists of professional travel writers, editors, photographers, broadcasters and bloggers. Members of the BGTW provide stories and images for a huge variety of publications and organisations not only in the UK and Ireland but also in other parts of the world.
For further information contact the BGTW Secretariat: [email protected], 020 8144 8713.