Sri Lankan drummers and dancers and a candle lighting ceremony greeted over 300 guests and members at the BGTW's glittering annual Awards Dinner at London's Savoy Hotel on the eve of this year's World Travel Market.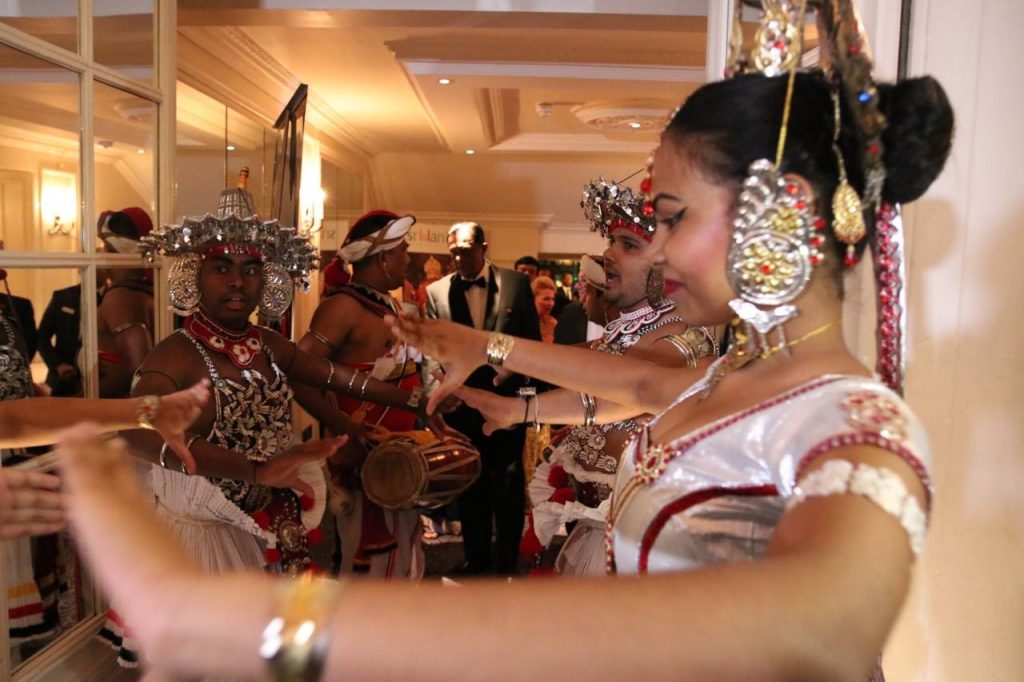 Now at peace – and making giant strides in the tourist market after two decades of civil war – Sri Lanka was the dinner's generous sponsor. Among the guests were the Honourable John Amarathunga, its Minister of Tourism Development and Christian Religious Affairs in Sri Lanka and Her Excellency Mrs. Amari Wijewardane, its High Commissioner in the UK.
Only two other countries sent more tourists than Britain to Sri Lanka, said the Mr Amarathunga. They were immediate neighbour India, and China. Growth rate in arrivals from the UK was double the average from the rest of the world. The total to the end of September was 154,000, up 7.4% over last year. Against that background he noted: "We are very concerned about climate change and are doing everything we can to reduce carbon emissions and plant vital trees and vegetation."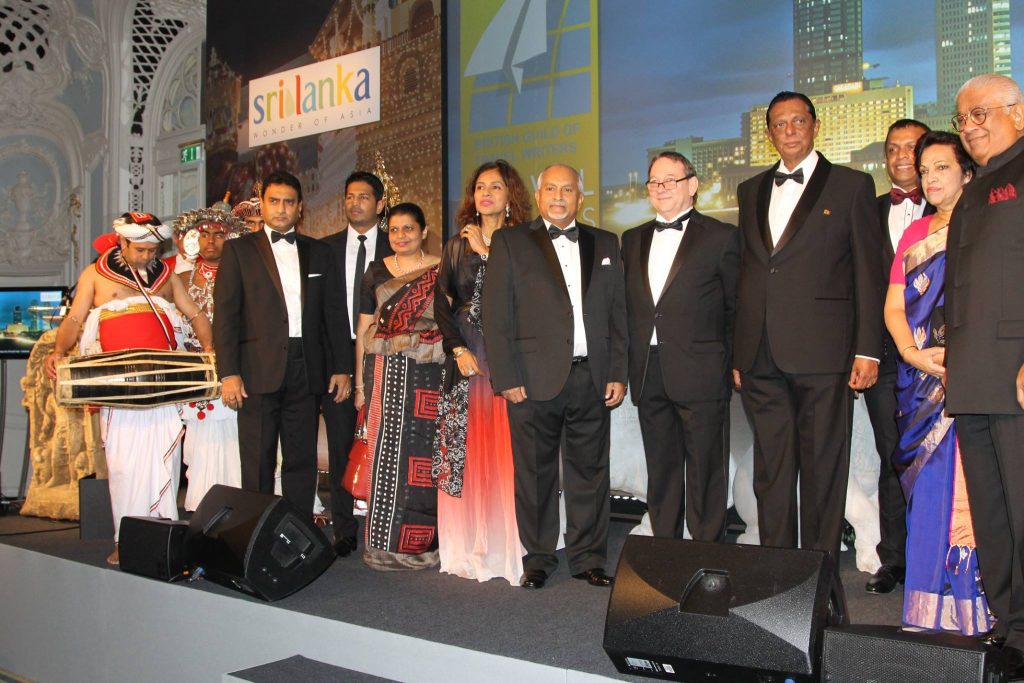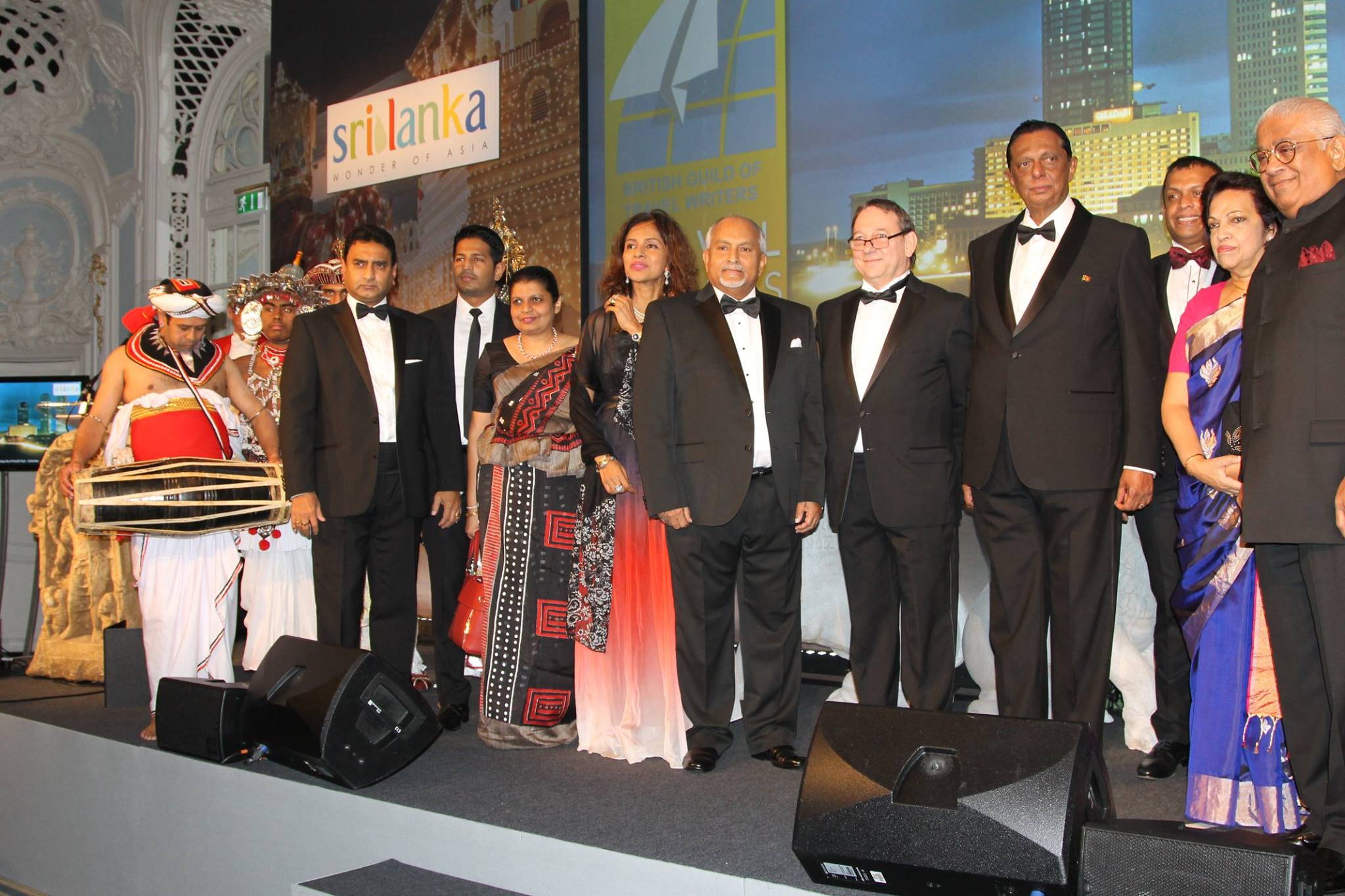 The country's vision, said Mr Udaya Nanayakkara, Chair of the Sri Lankan Tourism Promotion Bureau, was "to be recognised as the world's finest island for memorable, authentic and diverse experiences. Our mission is to be a high-value destination, offering extraordinary experiences that reflect Sri Lanka's natural and cultural heritage, are socially inclusive and drive economic benefits to communities and the country.
"Despite being in a state of conflict for over 20 years, we are now at peace, and tourism has exponentially increased from a mere 500,000 during the conflict to over 2 million arrivals today. Sri Lanka is at a watershed in our tourism story, and writers and influencers like yourselves are at the heart of taking us out to the world."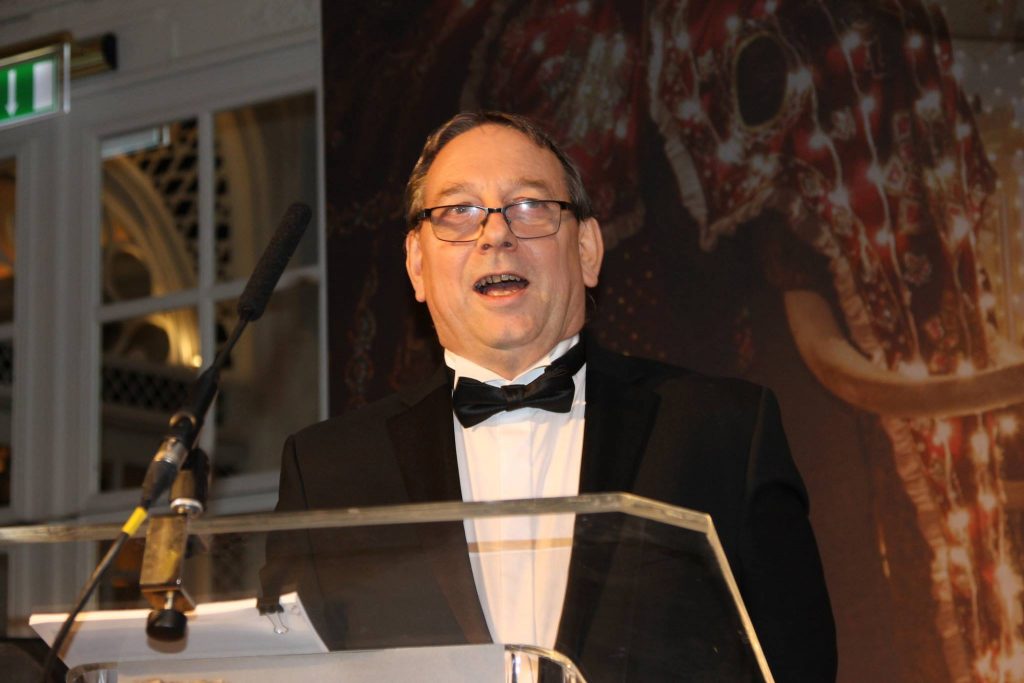 BGTW Chair Alastair McKenzie had opened proceedings with a reminder that the Guild represented the traditional and online sectors of travel writing. The work of new applicants for membership was scrutinised for quality as well as quantity "because that's where their future lies. Ten years from now, when 90% of travel content is produced by AI bots and amateur bloggers, only high-quality professionals will stand out in a sea of mediocrity".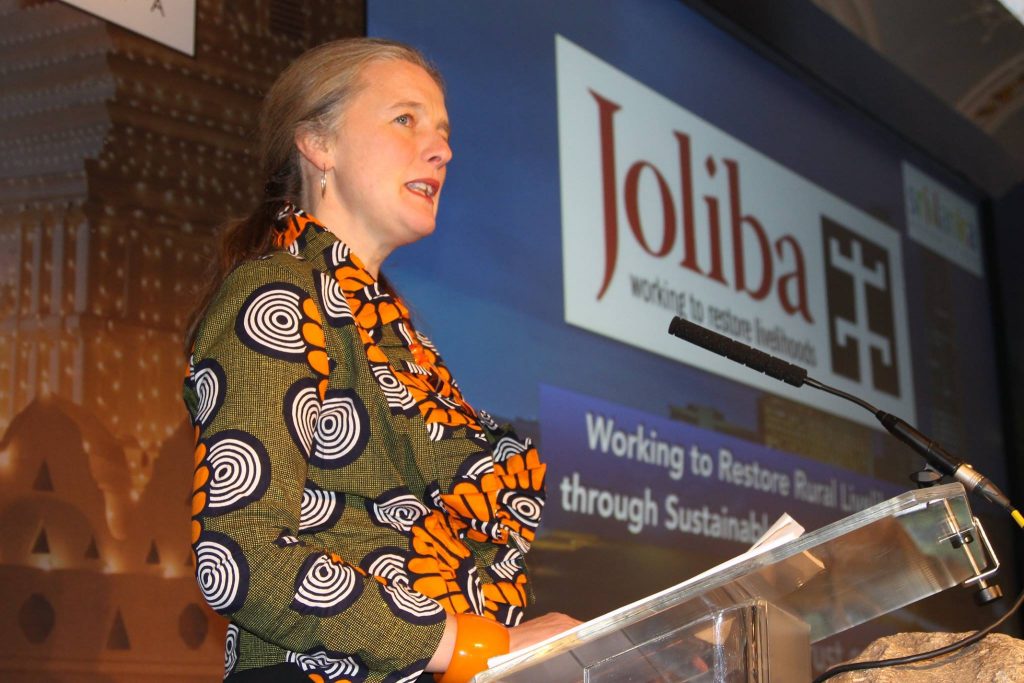 The lure of a mouthwatering array of raffle prizes raised £5000 for the night's chosen charity, the Joliba Trust, Its Trustee, Dr Polly Richards, explained how, from small beginnings, with a loan to villagers in Mali to buy onion seeds when their crop had failed, the organisation had brightened the lives of over half a million people in the African country. For example, a micro-credit fund of £450,000 circulated annually to women's groups in 15 districts, helping around eleven thousand women a year to start small, income-generating enterprises. Eight hundred village birth attendants had been trained, improving maternal mortality and child nutrition. Sand dunes have been stabilised, and over a million trees a year are newly planted or helped to regenerate, providing essential resources for survival. In the last year, against a background of an increasingly difficult and dangerous political situation, 143,000 people had been involved in the charity's livelihood improvement projects and 6000 benefited from access to clean water through our well building programme.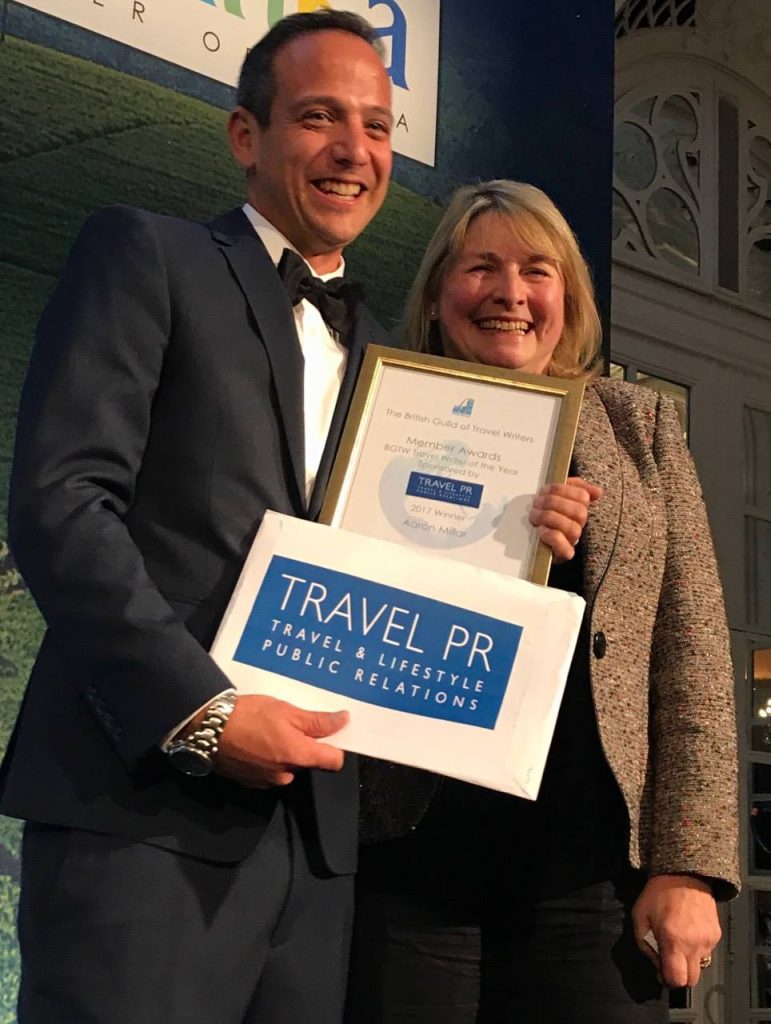 Climax of the evening was the presentation of awards – judged independently to BGTW members – and the Guild's Tourism Awards. Top winners among the former were Travel Writer of the Year Aaron Millar and Photographer of the Year Nori Jemil (awards sponsored respectively by Travel PR and Fuji Films UK.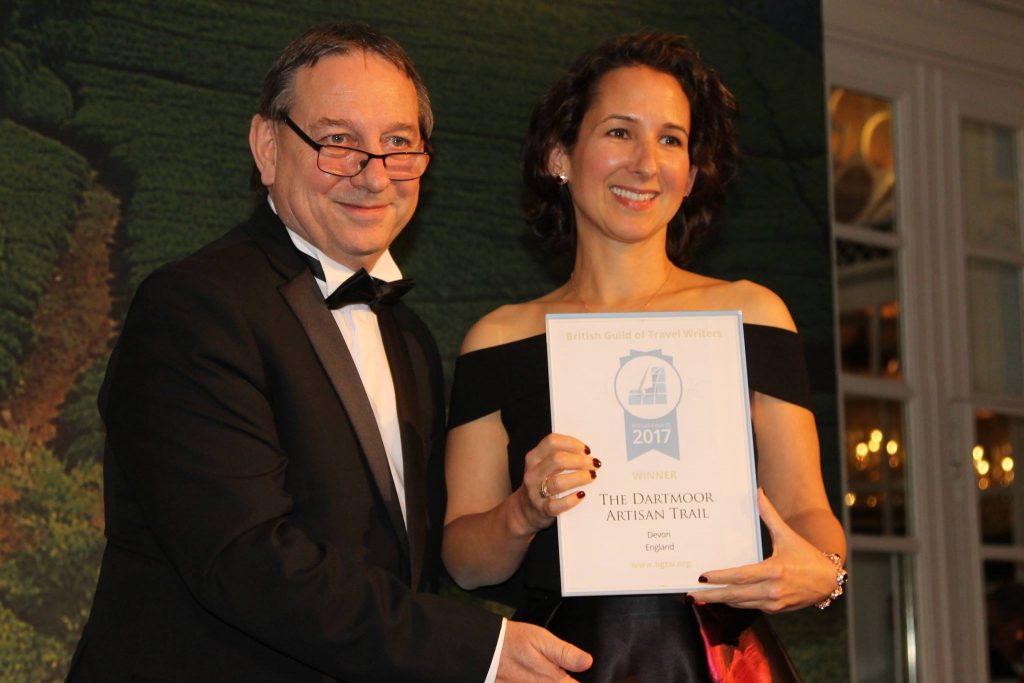 This year's Tourism Awards winners were: Best UK Tourism Awards Project: Dartmoor Artisan Trail.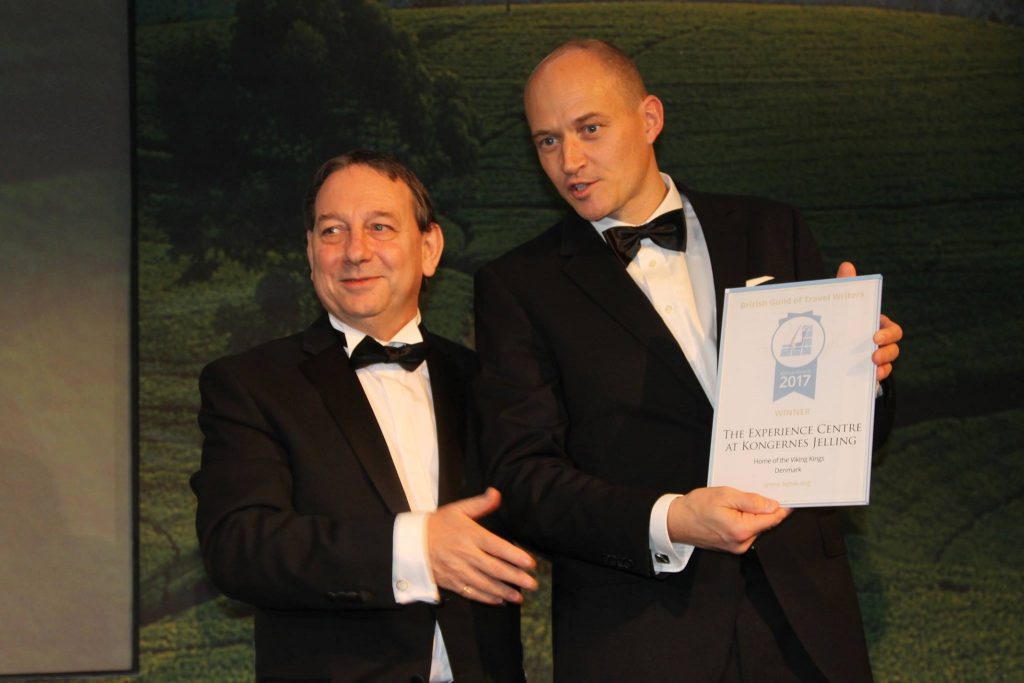 Best European Tourism Awards Project: Kongernes Jelling – Home of the Vikings , Denmark.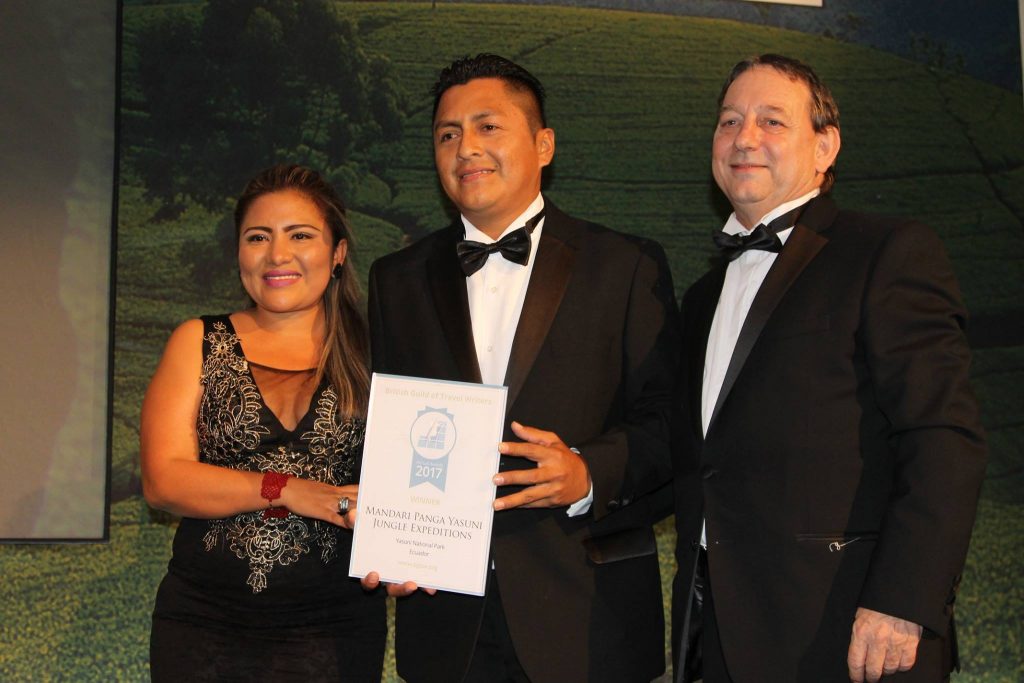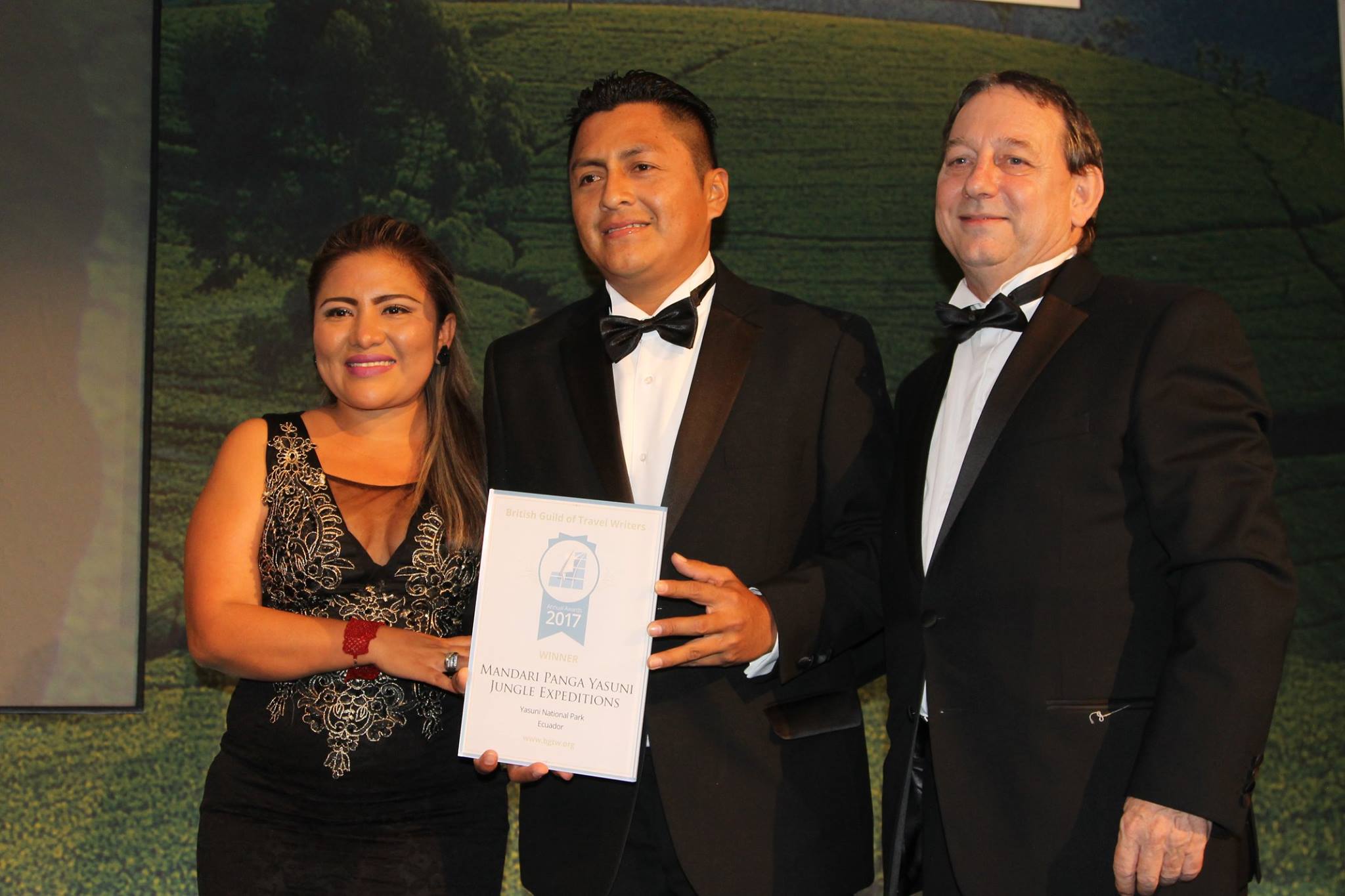 Best Wider World Tourism Awards Project:Mandari Panga Jungle Experience, Ecuador