Six Guild members travelled to Latvia on 12 August to participate in a five-day press trip whose focus was the country's Latgale region.
Latgale is in eastern Latvia, bordering Belarus and Russia. Russian is still widely spoken in Latgale. So too is Latgalian, a historical form of the Latvian language.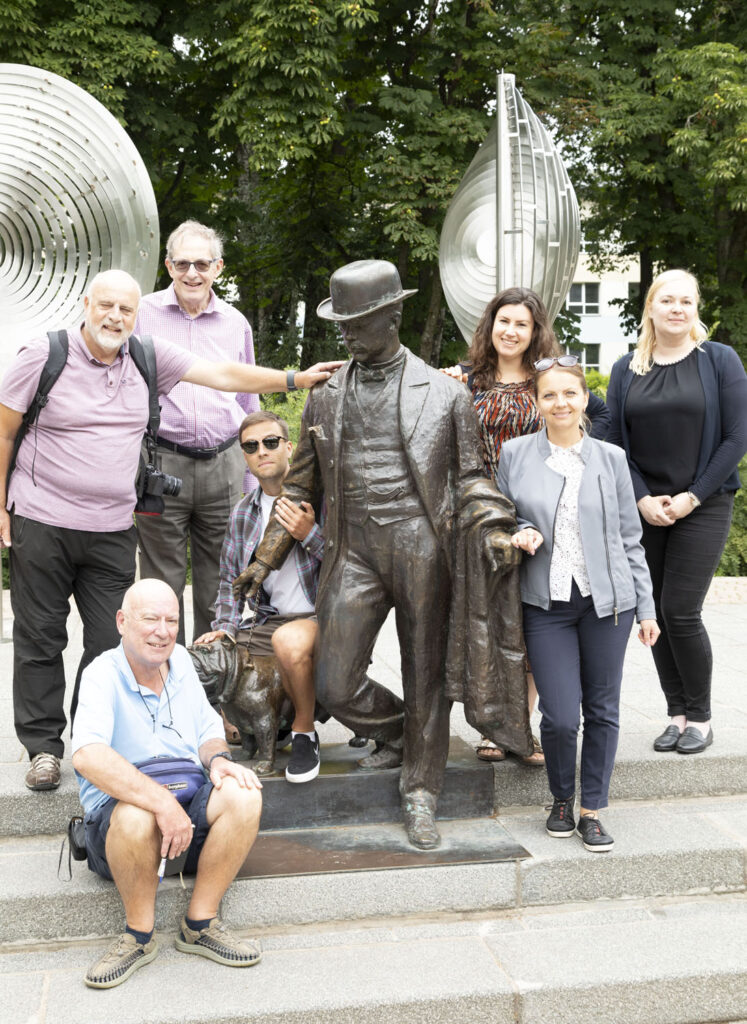 Daugavpils in Latgale
Daugavpils, Latvia's second city, is the most populous city in the region. Under its former name, Dvinsk, the city grew rapidly in the late-19th century as a railway hub. Several grand brickwork buildings remain from that era, including the former telegraph office whose façade bears shrapnel and bullet scars from fighting during World War Two.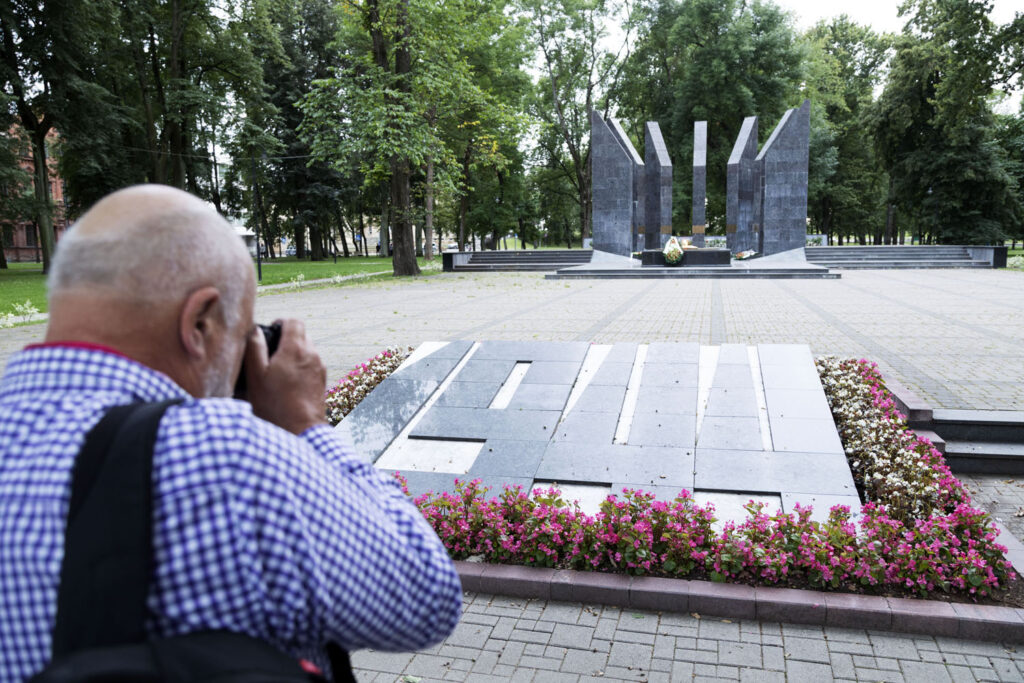 The city's fortress is today one of Daugavpils' principal tourism attractions.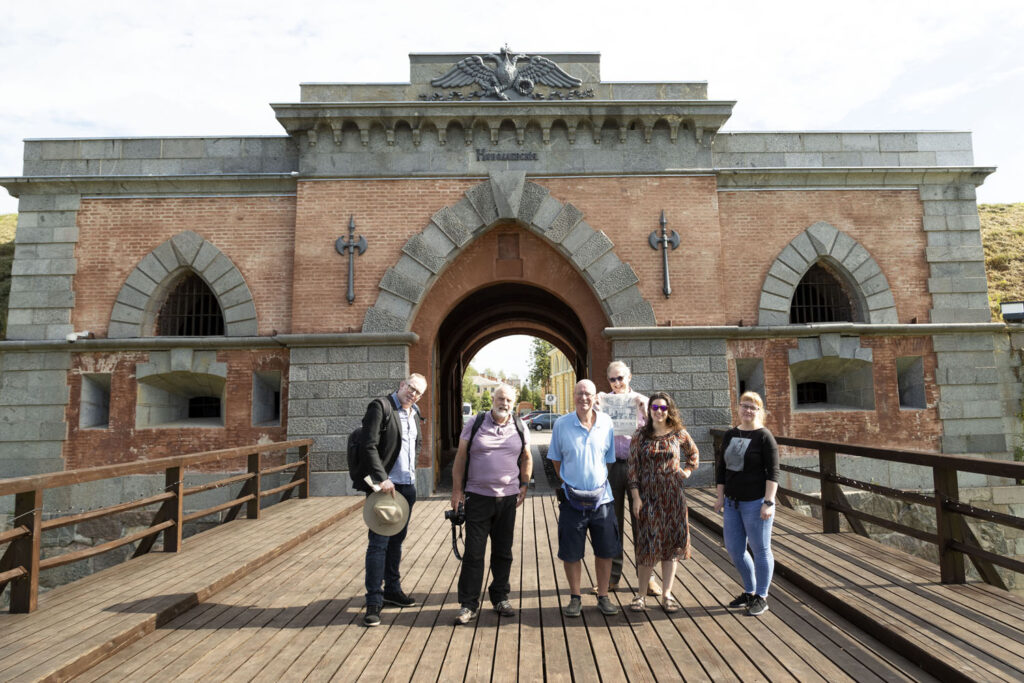 It's the site of the Mark Rothko Art Centre, the only place in eastern Europe where original Rothko paintings are displayed publicly.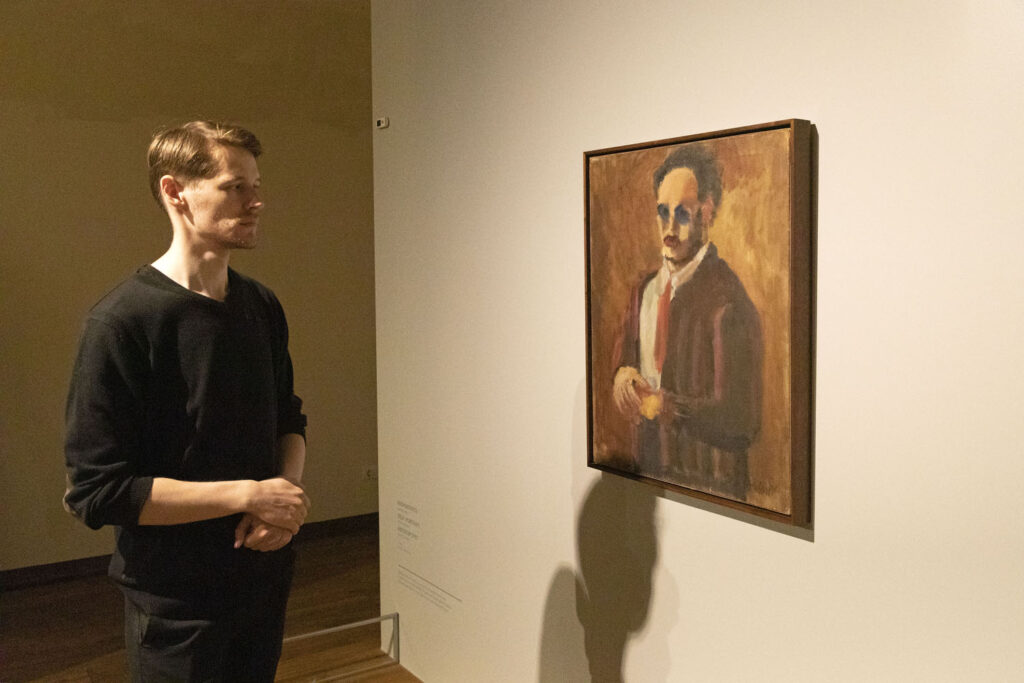 Organising the press trip
Representatives of the Investment and Development Agency of Latvia coordinated with Neil Taylor to organise the press trip. The programme included visits to attractions in and around Aglona, Kraslava and Preili.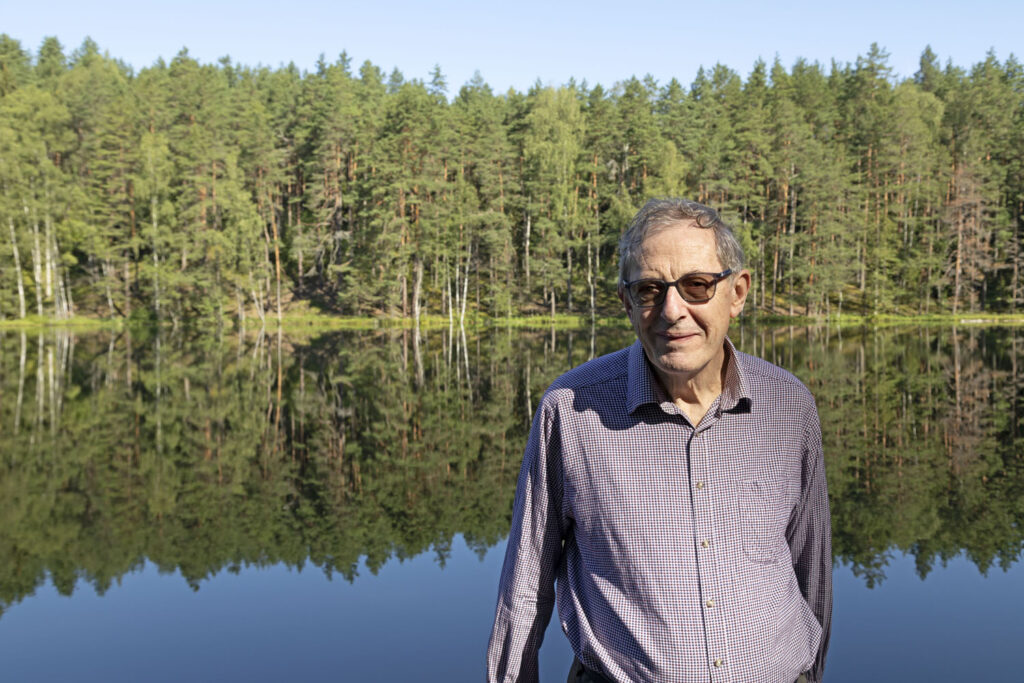 Commissioning editors looking for travel-related features and online content from Latvia should contact Stuart Forster, Geoff Moore, Rupert Parker, Neil Taylor, Valery Collins and Yasemen Kaner White.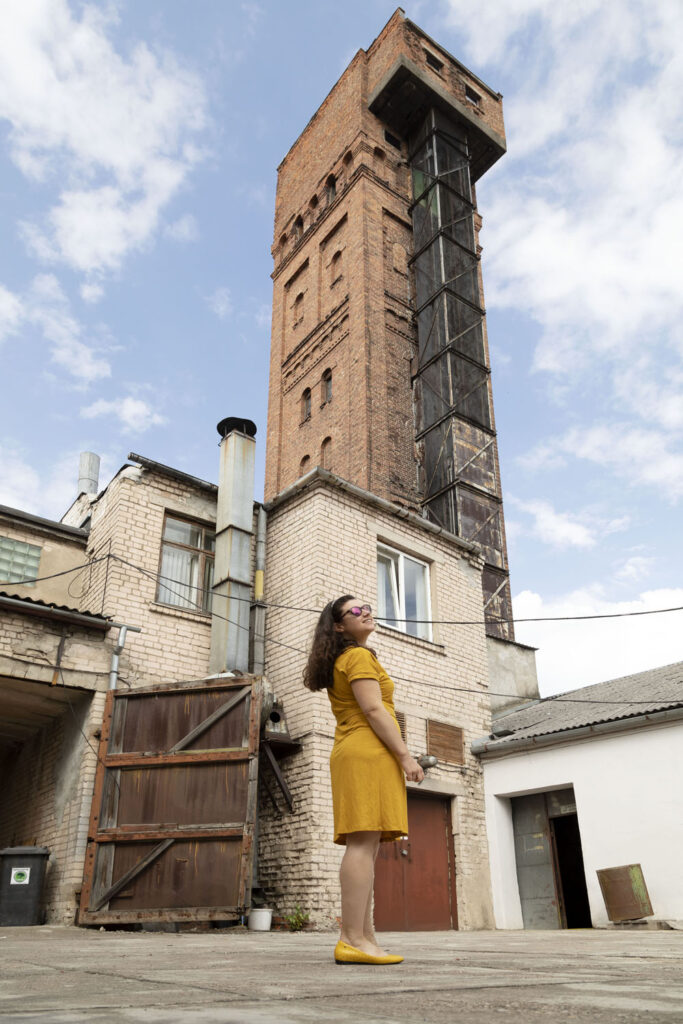 Throughout the trip the Guild members in attendance had the opportunity to draw upon the knowledge of Latvian guide Arturs Adamsons. Travelling by minibus meant time for the travel writers in attendance to ask questions and talk with Arturs about life in Latvia.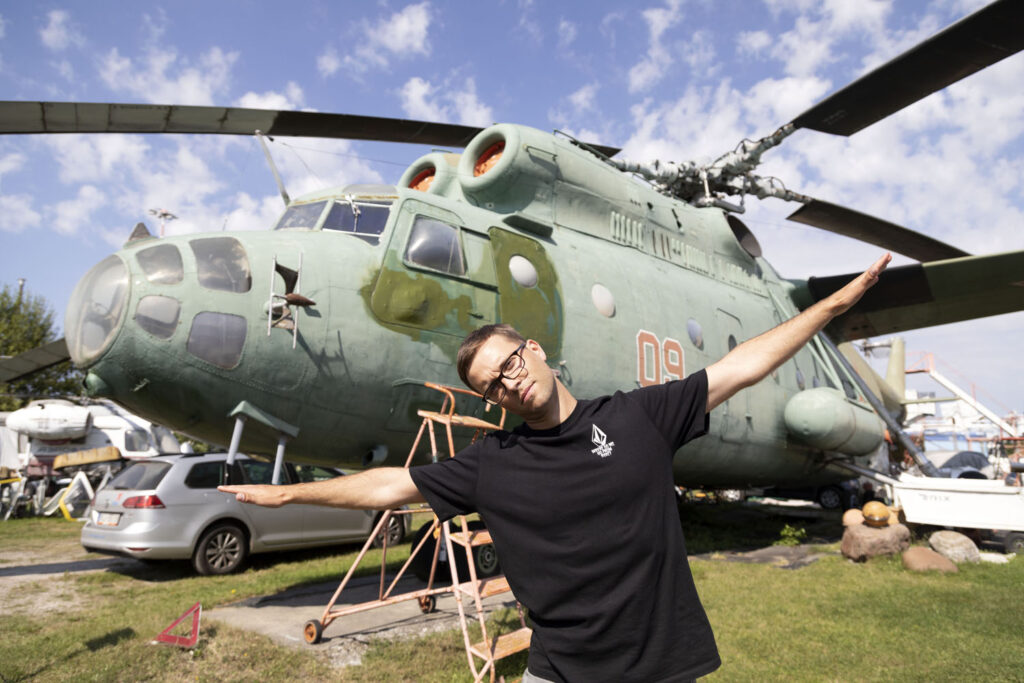 Local guides joined the group to provide expert insights and insider tips.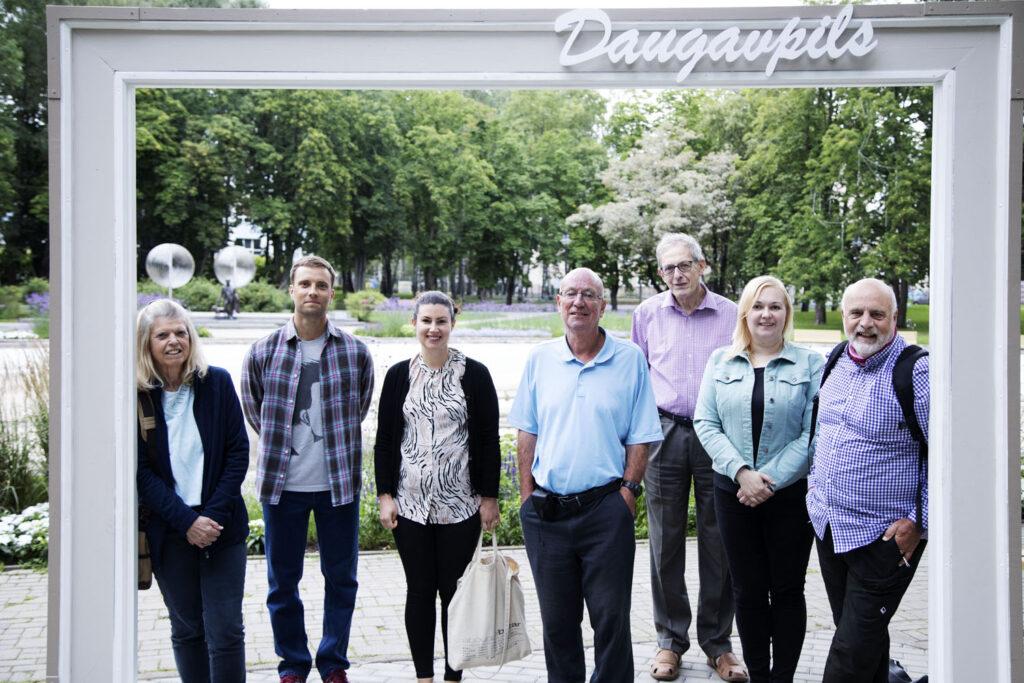 A day in Riga
The final night of the press trip was spent in Riga, Latvia's capital city. Staying at the AC Hotel by Marriott placed our members within easy walking distance of attractions such as the Riga Art Nouveau Centre and Latvian National Museum of Art.
Arturs volunteered to accompany three of the participants to an art exhibition in the main building of Spilve Airport then to the aviation museum next to Riga International Airport. Thirsty-seven Soviet-era aircraft are displayed at the open-air attraction.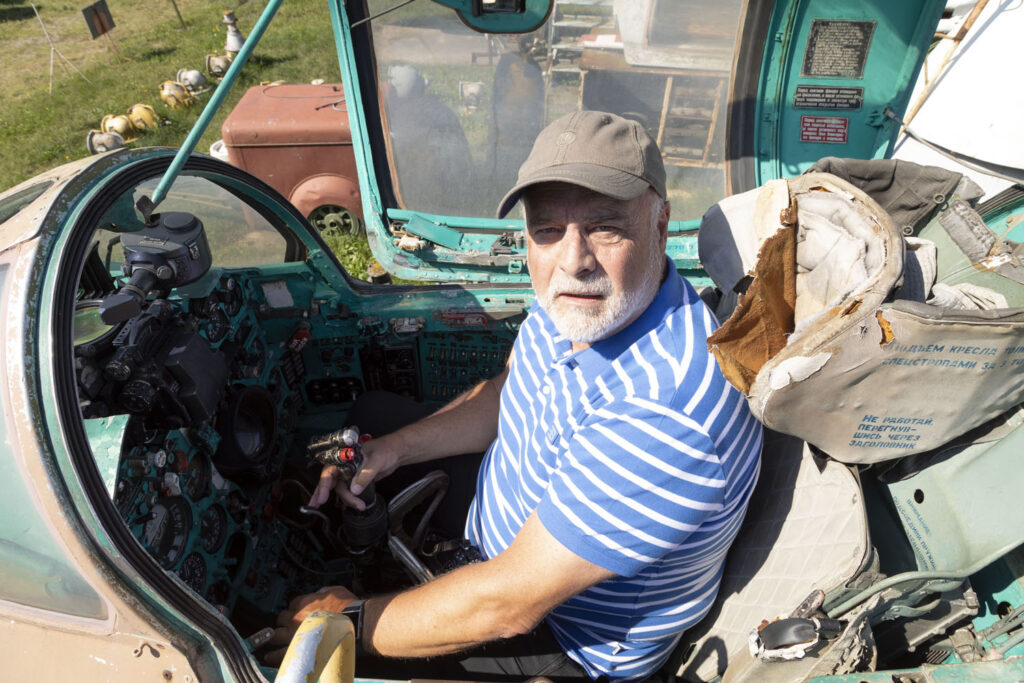 Getting to Latvia
The Guild members attending this press trip flew with Air Baltic from London Gatwick direct to Riga International Airport.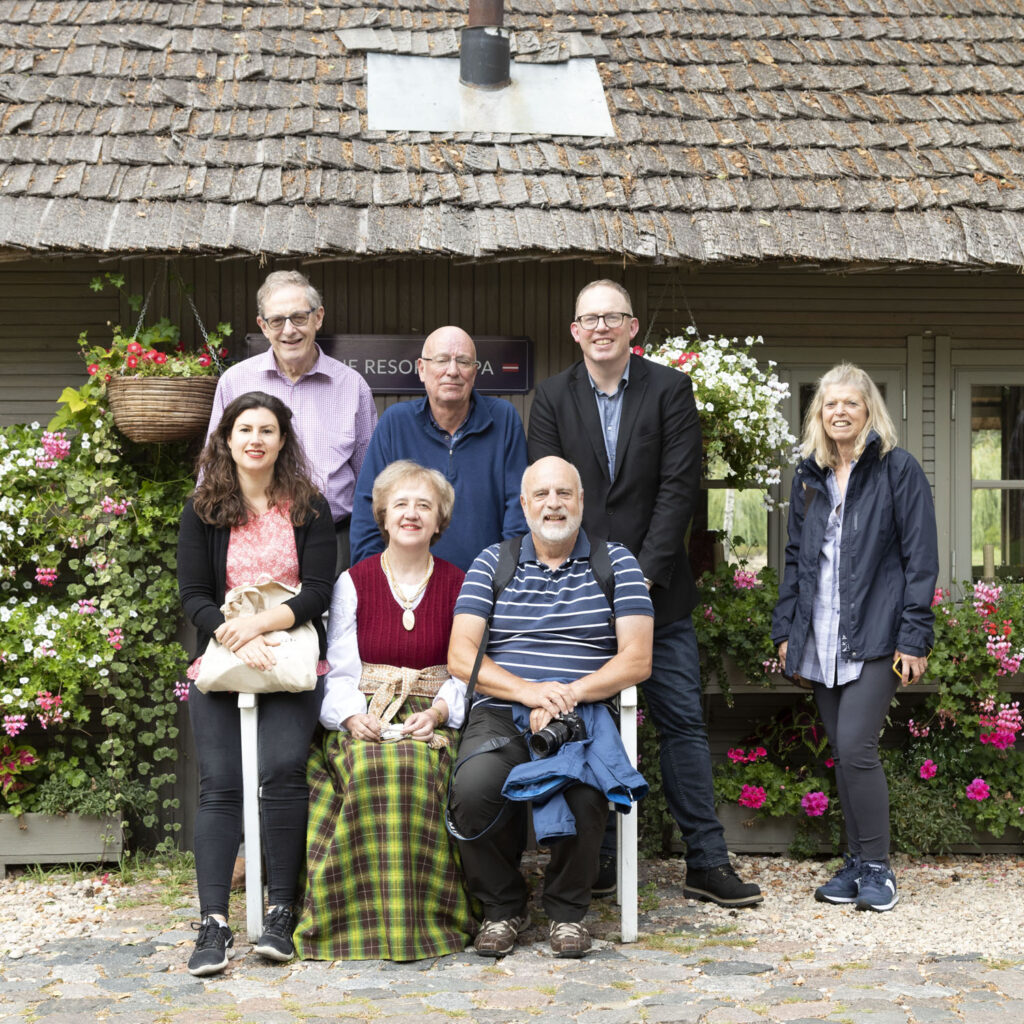 Information for travel in Latvia
See at the Latvia Travel website to find out more about things to do and see in the country.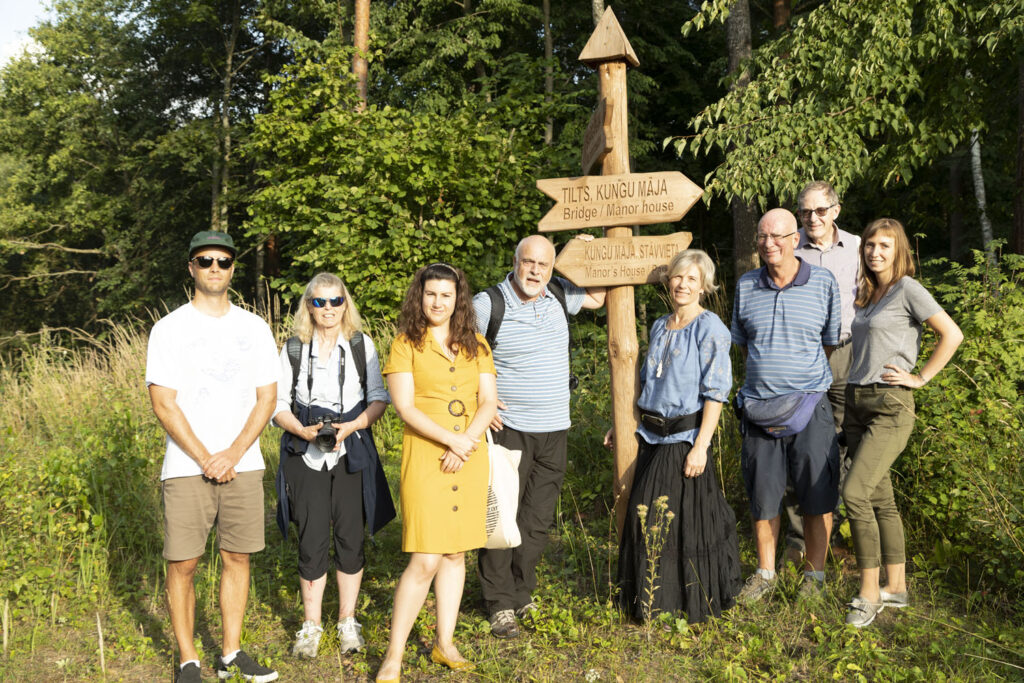 Award-winning features writer for consumer magazines. trade publications, national newspapers and online travel sites. Stuart's blog, Go Eat Do, focuses on travel and food. He is the director of a photography company (whyeyephotography.com).
Stuart is based in northeast England, so ideally placed if you're seeking a travel writer from Newcastle, County Durham or Northumberland. He covers elsewhere in northern England or southern Scotland.
Additionally, Stuart specialises in Canada, the Netherlands and Germany. He speaks fluent German. He lived in India for five years so has in-depth experience of South India.
Contact Stuart for features relating to travel photography, beer and brewing, city breaks, driving holidays and perspectives on spa tourism.