Welcome to the British Guild of Travel Writers' sixth online photography exhibition. The theme of this exhibition is After Dark.
This virtual exhibition comes at a time when the coronavirus lockdown is being eased in the United Kingdom. Inevitably, the situation prompts some people to say we are beginning to see light at the end of the tunnel.
However, there are likely to be difficult times ahead for many working in the travel industry. Jobs have been cut and uncertainty prevails in many sectors.
Our members are accustomed to regular travel but even they have been cooped up at home over recent weeks. Some may travel on assignments soon. Others may decide that the risk posed by COVID-19 remains too great and continue to stay at home.
As always, we're grateful to all of the Guild members who set aside time to dip into their portfolios to submit photos for this online exhibition.
Many travellers put their cameras away after sundown yet, as our members show here, it's possible to create beautiful travel images at night.
Photography created after dark
Sue Watt captured the northern lights reflecting on Buksnesfjord in Norway's Vesterålen Islands. Sue's images have been published in The Times and Travel Africa.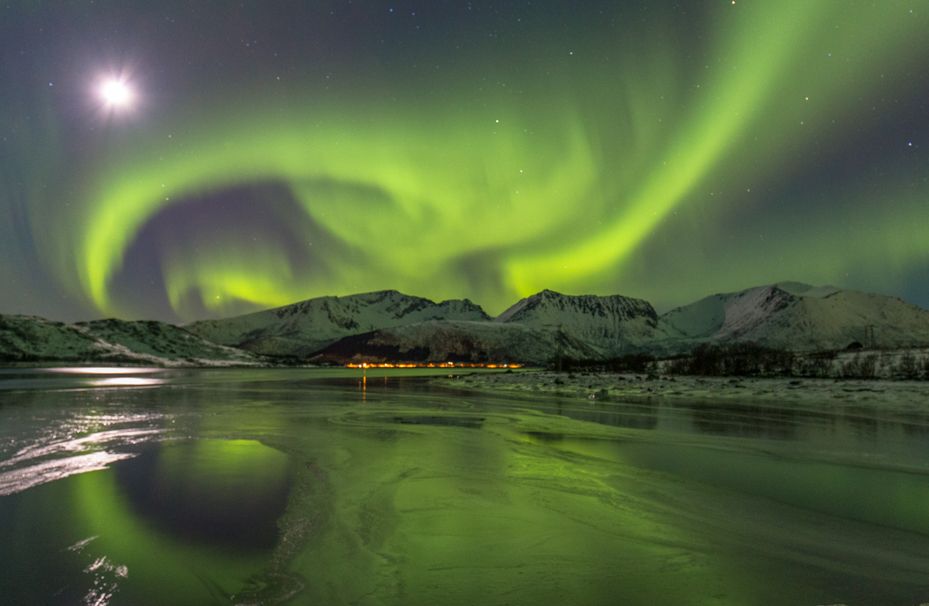 While visiting Morocco, Bella Falk strode out into the Sahara Desert and photographed Merzouga Desert Camp. Bella's images have been published by Lonely Planet and her photographic specialisms include documentary-style portraits and photographing local culture and wildlife.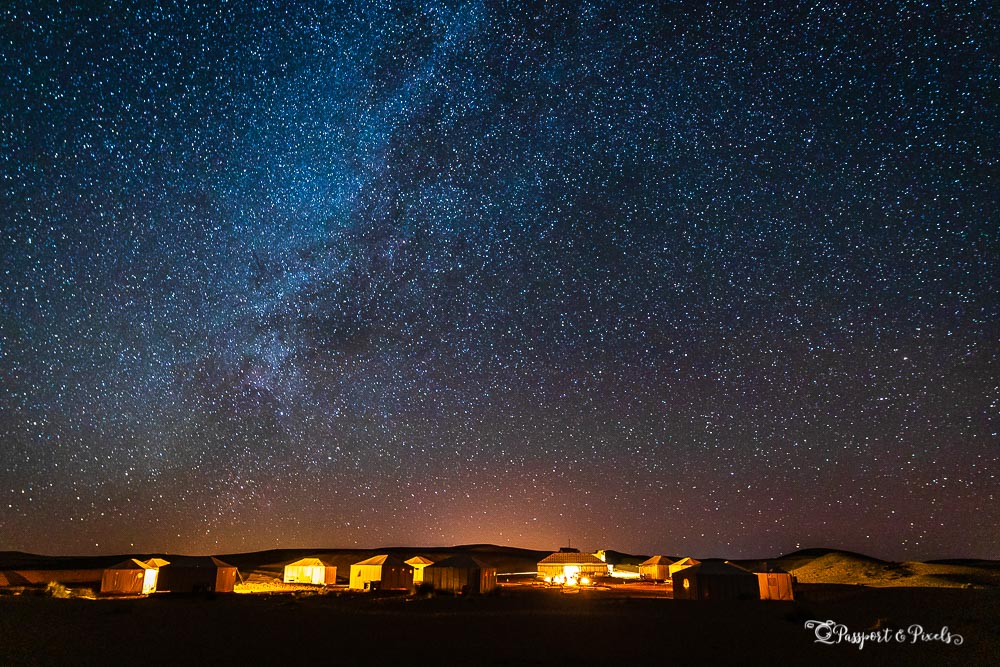 Wildlife inspired Dave Saunders' submission to the After Dark online exhibition. Dave's images have appeared in The Daily Telegraph and The Times. A game drive in Botswana presented an unexpected opportunity to photograph a male lion when another vehicle swung its headlights to illuminate the majestic creature.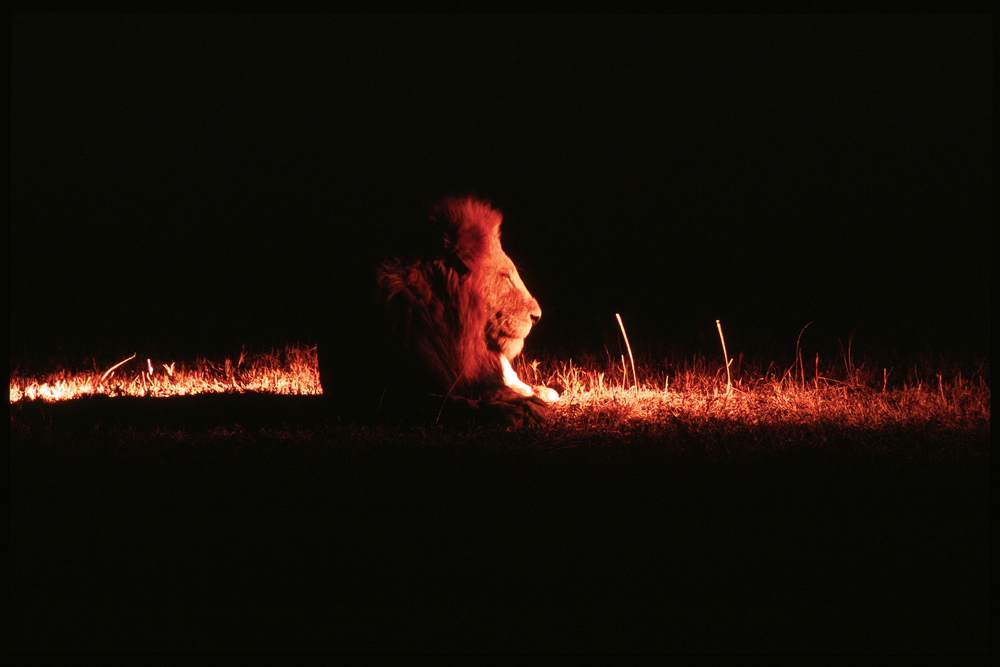 Diana Jarvis is a big fan of night time photography and has written a piece for Rough Guides about it. Her photos have also been published by National Geographic Traveller. This image was taken one cold February evening on the Pont Alexandre III bridge in Paris.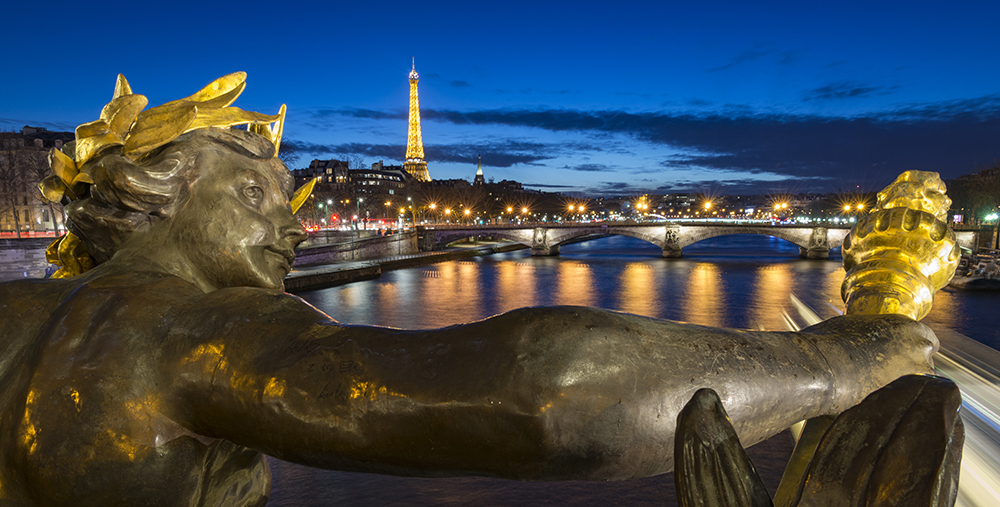 At a time when so many people are staying at home it seems fitting that Geoff Moore has submitted an image from his hometown, Weymouth in Dorset. It depicts lasers in a light show designed by Vong Phaophanit and Claire Oboussie. An experienced photographer, Geoff is increasingly shooting video rather than stills.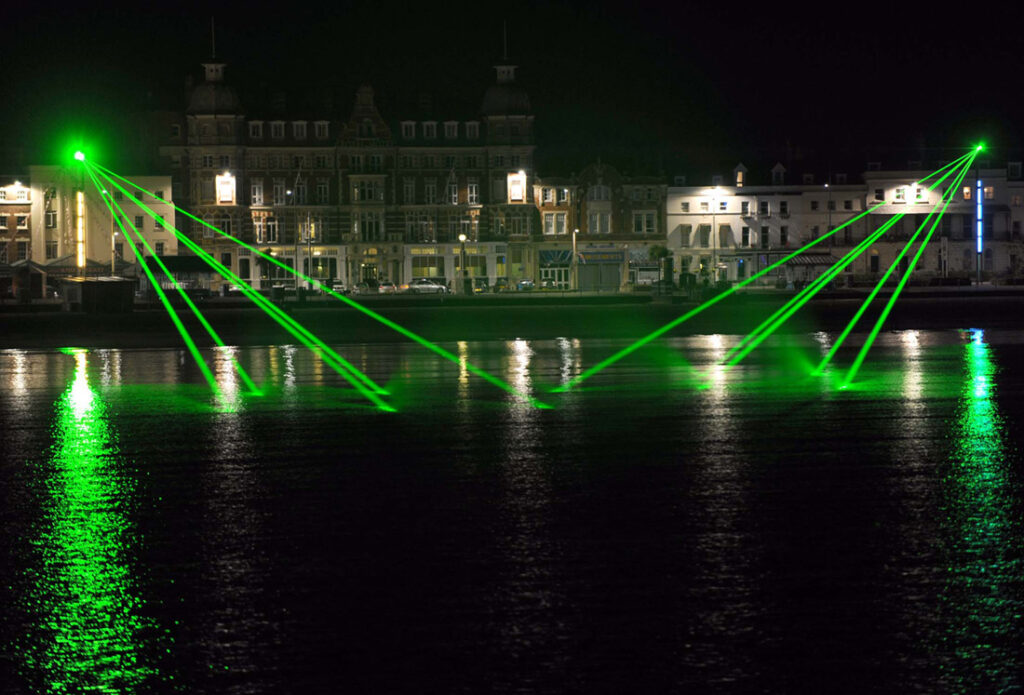 Canada specialist Stuart Forster joined up with Canadian photographer Kevin Snair at the Hopewell Rocks in New Brunswick. Kevin runs night photography courses that double as an insightful way of learning about aspects of the geological phenomenon formed by the churning of the Bay of Fundy and seasonal erosion.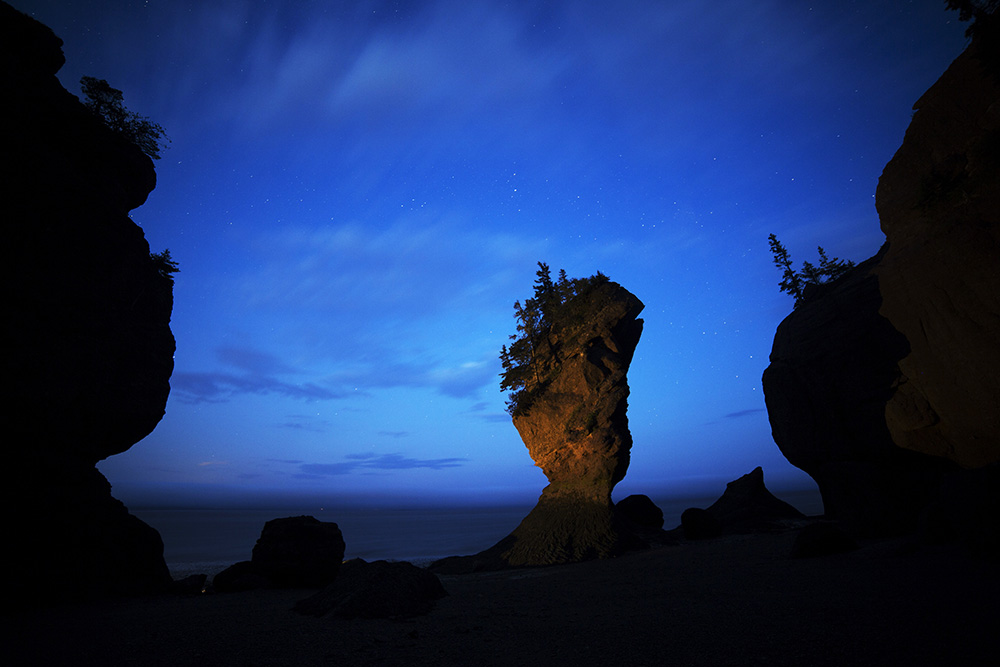 Simon Urwin visited Socotra, part of Yemen, and photographed a Bedouin under one of the island's dragon's blood trees. His images have been published by The Guardian, Lonely Planet and National Geographic Traveller.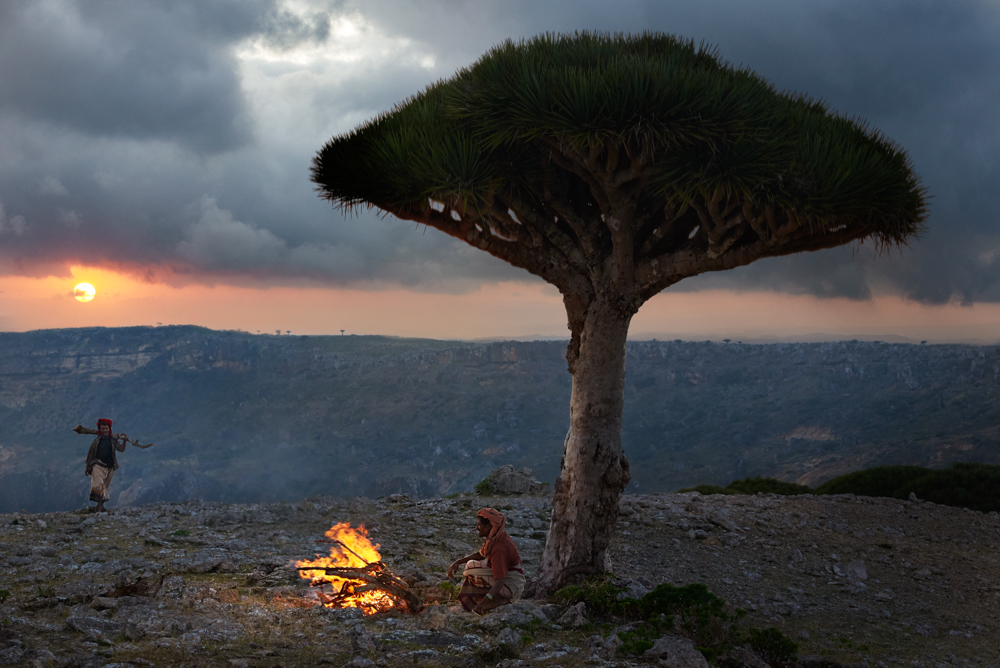 James Rushforth visited Passo Sella, the highest mountain pass in the Dolomites, northern Italy. He photographed a chapel after a thunderstorm, as the clouds cleared to reveal the moon hanging above Sassopiatto, the westernmost tower of the Sassolungo (Langkofel) group of mountains. The place of worship is illuminated from the light of a mountain hut, known as a rifugio, just out of frame.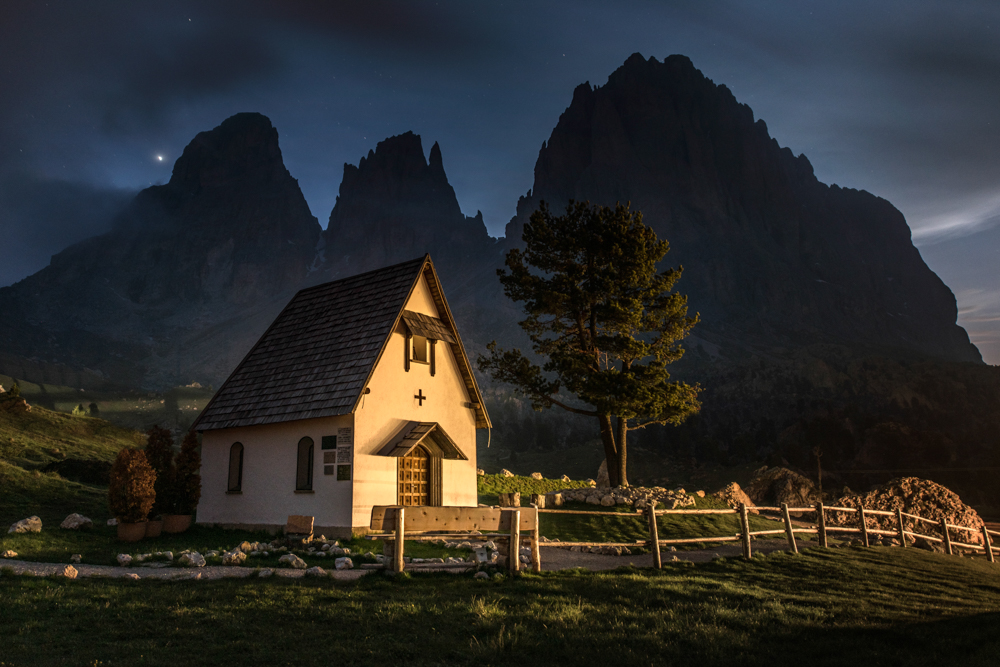 Valery Collins visited Iceland and participated in a photography course focused on northern lights photography. "We went out at midnight, drove for an hour, walked for an hour and waited for 2 hours. We did not see the northern lights," explained Valery, whose landscapes and building photography has featured on the TravelRadar.aero and GPSmyCity.com websites. At breakfast other guests informed her they'd seen the aurora borealis from the hotel just after the photography group departed.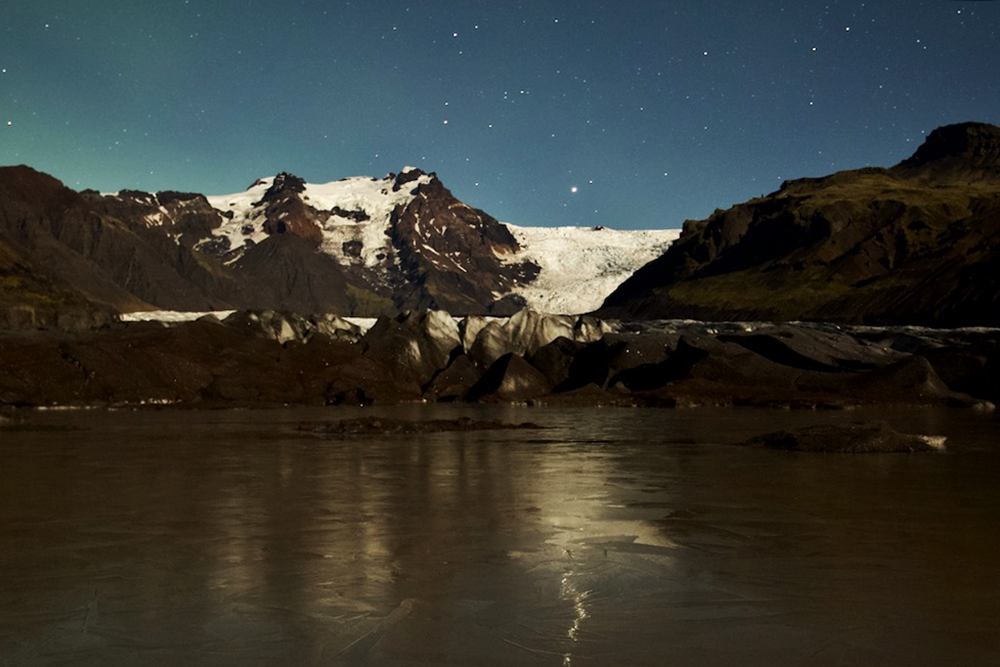 Fortunately for William Gray, the aurora borealis were visible when he visited the island of Spitsbergen. His 20-second exposure was taken at midnight in late-January. "As it was the polar night, with perpetual darkness, we were witnessing this amazing spectacle at any time," explains Will. His photos have been published in magazines such as Wanderlust and are represented by AWL Images.