Welcome to the British Guild of Travel Writers' fifth online photography exhibition. Much has changed in the world since we invited members to submit their photos for this virtual exhibition.
The rapid global spread of the COVID-19 virus has, of course, resulted in our freedom to travel being curtailed. Often our members are underway in the world researching and photographing for features, guidebooks, online article and blog posts. The lockdown means that isn't currently the case.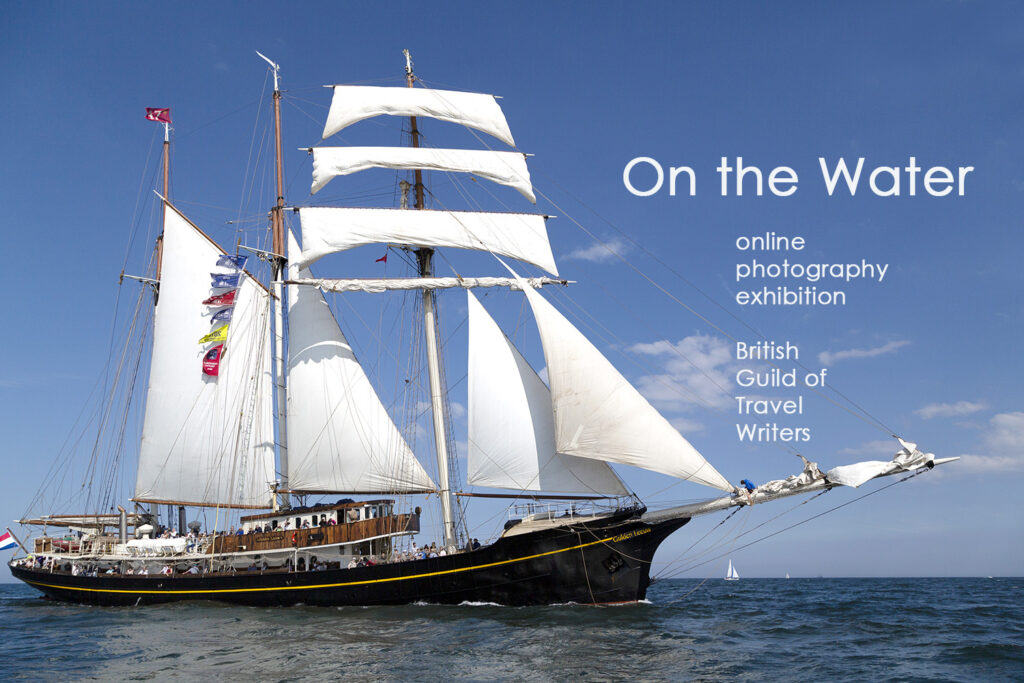 The impact of the coronavirus inevitably means that the travel industry will face challenges ahead. That, though, is for the future. In the meantime we hope you are complying with government guidelines relating to travel and staying safe.
We dedicate this online photography exhibition to health service employees and workers in key industries. Thank you to each and every one of you!
On the Water
Several members submitted scenes photographed at Inle Lake in Myanmar.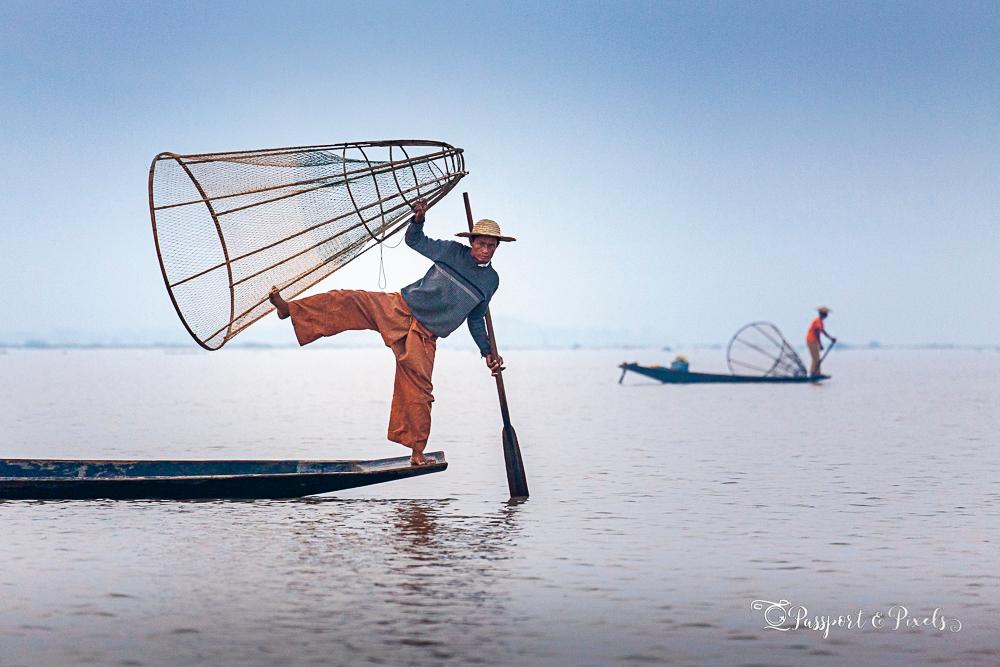 Among them were Bella Falk, of the blog Passport and Pixels, and Valery Collins of the Experienced Traveller.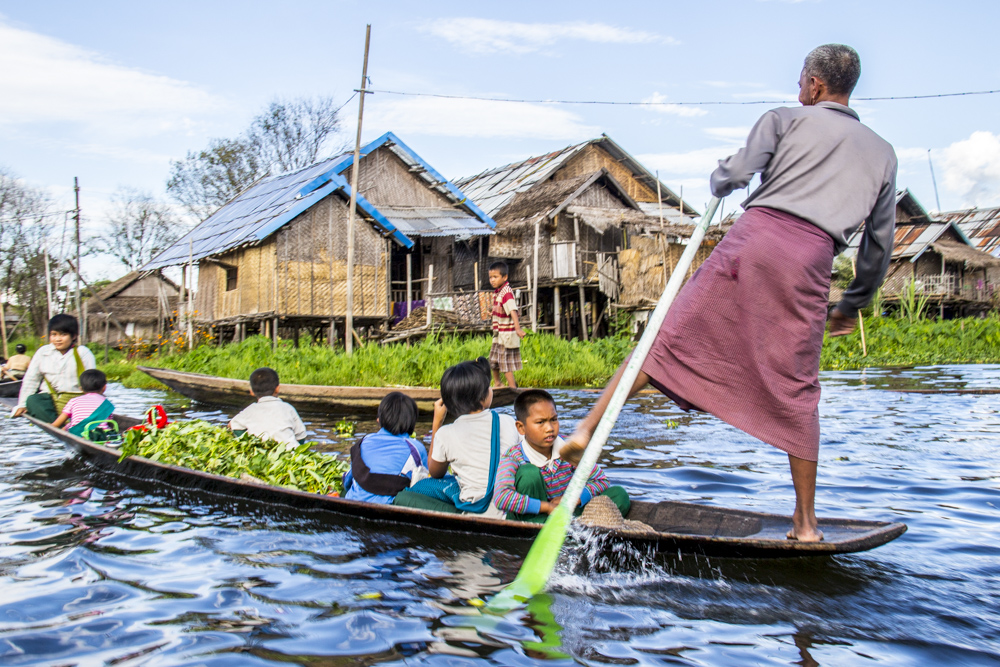 Dave Saunders, meanwhile, captured an image of a woman making a splash in Jordan.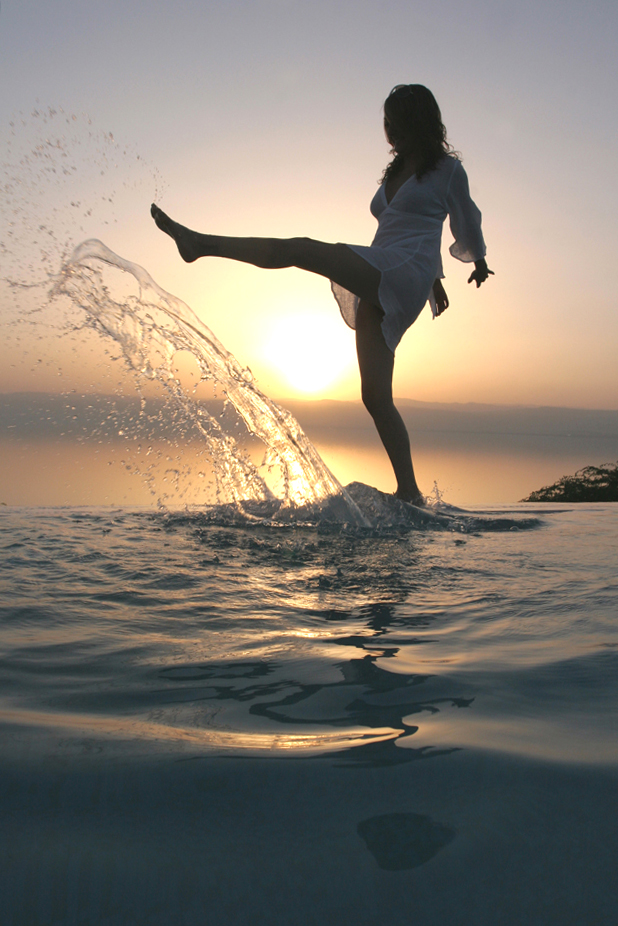 Mike Unwin, who specialises in photographing wildlife and wild places, contributed a photograph from Stykkishélmur harbour in western Iceland.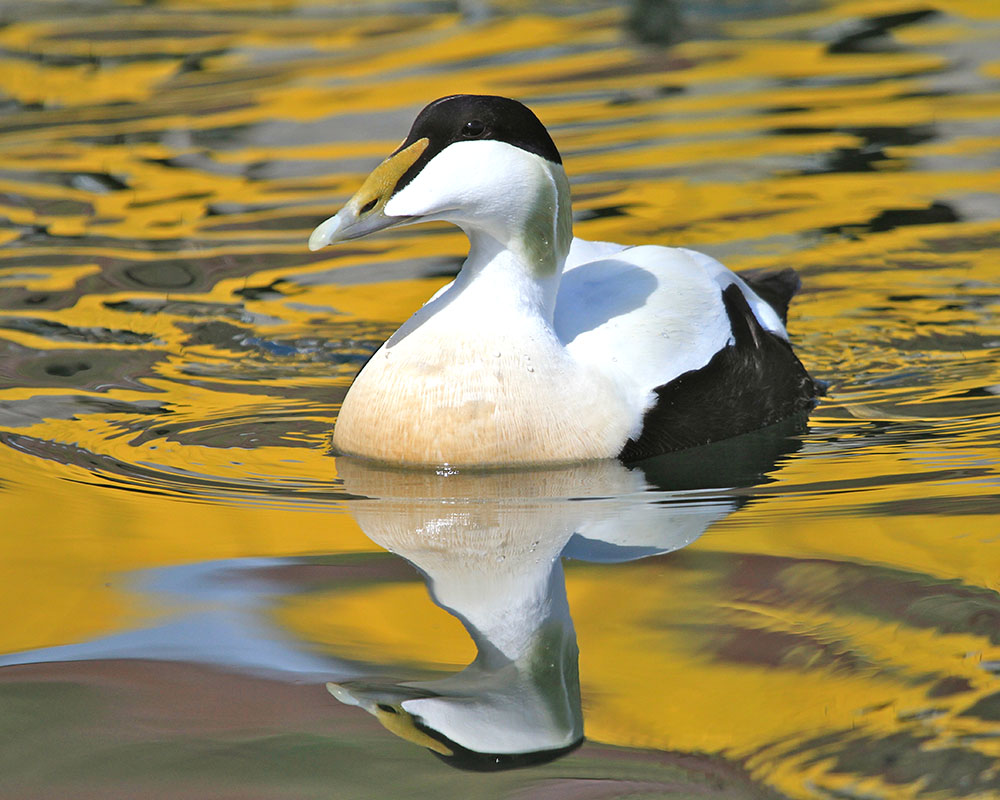 Closer to home, William Gray photographed an early morning scene from the Cotswolds.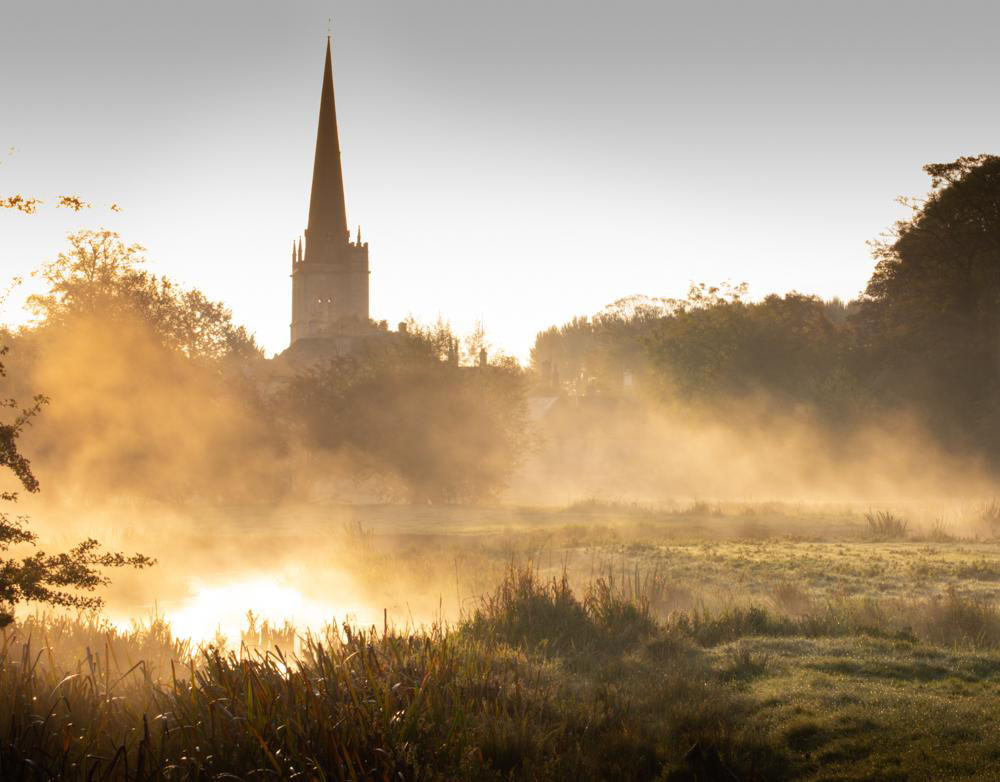 Stuart Forster submitted a colourful image of beach huts at Heart's Delight-Islington, photographed on a sunny day in Newfoundland and Labrador, Canada.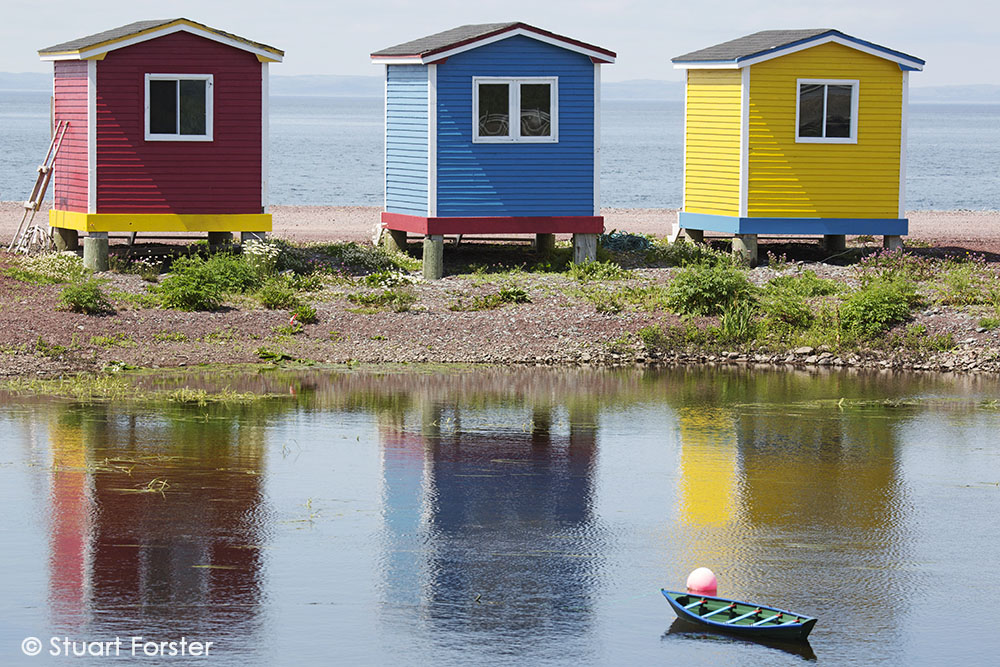 Duncan J.D. Smith, the author of the Only in Guides guidebook series, also selected an image from North America's east coast for inclusion in the exhibition.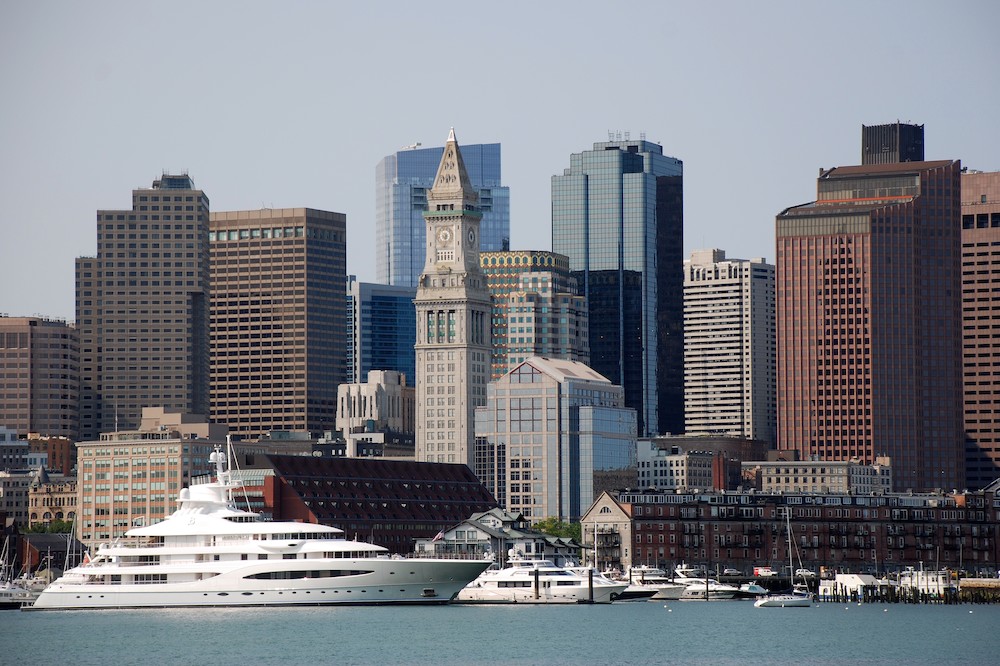 Finland-based Tim Bird captured a fisherman using an improvised line next to one of the Chinese fishing nets on the backwaters of Kerala, India.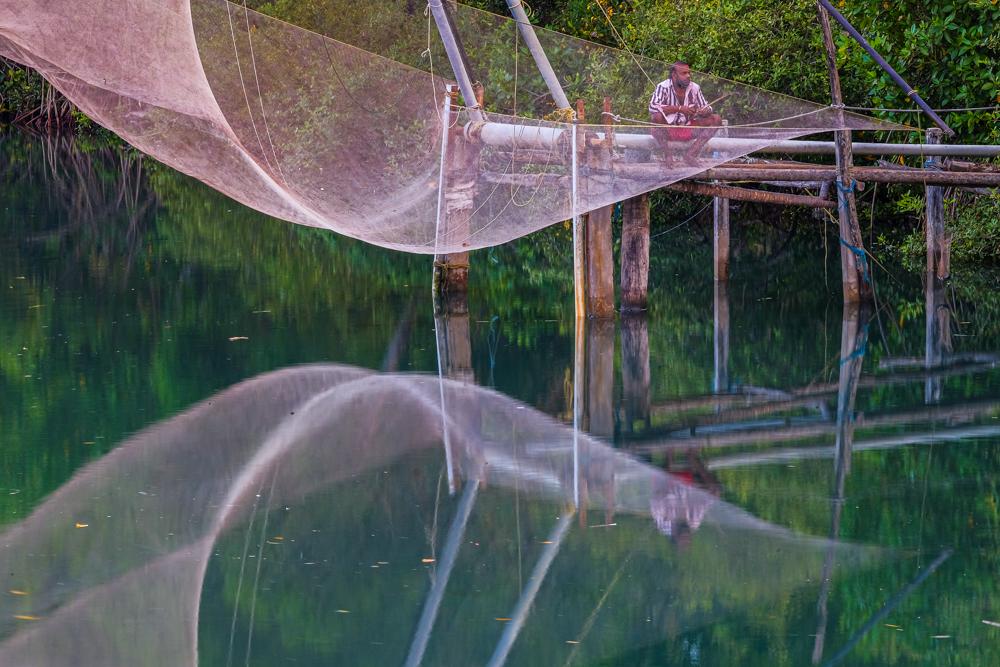 Staying in southern India, Karoki Lewis photographed a placid scene from one of the famous houseboats that ply Kerala's backwaters.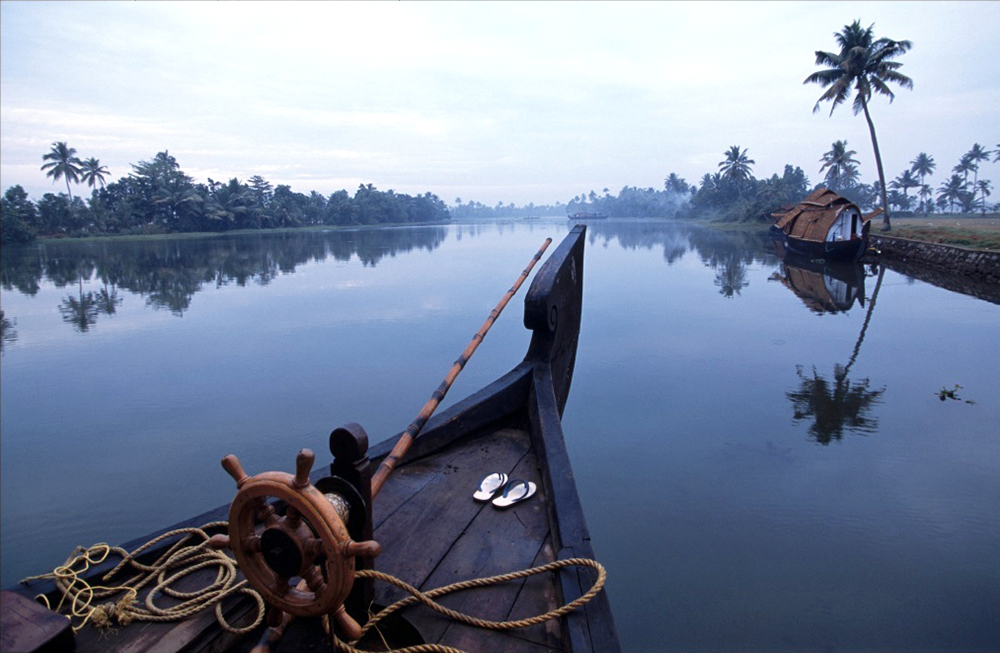 James Lowen chose an altogether chillier setting, photographing brash ice off the Antarctic Peninsula's Brabant Island.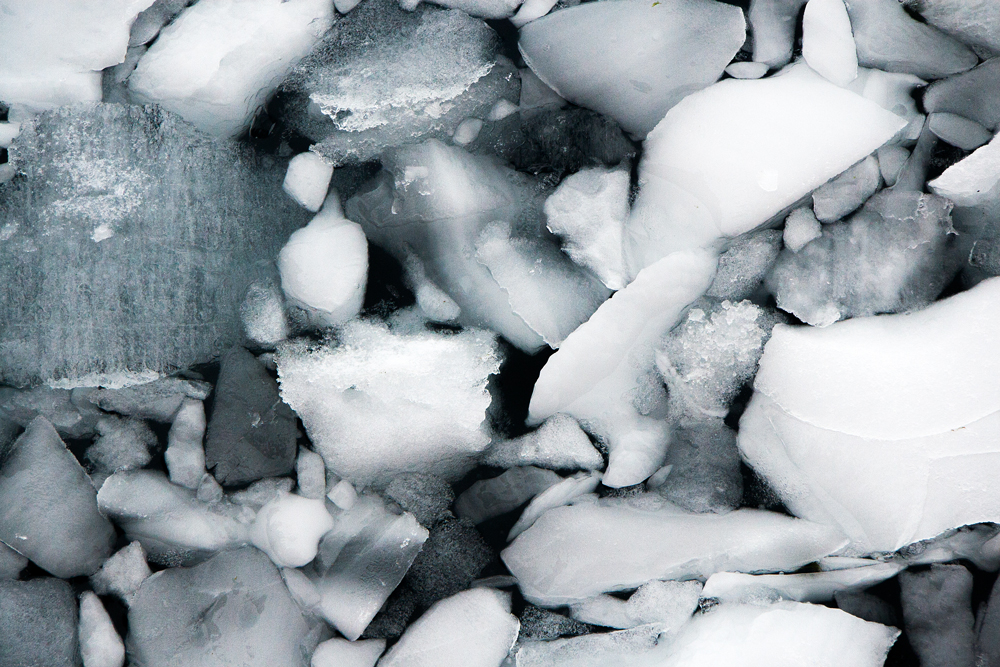 James Rushforth also featured ice in his submission, a scene from Scoresbysund off eastern Greenland.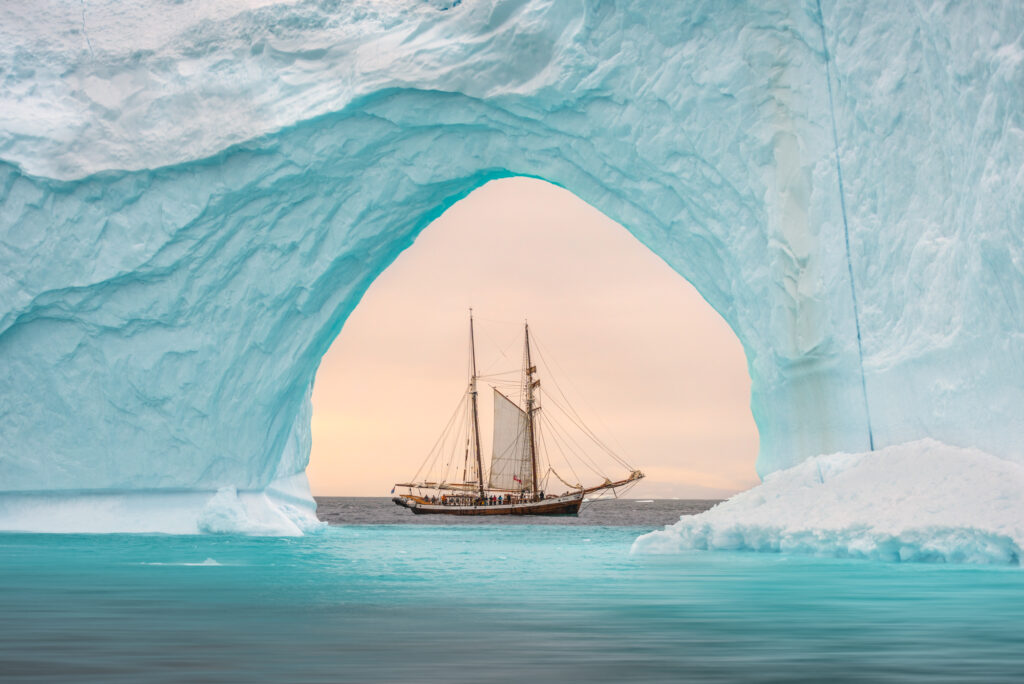 It was also a cold morning when Gary Noakes photographed a beached buoy near the remains of Brighton's West Pier.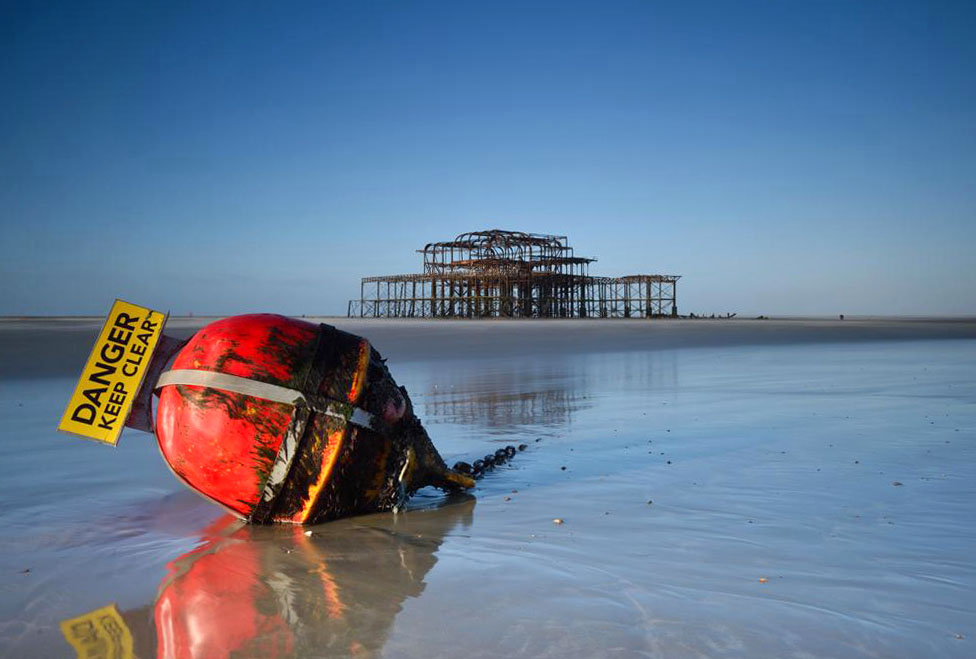 Several of our members submitted images with a sporty edge. Maritime specialist Frances Howorth was herself on the water to capture the Wallycento 'Tango' cutting through the Mediterranean Sea.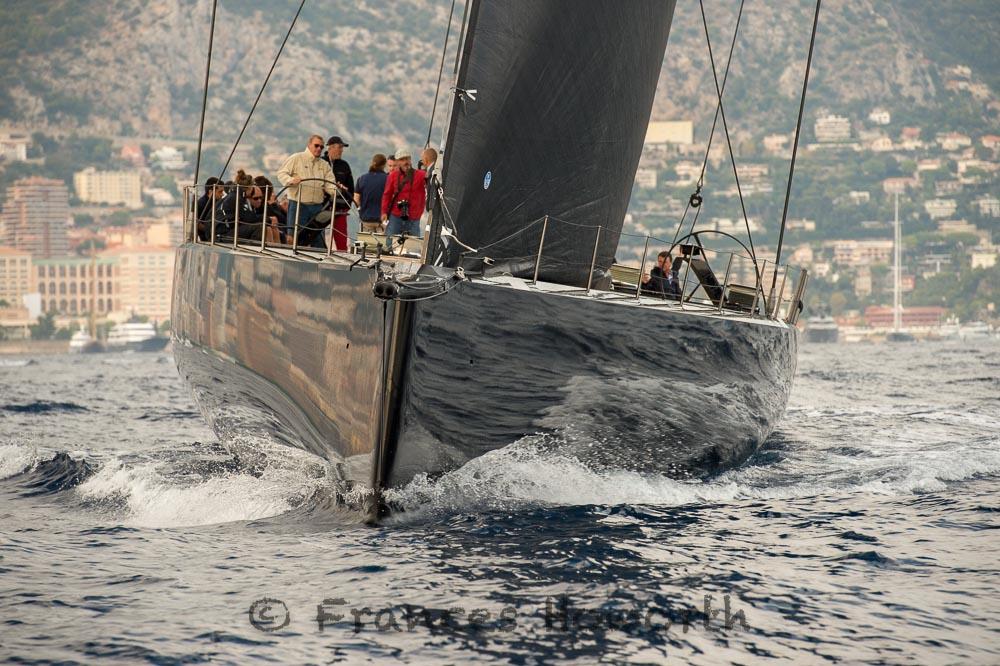 In what should have been a year seeing Tokyo host the Olympic Games, news specialist Finnbarr Webster pulled a golden image from his library. It shows Britons celebrating victory during the 2012 Games. Here's to the Tokyo Games being a success when they do eventually take place.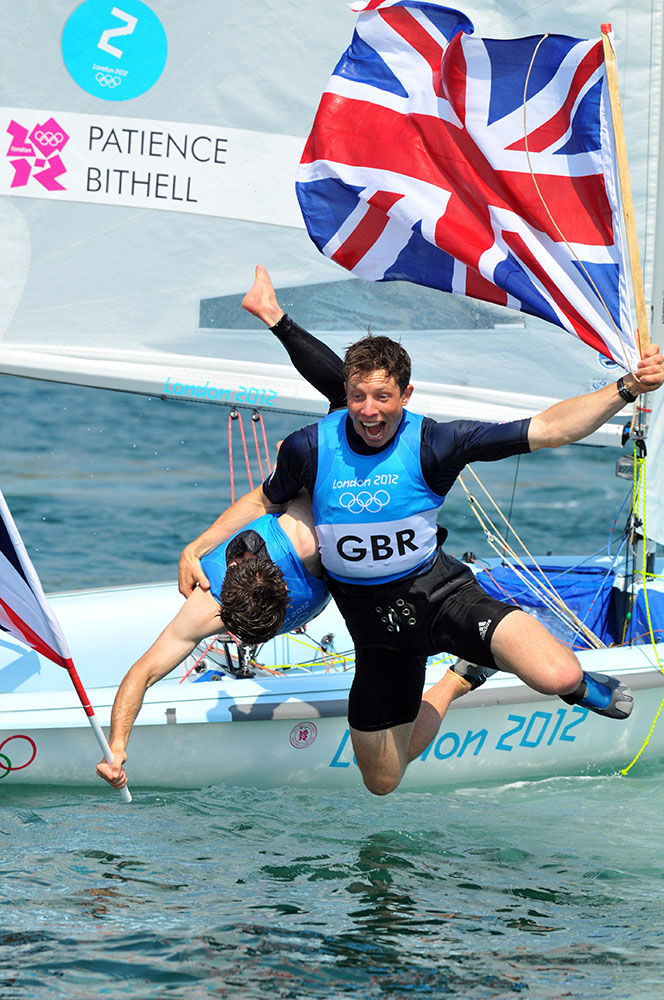 Geoff Moore photographed an unusual 'sea horse' off the Dorset coastline.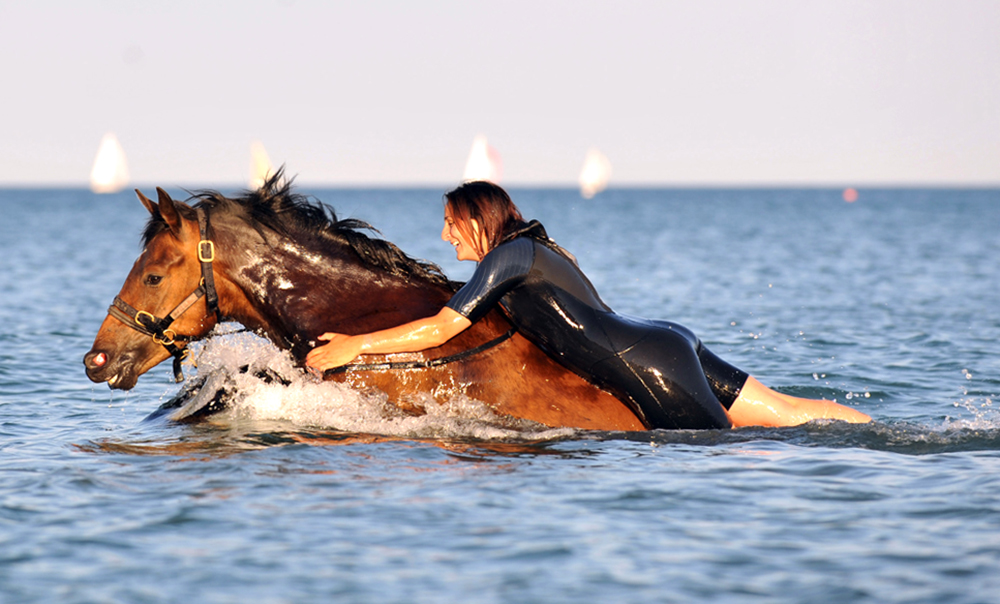 Allan Rogers' submission is a yacht sailing home with the sun setting over Fidra Island at the entrance to the Firth of Forth.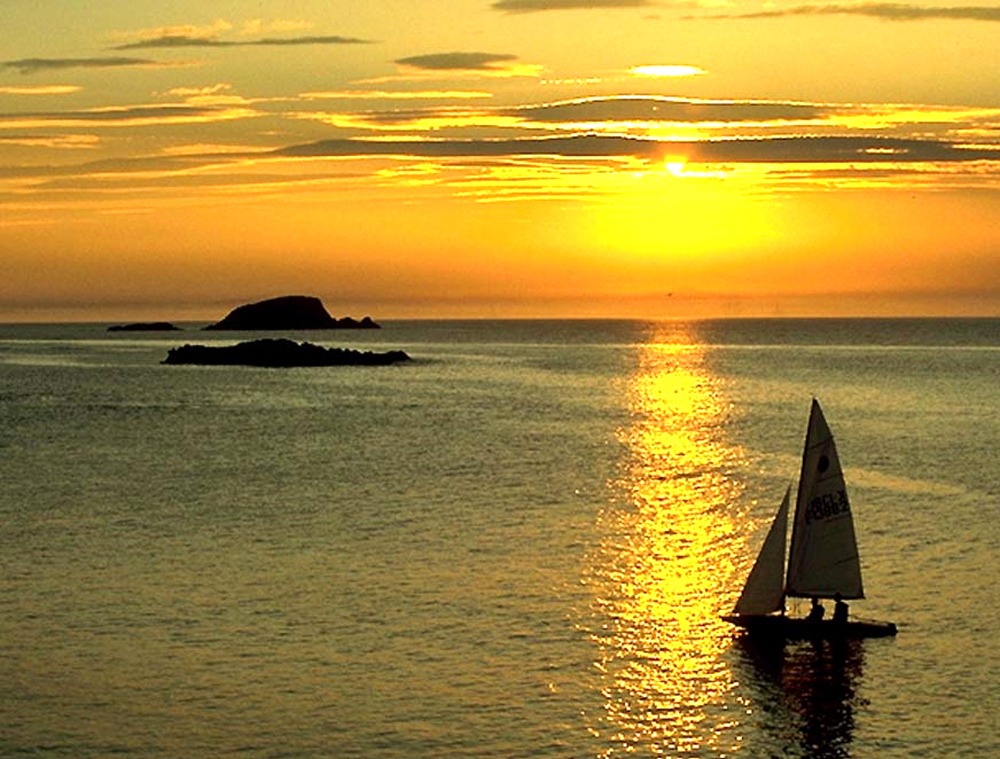 Caroline Mills juxtaposed a ferry and a man kneeling on a Stand Up Paddleboard in her composition from the English Channel.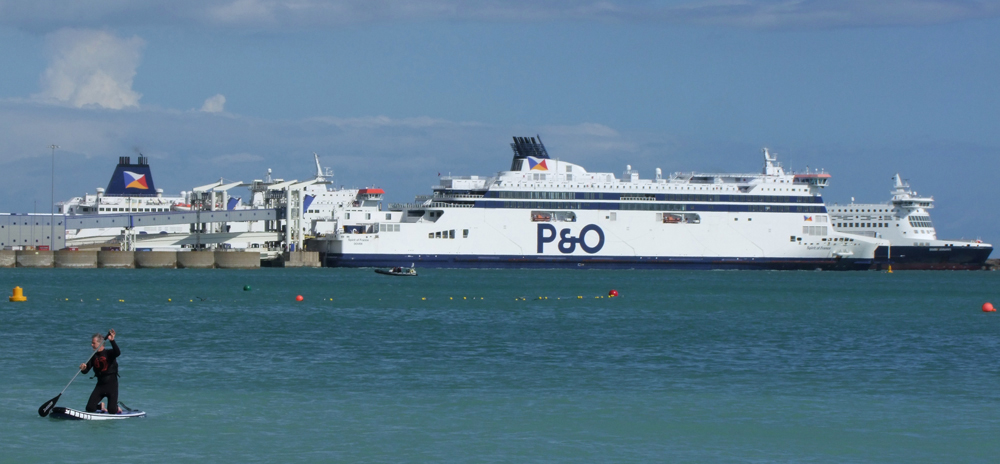 The sea was significantly choppier when Richard Villar photographed the lifeboat at Staithes in North Yorkshire.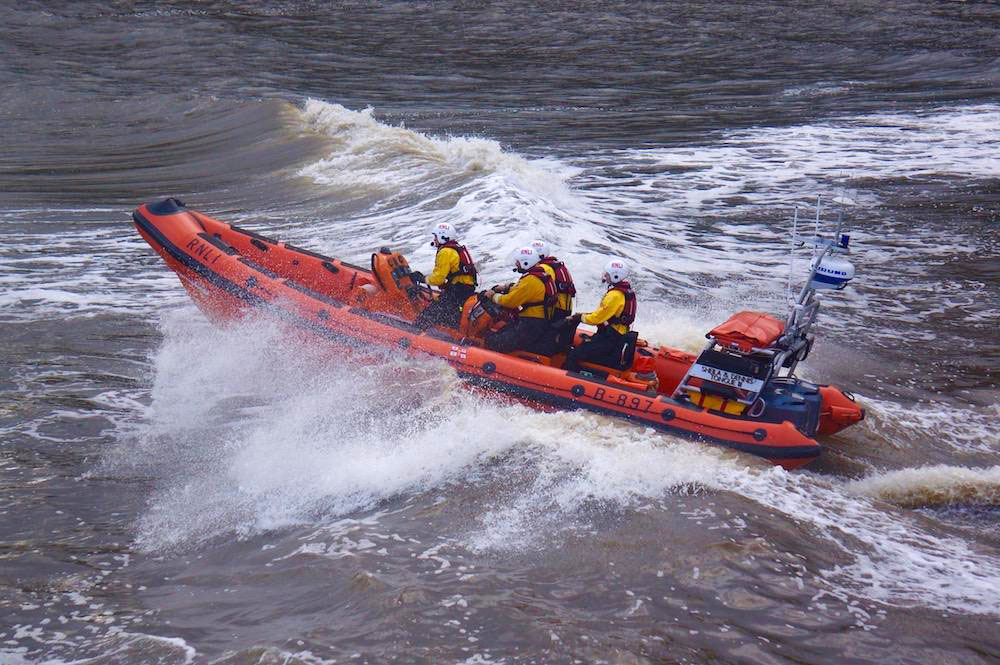 It was warmer in Western Australia when Jeremy Hoare silhouetted folk having fun in Busselton.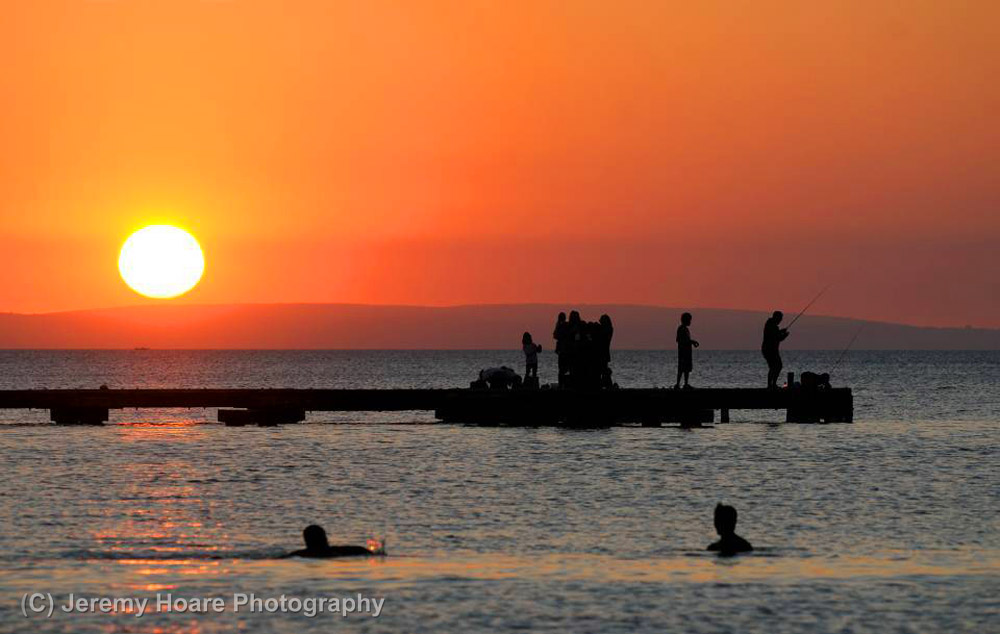 Lynne Coates silhouetted a kiteboarder against the low sun in Tel Aviv.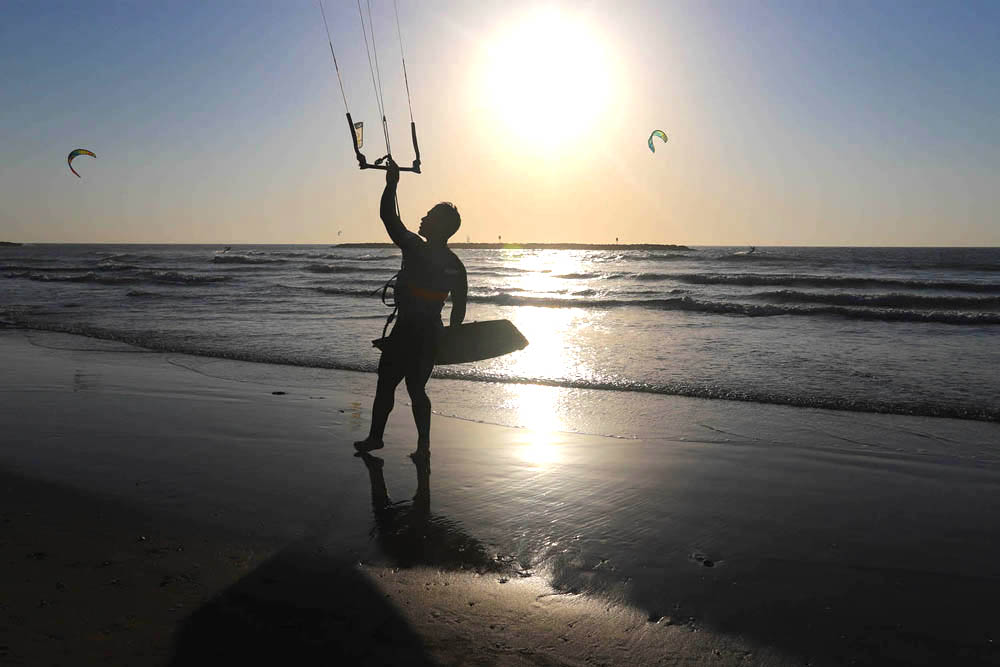 Bill Birkett supplied a portrait of a handsome looking border terrier at Crummock Water in England's Lake District National Park.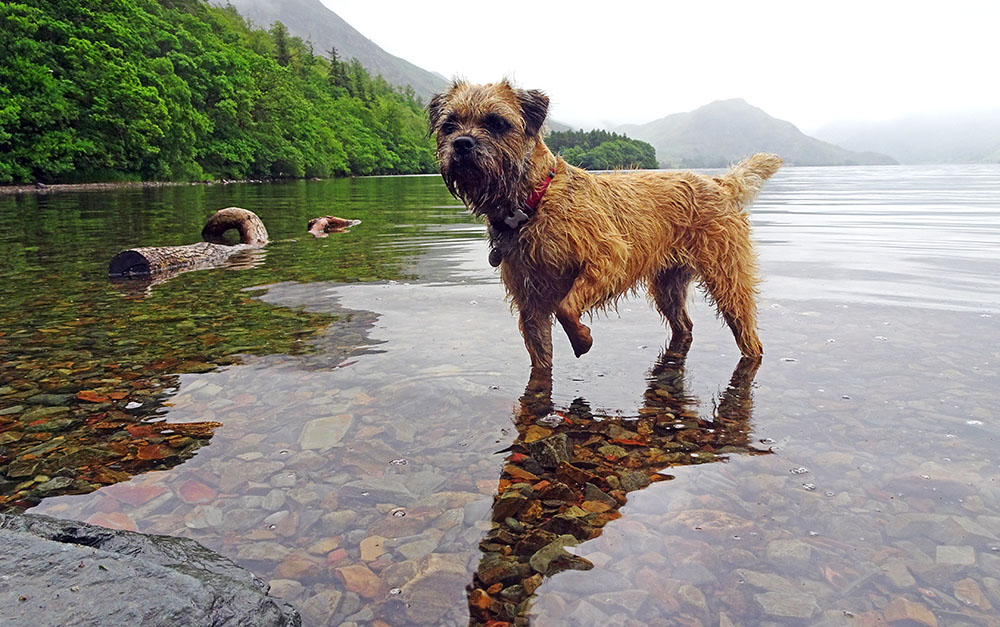 Simon Urwin chose an image featuring an infinity pool above Panama City for his submission.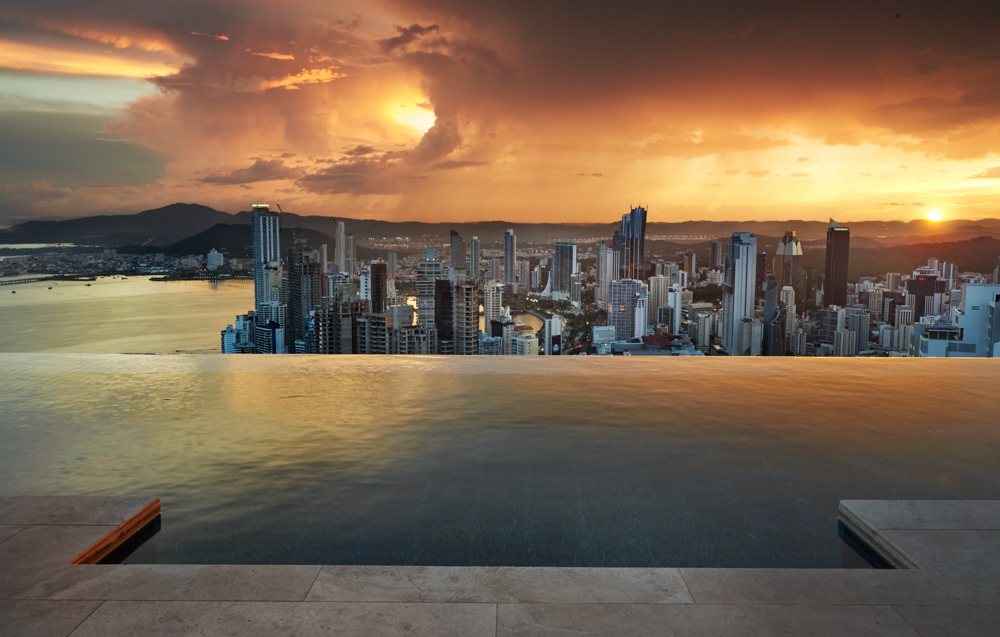 While staying at Swedish-style log houses in the Cotswolds, Claire Robinson photographed a rowing boot moored on a serene-looking artificial lake.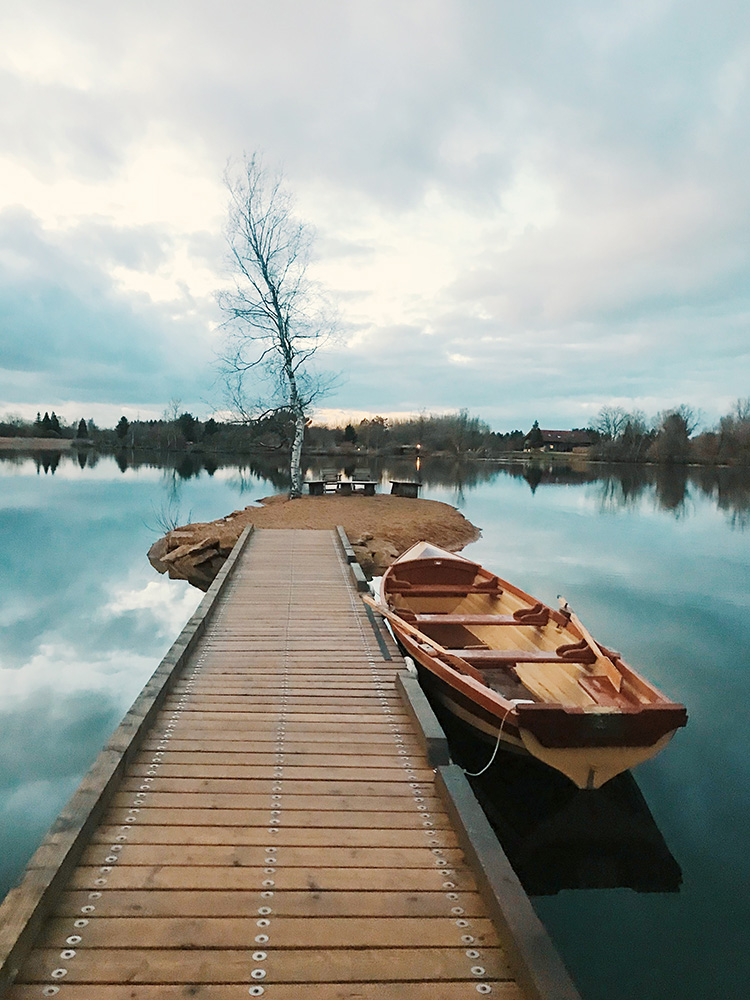 While being rowed across Lugu Lake, which borders China's Yunnan and Sichuan provinces, Peter Ellegard took an opportunity to photograph a young woman from the Mosuo minority group. The Mosuo are the last remaining matriarchal society in China and live in villages scattered around the edge of the remote lake.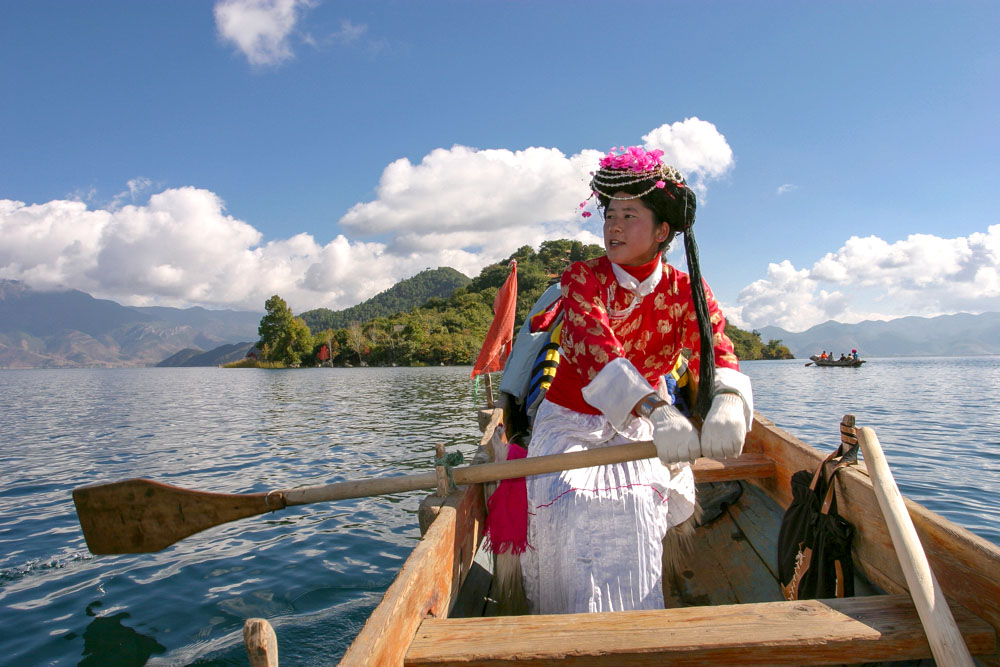 Meanwhile, China specialist Mark Andrews chose to submit an image which he photographed in Cambodia.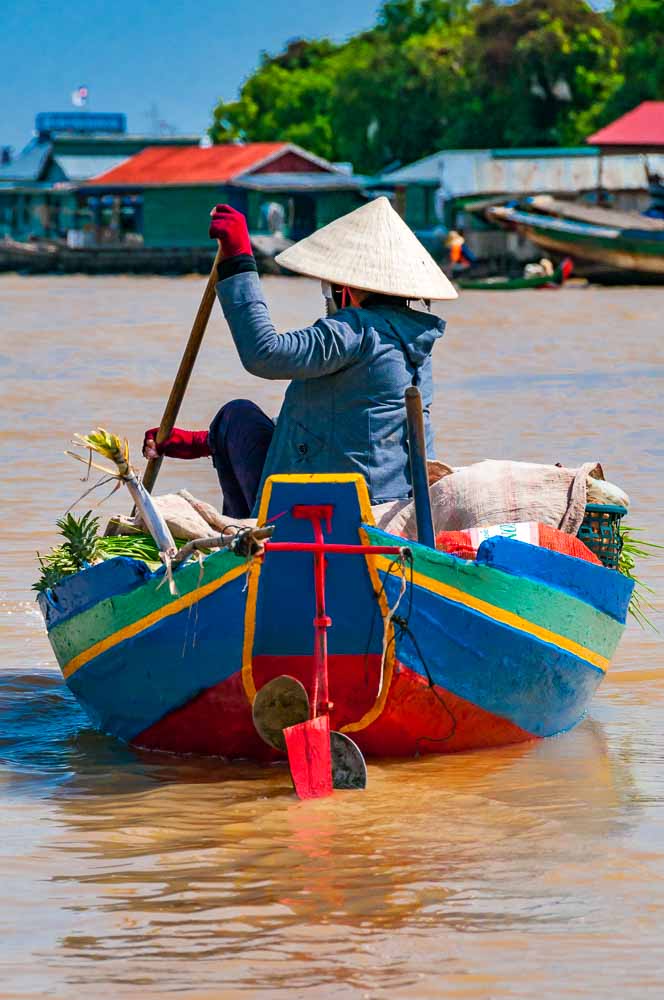 Prior to the lockdown, Diana Jarvis was revisiting locations around her hometown of Margate in Kent. As she shows, you don't always have to travel long distances to find phenomenal light and photograph beautiful scenes.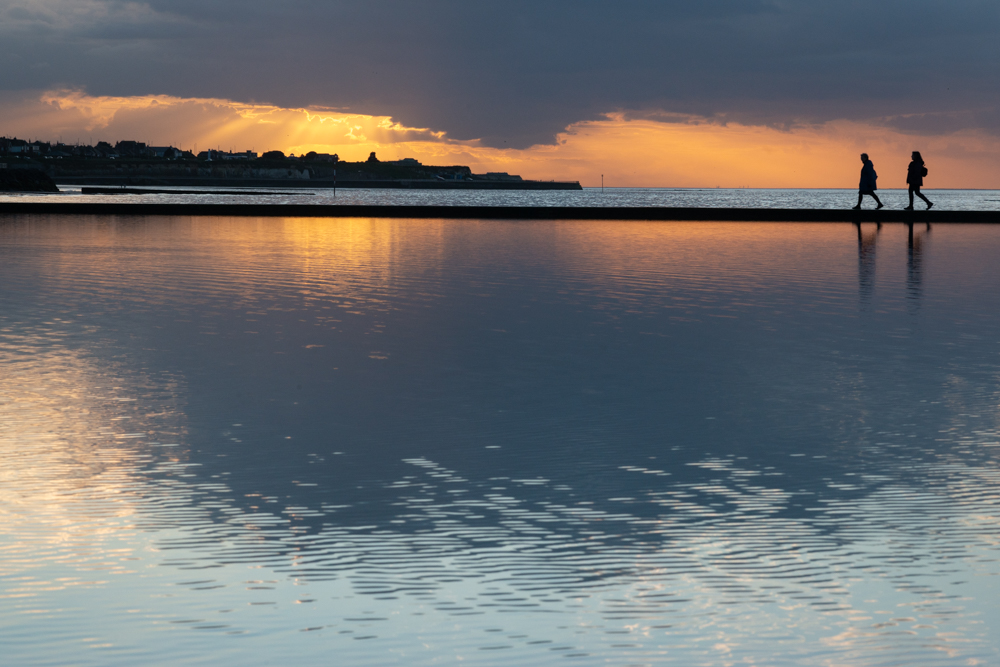 Thanks for viewing this British Guild of Travel Writers online photography exhibition. Here's to all of us having opportunities to travel again soon. In the meantime, stay safe and healthy.
Award-winning features writer for consumer magazines. trade publications, national newspapers and online travel sites. Stuart's blog, Go Eat Do, focuses on travel and food. He is the director of a photography company (whyeyephotography.com).
Stuart is based in northeast England, so ideally placed if you're seeking a travel writer from Newcastle, County Durham or Northumberland. He covers elsewhere in northern England or southern Scotland.
Additionally, Stuart specialises in Canada, the Netherlands and Germany. He speaks fluent German. He lived in India for five years so has in-depth experience of South India.
Contact Stuart for features relating to travel photography, beer and brewing, city breaks, driving holidays and perspectives on spa tourism.