With such a mouthwatering array of prizes up for grabs it's small wonder that guests and BGTW members stumped up a total of £5000 for this year's gala awards dinner charity, the Joliba Trust.

Joliba began with an £80 loan by founder Caroline Hart to the Dogon village of Tirelli in Mali, to buy onion seed after the villagers' crops had failed. After a successful onion harvest the loan was repaid but Caroline left the money there to be used again and continued to send out further small sums for microcredit loans.
However, it was when BGTW member Jack Barker wrote in the Telegraph about his visit to a Dogon village – and of the welcome he received when it was thought he had come as a representative of Joliba – that the charity took off. As a result of the article, the trust received a donation of £10,000, enabling it to become a registered entity.
In the 22 years since the article Joliba, though UK based, continues to be run by Caroline from her home in Mali. The charity has been able to touch the lives of over half a million people, making their livelihoods more secure and their poverty less extreme.
The generosity of the raffle sponsors and the guests at the Awards Dinner will help to do more.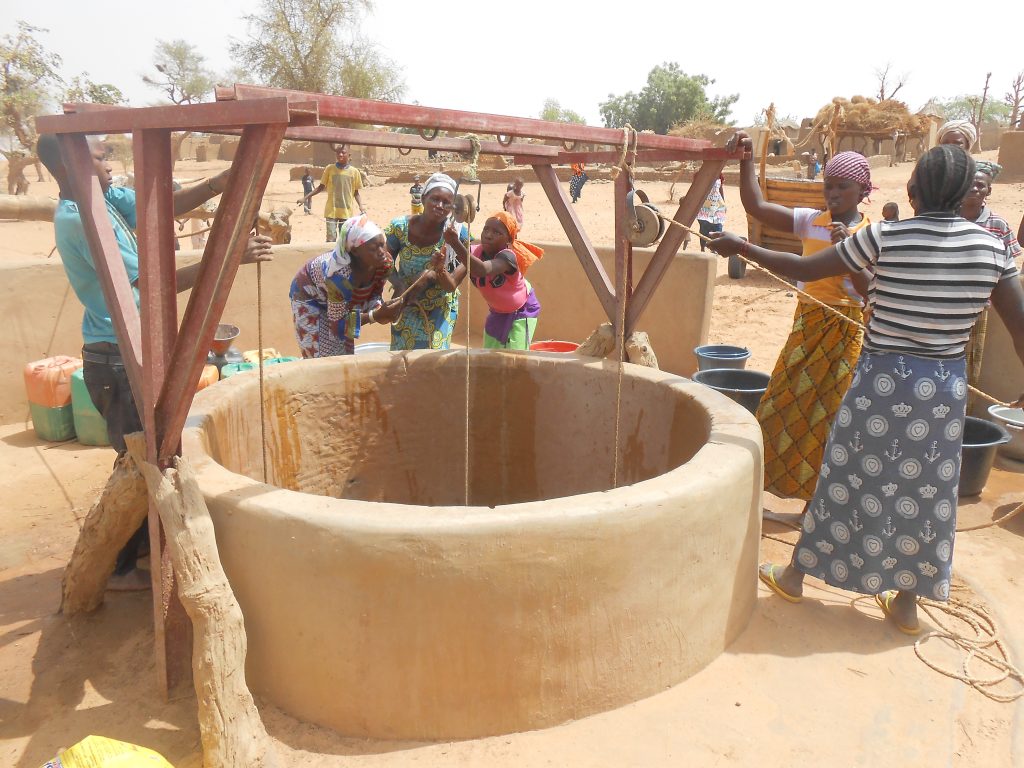 The Guild would like to thank those who provided those prizes for their generosity. They were:
Pas de Calais Tourisme, Boulogne Hotel Club and ferry operator DFDS: a four-day self-drive trip to Pas de Calais for two with four gourmet restaurant meals.
VisitFlanders, VisitMechelen, and Eurostar: a two-night break in Mechelen, staying at the Martin's Patershof hotel and including tickets to the new Hof van Busleyden Museum and tasting trail packs.
Go New Forest, Careys Manor Hotel and Spa in Brockenhurst and the Montagu Arms in Beaulieu: a two-night break in the New Forest with dinner, bed and breakfast.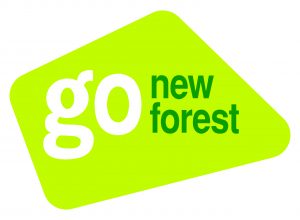 bmi regional: two return tickets to any destination on the airline's European network.

Jules Verne: a seven-night cruise on the Douro river from Portugal into Spain, including flights from London, complimentary tea and coffee, dinner drinks, excursions and the services of a tour manager.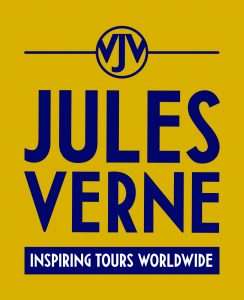 The Savoy Hotel: a one night stay with breakfast and afternoon tea.

And three top prizes from dinner sponsor Sri Lanka

with thanks also to:
Aitken Spence Hotels and Aitken Spence Travels: an eleven day, ten-night tour of Sri Lanka including business class flights with Qatar Airways.
Shangri-la Hotels & Resorts: two nights at the new Shangri-La Hotel, Colombo in a Deluxe Ocean View Room with a Sunset Heritage Tour – then four nights at Shangri-La's Hambantota Resort & Spa, staying in a Deluxe Garden Room, with sunset boat safari (both stays half board). Also including two business class flights with Emirates Airlines.
Cinnamon Hotels: a week's full board with flights courtesy of Sri Lankan Airlines from UK airports and transfers.
The initial figure raised of £4615 was further bolstered by the generous individual contributions of Anne Madison of Brand USA,  Andrew Dent CEO and Founder of Family Traveller, Gregor Rankin Publisher of Food and Travel.
Many thanks to all for their support of such a worthy cause.
If you would like to add to our funds there is still time to do so via our Just Giving Page.