The BGTW Photographer of the Year 2017, Nori Jemil recalls some of her travels as she shares some of the stories behind the images in her winning portfolio.
Panamanian festival Fiestas Patrias – Published in Rough Guides (December 2015)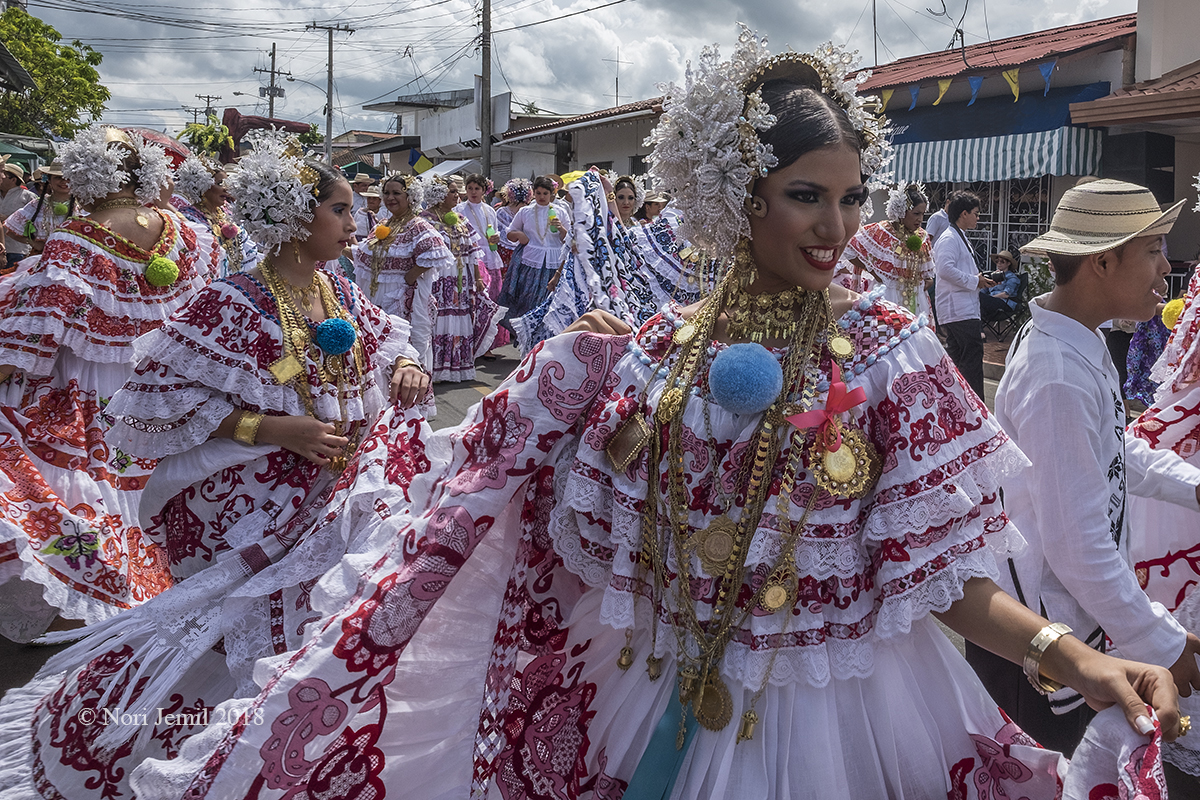 Travelling independently around Panama, I made my way across the country to the traditional heartlands of the Azuero Province in time for the annual Fiestas Patrias. As Panama celebrates independence from both Colombia and Spain, the festivities are spread over a couple of weeks.
I was fortunate enough to find myself in the thick of things on one particular day, and followed the dancers around the streets of Chitre. This photograph is one of several I took which capture the exuberant colour and happiness of the celebrations.
---
Dutch tulip fields – Published in National Geographic Traveller UK (June 2017)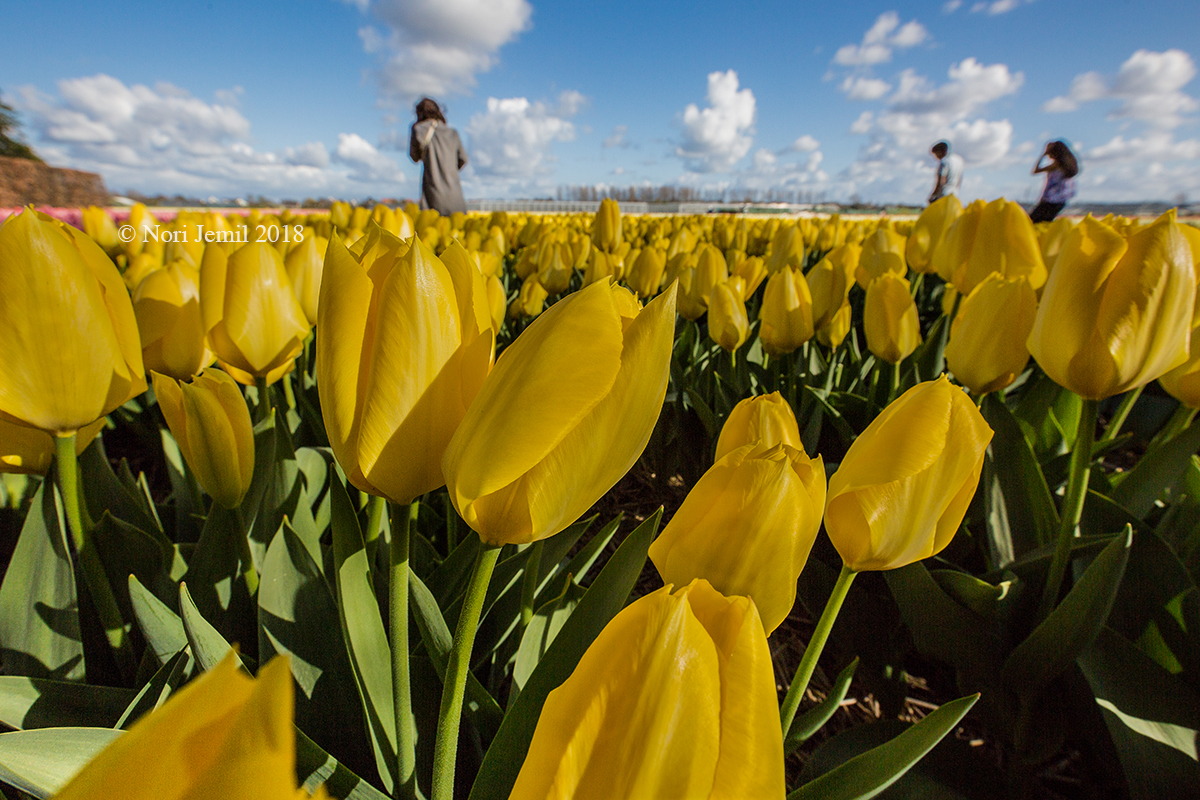 Cycling through Holland's tulip fields in spring is a sensory delight that cannot be expressed adequately in words! While on commission for National Geographic Traveller, I wanted to get in amongst the flowers themselves to really capture the atmosphere.
Leaving the bike to one side, I walked amidst the flower rows, crouching down to capture a few similarly intoxicated other people. It's the closest a human can ever get to the life of a bee.
---
Darwin Range, Tierra del Fuego – Published in Rough Guides (January 2017)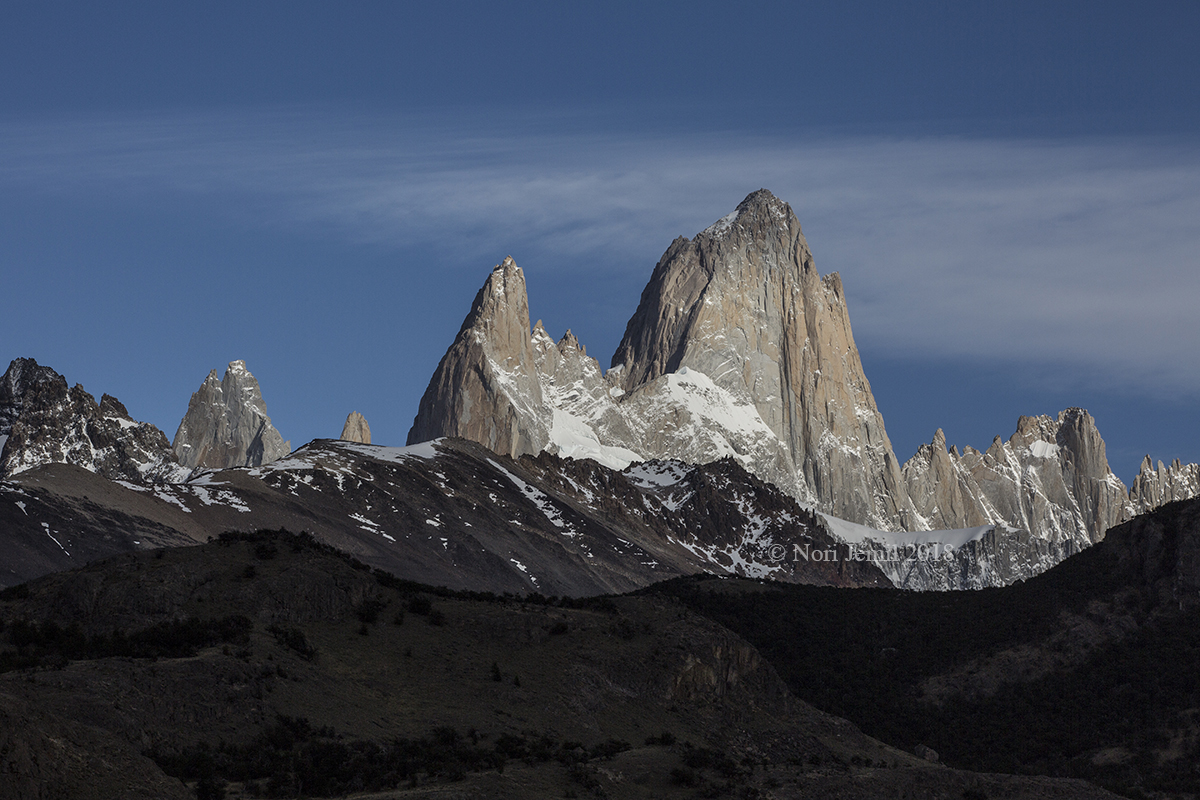 Having lived in Chile for several years, Patagonia is a place I have visited over and over again, not least in my dreams.  This iconic mountain range is close to my heart and has been instrumental in my career; an aerial shot taken in 2008 garnered second place in the Wanderlust Photographer of the Year, and has been reproduced in several exhibitions and publications.
Though a straightforward shot of Fitz Roy and Cerro Torre, the image did take several days to capture, given that I had to wait for a break in the weather.
---
El Chalten, Patagonia, Argentina – Published in Rough Guides (January 2017)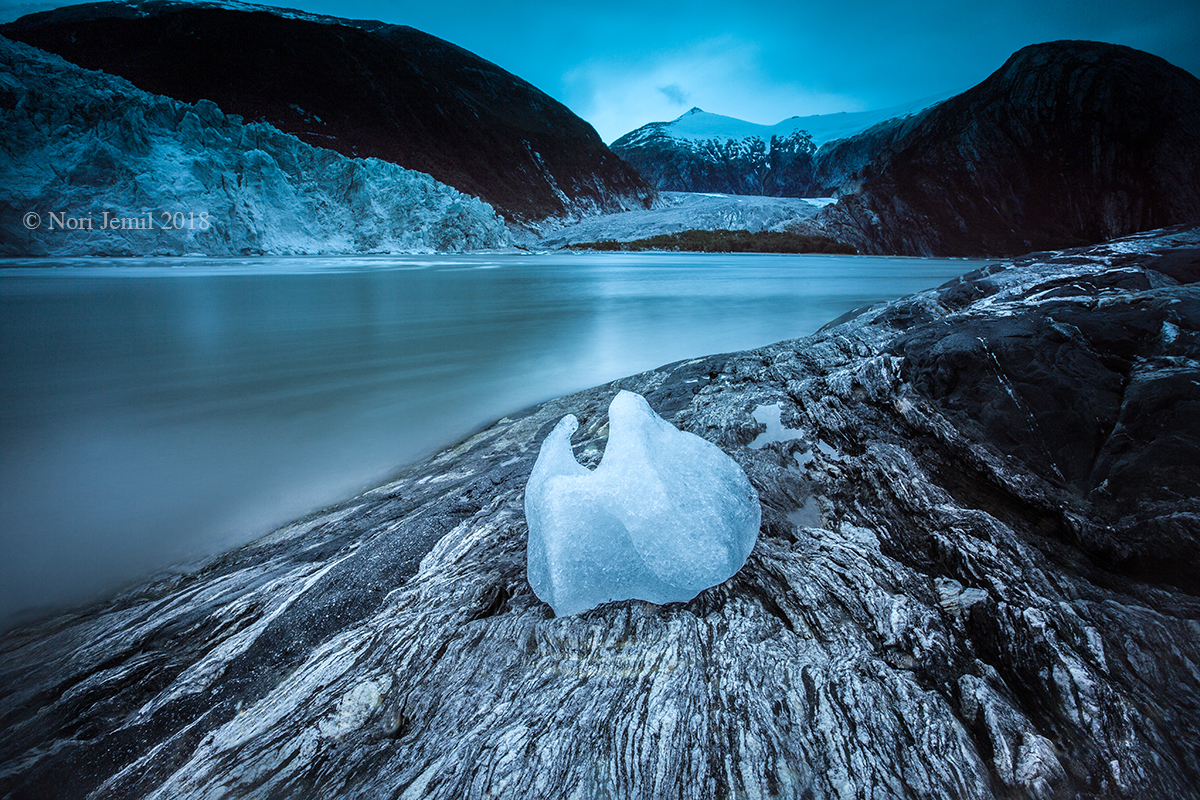 On one brief stop with the Stella Australis, sailing through the Chilean fjords of the Darwin Range, I was awestruck by the façade of Pia Glacier. Leaving the main pathway, I ventured closer to the wa­ter's edge, where a lump of ice had been washed onto the rocky moraine.
This created a good foreground for a slow shutter image, made difficult by the steadily falling rain and the threat of a mini tsunami if the glacier calved again. It was worth the calculated risk, and I was at all times being carefully monitored by the excellent Australis guides!