Our organisation's name is the British Guild of Travel Writers but, as you probably already know, editors count among our 250 members. Some of the publications they edit are digital, others in print and some appear both online and on paper.
The Guild also has photographers, broadcasters, bloggers and podcasters among our ranks. Over the coming months, we'll be publishing articles similar to this one focusing on members who specialise in those areas.
Here's a look at some of the magazines edited by our members.
Neotropical Birding
James Lowen edits Neotropical Birding, the only magazine to focus exclusively on the wildlife of South and Central America plus the Caribbean.
From the Andes to the Amazon and Atlantic, Neotropical Birding seeks to inspire interest in the wild places and creatures of the fabulous region. Encouraging sustainable ecotourism is a part of that.
Neotropical Birding's features guide readers around prime wildlife-watching destinations. They also offer first-hand accounts of off-the-beaten-track travels in search of birds and other animals.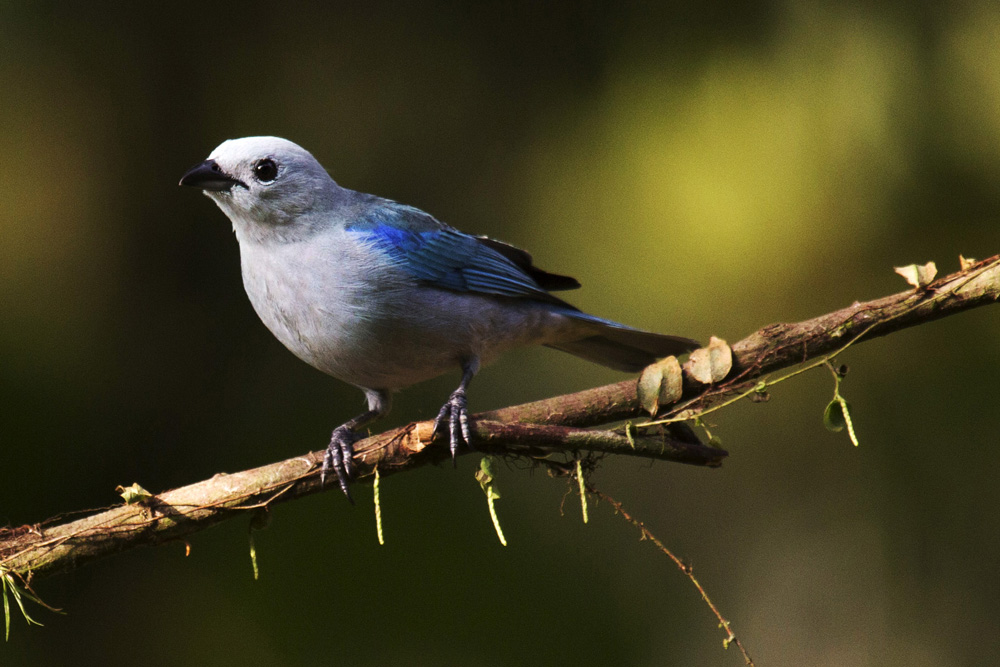 The Silver Traveller
Jennie Carr edits The Silver Traveller, a bi-annual print and online magazine, aimed at the over 50s.
The Silver Traveller offers holiday and travel information, articles by members of the British Guild of Travel Writers, interviews with industry leaders and older celebrity pieces too.
It aims to inform readers about all types of travel, including for solos, those with limited mobility, thrill seekers, self-drivers and luxury lovers.
The magazine is free upon request and covers a range of destinations, from those in the mainstream to off-the-beaten-track places.
Weekend Candy
Claire Robinson founded Weekend Candy as a travel blog. In the past year she has shifted the brand to become an online magazine. The publication's focus is incredible weekend breaks around the United Kingdom and elsewhere in Europe.
"We showcase unusual experiences, unique places to stay, special places to eat and fabulous things to do. We publish new weekend inspiration every week and have a directory that helps people plan their weekend breaks in different regions. We are passionate about showcasing smaller, independent hospitality businesses who go over and above to make an experience with them extra special," explains Claire.
Hidden Europe
Nicky Gardner has been co-editor of hidden europe magazine since its launch in 2005. hidden europe is a print publication focusing on cultures and communities around Europe.
The accent is on good, literary prose which evokes the spirit of landscape and a sense of place. The magazine has never accepted advertising and relies on loyal subscribers across Europe and beyond. Individual copies and back issue sets are available online via the hidden europe website.
American Trails
Simon Urwin heads up the London office of American Trails, which published four print editions a year. The magazine is headquartered in Sweden and focuses on North America.
American Trails is a publication weighted towards return visitors to the USA and Canada, particularly those who enjoy getting away from the usual destinations.
In addition to carefully curated city guides the magazine publishes long-read features whose focus is often people.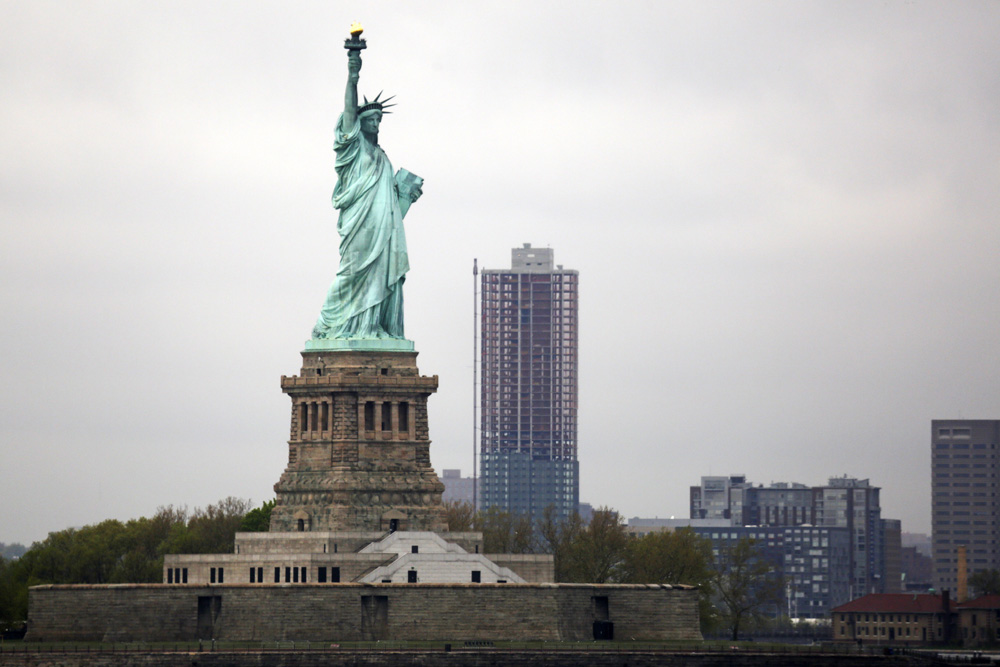 Essentially America
Mary Moore Mason, a former Guild chairperson, is the founding and current editor of Essentially America, a magazine covering the USA and occasionally Canada.
It is published four times a year with one of the issues primarily devoted to a collection of its annual regional, state, city and thematic guides. The other three cover a range of destination and thematic features.
Distribution is to subscribers and to passengers departing from selected airline gates at Heathrow. Due to the impact of the COVID-19 pandemic, the autumn 2020 issue will not be published but plans are in place for the winter 2020 and the spring 2021 issues. The magazine is also distributed in the local languages in Germany and China, as well as in English in the four Nordic countries.
Photos illustrating this feature are by Why Eye Photography, a travel photography company based in north-east England.
To read recent features on the BGTW.org website click onto the Globetrotter tab under the News / Features header on the home page.
Award-winning features writer for consumer magazines. trade publications, national newspapers and online travel sites. Stuart's blog, Go Eat Do, focuses on travel and food. He is the director of a photography company (whyeyephotography.com).
Stuart is based in northeast England, so ideally placed if you're seeking a travel writer from Newcastle, County Durham or Northumberland. He covers elsewhere in northern England or southern Scotland.
Additionally, Stuart specialises in Canada, the Netherlands and Germany. He speaks fluent German. He lived in India for five years so has in-depth experience of South India.
Contact Stuart for features relating to travel photography, beer and brewing, city breaks, driving holidays and perspectives on spa tourism.