It was a welcome return in August to Greenwich for our Summer Party which this year took place in the spacious surroundings of the Stockwell Street Gallery, temporary home to the Travel Photographer of the Year exhibition (TPOTY), writes Gillian Thornton.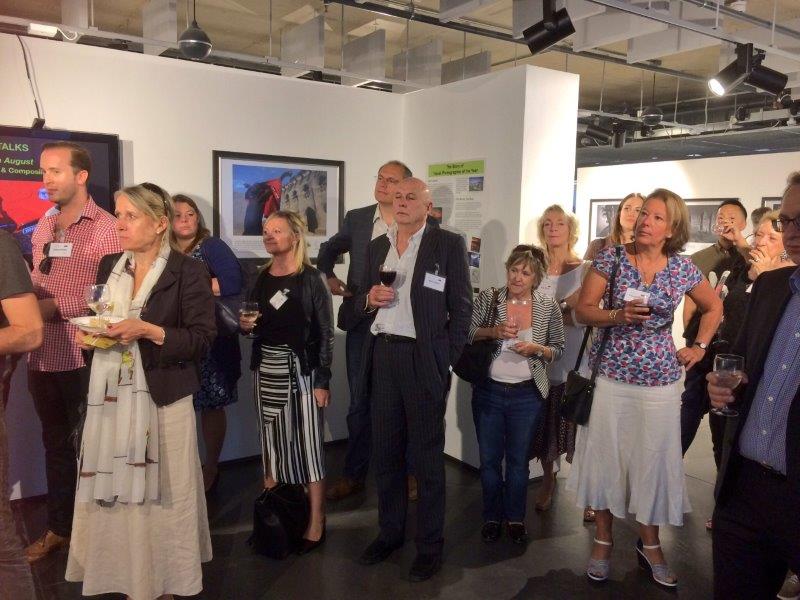 After a summer of uncertain weather, we were blessed with a blue sky afternoon – a real bonus for the many members who took advantage of the complimentary river cruise tickets kindly provided by Thames Clippers.  The view along this stretch of river is constantly changing and it's always a treat to see exciting new buildings beside historic favourites.
As usual, TPOTY was a source of wonderment, envy and admiration. How did they get that shot?  How I wish I'd done it!  What a fabulous photo!
As well as this year's winners, a selection of previous winning photos took us across the globe in a journey spanning architecture, wildlife, scenery and people.  And as though free inspiration wasn't enough, we all went home with lavish photo books from previous exhibitions. Huge thanks to BGTW member and TPOTY founder and organiser, Chris Coe for making it all happen.
No Summer Party would be complete without some suitable refreshment.  We're indebted to the creators of the world-famous London Cure smoked Scottish salmon, H Forman & Son for their delicious, locally-produced snacks, in particular their newly PGI certified London-cure salmon.   Their restaurant is just 5 minutes' walk from the Olympic Stadium – a must for any West Ham fans!  The remaining refreshments and wine were paid for by the Guild but efficiently sourced and transported by Benita and Rob.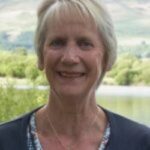 Trained as bilingual PA at Institut Francais, London. Freelance journalist since 1980, initially writing general features, celebrity interviews and corporate copy. Majored on travel since 1998, specialising in France and the UK, for travel and women's magazines, and UK Francophile titles.   Also cover other European destinations and occasional long haul. Over 50s; river and ocean cruising, heritage, and walking holidays. French-to-English translation services for tourism brochures and websites, also copywriting in English.