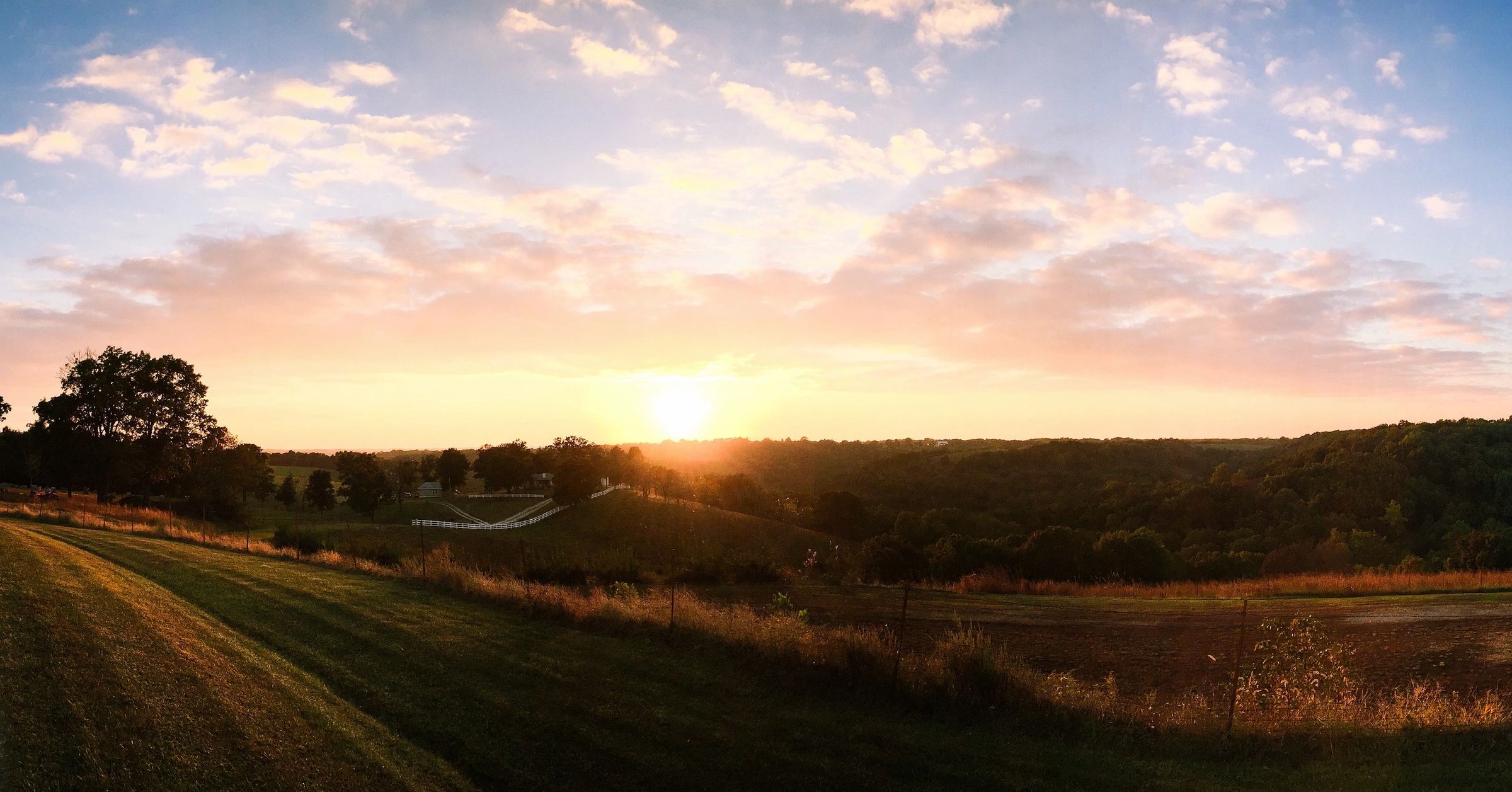 BGTW
Representing travel writers, photographers, authors, bloggers and broadcasters for over 60 years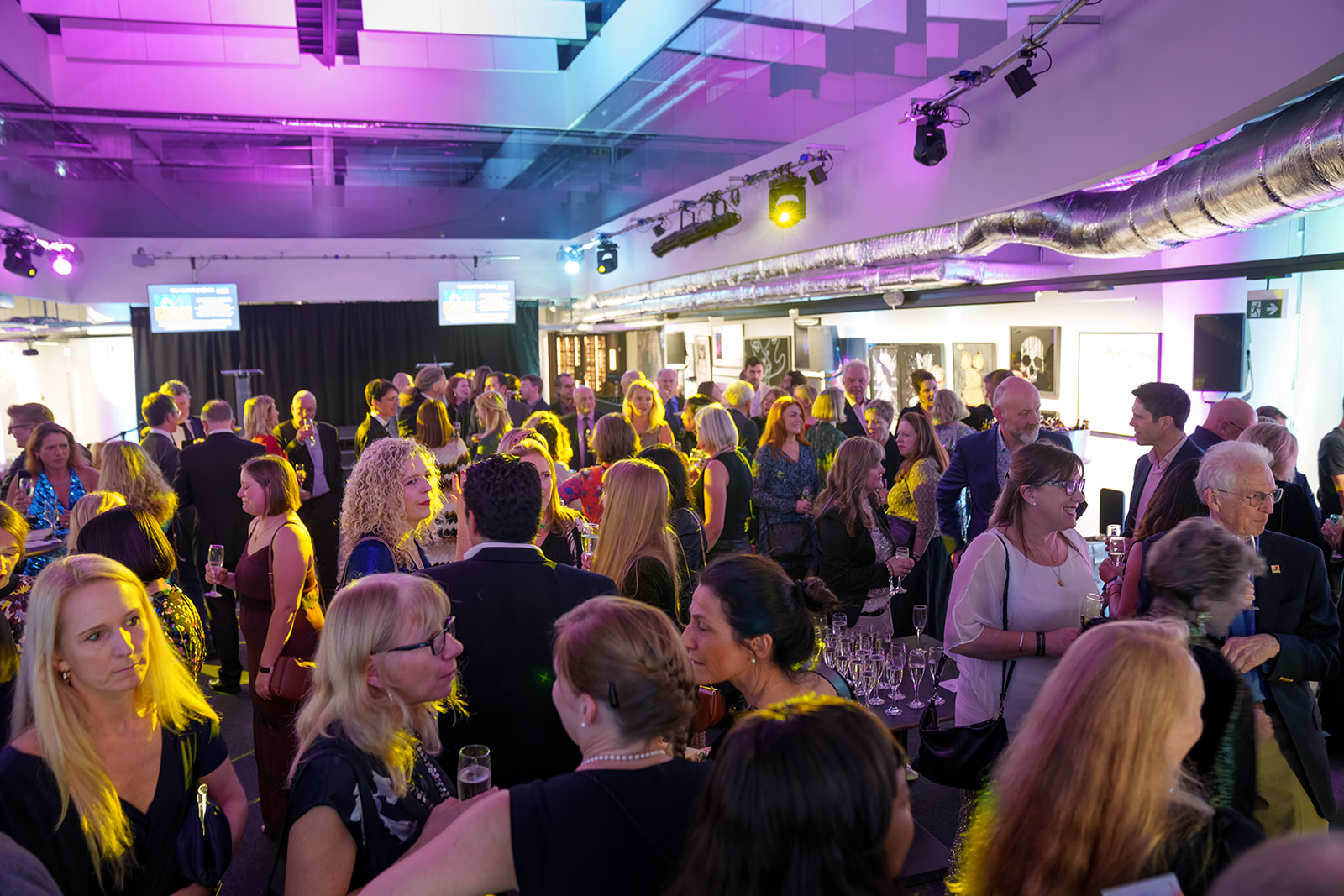 Latest From Our Members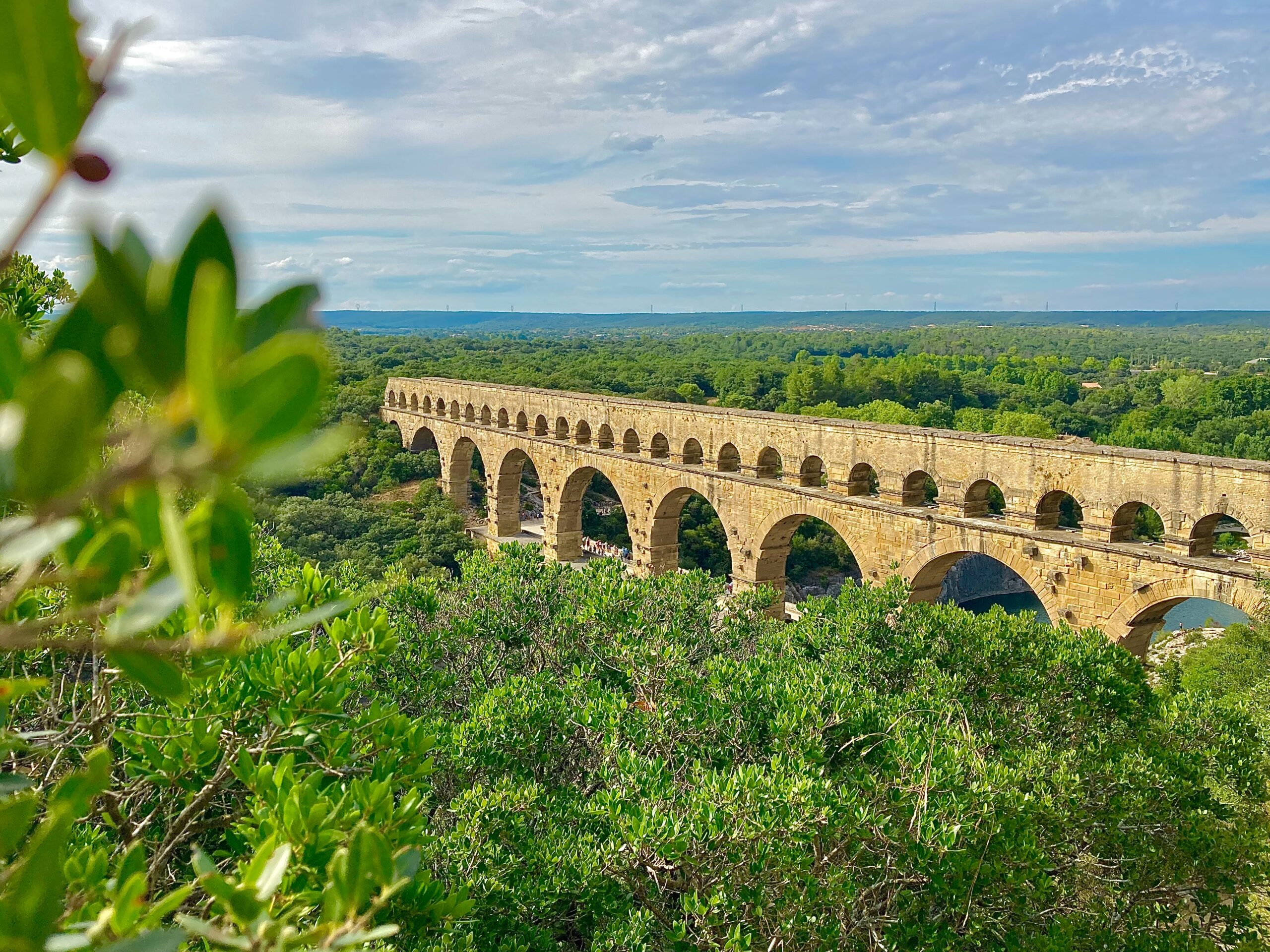 Victoria Trott visits Nimes for under £100 a night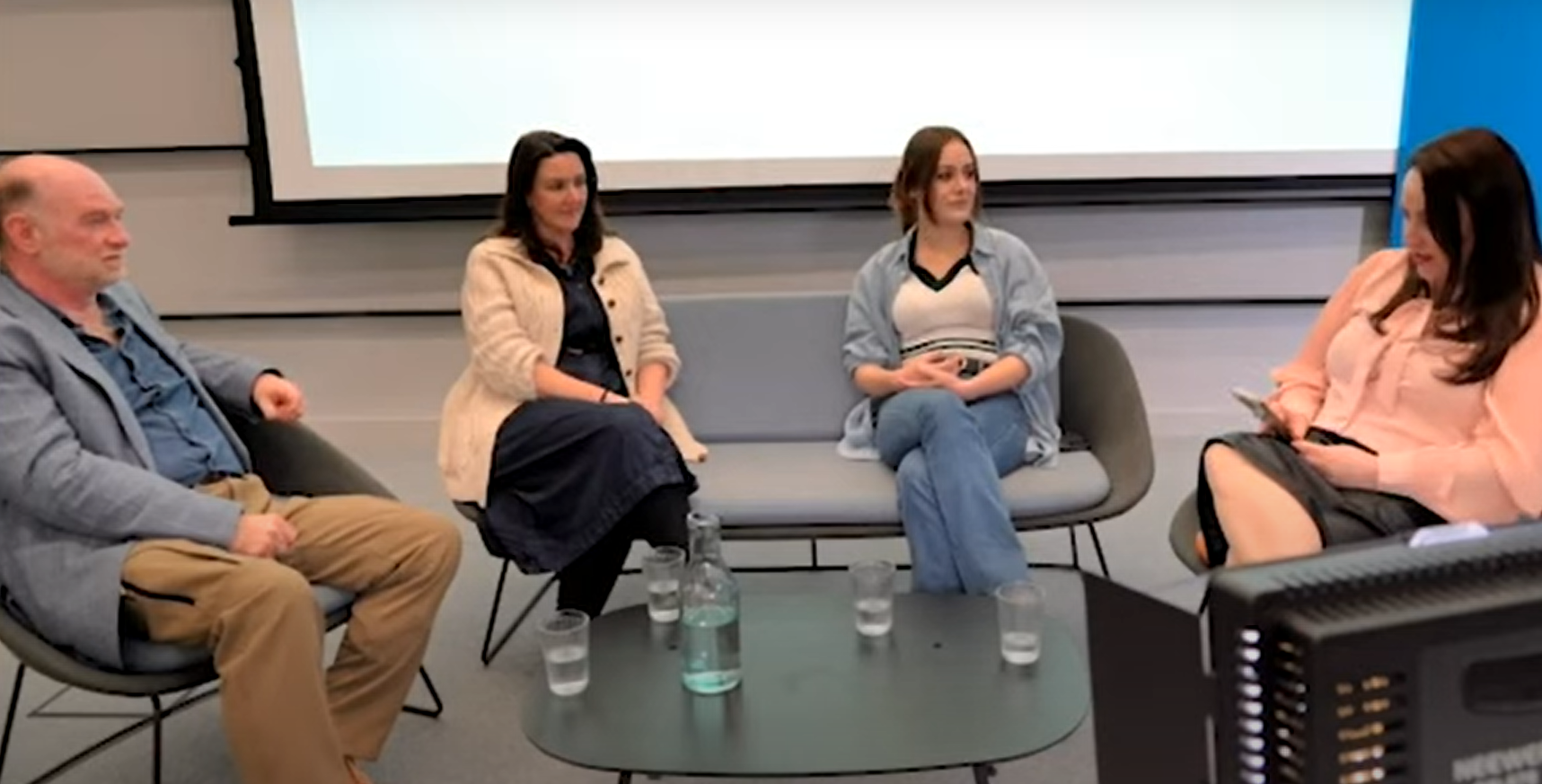 Diana Jarvis and Chris Coe discuss Ethical Travel Photography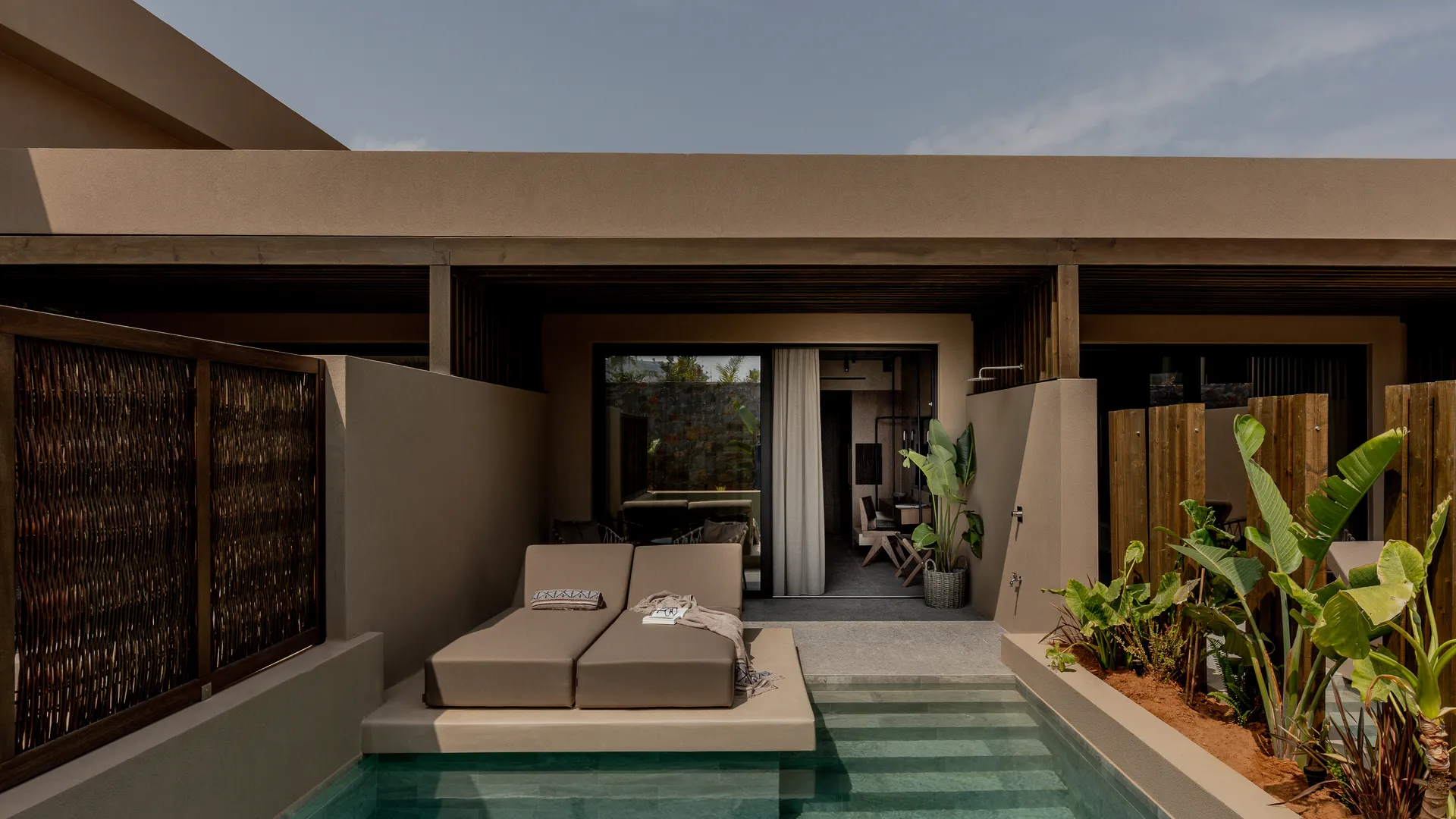 Sarah Siese looks inside the hottest new Cretan hotel opening
BGTW News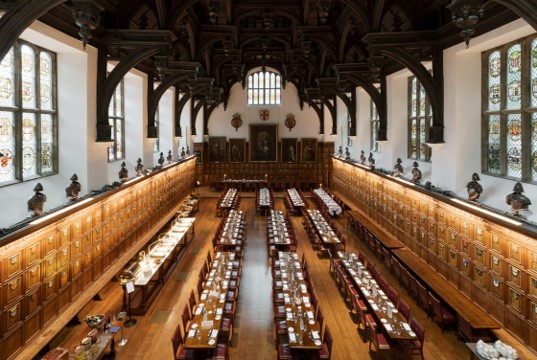 BGTW Annual Awards Dinner
The British Guild of Travel Writers (BGTW) Annual Gala Awards Dinner is one of the highlights of the travel industry calendar. The prestigious event brings together around 220 BGTW members, ambassadors, ministers of state, travel and tourism CEOs and their top executives, PRs and key travel editors, journalists and bloggers.
This year's BGTW Annual Gala Awards Dinner (AGAD) promises to be a spectacular event at Middle Temple Hall in London on 5 November (6pm to 11pm).
There may be no fireworks, but thanks to the wonderful support of Explore Charleston and Discover South Carolina, who have generously sponsored the event, the BGTW will lay on what promises to be the travel event of the year on the eve of the WTM.
The event will include a Champagne reception, three-course sit down dinner, announcement of the BGTW award winners, music and surprise entertainment. At the AGAD we will announce the winners of the BGTW International Tourism Awards and the BGTW Members' Excellence Awards.
Tickets are £199 plus VAT to our industry friends. So, to secure your ticket make sure to beat the rush. To purchase a ticket, email [email protected].
BGTW Summer Party
The BGTW sure knows how to party and thanks to our friends and hosts Explore Charleston, our summer soirée was no exception.
Serenaded with the lilting sounds of talented cellist Paul Wianko, composer in residence at Charleston's annual Spoleto Festival in the jaw dropping surrounds of Frameless, more than 80 writers, photographers, videographers, bloggers and creatives got down to celebrating networking in the travel business.
BGTW partygoers raised £800 for Charitable Travel Fund thanks to raffle prizes donated by our kind sponsors.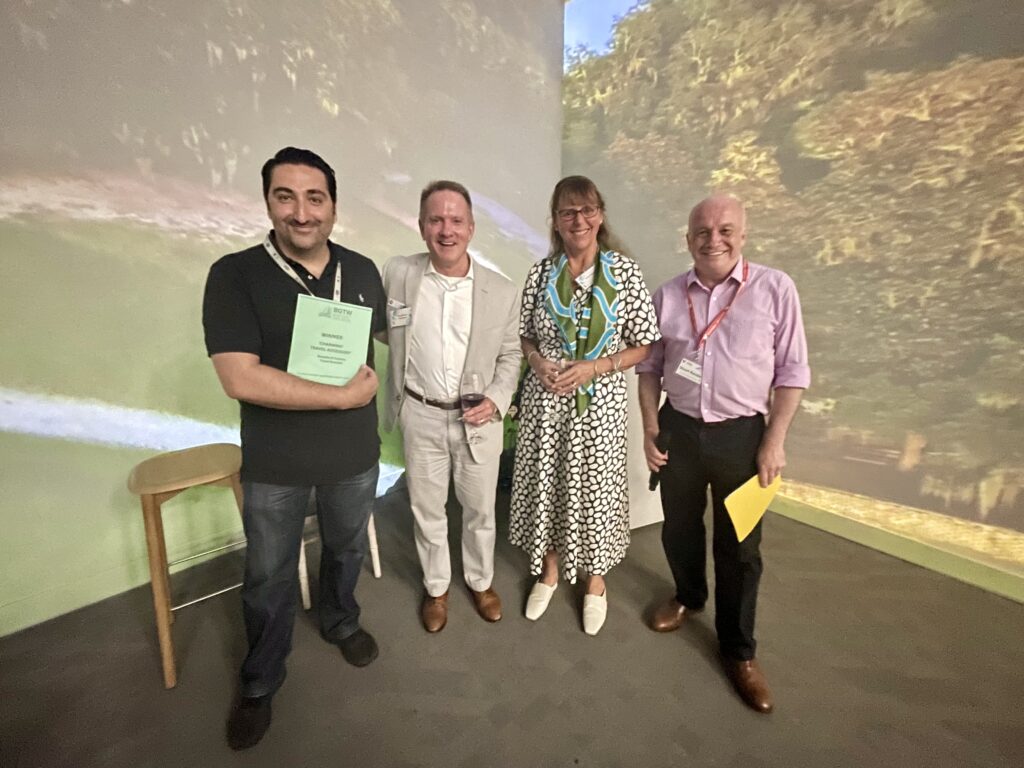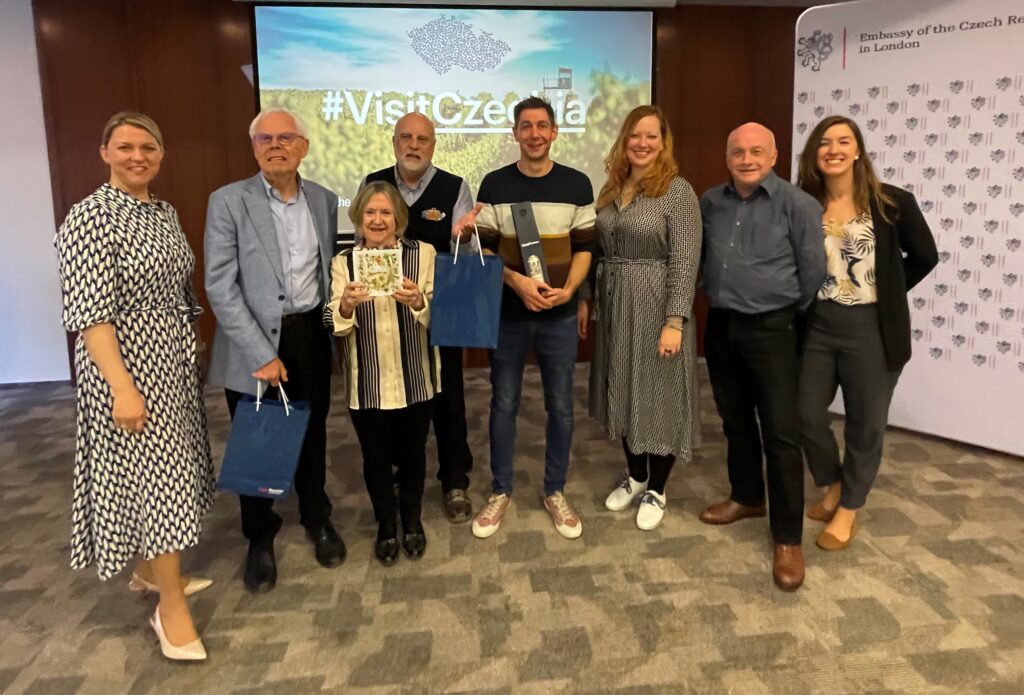 Awards 2023 Launched
BGTW Members' Excellence Awards and International Tourism Awards were launched at the Czech Embassy on 2 May.
For the BGTW Members' Excellence Awards (MEA), this year there are 16 categories and the closing date for entering is Friday 4 August.
For the BGTW International Tourism Awards (ITA), there are three categories and the closing date for nominating projects is Friday 28 July.
To enter or nominate click on the links above (BGTW members only).
BGTW Announces New Board and Programme of Activities
The BGTW announced a new Board in London on 2 February 2023.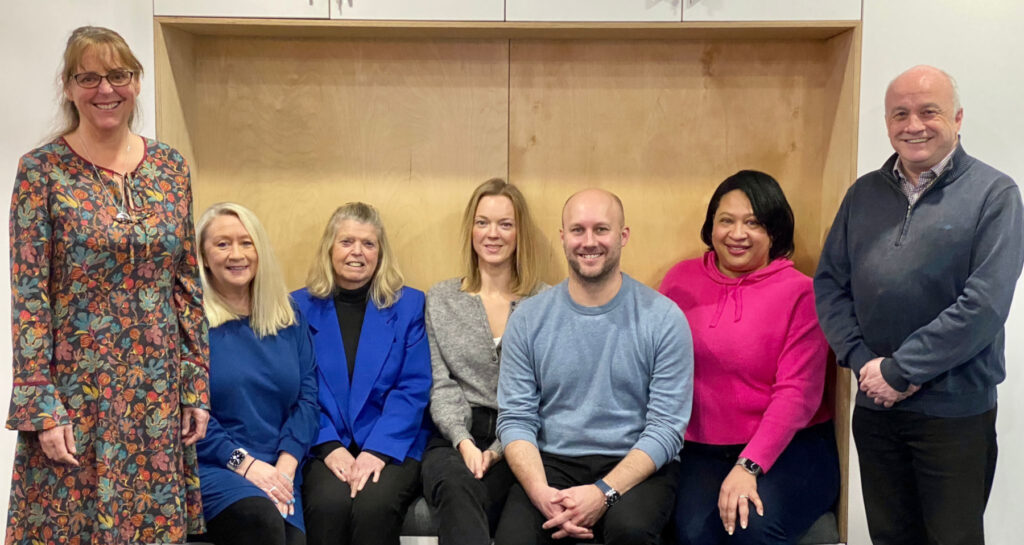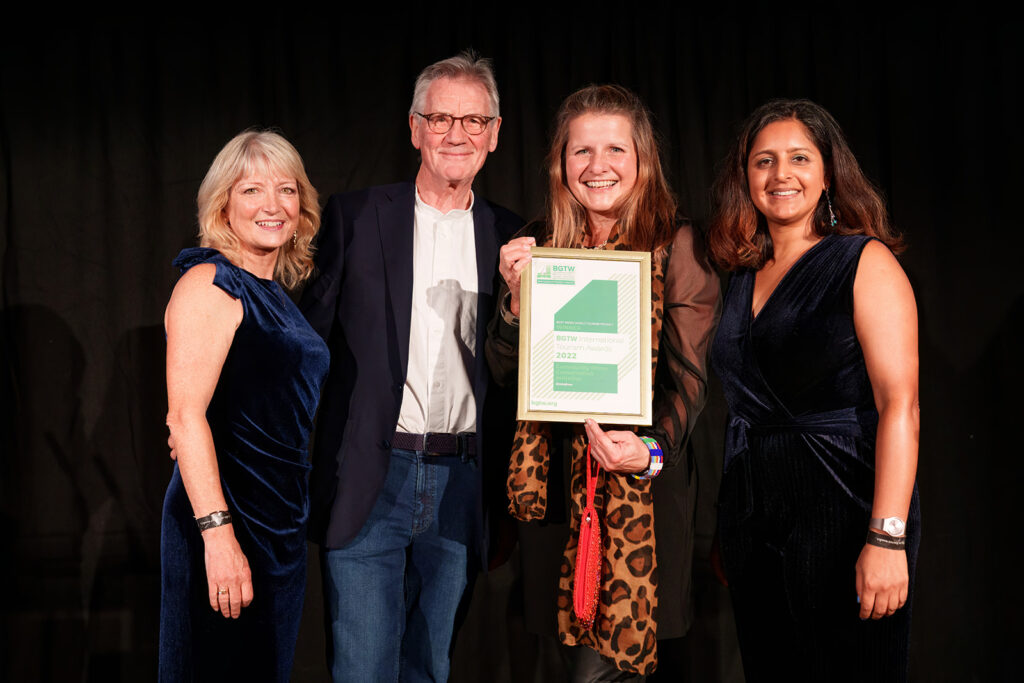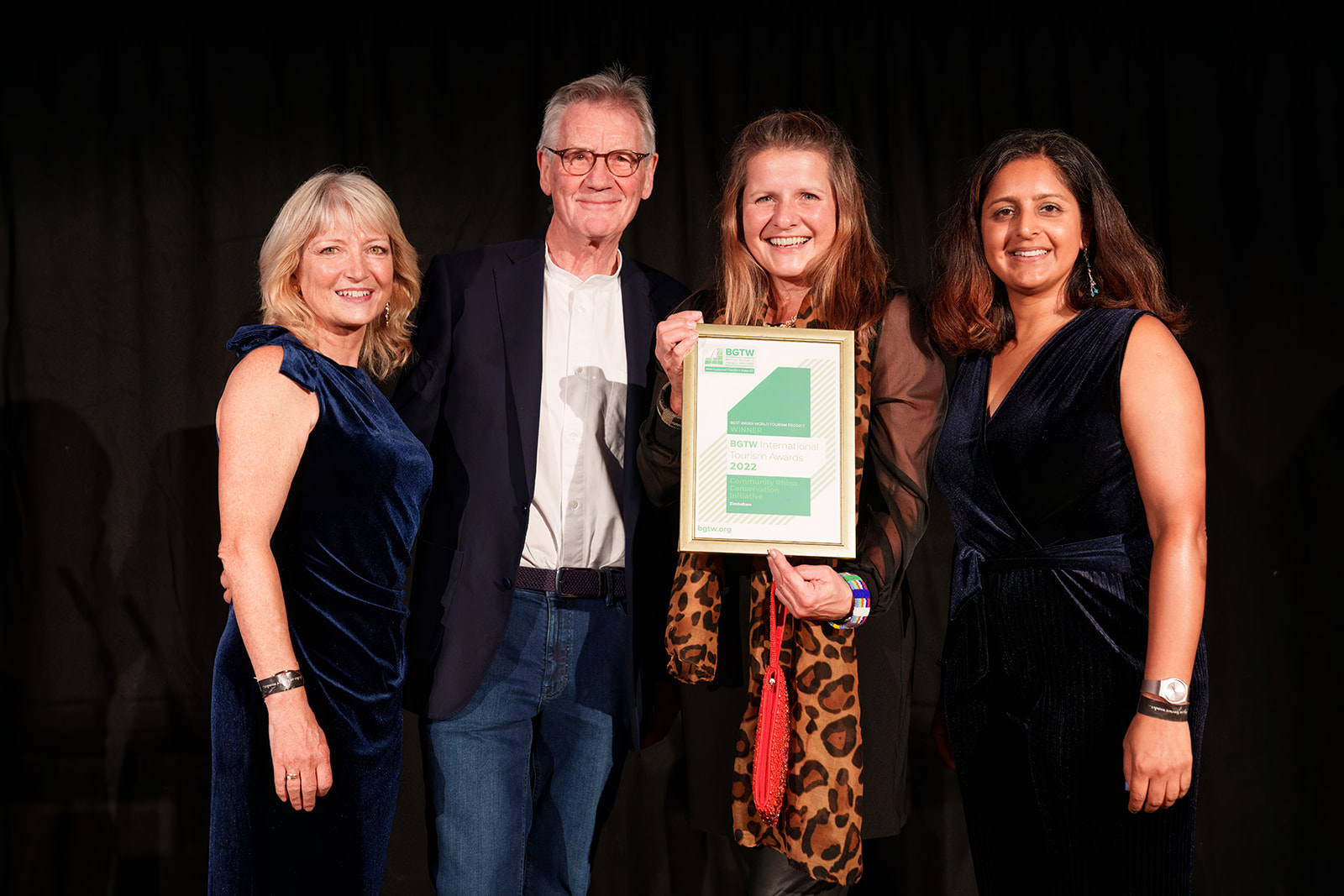 BGTW Annual Gala Awards 2022
The BGTW Annual Gala Awards 2022 took place on Sunday 6th November at Riverside Studios in London, with Michael Palin making a surprise visit.
Click here to see photos, winners, sponsors and more.

About the BGTW
The British Guild of Travel Writers (BGTW) is a community of over 250 accredited writers, photographers, authors, podcasters, bloggers and broadcasters. We are the trusted body for independent editorial comment and expert content on UK and global travel.
Founded in 1960, the BGTW turned 60 years old in 2020 – that's six decades at the forefront of the travel media industry. All applicants are interviewed and all members abide by a strict code of conduct; see out About page for more information.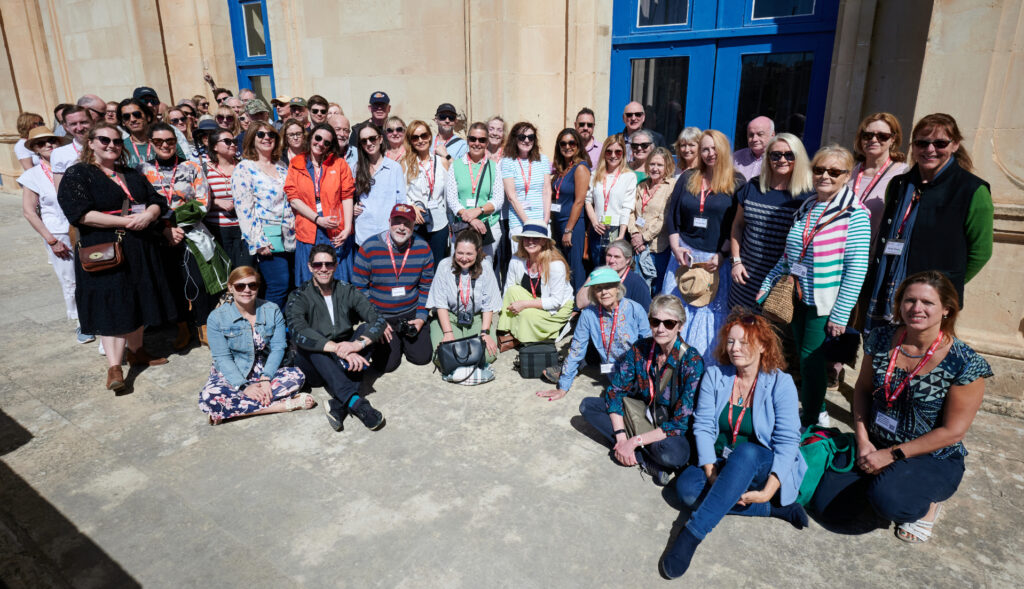 Find a Member
Whether you're looking for a destination expert, after someone with a passion for a specific topic, or if you simply want to see the talented writers, photographers, bloggers, vloggers and broadcasters who make the BGTW what it is, be sure to browse our detailed catalogue of members.
What Can the British Guild of Travel Writers Do for You?
If you're an editor or TV/radio producer:
Want a writer who's been to Antarctica? Looking for a photographer with imagery from Zambia? Need a media professional who can comment on a travel issue? See bgtw.org/connect
If you work in PR or tourism:
We can help you spread the word about your travel clients through networking drinks, our annual gala event, and sponsorship opportunities. See bgtw.org/sponsor
If you're a media professional:
We'd love for you to join our community of 250+ writers, authors, bloggers, editors, photographers and broadcasters. For info on eligibility, see bgtw.org/why-join
In the Spotlight
Read more on the types of people who are part of our community, including travel writers, photographers, bloggers, podcasters, authors, and broadcasters:
Contact the British Guild of Travel Writers
Are you interested in working with the BGTW – perhaps sponsoring an event or members' drinks? Perhaps you'd like to learn more about our webinars? Or are you thinking of joining the BGTW? Please email [email protected] or call 020 8144 8713.
You can read more about the people who make up the BGTW Board and its Executives on our Team page.