Some of the greatest writers I know have blogs that hardly anyone reads. They may write stupendous prose, they have a unique perspective on life, they can impart words of wisdom that might change your life.  But, nobody knows.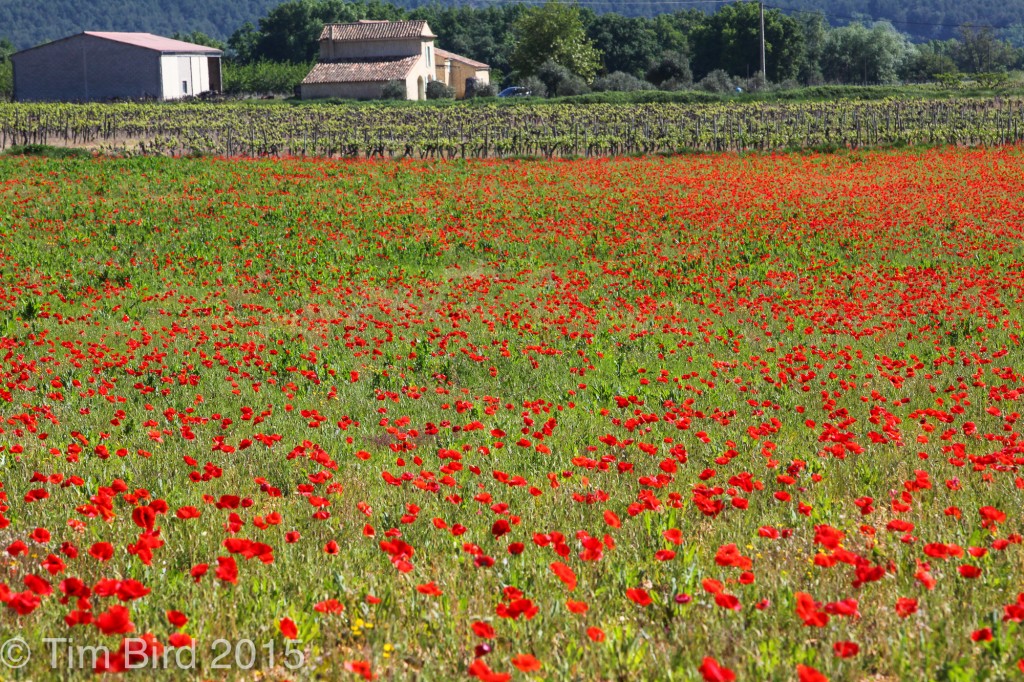 A blog can be single author or multi-author and is a frequently updated online journal that is usually interactive (e.g. allowing comments from those who read it) but not always. For many people a blog is where they can express their thoughts and passions and share their discoveries.
The truth is blogs are evolving and they are anything you want them to be.
Of course, if you put effort into a blog, you want people to appreciate it.  You would think that writing well will mean that people will read what you have shared. This is true, but only if they find it in the first place
There are more websites than people in the world – your target audience has a huge choice.
How I learned how to write a great blog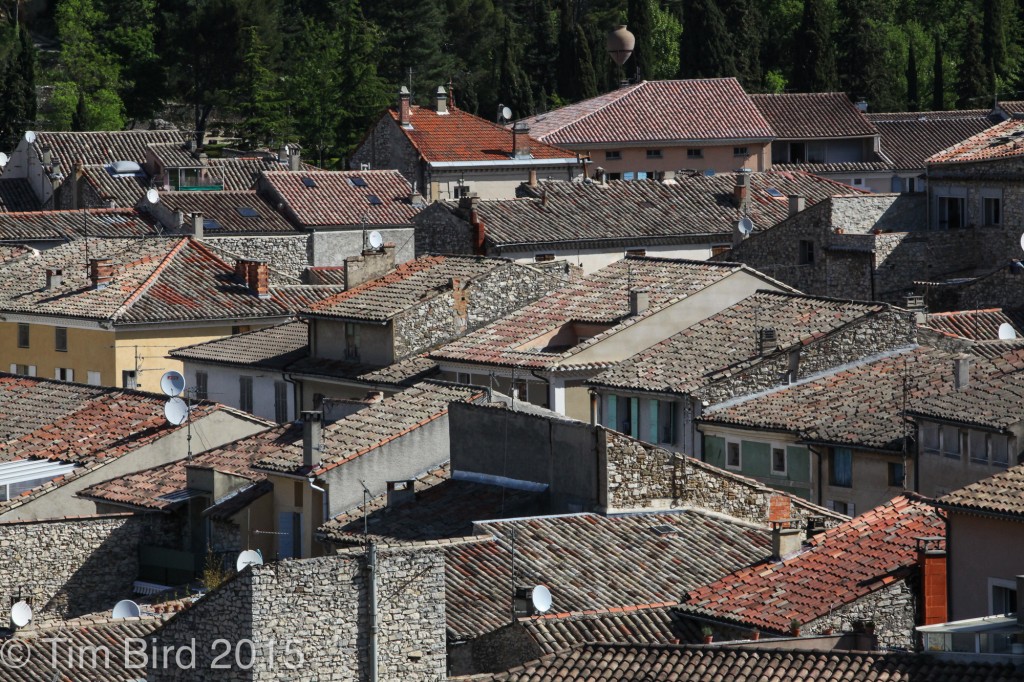 I started blogging in December 2011. I was renovating my French farmhouse where I had a few chickens and journeyed all over France as a travel writer. My City colleagues nicknamed me The Good Life, after the British TV sitcom of the '70s, in which a couple of townies grew their own vegetables and kept chickens in a comedic attempt to live a rural lifestyle. I called my blog The Good Life France.
That first week, 93 people visited www.thegoodlifefrance.com. I was thrilled. Over the months I tweaked, twirled and twiddled my blog post style. I learned how to create a great title, make the text easier to read, use images to appeal and much more. Within a year 50,000 people a month were reading my posts. Today The Good Life France has 15 regular writers, advertisers and reaches more than 500,000 people a month via the website and social media pages.
Ten things I've learned
Great content will always be appreciated but only if people can find it and then be attracted to read on.
1. Keep it snappy: Reading on the internet is different from reading print. Keep your sentences and your paragraphs short and have only one space between sentences; it is easier on the eye.
2. Make your blog timeless: What you write on the net may be found by your audience today or in two years' time (or longer). If you are writing about an event, link to the event website so that your reader can confirm dates and details at any point. It also avoids issues if dates or venue changes occur.
3. Limit your links: Search engines index web content by using robots that 'crawl' over your post. If you have too many links, the 'bots' may consider you 'spammy' (i.e. your content contains junk which they don't want to return to their audience). I aim for no more than three external links and three internal links.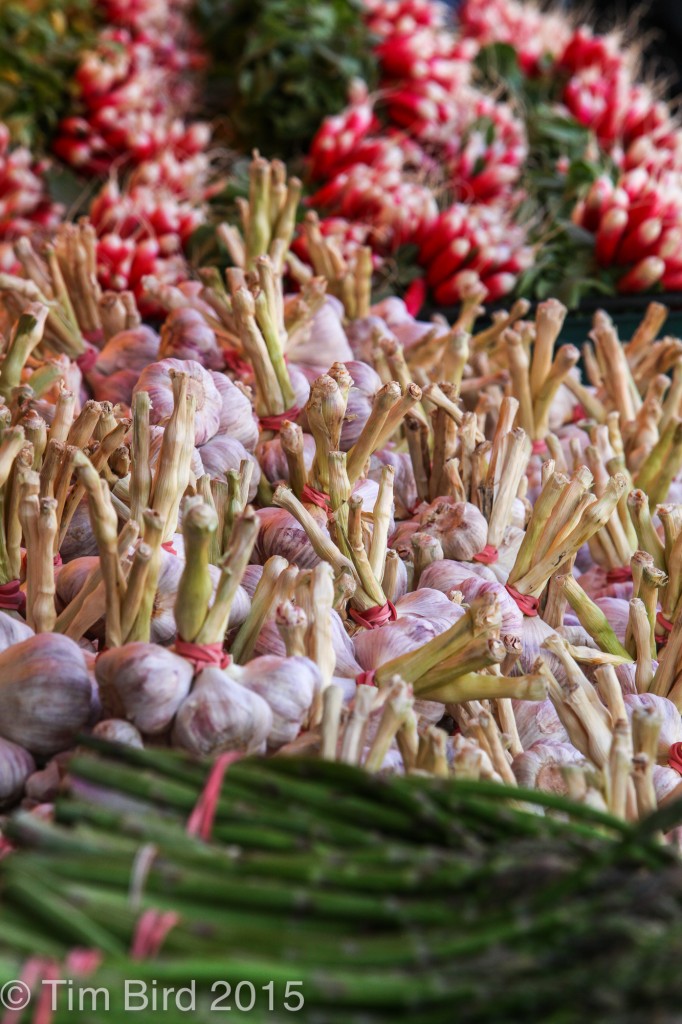 4. Images count: Use your best photos on your blog they will entice people to connect with you. Include videos; they keep readers on your page for longer.
5. Share: If you mention a product, service or place to visit make it easy for your audience to find out more. The most popular bloggers are those who share with their audience. They don't lose readers by doing this, people don't 'swap sides' they appreciate your generosity and it helps to build trust.
6. Titles tempt readers: A great title will lure readers to read on but don't make it so obscure that they can't find your post in the first place. Search engine robots 'think' literally; start with your title.
7. Make it user friendly: Research shows that reading from the net is more tiring than reading print and offers more distractions. Make it easy for your reader. Write an introduction and a summary that is inspiring, informative and makes your post easy to scan.
8. Layout is critical: Organise your post with headings and lists. Big blocks of text can be a turn off. Headings help a web editor to optimise the visibility of your post to search engine robots.
9. Keywords: Have keywords in mind when you're writing your blog. Use them in the title, first paragraph of the blog and on a heading which will improve the post's visibility to search engines. Also use them in the meta-description of your post that search engines display to those seeking information.
10. Attention seeking: Use italics, underlining or bold text to emphasise important points, but don't overdo it.
About the author – Janine Marsh

Janine Marsh is the founder and editor of www.thegoodlifefrance.com.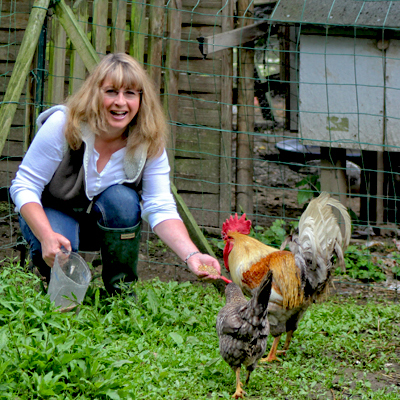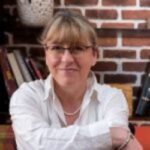 Based in France, London-born Janine Marsh is the editor and publisher of www.thegoodlifefrance.com website & The Good Life France Magazine, magazine.thegoodlifefrance.com, the most popular English language magazine about France in the world. The Good Life France covers all things French from destination features to guides, hotel reviews to holidays, culture, history, gastronomy, wine and much more.
Janine is the author of three best selling books: "My Good Life in France: In Pursuit of the Rural Dream, "My Four Seasons in France: A Year of the Good Life" and "Toujours la France". Her new book "How to be French" will be published October 2023. She is also a travel writer and regularly writes for numerous magazines, holiday companies and tourist offices including Atout France. She is a member of the British Society of Magazine Editors and the Press Club de France.