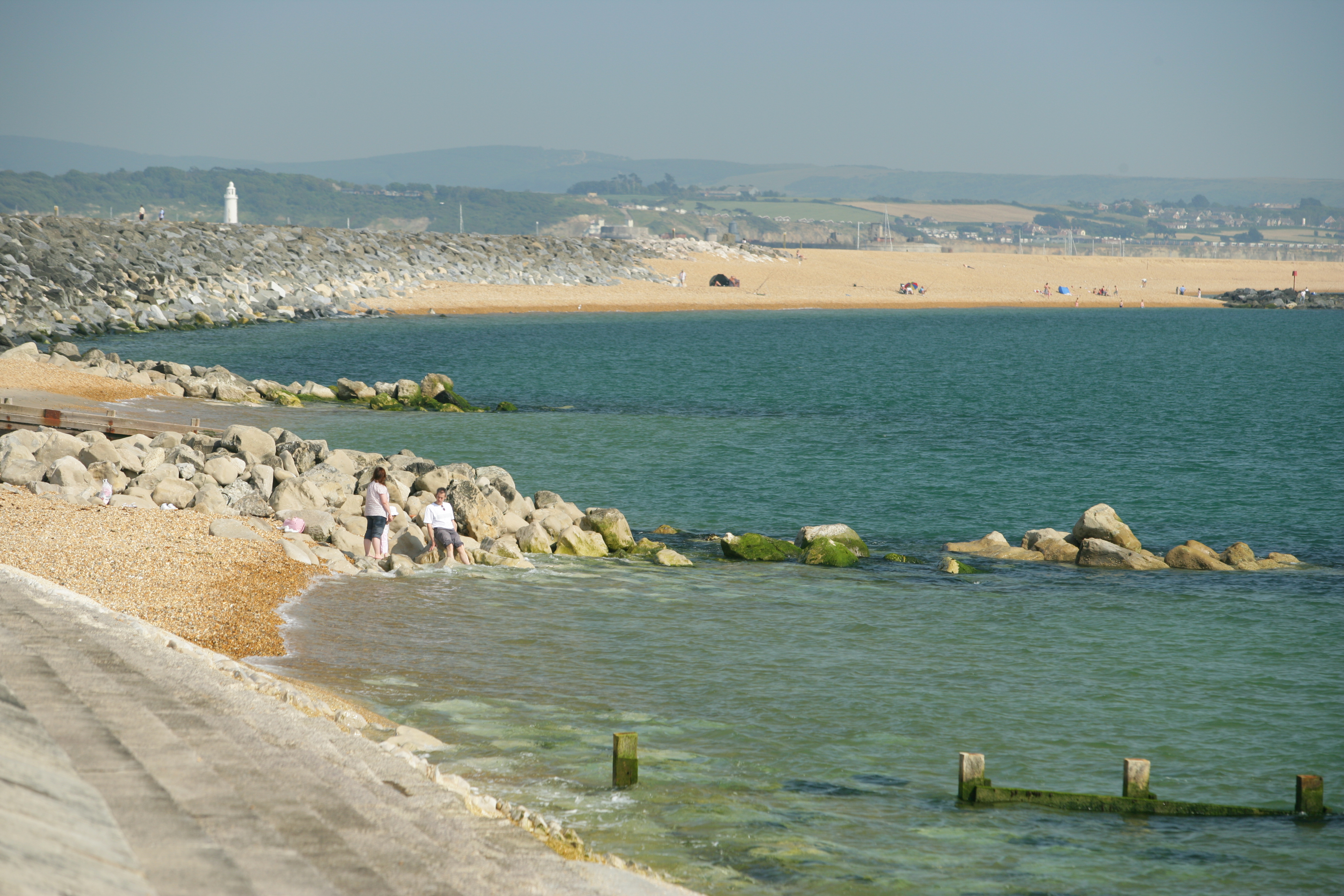 There are certain things you might expect to find in a New Forest village: little shops selling local produce, somewhere twee to have a cream tea and at least one good pub.
Having a village green is always a bonus; it gives the place a focal point and often its heart – visit Milford on Sea and you'll find a village that also has its own beat ……..
For this sedate coastal village has its own specially written rock anthem.  It's called Milford on Sea – place to be and is a foot-stomping song, very rock 'n roll, with a catchy chorus that soon has listeners singing along.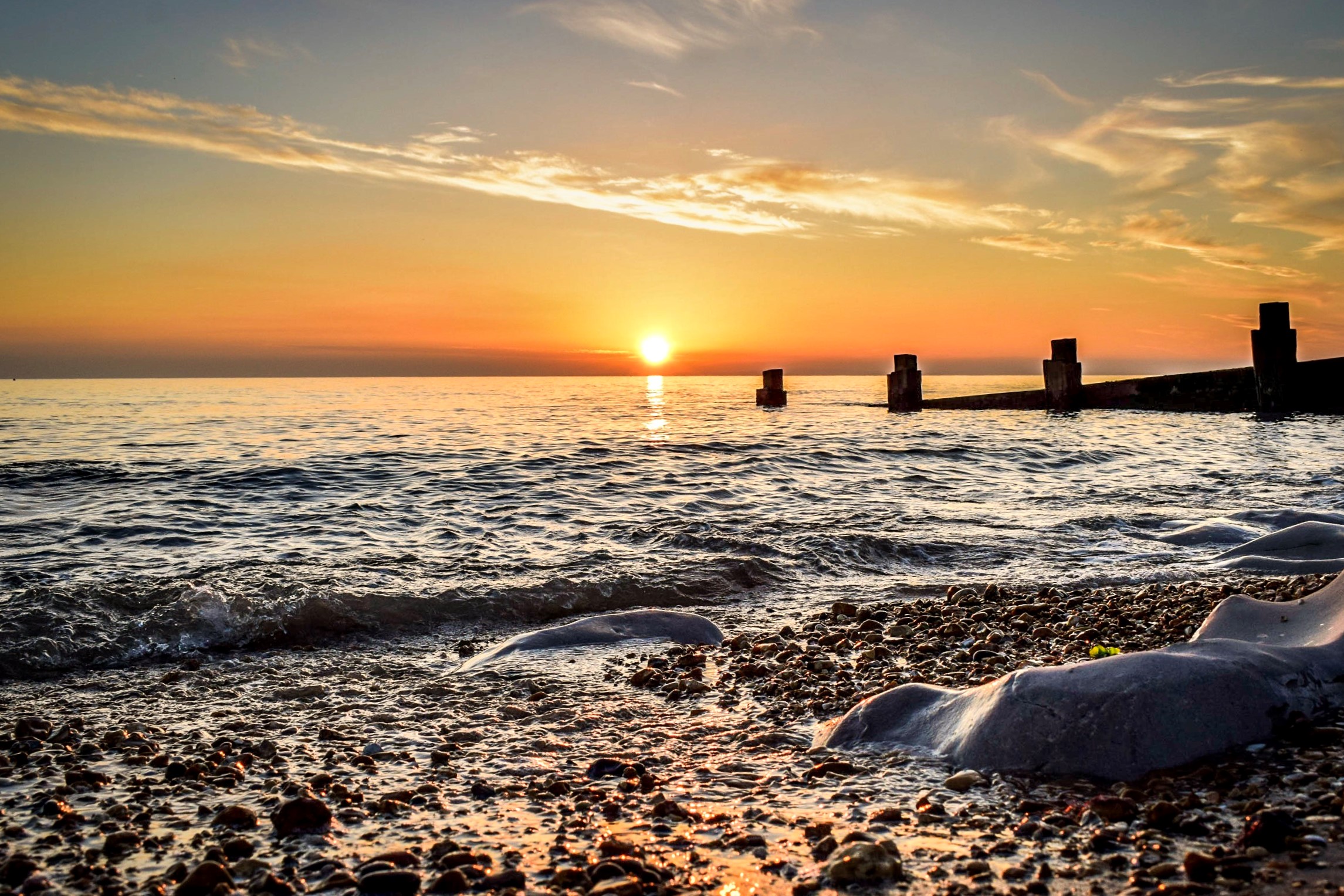 It was written by rock musician Ivan Chandler who moved to Milford on Sea in 2016. He loved the people, the pubs, the shops, the village green, the sea and the beach so much he decided it was something to sing about.
Keyboard player Ivan recorded the song with his band The Go Go Five, the CD will be released on 1st November.  It's good fun and includes a bonus karaoke version, the lyrics (which I helped a tiny bit with) and a Milford-on-Sea map showing the locations of the places mentioned.  The cost will be £3; a share of profits will be donated to local charities.
So why is Milford on Sea the place to be?
Well, there's the sea for starters, a beautiful stretch of pebble beach with views across to the Isle of Wight and the Needles.  It's dramatic in winter, mellow in summer – there are almost always people here.
Stroll to the west, past colourful beach huts, and follow the coast to Barton on Sea.  Head east and follow the shingle spit out to Henry VIII's Hurst Castle, built to protect against the French (who never came).  Its claim to fame is that poor Charles I was imprisoned here for a while. If you don't want to walk back then catch the little ferry back to Keyhaven, a tiny village that's big in yachting circles.
As villages go Milford on Sea is large.  There are good cafes, trendy bars and traditional pubs. The Pleasure Grounds, once a short cut from the posh(est) houses to the beach, is a nature reserve popular with bird watchers.
Go for the sea, the walks, something to eat or for the numerous festivals and events (food and drink, music and art and Christmas carols) held on the village green – you'll soon see why Milford on Sea is the place to be.
To hear a snippet and order your copy visit thegogofive.com.