BGTW members Jon Holmes and Antonia Windsor announce armchair guide to help listeners take their mind off the current situation with a virtual holiday in the Caribbean.
We might all be in temporary lockdown, but the world is still out there! Let Jon and Antonia inspire you for when it's all over by taking your ears on holiday right now. The Saint Lucia Tourism Authority has released its first ever podcast series featuring award-winning broadcaster Jon Holmes and accomplished travel writer Antonia Windsor.
The timely five-part armchair guide to this beautiful Caribbean island showcases Saint Lucia's unique elements: its nature and wildlife, arts and culture, culinary delights, adventure and wellness.
With the world currently closed off to most, what better way to lift ourselves out of the gloom by allowing them to transport you to one of the world's most incredible destinations, so you can dream of planning your getaway when this is all over!
A winning combination of Jon's humour and Antonia's extensive knowledge of the island, this is an entertaining and informative escape with which to fill that travel and holiday shaped gap in your life!
Each episode is 20 minutes long and goes beyond the travelogue to delve into the heart of Saint Lucian culture; including engaging interviews with local musicians, producers, chefs and nature experts.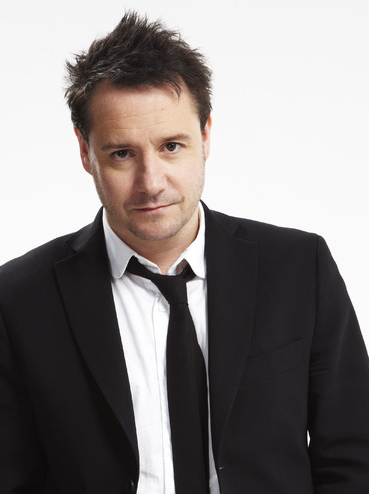 With most of the audio recorded in-situ there is plenty of live action, and the podcast features the duo travelling around the mango-shaped island bringing their witty take on everything from ziplining through the forest to bathing in volcanic hot springs and being stalked by a giant wild guinea pig via rum tasting, chocolate making, and largely failing to get a musical note from a fisherman's conch shell! They also fit in some beach time!
Jon, who produced and co-presents the audio guides, has a long and impressive radio and TV career, with nine Radio Academy Awards, two Baftas and three British Comedy Awards under his belt. He is also a multi-award-winning travel writer, most recently Highly Commended Travel Writer of the Year 2020 (British Guild of Travel Writers).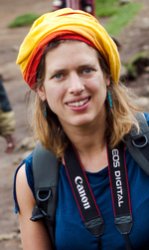 Antonia presented a six-part chat show "Heavy TV" for Channel 4 and has been a travel pundit for Radio 4's consumer programme You and Yours. She has been creating and presenting podcasts for a range of destinations for more than 10 years and also presents travel videos. A travel writer for the best part of 20 years, she is an expert on Saint Lucia.
This is the first of a new series of 'Jon and Antonia Take On the World' travel guides from the pair.
Jon and Antonia Take On the World: Saint Lucia is available from 30 March on Apple, Acast, Spotify, Deezer or wherever you get your podcasts.
Listen and subscribe
Acast: shows.acast.com/jon-and-antonia-take-on-the-world-saint-lucia
Mobile devices: podfollow.com/1502226537
Jon and Antonia are available for interview (from their respective homes!) They are also looking for their next destination to partner with. Get in touch if you want to find out more: [email protected]/[email protected]