How many travel companies will survive the economic storm? And how will those that are left persuade anxious consumers to stump up money in advance again for expensive holidays?
We may not have to wait too long for an answer to the second question. Over the next few weeks tour operators face a desperate race to conserve cash. They are in an almighty pickle. Summer is when they earn most of their revenue.
Now is the time they should be raking in deposits for the peak season and full payments for spring breaks. But with the Foreign & Commonwealth Office declaring the entire world off limits, their cash flow has dried up as if a tap has been abruptly turned off. In many cases the problem has been exacerbated by the fact that they have already paid upfront for flights and accommodation and cannot claw those payments back.
So while the first instinct of frustrated travellers whose trips have been cancelled may be to demand refunds, operators and High Street travel agents may simply not have the money to pay them.
There is a way out of this dilemma but at the time of writing the Government remained reluctant to approve it. The 2018 Package Travel Regulations require operators ro refund customers no later than 14 days after a cancellation. The industry organisation ABTA has repeatedly asked the Government to suspend that rule, in order to buy operators time. But it appears that Ministers, who seem much more exercised about the plight of airlines, are reluctant to allow what looks like a relaxation of consumer rights.
In reality, some companies are already issuing customers credit notes that can be used either to pay for a replacement holiday or get a full refund later. As things stand customers must accept this compromise voluntarily. Industry intelligence suggests that significant numbers are.
ABTA has guaranteed credit notes until the end of July. But after some initial confusion it has been confirmed that credit notes are covered by the Civil Aviation Authority's ATOL scheme, so holders would be reimbursed if the tour operator went bust in any case. Vouchers that can be redeemed against future trips would not be covered, however.
How to regain public trust when the world opens its frontiers again? Though there will be pent up demand to travel, it will be difficult – particularly for cruise operators, who have seen ships quarantined and customers stuck on board. Even if most of the industry comes through as walking wounded, slipping back into the normal booking cycle will not be easy.
First, assuming restrictions have been lifted by mid- to late summer, there would be a desperate scramble to attract late bookings, undoubtedly through a multitude of tempting offers. Then, for many, there would be the problem of negotiating winter, when profits may be non-existent and coronavirus could rear its head again.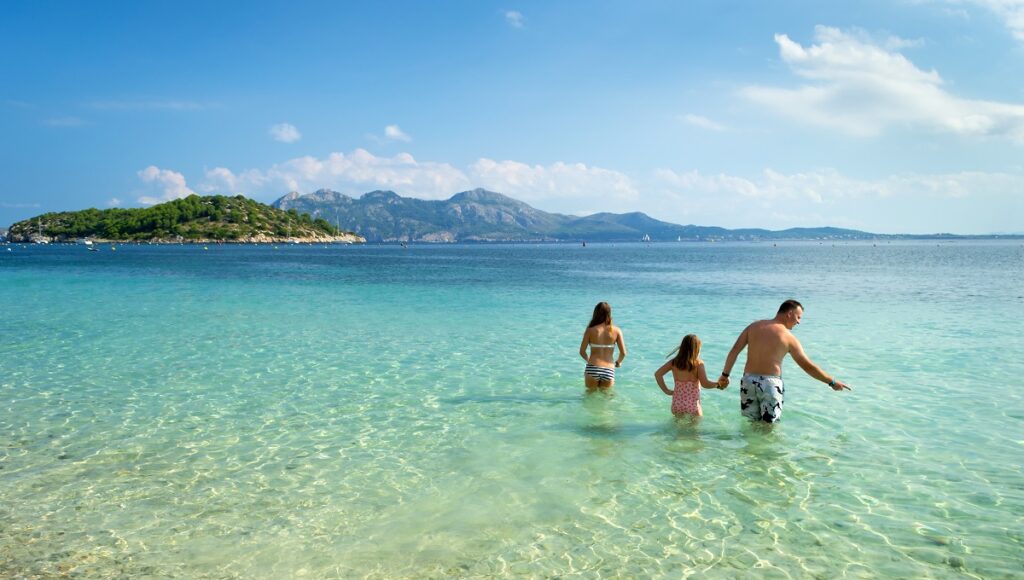 Expect low deposit deals and a proliferation of travel firms placing customers' payments in trust accounts that cannot be used to buy airline seats and hotel rooms in advance – though trust funds are impractical for package tour operators that have to.
Though there may be bargains to be had as operators struggle to their feet the cost of travelling, in the medium term looks likely to rise. Operators taking advantage of the Government's Coronavirus Business Interruption Loan Scheme will need to earn enough revenue to repay those loans, while persuading the CAA that they are sufficiently solvent to be licensed under the ATOL scheme. And if operators and airlines do not pull through, choice and competition will be severely reduced.
On top of all this, barely heard in the howling wind, is the B word. It seems to this observer inconceivable that the Government could pour water on those already trying to avoid drowning by allowing the Brexit transition phase to peter out without a deal. With no hope that unicorns will defeat the virus, much of the industry, and many of its customers, will be hoping reality takes over, at least until the scars of this extraordinary pandemic begin to heal.