Hilary Bradt honoured with Special Contribution Award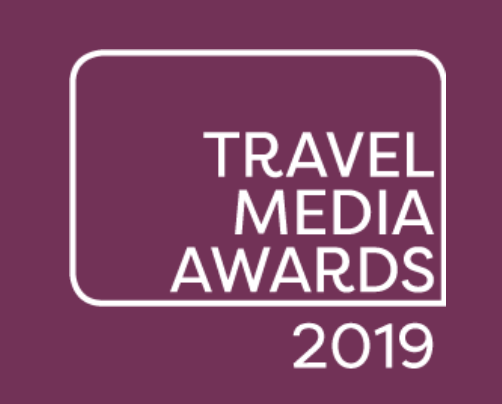 The Travel Media Awards, in association with Malta Tourism Authority, is proud to announce that Hilary Bradt, founder of Bradt Travel Guides, will be presented with a prestigious Special Contribution Award at the Travel Media Awards 2019.
The Guild also has several members feature in the TMA shortlist, with the winners announced at the Travel Media Awards ceremony on 21 October, at The Landmark London hotel.
Blogger/Vlogger of the Year
Stuart Forster for Go Eat Do (go-eat-do.com)
Consumer Writer of the Year
Adrian Phillips (twitter.com/adrianphillips1), freelance travel writer
National Consumer Feature of The Year
Claire Dodd (twitter.com/clairendodd) for 'Marfa, Alpine and Marathon' for independent.co.uk
Emma Thomson (twitter.com/emmasthomson) for 'Is Greenland the new Iceland' for The Sunday Telegraph
Regional Publication Feature of the Year
Ben Lerwill (twitter.com/benlerwill) for 'Bwindi Impenetrable Forest, Uganda: A Walk in the Woods' for Escapism
Trade Feature of the Year
Stuart Forster (twitter.com/StuartForster) for 'Take the Plunge in New Zealand' for Solus Magazine
Photography Award
Bella Falk ( twitter.com/passportandpix) for 'Glamping in the Sahara Desert, Morocco' in passportandpixels.com
Special Contribution Award
Hilary Bradt (twitter.com/hilarybradt), founder of Bradt Travel Guides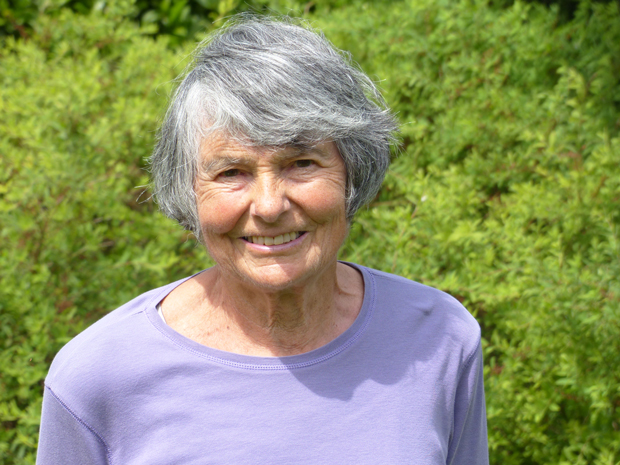 For the full list of nominees, see travelmediaawards.com/finalists.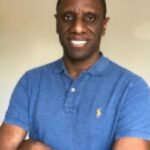 Benita and Robert, the BGTW Secretariat, run the day-to-day office functions of the Guild and support the Board and Executives in their roles.
If your query relates to: membership; the AGM; the Guild website; the Member Excellence Awards, your online listing or member benefits, please contact Robert [email protected].
If you have any other queries about your membership, please contact the general Secretariat email on [email protected] or via phone on 0208 144 8713.