The finalists in the British Guild of Travel Writers 2019 International Tourism Awards (ITA) have been announced.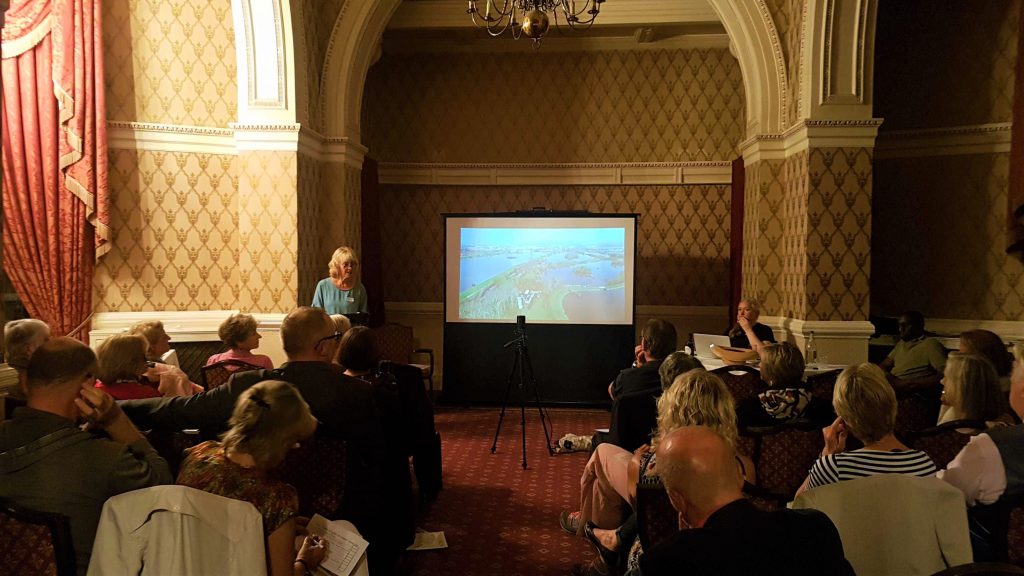 The ITA scheme recognises excellence in tourism projects in three categories: 'UK and Ireland', 'Europe', and 'Wider World'. Guild members nominated projects that have opened, or started, within the last three years and which they believe deserve wider recognition. Some projects have cost millions and are well-publicised; others are simpler community projects that take just as much effort and love.
The list of finalists for 2019 is:
Best UK and Ireland Tourism Project
Sponsored by Travel Connection Group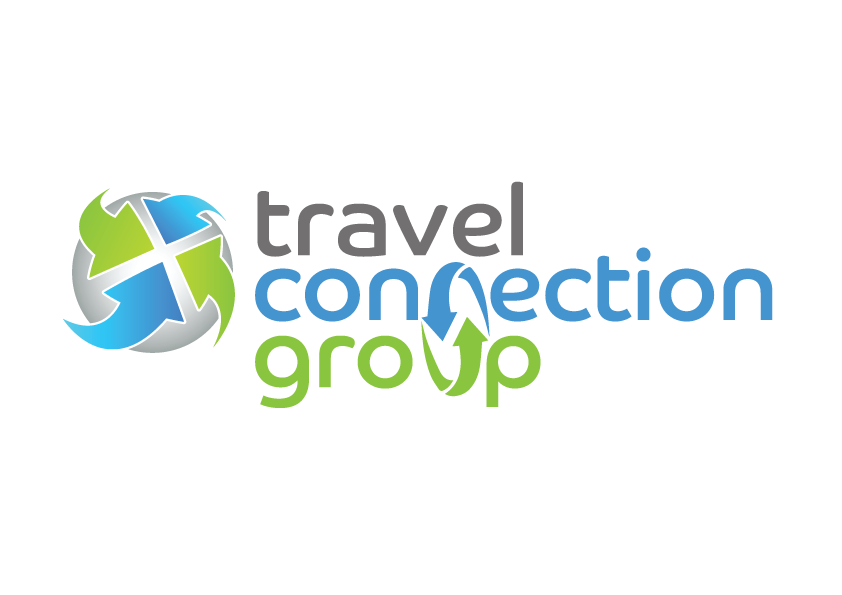 Britain's Muslim Heritage Trails
Woking and Brookwood, Surrey
everydaymuslim.org
Nominated by Tharik Hussain
V&A Dundee, Scotland's first design museum
Dundee
vam.ac.uk/dundee
Nominated by Robin McKelvie
Walthamstow Wetlands
Tottenham, London
walthamstowwetlands.com
Nominated by Liz Gill
Best Europe Tourism Project
Sponsored by Backwaters Cruising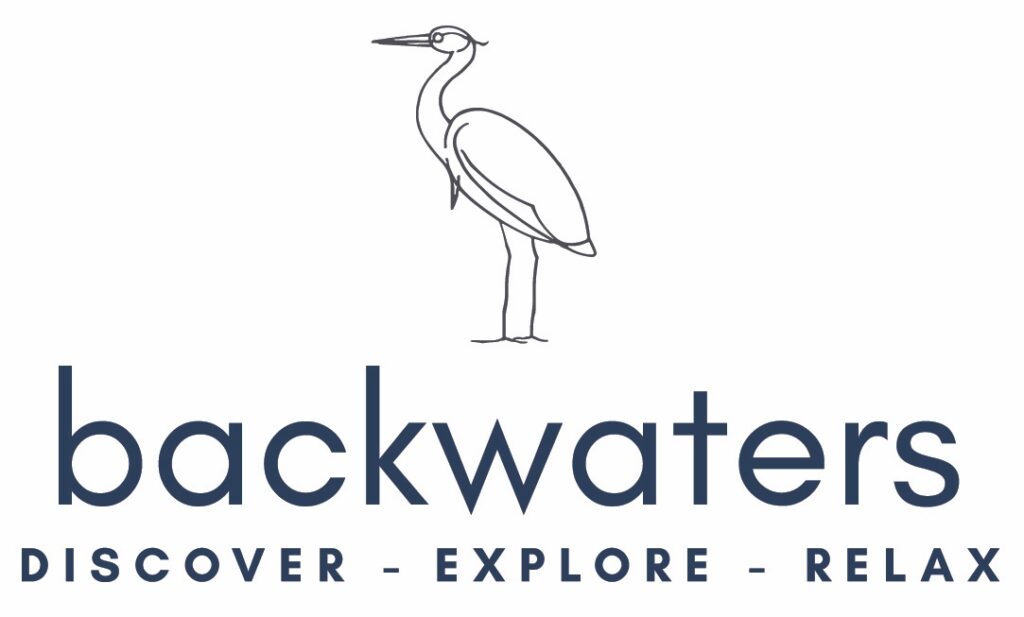 Bauhaus Museum Weimar
Weimar, Thuringia, Germany
klassik-stiftung.de/en/bauhaus-museum-weimar
Nominated by Stuart Forster
Oodi – Helsinki Central Library
Finland
oodihelsinki.fi/en
Nominated by Tim Bird
The CWGC Experience – Commonwealth War Graves Commission
Beaurains, Arras, France
cwgc.org/visit-us/visitor-centres/cwgc-experience
Nominated by John Ruler
Best Wider World Tourism Project
Sponsored by Three Little Birds PR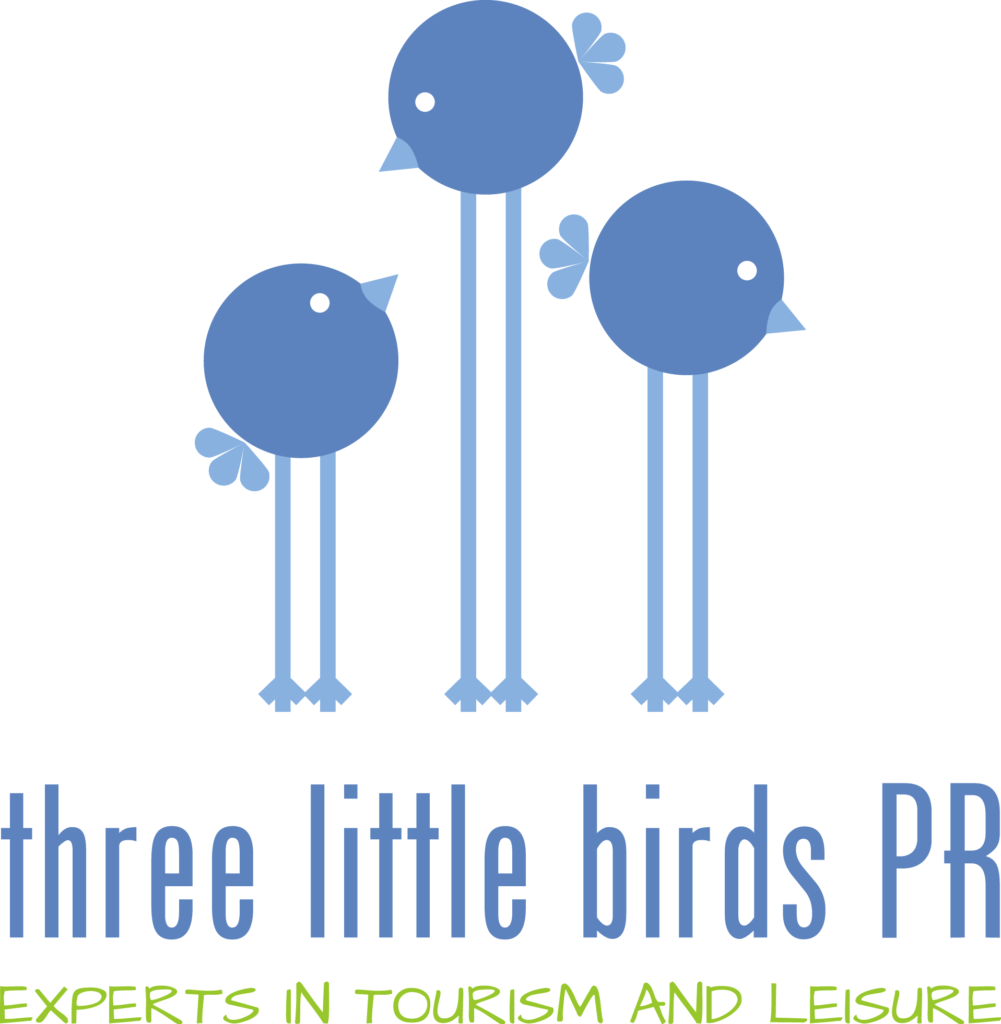 Black Lemur Camp – Parc Andrafiamena Andavakoera
Madagascar
rainbowtours.co.uk/accommodation/madagascar/black-lemur-camp
Nominated by Hilary Bradt
The Route of Parks of Patagonia
Chile
rutadelosparques.org.en
Nominated by Aaron Millar
Zeitz Mocaa – Zeitz Museum of Contemporary Art Africa
Cape Town, Republic of South Africa
zeitzmocaa.museum
Nominated by Vivien Devlin
The next stage of the process sees BGTW members voting for a winner in each category. The winners will be announced at the BGTW Annual Gala Awards Dinner that takes place on Sunday 3 November at The Savoy hotel in central London, the eve of World Travel Market.
Nominated tourism projects that didn't make it through the shortlisting process receive a BGTW Merit Award. Those projects are:
UK and Ireland BGTW Merit Award Winners
Eel Pie Island Museum
Twickenham, Middlesex
eelpiemuseum.co.uk
Nominated by Paul Wade
International Bomber Command Centre
Canwick Hill, Lincoln, Lincolnshire
internationalbcc.co.uk
Nominated by Simon Willmore
Leonardslee Lakes and Gardens
Lower Beeding, Horsham, West Sussex
leonardsleegardens.co.uk
Nominated by Petra Shepherd
Moat Brae – National Centre for Children's Literature and Storytelling
Dumfries, Dumfries and Galloway
peterpanmoatbrae.org
Nominated by Vivien Devlin
The Great West Way – London to Bristol
greatwestway.co.uk
Nominated by Kathy Arnold
The Welcome Building – RHS Garden Wisley
Woking, Surrey
rhs.org.uk/gardens/wisley/garden-highlights/welcome-building
Nominated by Stuart Render
Wentworth Castle Gardens
Barnsley, South Yorkshire
nationaltrust.org.uk/wentworth-castle-gardens
Nominated by Anthony Lambert
Windermere Jetty – Museum of Boats, Steam and Stories
Windermere, Cumbria
windermerejetty.org
Nominated by Kirstie Pelling
Europe BGTW Merit Award Winners
Atelier des Lumières – Digital Museum of Fine Art
Paris, France
atelier-lumieres.com/en/home
Nominated by Paul Wade
National Museum of Serbia
Belgrade, Serbia
narodnimuzej.rs/
Nominated by Mary Novakovich
Wider World BGTW Merit Award Winners
'Kawasemi Yamasemi' – Designer Sightseeing Train
Kyushu, Japan
jrkyushu.co.jp/english/train/kawasemi_yamasemi.html
Nominated by Stuart Render
Massachusetts Whale Trail
Massachusetts, USA
whaletrailma.com
Nominated by Paul Wade
Prana by Atzaró – Luxury Phinisi yacht
Indonesia
pranabyatzaro.com
Nominated by Michael Howorth
The American Prohibition Museum
Savannah, Georgia, USA
americanprohibitionmuseum.com
Nominated by Lindsay Sutton
The American Revolution Museum at Yorktown
Yorktown, Virginia, USA
historyisfun.org
Nominated by Mary Moore Mason