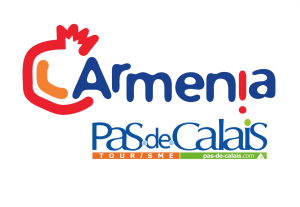 It's not every evening you're entertained by a top Armenian jazz musician on the empty wine bottle and tea tray. But then there was much unexpected about this year's British Guild of Travel Writers' Awards Dinner at London's Savoy Hotel – not least an Armenian brandy of ferocious strength. The dinner, attended as usual by an array of top travel industry representatives was sponsored by the Development Foundation of Armenia, the champagne reception by Pas-de-Calais-Tourism.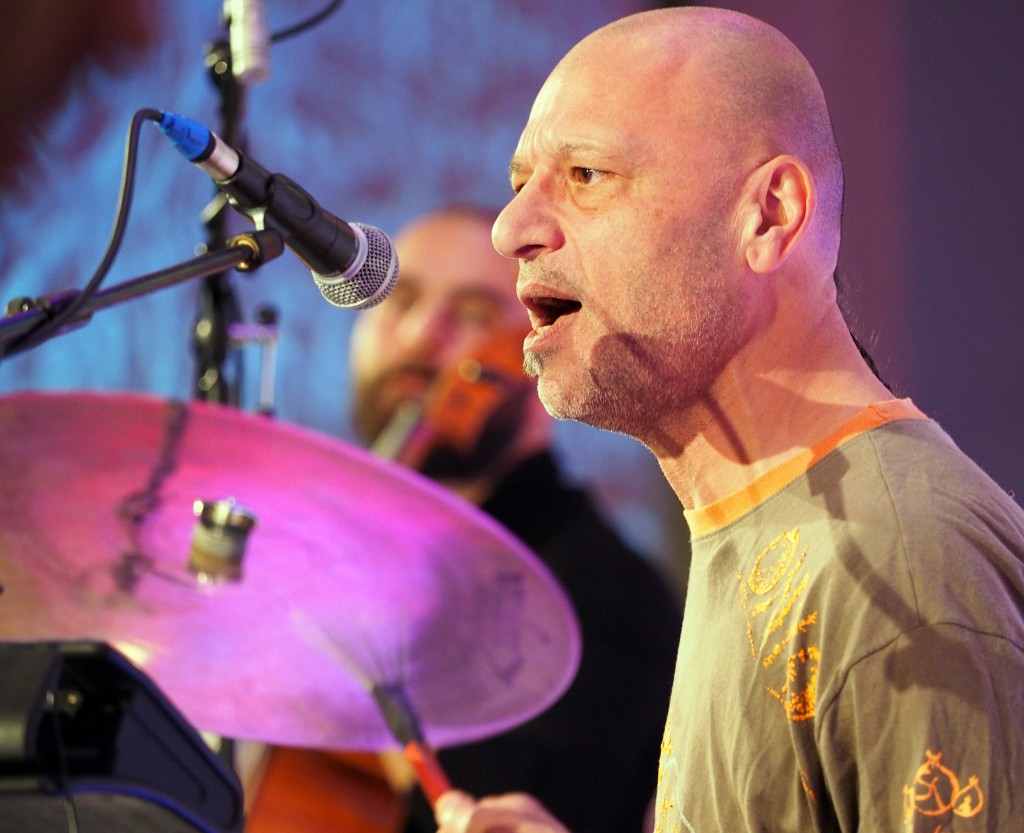 The cream of  travel writing and photography was celebrated with the unveiling of the British Guild of Travel Writers' 2015 Members' Awards on the eve of World Travel Market. As usual they were judged by an independent panel of travel professionals from whom the identity of the publication and author are concealed.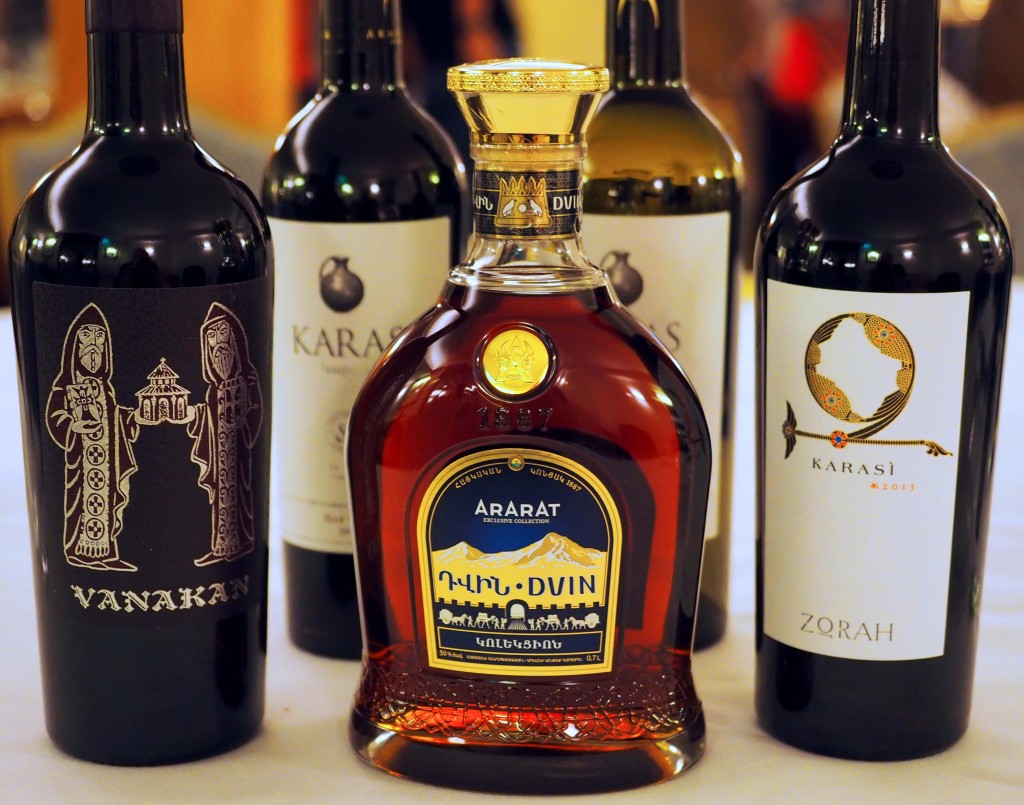 The British Guild of Travel Writers' annual tourism awards were also announced. Lincoln Castle Revealed & Magna Carta Vault in Lincoln was named best in in the UK category, the Caverne du Pont d'Arc in the Ardèche, France took top honours in the rest of Europe, while Peru's Museo de Túcume  won in the Wider World category.
The raffle raised £3724 for the evening's chosen charity. Railway Children (see news).