The ticket collector looks very young; his uniform is too big and swamps him. He seems happy working on the train which, he says, is what he would like to do when he grows up.
His name is Levi and if I had to guess I'd put him at maybe twelve years old – which is not particularly young to work on the Children's Railway in the Buda Hills just outside Budapest.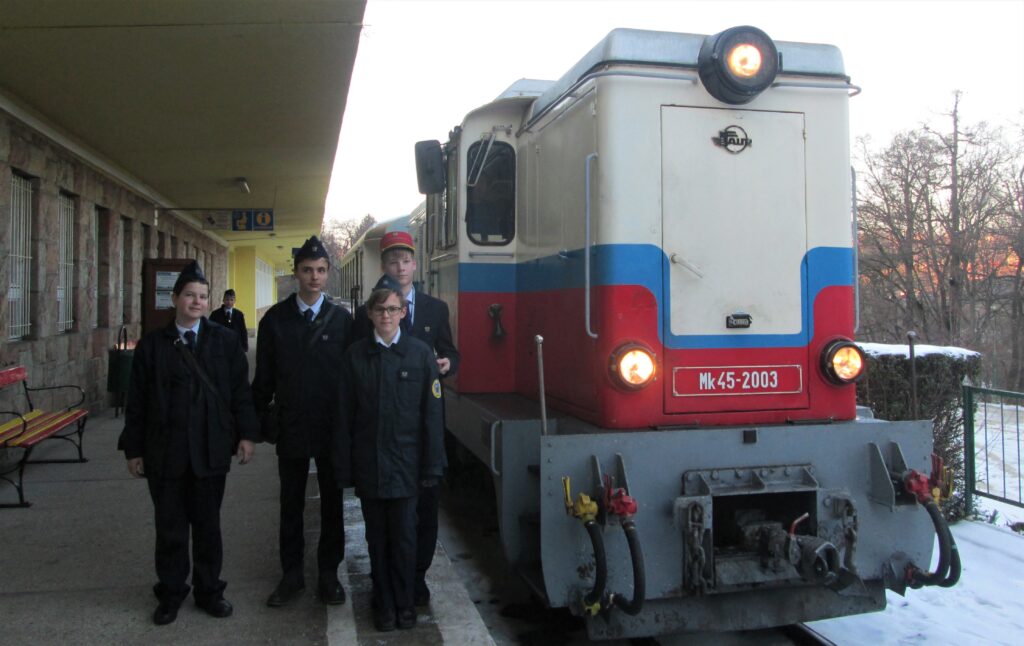 In Communist times the railway took children to the Pioneer Camp, a type of summer camp. The camp is no longer there but the railway, still operated by children, remains.
While the trains are driven by adults, children aged ten to fourteen operate the signals and switches and sell and check tickets.
This trip is one of the highlights on our Great Rail Journeys tour, Grand Imperial Cities, which takes in Budapest, Prague and Berlin, Vienna can also be added.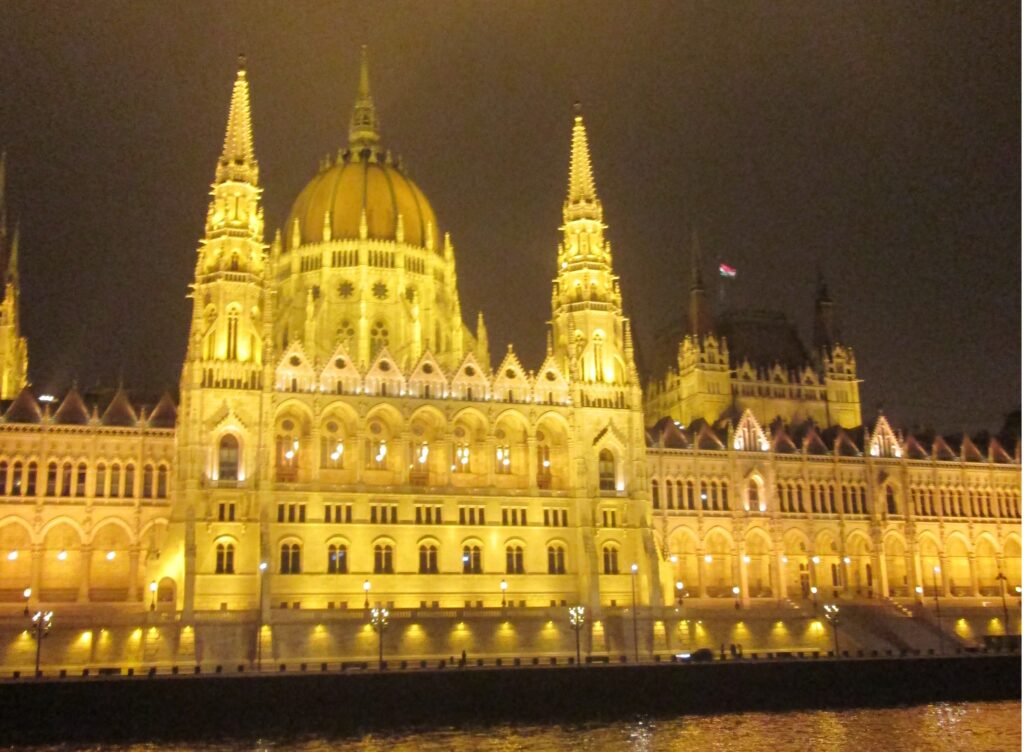 In free time we explore Budapest on foot and arrive, as you always will, at the river. A ribbon of hazy Wedgewood blue, the Danube splits the city as it waltzes by grand buildings that include the Hungarian Parliament Building. If you think it looks familiar, it's because it was modelled on London's Palace of Westminster.
Our next stop is Prague, the Czech capital and once capital of Bohemia. My sense of direction deserts me and I get lost in the tangle of lanes that twist illogically around the Old Town Square.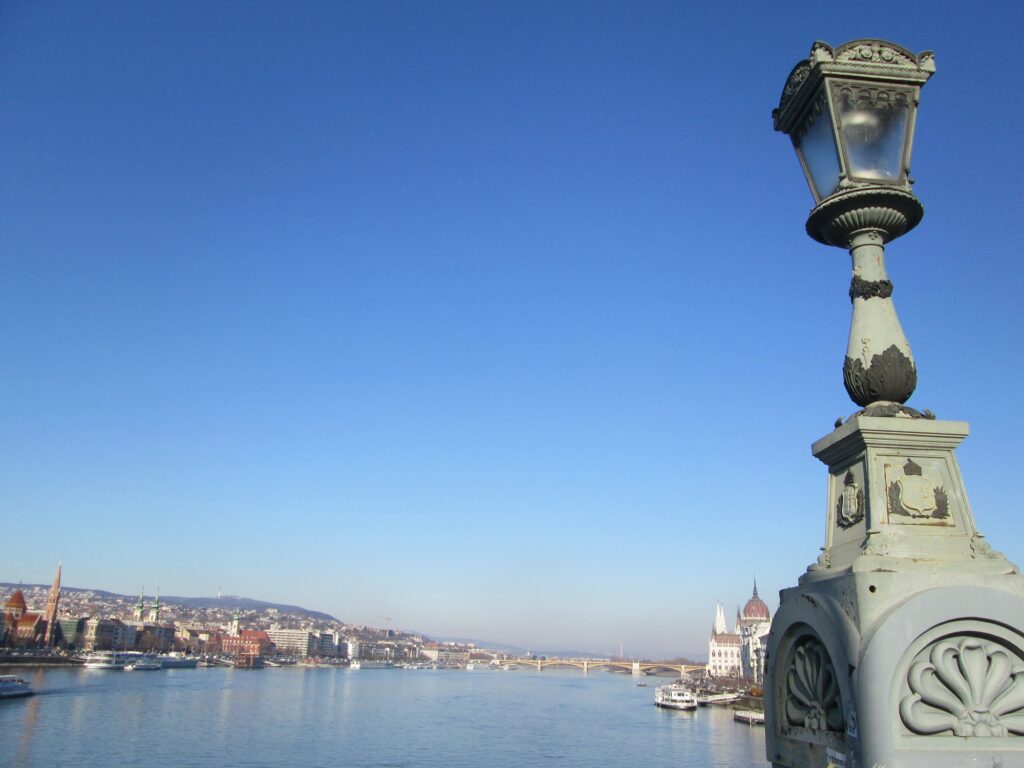 But it doesn't matter, it's all so fetching I really don't mind – or worry as it's so compact I know I'll find my way back to the centre. Eventually. Until I do I stop for coffee when I want to and browse the shops when tempted.
Our final stop is Berlin and we get our bearings on a guided tour. Berlin's main artery is Unter de Linden, a boulevard lined with linden trees that runs from Berlin Cathedral to the Brandenburg Gate, the city's most iconic landmark.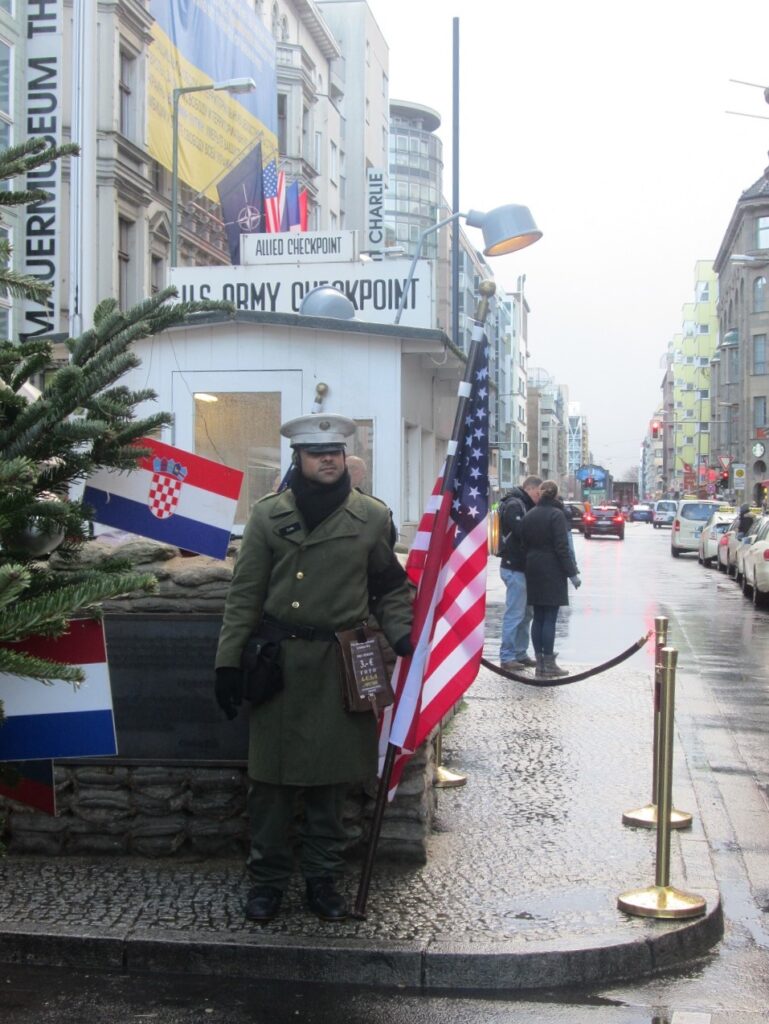 Modern Berlin is a cosmopolitan city, bright, upbeat and modern with great museums, restaurants and shops. But, for those interested in history, its troubled past is never far away.
Remnants of the Berlin Wall, which divided the city from 1961 to 1989, still scar the city. At least 140 people died trying to escape the paranoia and absurdity of the East to reach the West and liberty.
We visit Check Point Charlie, the notorious East/West border crossing. A replica of a 1961 guard house stands between the former American sector and the East. Tragic events unfolded here so it's strange to be able to walk back and forth as often as I like.
Grand Imperial Cities is a fascinating trip with efficient rail journeys and a good mix of guided tours and free time.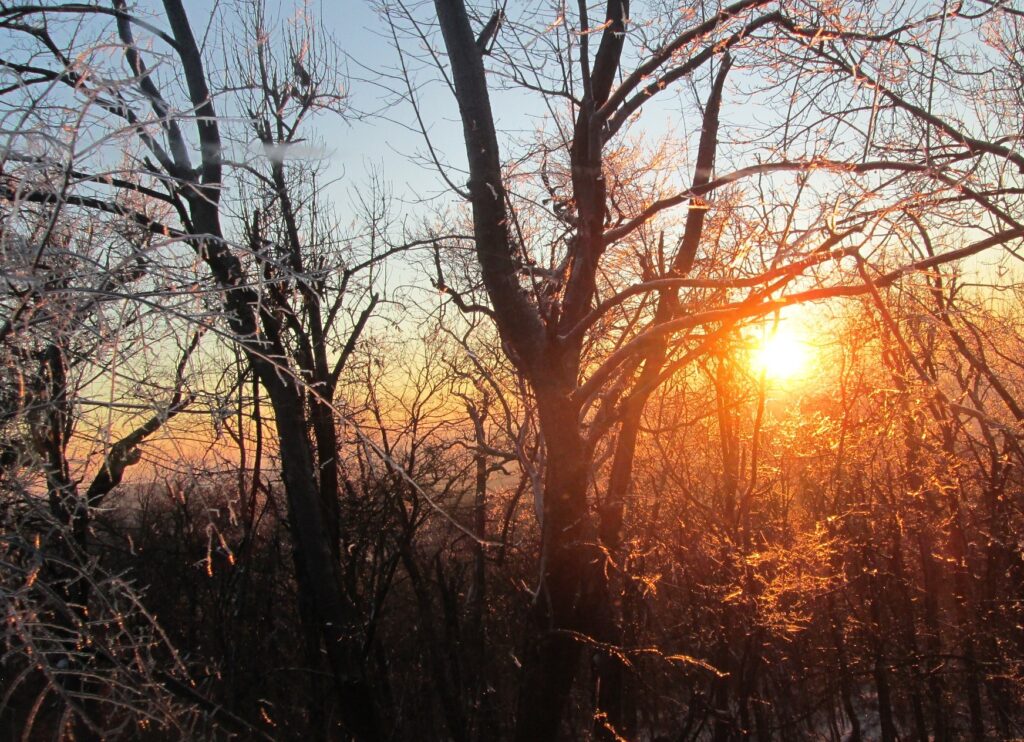 Framed by carriage windows, sweeping sections of Europe revealed themselves to us, mile after mile. All we had to do was sit back and enjoy.
*For more information on this and other Great Rail Journeys visit www.greatrail.com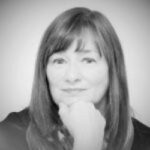 Travel writer for 25 years; has written for the Daily and Sunday Express, The Independent and Sunday Mirror. Expert on the UK and USA. Swam with sea-lions in the Sea of Cortez, crossed the Arctic Circle three times and sang (although no-one was listening) at Tamla Motown in Detroit.