The British Guild of Travel Writers has approximately 250 members across a range of specialisms. Here's a look at some of the websites showcasing Guild member portfolios.
Mark Andrews
"It's now 20 years since I had my first travel article published and the vast majority have links on my site," says Mark Andrews.
"Articles are predominantly about countries in Asia, with a particular focus on China where I am currently based," says the Shanghai-based freelance writer.
His articles range from what-to-do style pieces to in-depth looks into cultural elements.
"Food and history play important roles in my selection of subject matter. Airline magazines are some of my main outlets," adds Mark.
Alice Barnes-Brown
Alice Barnes-Brown is a travel writer and editor whose work is targeted primarily at budget, Millennial and Gen Z travellers.
"I write for the inflight publication of Air Malta, the TripSavvy website and Group Travel World magazine. I focus on the culture and history of the destinations I visit," says Alice, who also co-edit's Future Publishing's range of travel bookazines
"I specialise in all things Greece but I also often write about the UK, US and Asia," adds Alice.
Julia Hammond
"I started Julia's Travels over a decade ago as a way to keep track of the places I visited," says Julia Hammond of her portfolio website.
As a freelance travel writer Julia has written for publications such as The Discoverer, The Telegraph and Sunday Times Travel Magazine. She's also had work published on the BBC Travel and Hotels.com websites.
"My website has become a one stop shop where I can showcase my work to potential editors and publicise comments from previous clients," says Julia.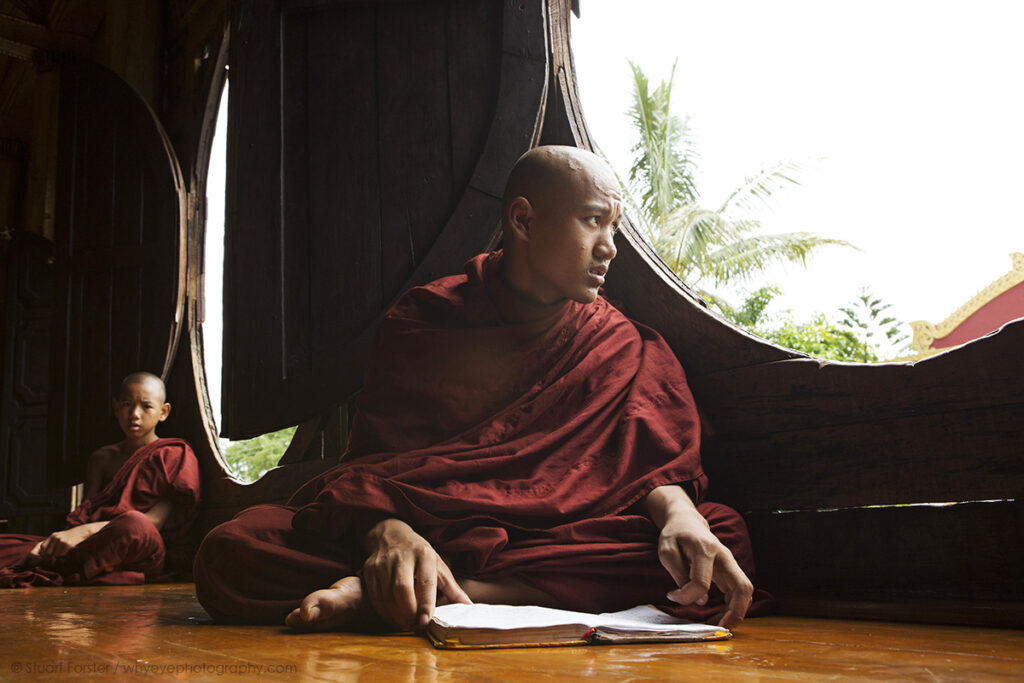 Lisa Kjellsson
"I write about experiential luxury travel, indigenous cultures, ecotourism, wellness and spa breaks and equestrian escapes," says Lisa Kjellsson.
Lisa's work has been published in The Sunday Times, City AM Magazine, The Evening Standard, Jetsetter, Boat International, Robb Report, Sleeper and Condé Nast Traveller.
"My work has taken me to environments as diverse as the frozen wilderness of the Arctic, the grassy plains of the Kenyan bush and the sweeping sand dunes of Oman's Empty Quarter desert. I am open to commissions globally and passionate about promoting sustainable travel and experiences that foster a greater understanding of cultures around the world," says Lisa.
Kathryn Liston
Kathryn Liston is a writer, editor and travel expert whose work has been published in the likes of The Telegraph, Hotelegraph and on the Silver Travel Advisor website. She's also a contributor to Selling Travel and Weather2travel.com.
"My specialist areas include cruising, hotels, the Caribbean, Indian Ocean, Cyprus, Malta and Portugal," says Kathryn, who also has in-depth experience of writing about walking and cycling holidays.
She's a first-class sub-editor proficient at InDesign and for five years worked in-house in supplements for Telegraph Spark, The Telegraph's creative commercial department.
Having worked at Which? Travel, Kathryn also has experience of covering consumer affairs.
Daniel Stables
"I'm a guidebook author for Rough Guides, DK Eyewitness, Insight Guides and Berlitz," says Daniel Stables who writes travel articles for a variety of publications online and in print.
"My work's taken me around the world but my particular areas of expertise are Southeast Asia, the Middle East, the USA and Western Europe," he says.
"I love writing about religion, culture and history, as well as food, wildlife and the outdoors," adds Daniel, who is the author of the Pocket Rough Guide to Liverpool.
Simon Urwin
"I'm a specialist in doing both words and images for travel features for the likes of BBC Travel, Sidetracked, American Trails and The Guardian," says Simon Urwin who lived in Latin America for three years.
"I'm a fluent Spanish speaker and specialise in both North and South America, as well as more off-the-beaten-track destinations around the world. Recent shoots include Socotra, South Sudan and Algeria," adds Simon.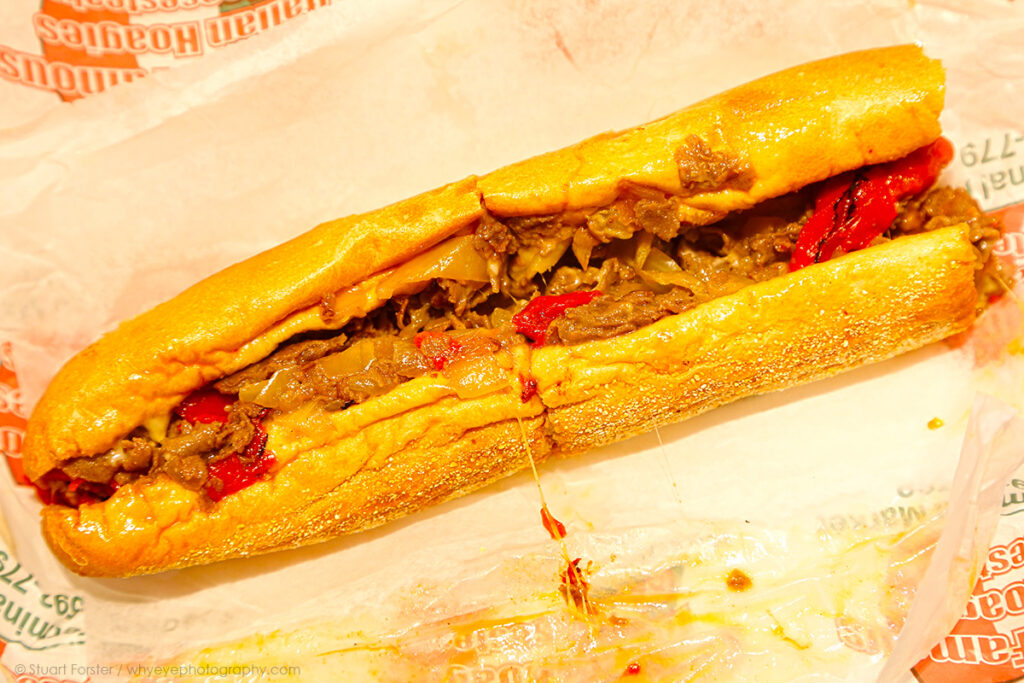 Richard Villar
Richard Villar was once the doctor to the British SAS. He's spent much of his life going to places around the world that others may never see.
"I have a nose for odd things. If you are restless, and I'm restless, Never a Straight Line may have you packing your bags," says Richard of his portfolio website.
Clare Vooght
Clare Vooght's work has been published in Condé Nast Traveller, Suitcase, The Independent and in-flight magazines including N by Norwegian.
Clare helped to launch Time Out's digital travel platform, commissioning and editing features from cities around North and South America as part of a team of global editors.
She has been to more than 40 countries. Her work encompasses subjects including low-key beach retreats on Colombia's Caribbean islands, the mountains and rural nightclubs of Bhutan plus military-style workouts with ex-convicts in New York City.
These days she specialises in food writing in destinations a little closer to home, particularly Copenhagen.
Sue Watt
Sue Watt is an award-winning writer with a passion for the wildlife and wild places of Africa. Her work is published in The Telegraph, The Times, The Independent, BBC Wildlife, Travel Africa and Wanderlust.
"I'm at my happiest on safari, wandering through the bush on foot or sipping a G&T watching elephants at sunset, " says Sue.
Over 17 years, Sue has worked with some of the continent's best conservation organisations, gaining an in-depth knowledge of the complexities around protecting wildlife and supporting neighbouring communities.
She also writes about destinations worldwide, particularly stories involving wildlife.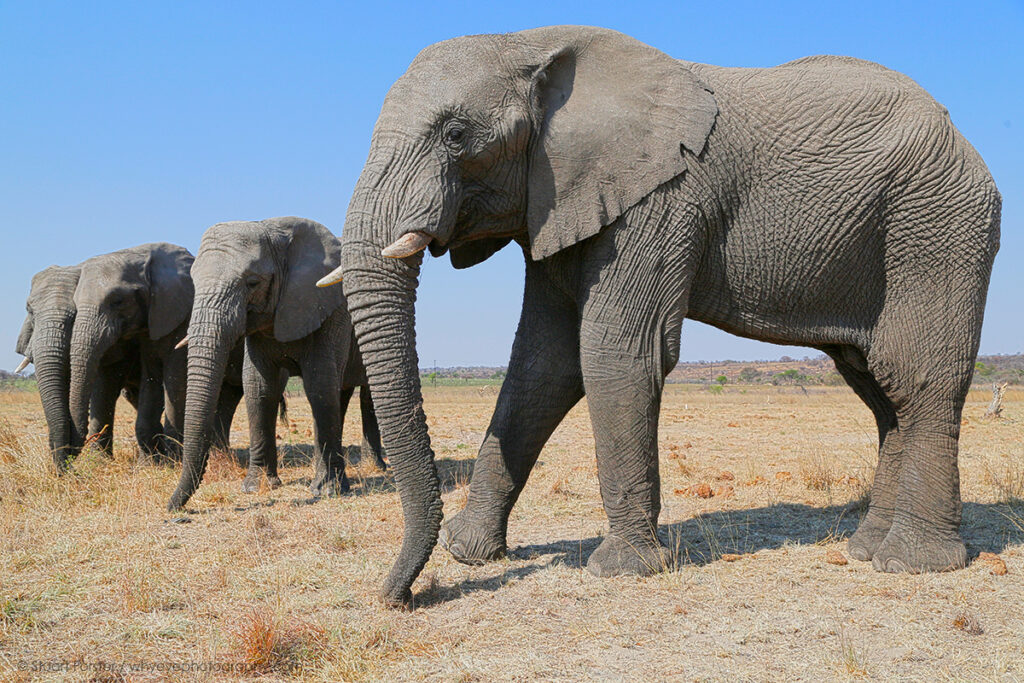 Jane Wilson
Jane Wilson is a freelance travel and wellness writer who is also an editor.
"My extensive travels have provided a source of inspiration, personal interpretation and specialist knowledge," says Jane.
"My features range from mindful travel in Laos, healthy-ageing in Austria to indigenous therapies of the Malayan culture," adds Jane, who's also written about ancient treatments in India to quaint English garden spas and natural cures.
Wellness is at the heart of Jane's travel writing, colouring her journeys along the way. She reviews destinations, medi-spas, therapies and treatments. She also writes travel features with a unique nod to health and wellbeing.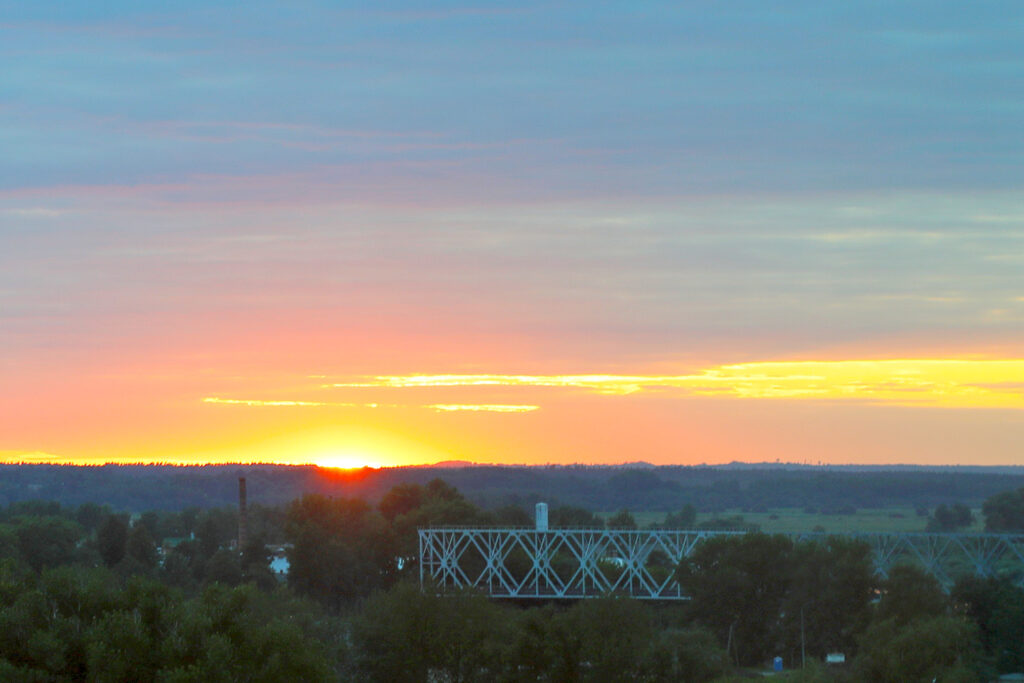 Want to see more examples of Guild members' work? Take a look at our posts about blogs created and operated by our members.
Award-winning features writer for consumer magazines. trade publications, national newspapers and online travel sites. Stuart's blog, Go Eat Do, focuses on travel and food. He is the director of a photography company (whyeyephotography.com).
Stuart is based in northeast England, so ideally placed if you're seeking a travel writer from Newcastle, County Durham or Northumberland. He covers elsewhere in northern England or southern Scotland.
Additionally, Stuart specialises in Canada, the Netherlands and Germany. He speaks fluent German. He lived in India for five years so has in-depth experience of South India.
Contact Stuart for features relating to travel photography, beer and brewing, city breaks, driving holidays and perspectives on spa tourism.