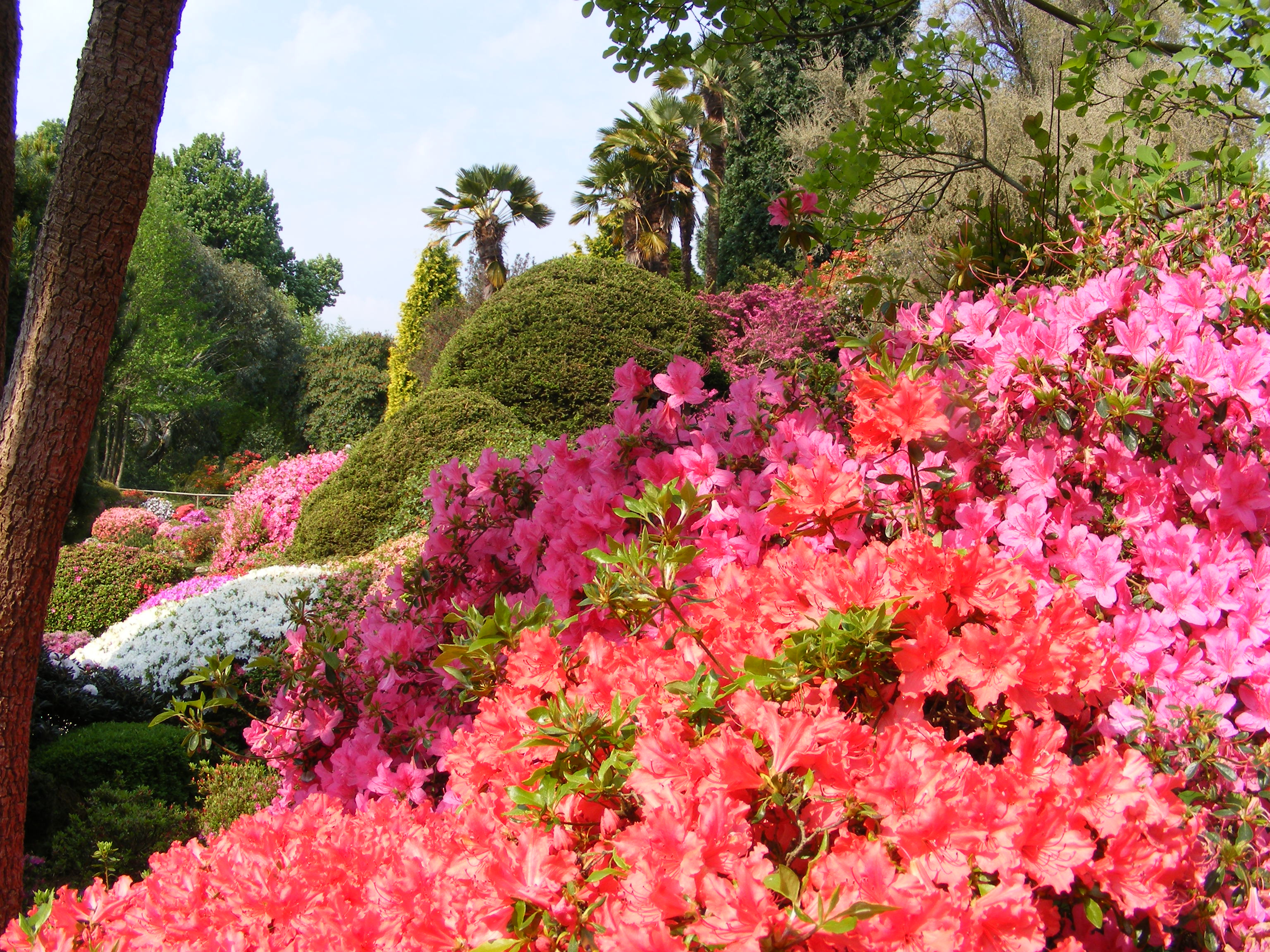 Peter Jolly reports on the restoration of the once hugely popular Leonardslee Gardens
Not content with buying one of the most prestigious golf clubs in Sussex and turning part of it into a wine estate, South African-based entrepreneur Penny Streeter has now acquired another local icon, nearby  Leonardslee, whose gardens are considered among the best in Britain.
The house and gardens have been privately owned and closed to the public since 2010.  In the meantime they had become seriously overgrown. But now, after a huge restoration effort,  they are re-opening this summer, restored to their former glory .
The story of the rags to riches Penny Streeter has been well documented. This year's Sunday Times rich list revealed she is one of the richest women in Britain, worth £140 million. She built her empire based on recruitment agencies and property.  In addition to her properties in the UK, she owns Benguela Cove vineyard in South Africa, along with four restaurants and a hotel on the famous Garden Route.
Her two UK properties are  near Horsham in West Sussex, the golf and wine estate at Mannings Heath and Leonardslee at Lower Beeding.
Leonardslee house and gardens was built in 1801 and is renowned for its breathtaking views of the nearby Sussex Downs. It is famous for its landscaped woodland gardens and blooming displays, notably its spring extravaganza  of rhododendrons, azaleas, camellias, magnolias and bluebells, all set within 200 acres. When it was previously open to the public some 50,000 visitors a year enjoyed the gardens which are listed Grade 1 in the English Heritage Register of Parks and Gardens of Special Interest.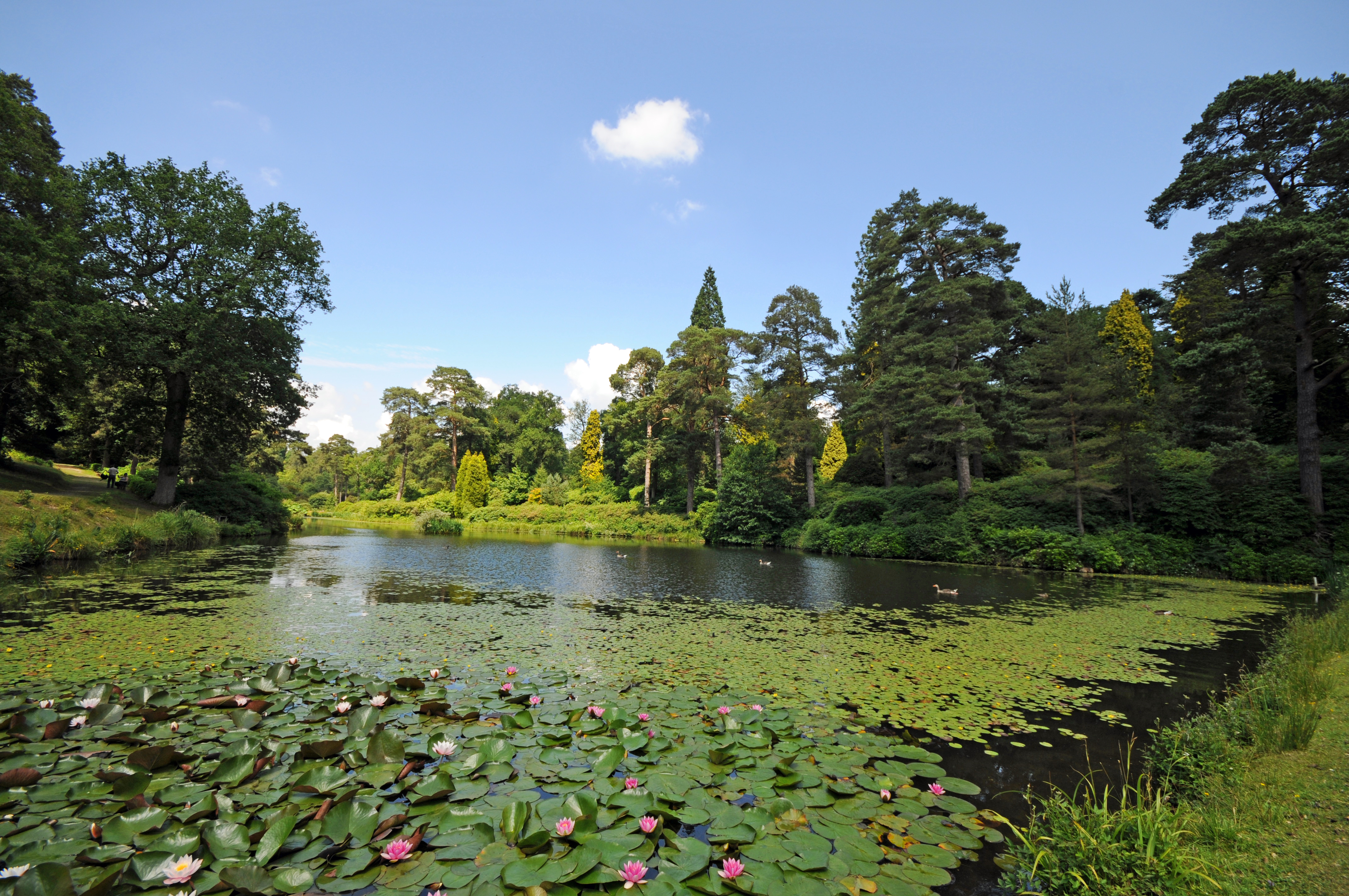 The gardens have a unique combination of lakes, forest, a rock garden (the rock is artificial) and parkland, not to mention a rare colony of wallabies which was introduced some 100 years ago.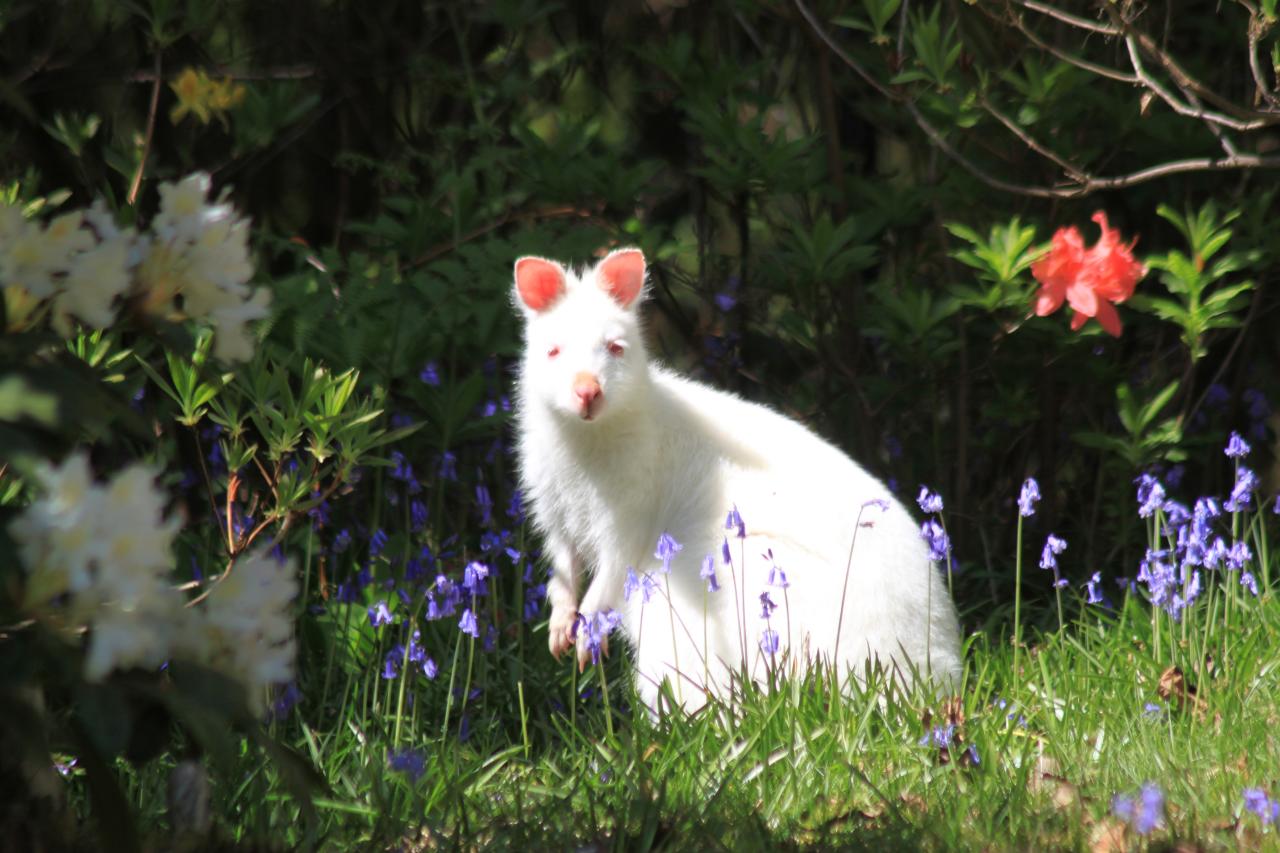 No maintenance work had been carried out on the gardens for seven years and head gardener Lee Meredith and his team of 20 gardeners are working on a restoration project which is the largest of its kind since the discovery of the Lost Gardens of Heligan in Cornwall in the 1990s. The work includes cataloguing and tracing the history of nearly 10,000 trees and shrubs.
In addition to the garden, the estate boasts a 19th-century, Grade 2 listed  Italianate house and a unique dolls house exhibition depicting the Edwardian estate and neighbouring villages at 1/12thscale. The exhibition was created by Helen Holland in 1998 and is now being restored by her.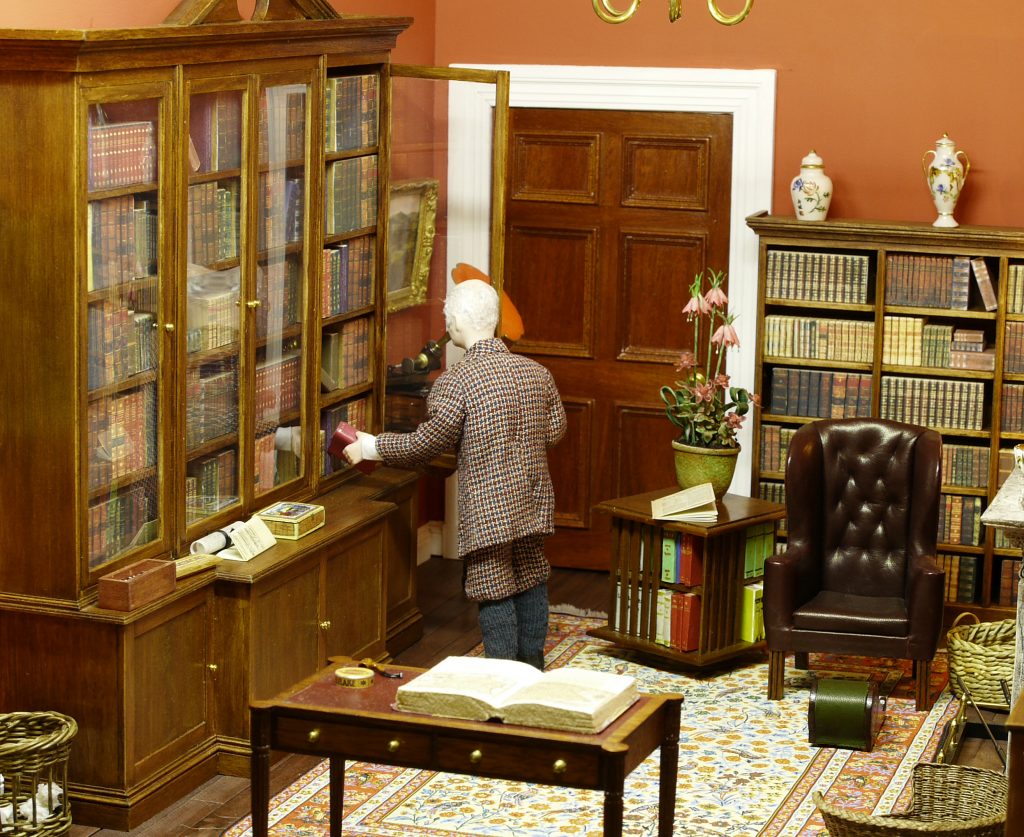 Penny Streeter said: "We will restore the estate to its former glory and create new facilities including a fine dining restaurant, tea rooms, conference and event facilities."
Leonardslee will also pay homage to the new owner's background by planting four acres of the South African Pinotage grape vines in the gardens.