They say the altitude might affect you. Hardly surprising. The Teleferico Teide cable car shoots up to the upper station at 29kmh in a matter of minutes and suddenly you're at 3,555 metres. A glass of bubbly or mug of hot chocolate awaits, the latter recommended if the altitude has made you feel 'merry'.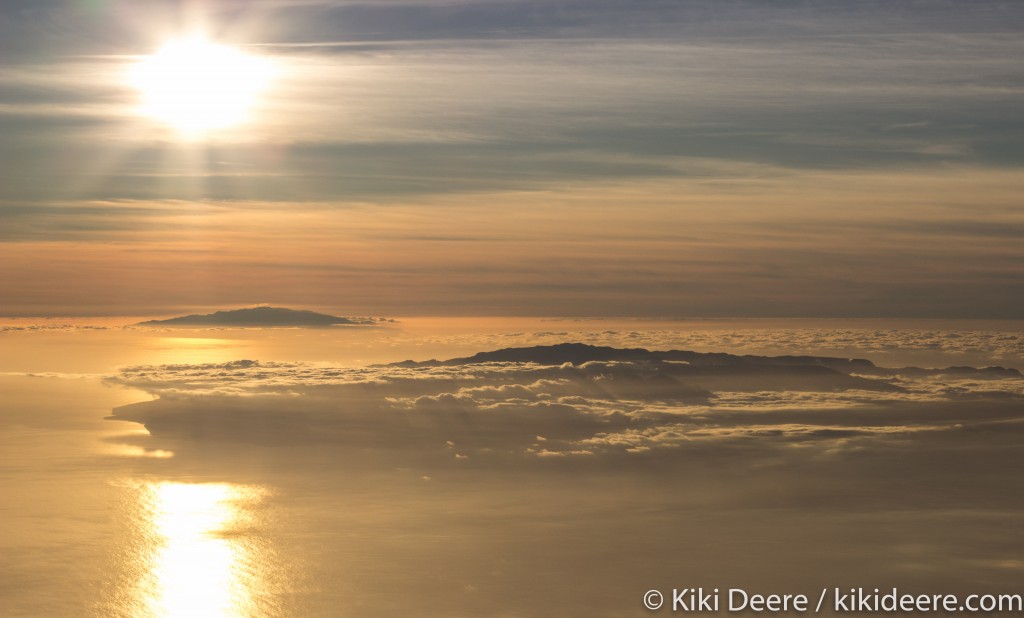 Teide National Park is UNESCO World Heritage stuff, home to Mount Teide, Spain's highest peak. Volcanoes, lava and craters have formed a surreal landscape, part-moon, part-desert, part-futuristic. Decent walking boots are a must, and a relatively straightforward walk leads to the sunset look-out over the Pico Viejo crater. In this pre-sunset light, the distinct triangular shape of Mount Teide casts its shadow before the golden glow dissolves into brighter hues of orange. On clear days, you can see Gran Canaria on one side, and on the other, the islands of La Gomera, La Palma and El Hierro.
This Sunset and Stars trip is one of several from Volcano Life who also organise trekking, stargazing and astrophotography lessons. This is also one of the world's biggest solar observatories and a combination of zero light pollution, minimal cloud cover and superb telescopes makes stargazing a glorious, and cold, affair.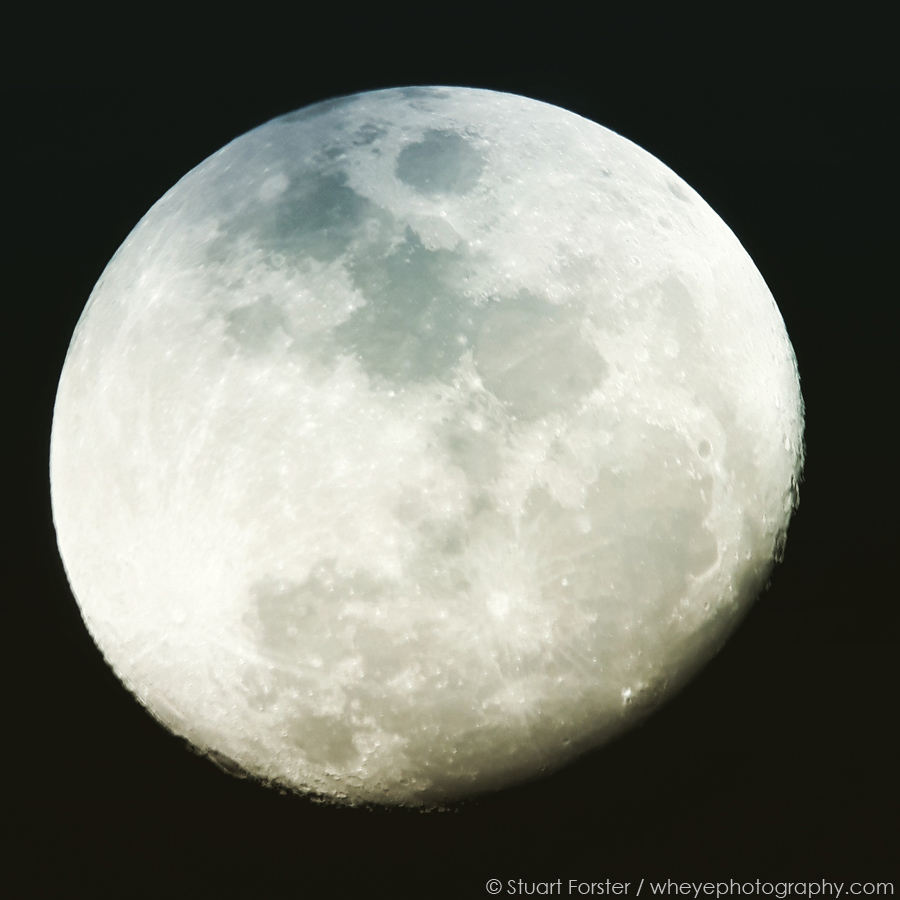 By day, the variety of the park's trails and terrain are apparent. To say this landscape is unique is no cliché. This is Europe's only subtropical high mountain area, with some plant and animal species only resident here. Challenging trails are numerous, but we're on the moderate Samara Way, which passes through a striking landscape of black sediment, lava rocks and green pine trees. With views of La Gomera below and the upper ridges of Mount Teide and Pico Viejo above, you realise suddenly you've even forgotten about the beach. The mountains have got you, for now.
---
NB. BGTW members attending the Guild's 2016 Annual General Meeting in Tenerife were hosted by Turismo Tenerife and Turismo de Canarias. This article features one of the experiences/trips offered to Guild members. Views are the author's own.
---